What Happened to the *REAL* Robert Berchtold? Details on His Death
What happened to the real Robert Berchtold? Peacock's 'A Friend of the Family' tells the story of Robert's relationship with the Broberg family.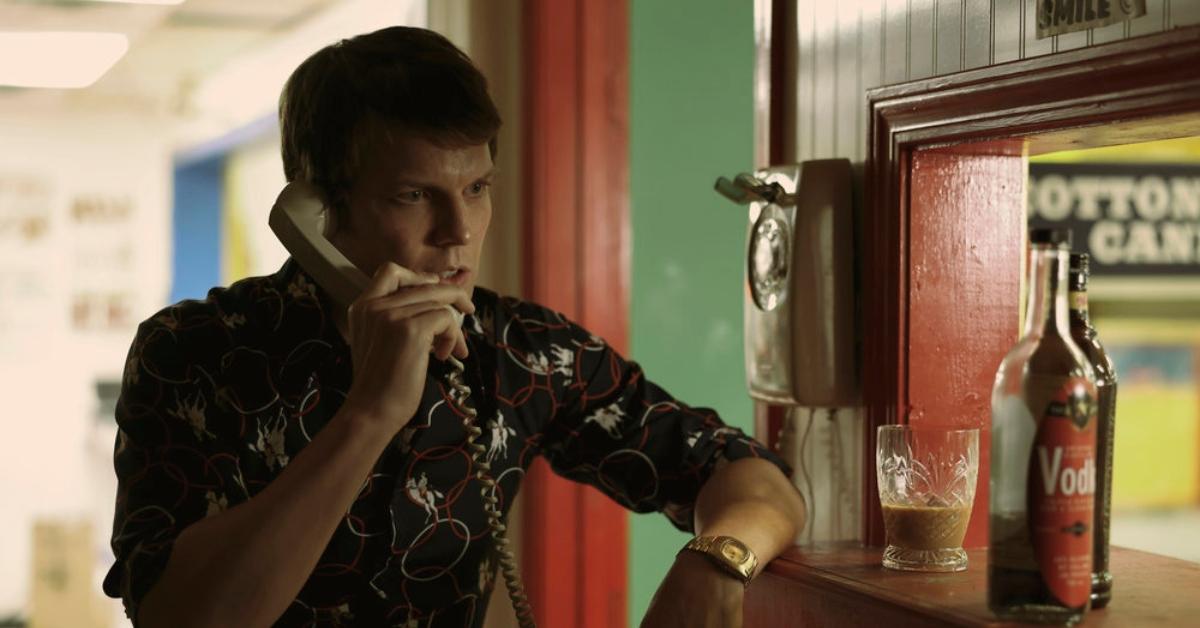 Another day, another new crime drama. From Dahmer to Candy, there isn't a shortage of shows about psycho- and sociopaths to debut on the small screen this year. Among them is A Friend of the Family, a limited docuseries that tells the story of the Broberg family.
The series premiered on Peacock on Thursday, Oct. 6, and introduced viewers met Robert Berchtold (played by Jake Lacy) — a criminal who masqueraded as a churchgoing father for several years before being captured by police.
Article continues below advertisement
Following the premiere, inquiring minds wonder how Robert's story ended. So, did he ever serve time for his crimes? Here's what we know.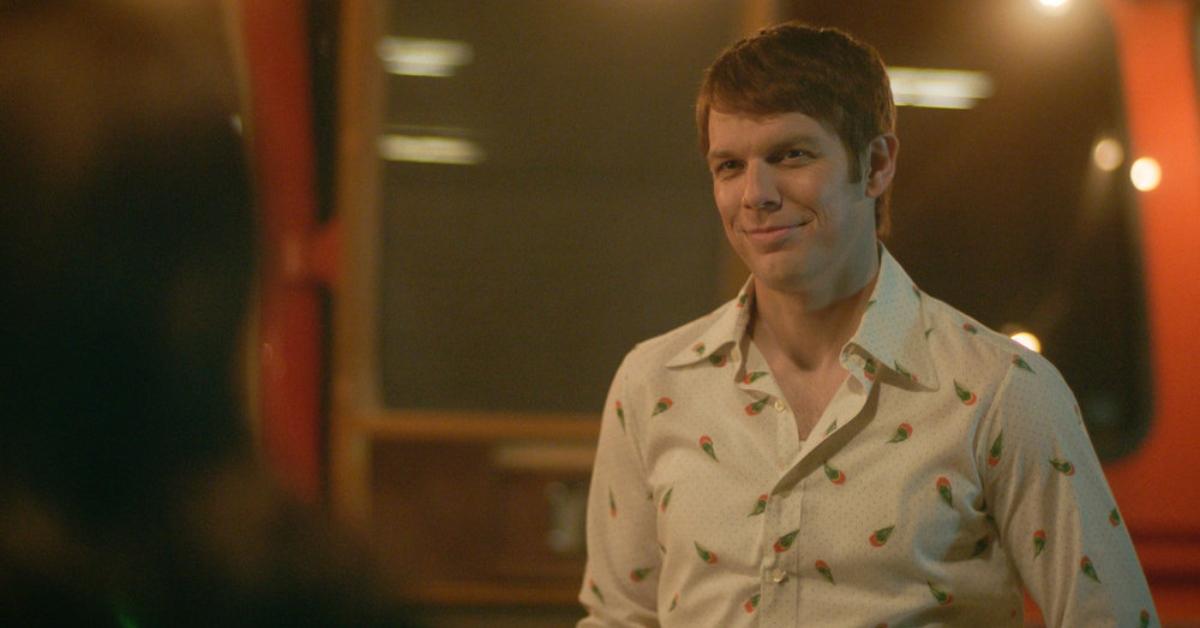 Article continues below advertisement
The Broberg family story unfolds in Peacock's 'A Friend of The Family.'
Viewers get an in-depth look at the bizarre true story documented in Netflix's Abducted in Plain Sight. The docuseries follows Robert on the wild ride that put him at the center of controversy in the early 2000s.
The twisted tale began in the early 70s in the small town of Pocatello, Idaho. After Robert befriended Bob Broberg and his wife, Mary Ann Broberg, he quickly infiltrated their family unit and cozied up to their young daughter, Jan Broberg. In 1974, he abducted the then 12-year-old, and once again two years later. But whatever happened to Robert?
Article continues below advertisement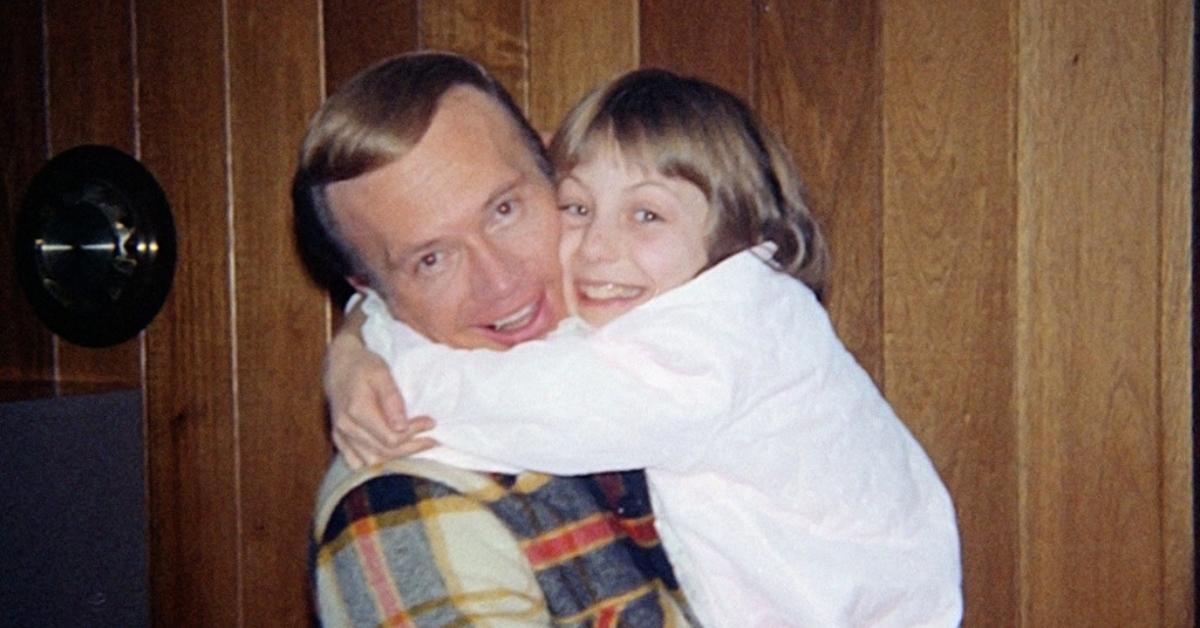 What happened to Robert Berchtold?
In early 2004, Jan released a book that detailed her relationship with Robert, much to his dismay. He later refuted Jan's claims and alleged that their relationship was purely platonic. Though, he did admit that his relationship with the pre-teen girl crossed the line.
Robert attributed his crimes to mental illness, citing his childhood as the reason for his behavior.
Article continues below advertisement
"My mom got sick when I was a teenager and I had to take care of my little sister. I was very happy at the time because my stepfather finally liked me and everything was good. Later, I reverted back to taking care of a little girl," he told ABC.
Although Robert was never prosecuted for his crimes by a court of law, he found himself in trouble with the law after he showed up at a stop on Jan's book tour and hit a member of her security team with a minivan.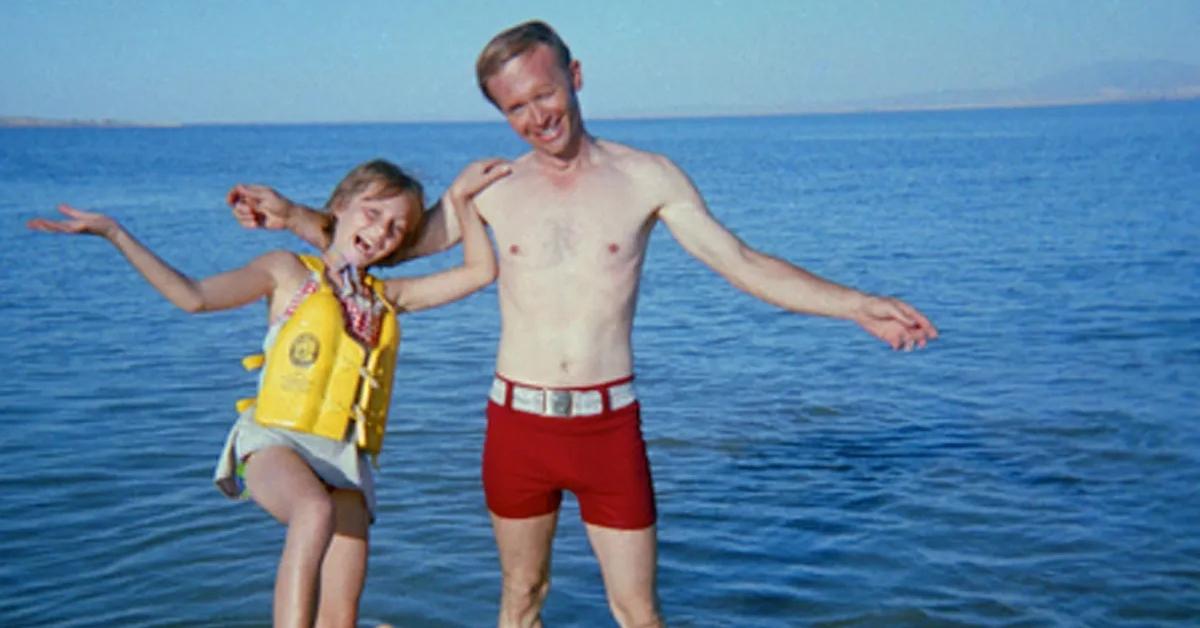 Article continues below advertisement
He was later charged with simple assault, criminal trespassing, and disorderly conduct. So, did Robert go to jail?
Where is Robert Berchtold now? Read on for details on his death.
Robert was later found guilty of assault, but he committed suicide shortly before his sentencing. In Abducted in Plain Sight, Robert's brother said, "Bob had gone to court that day and been found guilty."
"He says, 'If it's one day in prison, it's going to kill me. I'm not going there.'"
Viewers can stream Episodes 1 through 4 of A Friend of the Family on Peacock now. New episodes drop every Thursday at 12 a.m. EST.