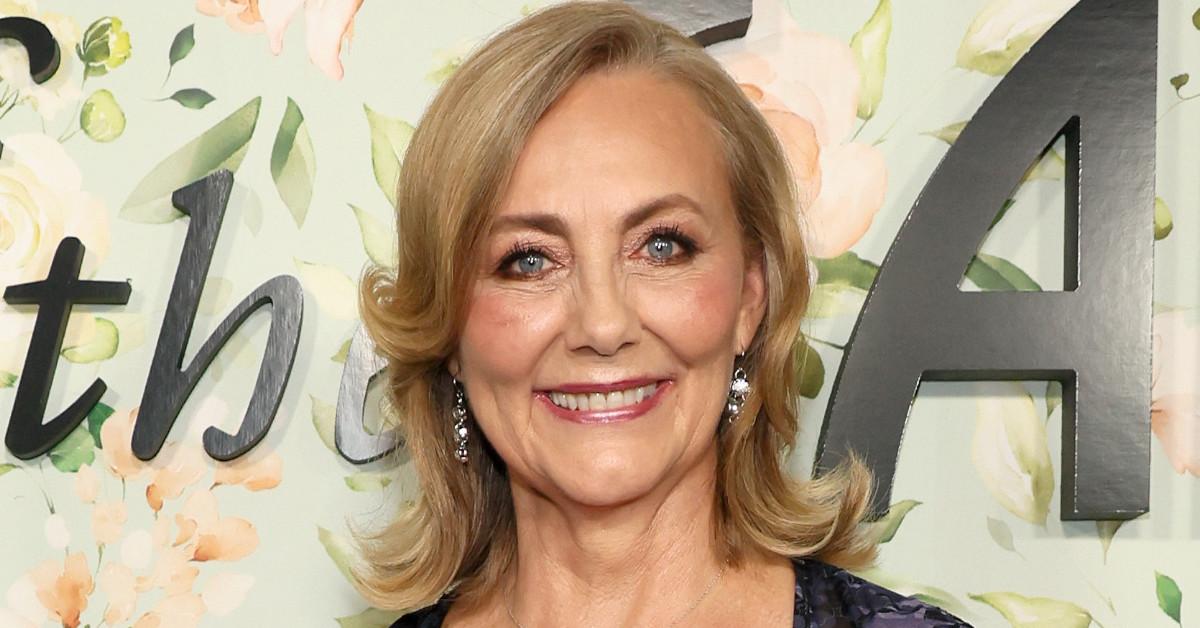 Double-Kidnap Victim Jan Broberg Talks Watching 'A Friend of the Family' Alongside Son (EXCLUSIVE)
Article continues below advertisement
Deciding to reclaim the narrative surrounding the harrowing events of her childhood, Jan signed on as an executive producer of the Peacock series, as well as opened up about her trauma in the companion documentary, A Friend of the Family: True Evil.
She also recently spoke to Distractify about watching the miniseries with her son.
Jan Broberg opens up about watching 'A Friend of the Family' with son Austen Duke Tanner.
According to a 2003 profile in the Idaho State Journal, Jan was married to a man named Larry Felt and had a 14-year-old son named Austen from her first marriage.
Jan revealed on Instagram that she decided to watch A Friend of the Family alongside her son, and mother MaryAnn Broberg.
Article continues below advertisement
In an exclusive interview with Distractify, Jan opened up watching her trauma acted out onscreen, and how her son, Austen Duke Tanner, has been a "champion" in her life.
"Sometimes [Austen] would have to get up and leave the room," she told us. "He said, 'I just gotta take a break. ... I'll watch it again. I'll make sure I see it all but I just got to take a break.'"
She added, "Because he was gonna get so angry or upset. You know, because his mom didn't get protected in the way he wants to protect me as a 33-year-old man."
Article continues below advertisement
Continuing to be a big supporter of his mom's story, Austen works as the head producer of his mother's podcast, The Jan Broberg Show, which highlights other survivors of child abuse and grooming.
"He's been totally by my side throughout our entire lives. He's been a huge champion in my life," she said. "He's the senior producer of our podcast series."
Article continues below advertisement
"He is the one who has helped me form the Jan Broberg Foundation," she continued, adding, "he was the one that said, 'Mom, you have to start a foundation. You got to get an online community where people can come together that have your experience, and talk to each other and help each other.'"
Jan Broberg also became an actress — and she even has a cameo in 'A Friend of the Family.'
Jan has been acting on screen since 1992 when she appeared in the movie In the Line of Duty: Siege at Marion. She also had a long arc in Everwood, playing Nurse Louise in 32 episodes of the WB drama.
Article continues below advertisement
"I'm an actress; that's my passion. It always has been," Jan explained to TV Insider recently. "It saved my life as a kid during those four years when I wasn't telling or talking about anything. I could get on stage and cry and sing and be happy and be mad and do all the things that I couldn't do because I thought I was being watched and I was gonna be vaporized."
For A Friend of the Family, Jan served as a producer, and appears on screen in the final episode, playing a therapist for her own family.
"It was surreal, and it was amazing," she told the outlet. "And I'm so glad I got to do it."
You can stream A Friend of the Family on Peacock now.