Netflix Movie 'Do Revenge' Is Heavily Inspired by Teen Films of the 1990s
Netflix's 'Do Revenge' starring Maya Hawke and Camila Mendes has rave reviews, but is it based on a book? Here's what we know about the film.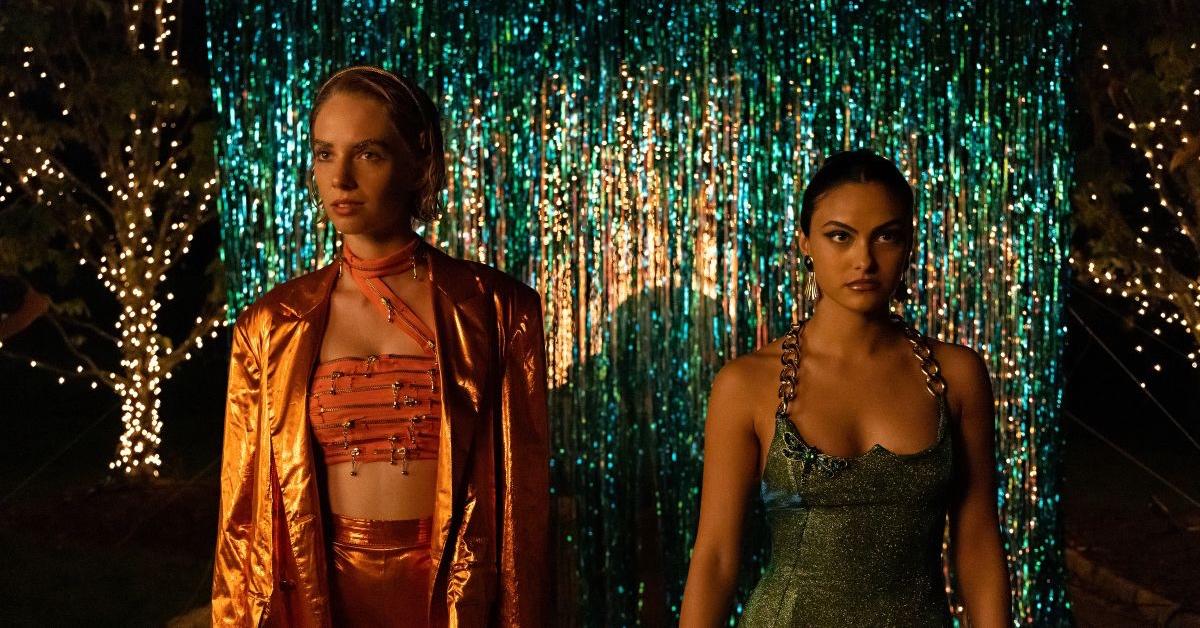 The new Netflix movie Do Revenge blends the fashion-forward aesthetics of Clueless with the twists and turns of Knives Out, and fans are already praising the film for its ingenuity and fun. The film's writing is entirely original, but the plot may have taken inspiration from another source.
Is Do Revenge based on a book? Here's what you need to know about the story behind the film.
Article continues below advertisement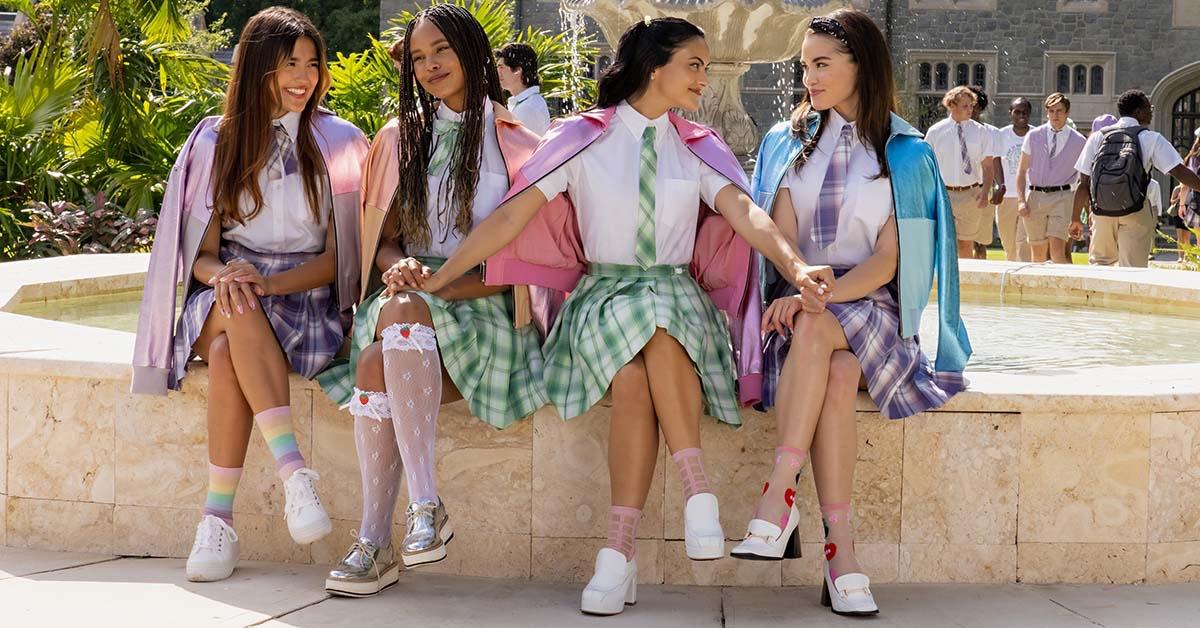 Is 'Do Revenge' based on a book?
Yes, Do Revenge is based on a book! In an interview with Time Magazine on Sept. 16, 2022, director Jennifer Kaytin Robinson explains that the original pitch for the film was loosely inspired by Patricia Highsmith's 1950 novel Strangers on a Train, in which two men decide to "trade" murders. Jennifer decided to put a Gen Z spin on the flick because "hell hath no fury like a teenage girl."
Article continues below advertisement
She says, "It was one of those things where it almost immediately clicked. The book's base concept fits so beautifully in the high school ecosystem." Jennifer further explained that it was interesting to her that Drea and Eleanor, the leads of the film, not be strangers, but rather members of different social cliques.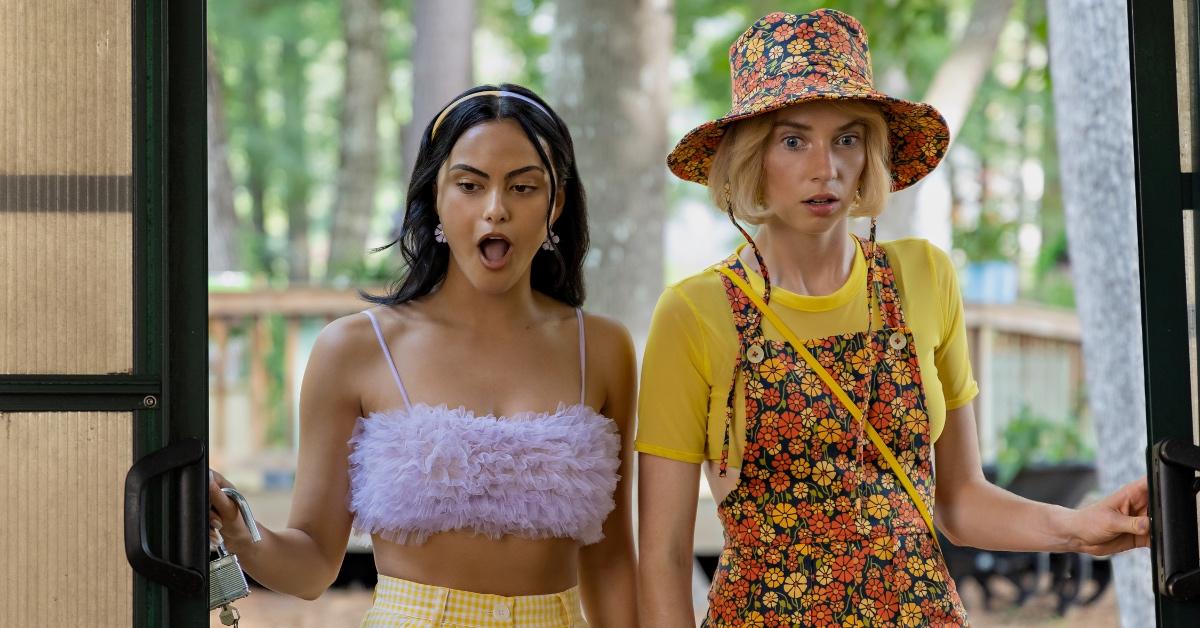 Article continues below advertisement
However, the film also takes inspiration from classic '90s films such as Jawbreaker, Heathers, Scream, and 10 Things I Hate About You. Jennifer mentioned to Time that there are "Easter egg" references to these films and more embedded within Do Revenge that she added subconsciously as an homage to "movies that I would go to Blockbuster and pray were in the store."
Some references to the 1990s were intentional. Actress Sarah Michelle Gellar, a former '90s teen queen, plays the principal of the private high school where Do Revenge is set. Sarah's character was directly inspired by her scheming character Kathryn Merteuil in Cruel Intentions.
"I agonized over the dialogue," Jennifer said. "But Sarah read it and we met and she said yes and now we have lunch every month and are best friends … They say don't meet your heroes, but you should meet Sarah Michelle Gellar."
Article continues below advertisement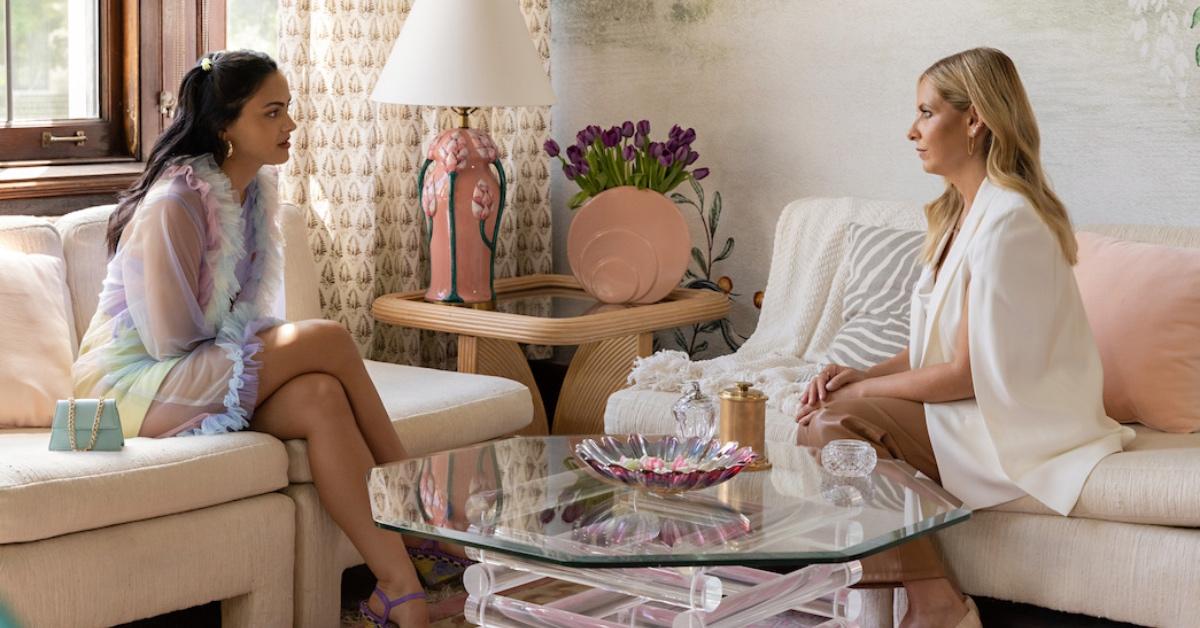 Even the musical references in the film invoked the resurgence of early 2000s culture that has made its way into the 2020s mainstream. Jennifer explains wanting to combine both nostalgia and appreciation for the modern day with the soundtrack, telling Time, "I wanted it to elicit a feeling in you. Whether that is, 'Oh, this is exciting and new,' or, 'Oh, I've heard this before and I miss this.'"
Do Revenge's soundtrack includes pop hits by Olivia Rodrigo, Hayley Kiyoko, MUNA, and more, but also songs such as "Kids in America" and "Celebrity Skin."
Do Revenge is now streaming exclusively on Netflix.