Camila Mendes and Charles Melton's on-Again off-Again Relationship Is on Again
Are Veronica and Reggie from 'Riverdale' still dating in real life? What we know about Camila Mendes and Charles Melton's ongoing romance.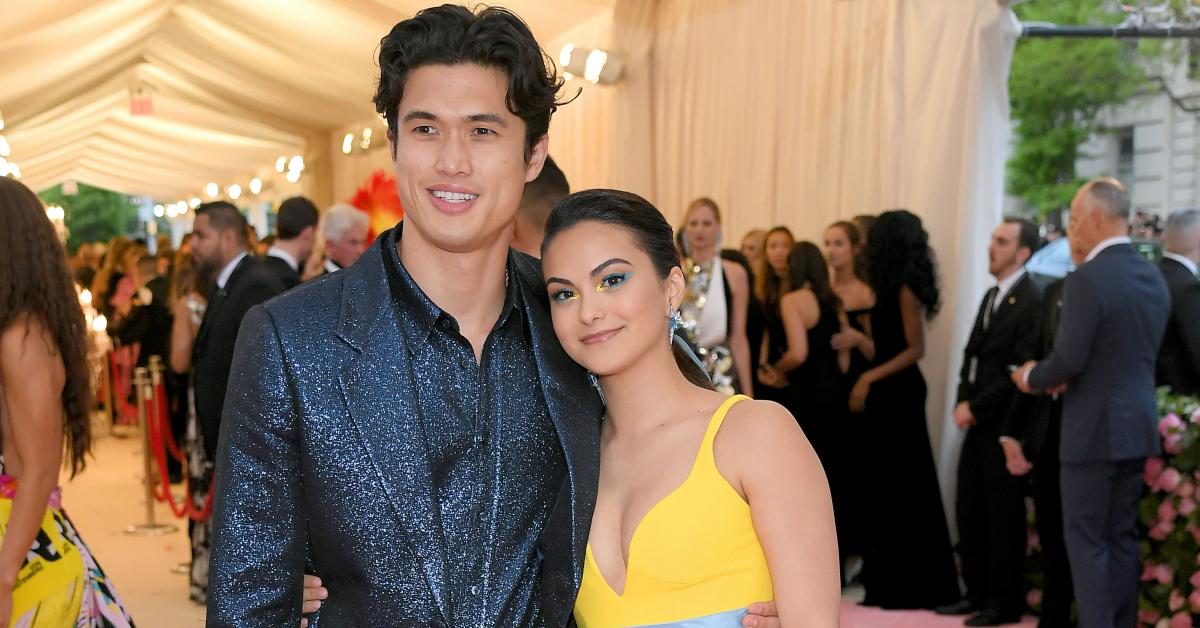 Amid the mystery, murder, and miscellaneous madness that takes place in the town of Riverdale, there's an occasional love story.
Along with Bughead and Falice, fans have long-awaited the day that Veronica (Camila Mendes) and Reggie (Charles Melton) — affectionately known as Veggie — get back together. And shippers will be shocked to learn that it's finally happening in the Season 6 premiere.
Article continues below advertisement
The synopsis for "Welcome to Rivervale" teases that Veronica and Reggie are now a power couple, which comes as no surprise. Their onscreen and offscreen chemistry has always been undeniable, leading many fans to wonder — are Veronica and Reggie still dating in real life?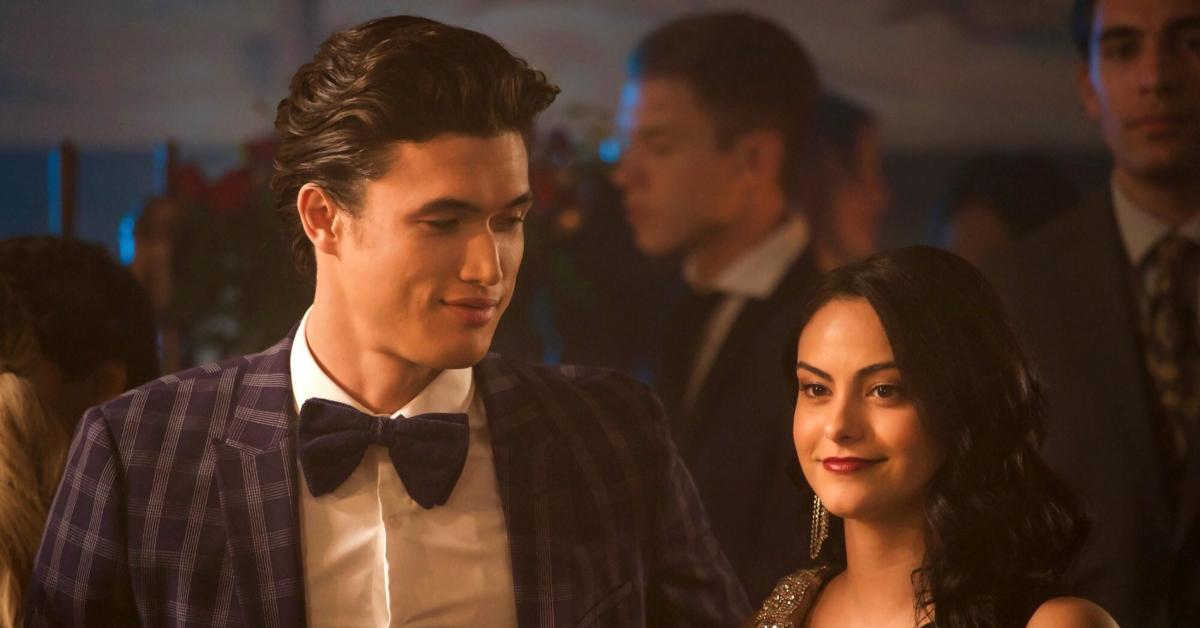 Article continues below advertisement
Are Veronica and Reggie dating in real life?
Veronica and Reggie weren't exactly high school sweethearts. They were entangled in an intense situationship that ended abruptly. But ahead of graduation, Veronica and Reggie found common ground and developed a friendship.
With her high school degree in hand, Veronica left town while Reggie stayed home in Riverdale, where he worked alongside Hiram Lodge. After a seven-year time jump, Reggie and Veronica reunite and rekindle their old flame, much like actors Camila and Charles, who have had an on-and-off relationship since 2018.
Article continues below advertisement
The two were first spotted together in a non-work-related setting shortly after Camila broke it off with her ex-boyfriend Victor Houston, and they made their relationship Instagram official the following month.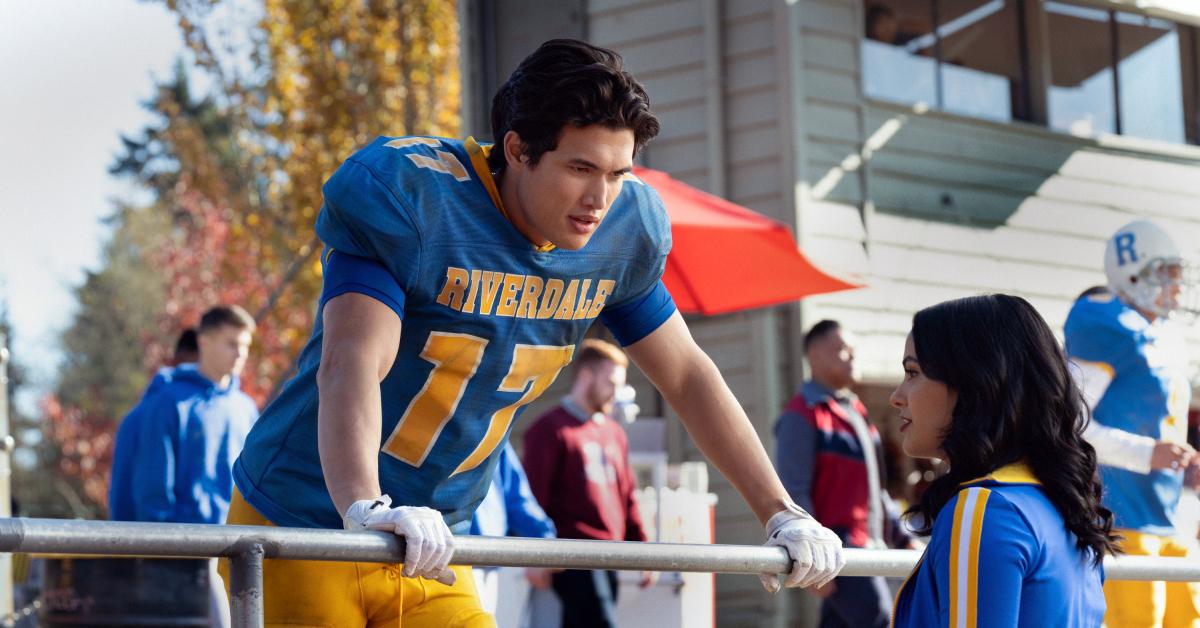 Article continues below advertisement
Charles and Camila dated for a little over a year before they called it quits. Months after their breakup, an insider confirmed their split in a statement to E! News. "Their relationship escalated very quickly and they are taking time now to focus on their work and themselves," they revealed.
The source continued, "They both have movie projects separately, and it's been a lot on both their plates. Nothing in particular happened, they just both felt busy and overwhelmed and it was a lot of pressure on them."
But with Veronica and Reggie back together, does that mean that Camila and Charles are a thing again, too?
Article continues below advertisement
Who is Camila Mendes dating in 2021?
It's been quite some time since Charles and Camila split, but over the summer, the former couple sparked rumors. The two were seen having dinner together with their co-stars, and an on-looker reported that they left the restaurant together.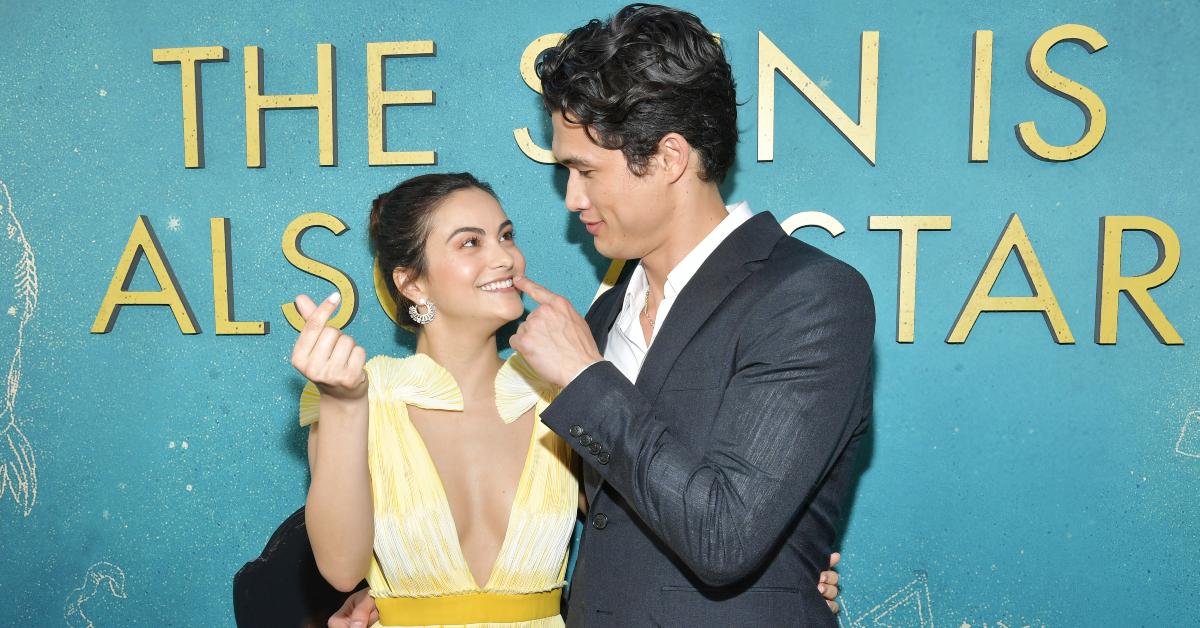 Article continues below advertisement
It wasn't long before a source confirmed that the couple is officially back together. The insider told E! News, "The break was nice for them and they reconnected on the set of Riverdale. Being around all of their mutual friends and hanging out together often made them realize they still have a strong connection and chemistry."
"They care a lot about each other and have a bond from filming together for so many hours each day. It's going well and they aren't putting too much stress on the relationship," the anonymous source added.
You can see Charles and Camila's onscreen chemistry yourself on new episodes of Riverdale, Tuesdays on the CW at 9 p.m. EST.