Netflix's Queer British Series 'Heartstopper' Will Tug at Your Heartstrings — Was it Filmed in England?
Netflix's celebrated queer romcom series 'Heartstopper' follows the romance between British high schoolers Charlie and Nick. Was the series filmed in the U.K.?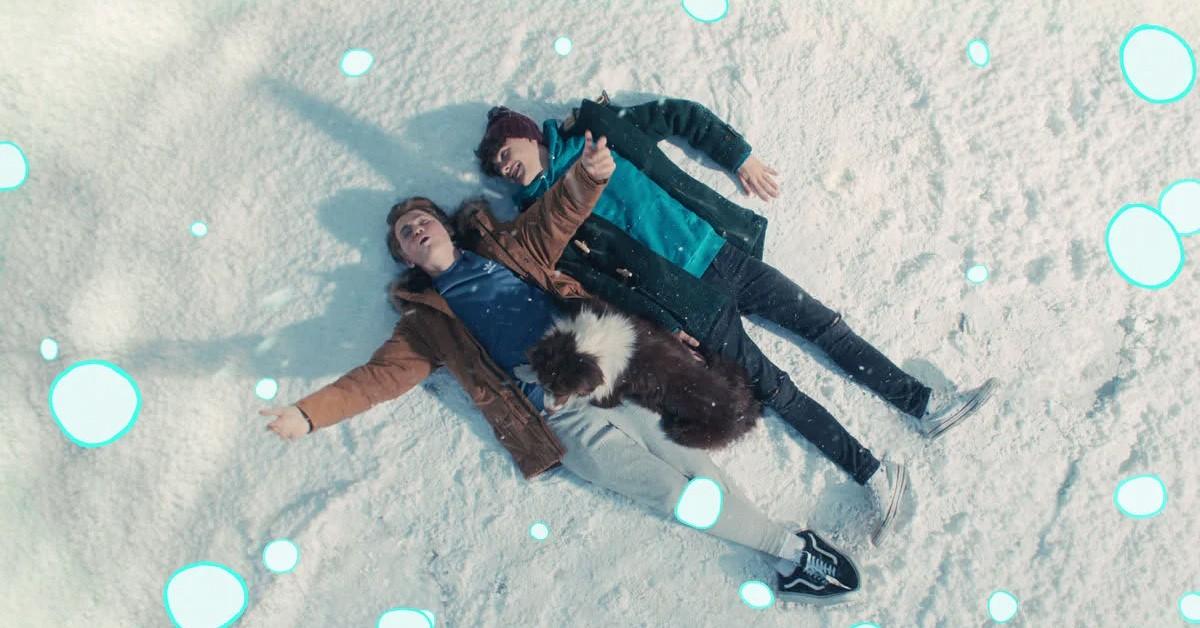 You know those little moments when your heart skips a beat because that special someone tucked their hair behind their ear. Or they said your name in a certain way. Or they licked ice cream off their top lip in such a way that — you get the point. These heart-stopping moments are at the wholesome core of Netflix's coming-of-age romcom series Heartstopper — which currently boasts a perfect Rotten Tomatoes score of 100 percent.
Article continues below advertisement
Based on YA author Alice Oseman's viral webcomic-turned-graphic-novel of the same name, Heartstopper follows the queer puppy love romance between British high schoolers Charlie Spring (Joe Locke) and Nick Nelson (Kit Connor). The two boys get acquainted when they're assigned to sit next to each other in class — which is a fate that practically guarantees for daily butterflies.
While openly gay Charlie and his oddball pals are considered misfits, so to speak, Nick is a handsome rugby star with all the characteristics of a typical athletic straight boy (if we're stereotyping). Charlie's well-meaning friends — Tao Xu (William Gao), Elle Argent (Yasmin Finney), and Isaac Henderson (Tobie Donovan) — initially try to convince him that Nick's completely heterosexual, but Charlie isn't so sure. The sweet LGBTQ series — which sees Alice Oseman as an executive producer and its writer — takes place at a U.K. grammar school, but where was it filmed?
Article continues below advertisement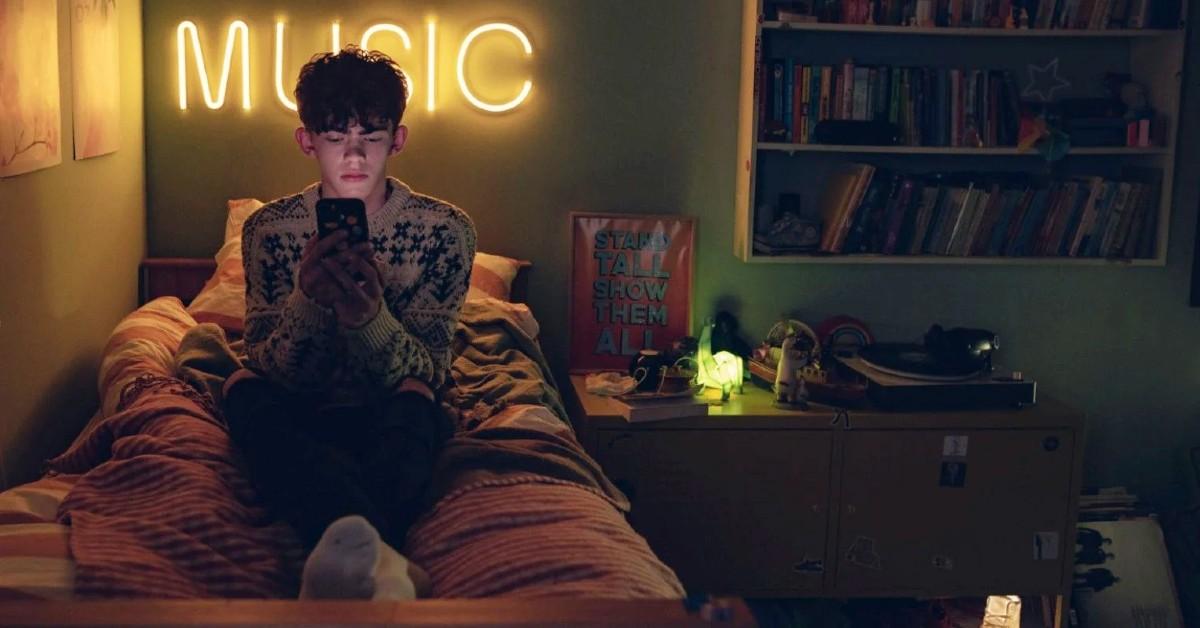 Where was Netflix's joyful queer romcom series 'Heartstopper' filmed?
Not only does Heartstopper take place in the U.K., it's also filmed there, specifically in Herne Bay, Kent, according to National World. This coastal town is found over in southeastern England. Filming for the highly-anticipated show began in April 2021 and finished in June 2021.
Fun fact: Netflix's raunchy hit comedy series Sex Education also shot scenes in Kent, England.
Article continues below advertisement
"During filming, production visited Herne Bay to film various scenes on the pier, beach, and town centre," a Kent Film Office spokesman told National World. Whether it be a Queen tribute band or the Beer on the Pier bar — which sells craft beer "beside the seaside" — the Herne Bay Pier is known for hosting family fun.
In the series, the protagonists attend the fictional Truham Grammar School, which is actually Herne Bay High School on Bullockstone Road.
Article continues below advertisement
Alice Oseman was "shocked" Oscar winner Olivia Colman agreed to appear in 'Heartstopper'.
We can all agree that Olivia Colman is an international treasure, correct? Whether you know her from Fleabag, The Favourite, The Crown, or The Lost Daughter (clearly, we can go on and on), Olivia is a fantastic thespian with a knack for making us both laugh and cry with ease.
And because she's solidified herself as an acting legend, Alice Oseman was mentally prepared to be rejected when the Heartstopper team asked Olivia to play Nick's mum in the series adaptation.
"When we started discussing the idea of getting a big name actor to be Nick's mum, I literally thought this was the silliest idea I'd ever heard," Alice told PinkNews.
"I thought there was no way anyone who was famous would want to be in our show. Basically, we came up with a list of potential actors that we could ask and Olivia Colman was our top choice."
Article continues below advertisement
"We sent her some excerpts from the scripts and from the comic and it was Euros [Lyn], our director, who reached out, because they'd worked together before. Amazingly, she liked the story and she wanted to be involved," Alice continued. Olivia is a true ally if we've ever seen one.
"It's so special, and having such an accomplished actor to do Nick's mum's scenes makes them so much more special and so much more meaningful. Her performance is so beautiful and subtle – we're all very lucky to have her."
Article continues below advertisement
For more context, Nick eventually comes out to his mother as bisexual (we love the male bisexual representation!) in an equally heartwarming and sentimental scene. Sweetly, Olivia was so moved by the storyline that she shed a tear in a rehearsal — or maybe it's just that she's that good of an actress.
"I remember we were just stumbling through and suddenly there's a tear running down her cheek, and I just thought, 'I need to step up my game right now,'" Kit Connor said.
The best part of the Olivia Colman cameo? It was kept a secret until the series premiere on April 22, 2022! The Twitter reactions are just as wonderfully chaotic as you're likely imagining them to be. Grab the tissues, folks, you're going to need them.
Season 1 of Heartstopper is currently streaming on Netflix.