'Heartstopper' Friends Nick and Imogen Represent a Very Real Step of the Coming-Out Journey
What happened between Imogen and Nick in 'Heartstopper'? Season 2 of the Netflix series picks up with a significant moment in their friendship.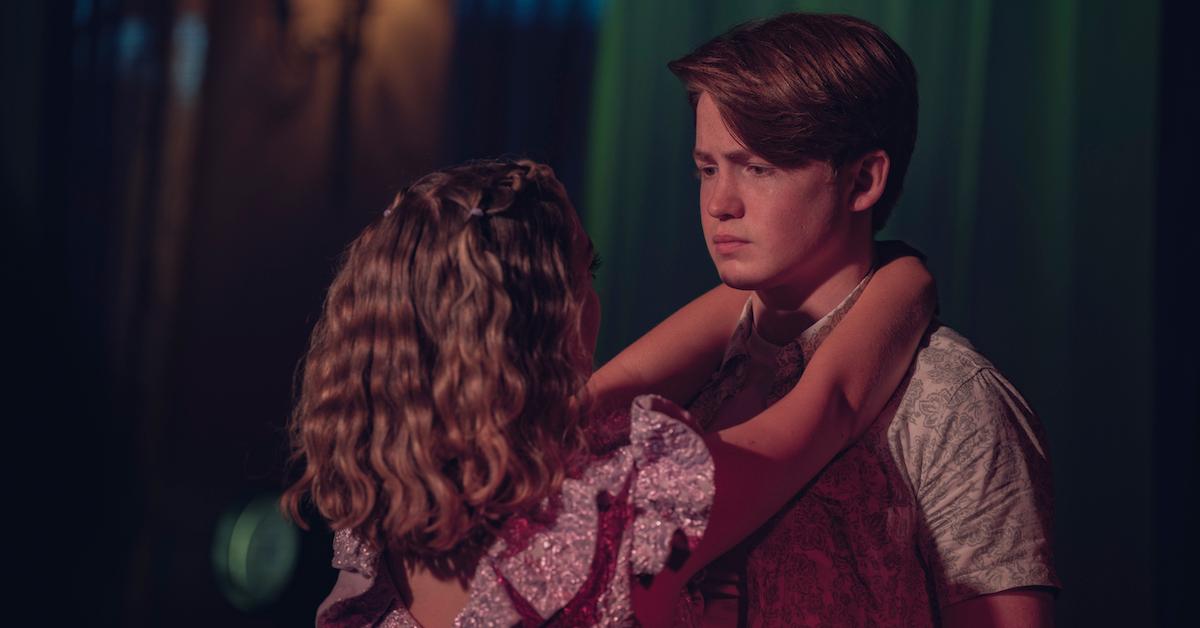 Spoiler alert: This article contains minor spoilers for Heartstopper Season 2.
Now that Heartstopper is back for a second season, we're living for all the new romance (and drama) at Truham and Higgs Secondary Schools. While most of our favorite characters are on the LGBTQ+ spectrum, our girl Imogen (Rhea Norwood) is one of the few straight students we spend time with. In Season 1, some drama goes down between her and Nick (Kit Connor) that somersaults into Season 2.
Article continues below advertisement
The second season of the Netflix series begins where the last left off—Nick and Charlie (Joe Locke) are finally boyfriends. And now, Nick is tasked with coming out to his closest friends and family as bisexual. He came out to his mum (Olivia Colman), and in Season 2's premiere episode, he wants to begin by coming out to Imogen. But what happened between them before, and what is their relationship?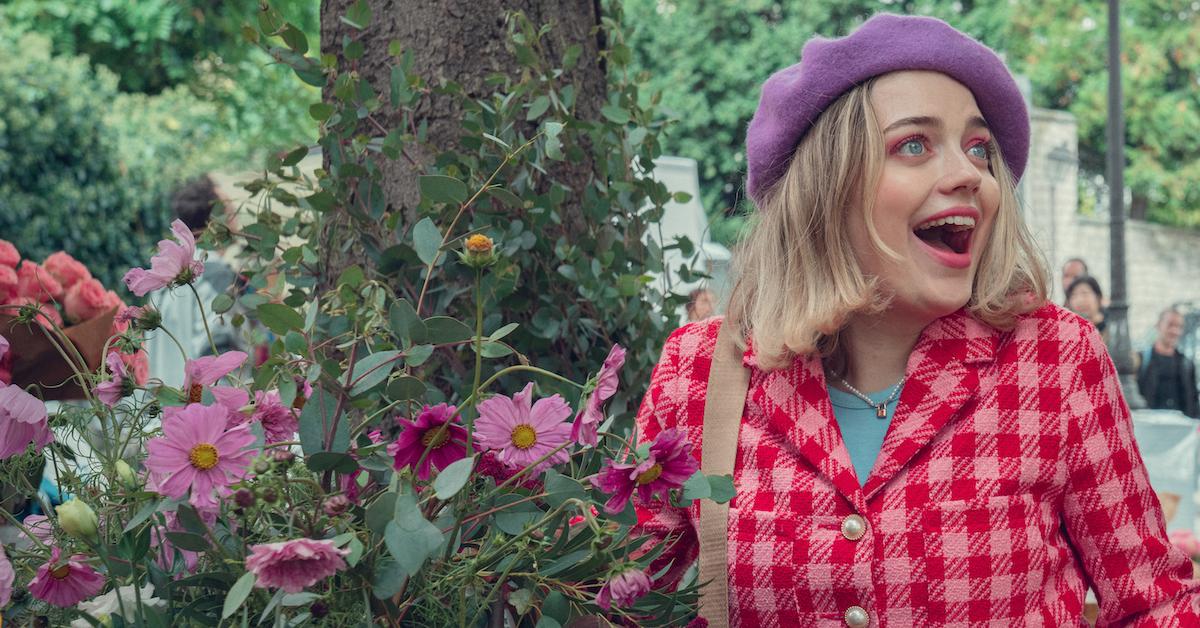 Article continues below advertisement
In 'Heartstopper' Season 1, Imogen reveals that she has feelings for Nick.
During Season 1, Imogen first seems like just another annoying girl. For a time, she even seems to be Charlie's competition for Nick. But Nick makes it clear to Charlie that he has feelings for him, and nothing, especially Imogen, will stand in their way. Despite this, when Imogen asks Nick to go on a date in front of all their friends, Nick accepts.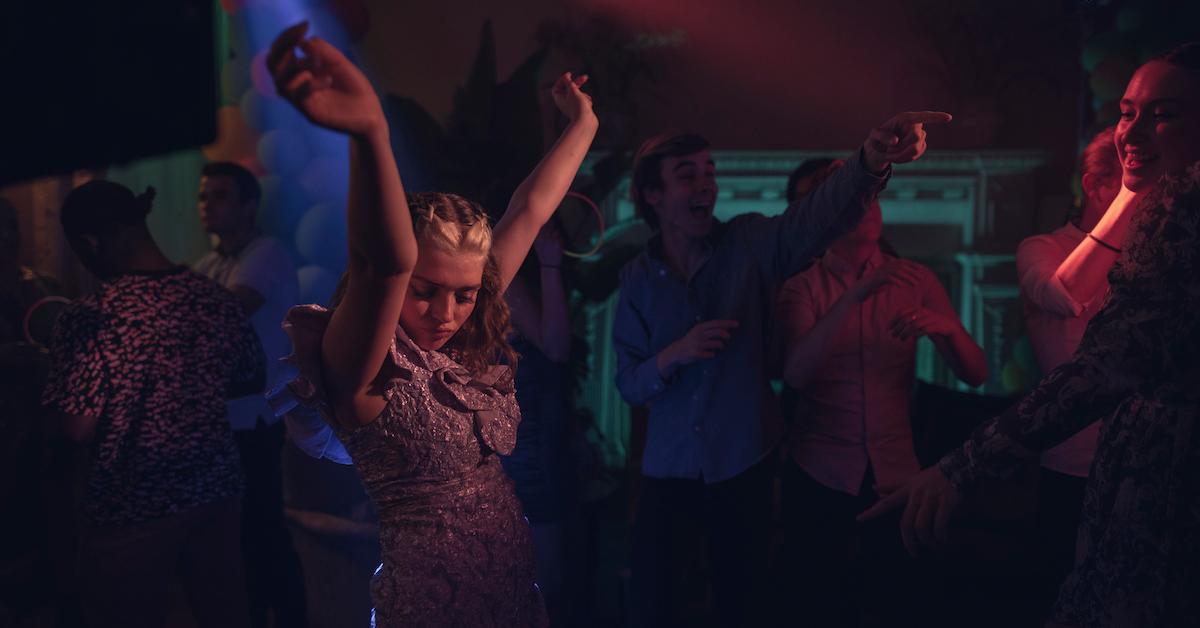 Article continues below advertisement
He initially says "yes" because he doesn't want to embarrass her in front of their peers and figures he can let her down privately another time. But when they finally get a chance to speak in private, Imogen tells Nick that her dog died, so Nick isn't able to tell her he's not interested in her romantically.
Nick later realizes they scheduled their date for the same time as Charlie's birthday party. Nick goes to Charlie's birthday, forgetting about his date with Imogen. He gets talks to Imogen about what happened but doesn't feel comfortable yet coming out to her, despite the fact they've been friends since childhood.
Article continues below advertisement
In Season 2, Nick wants Imogen to be the first person he comes out to.
By the premiere of Heartstopper Season 2, Nick is ready to carry out his "coming out plan." He invites Imogen to Charlie's house for their group sleepover and decides it will be the perfect time to tell her he's bisexual. There are several moments in which he wants to tell her, but he can't bring himself to spit the words out.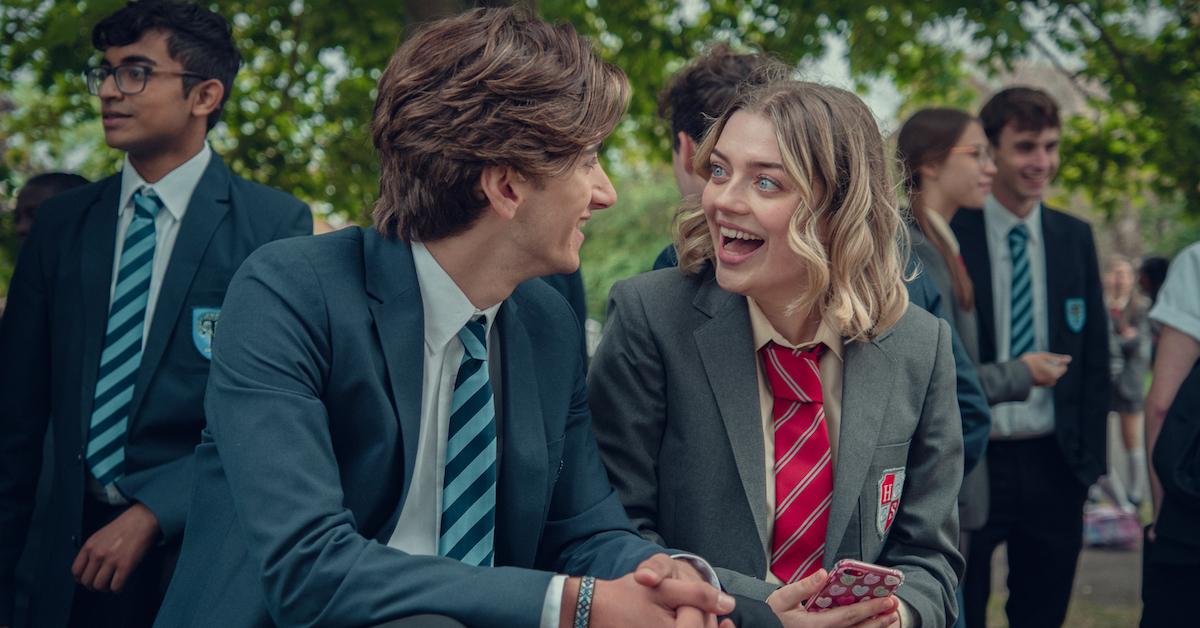 Article continues below advertisement
Luckily for him, Imogen is perceptive and unashamed. When they finally get a private moment, and Nick says he needs to tell her something, she asks outright, "Is it about you and Charlie?" She says their relationship is "obvious" and assumes that Nick doesn't like her because he's gay, although he explains that he's actually bisexual. While Imogen might not have the *perfect* reaction, she gives Nick a big hug. He still feels loved and supported.
Nick and Imogen's relationship is a bit complicated, but it's also very realistic. Every person who comes out as queer probably has a childhood friend who had a crush on them that they couldn't reciprocate. And while that friend can sometimes be misguided, they're also still a friend and an ally, just like Imogen.
Season 2 of Heartstopper is now available to stream on Netflix.