Graphic Novels Are All the Rage, So Here Are Our Young Adult Picks
Graphic novels are a great way to engage people of all ages with a story. Here's our pick for some of the best young adult graphic novels.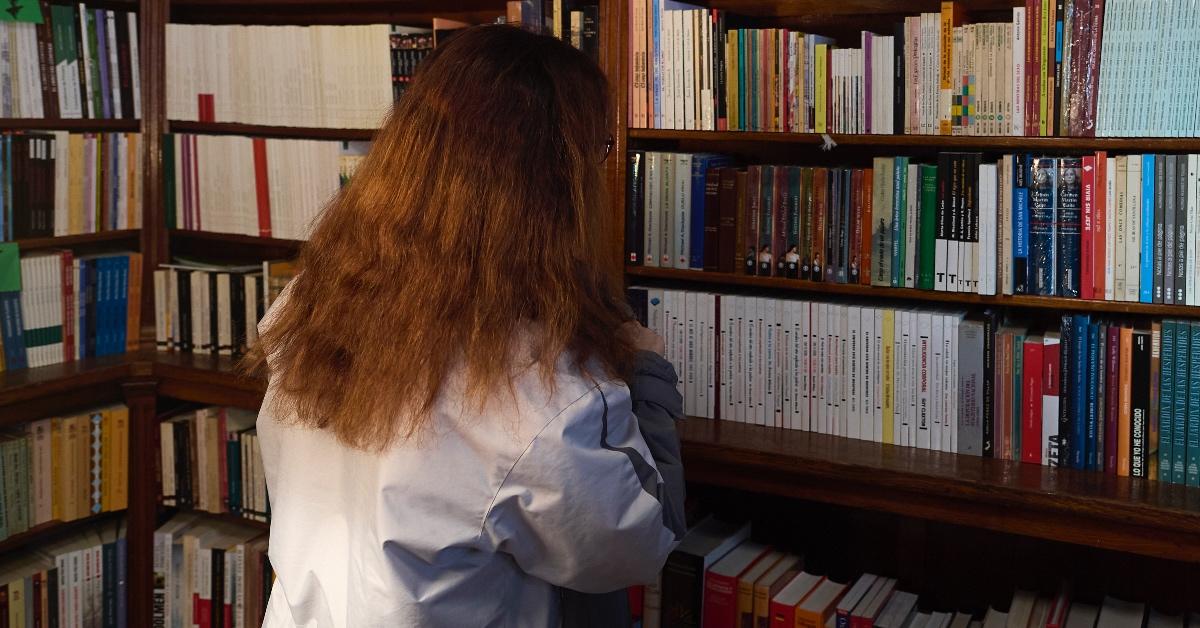 We are so lucky to be in a golden age of graphic novels. More than ever, graphic novels are a great way for people of all ages to engage in new ways with stories.
Article continues below advertisement
Talented writers and artists team up to create a stylized larger-than-life reading experience. Graphic novels can even benefit students or young adults who have a hard time reading.
So, here are some of Distractify's favorite graphic novels for young adults.
'Heartstopper' by Alice Oseman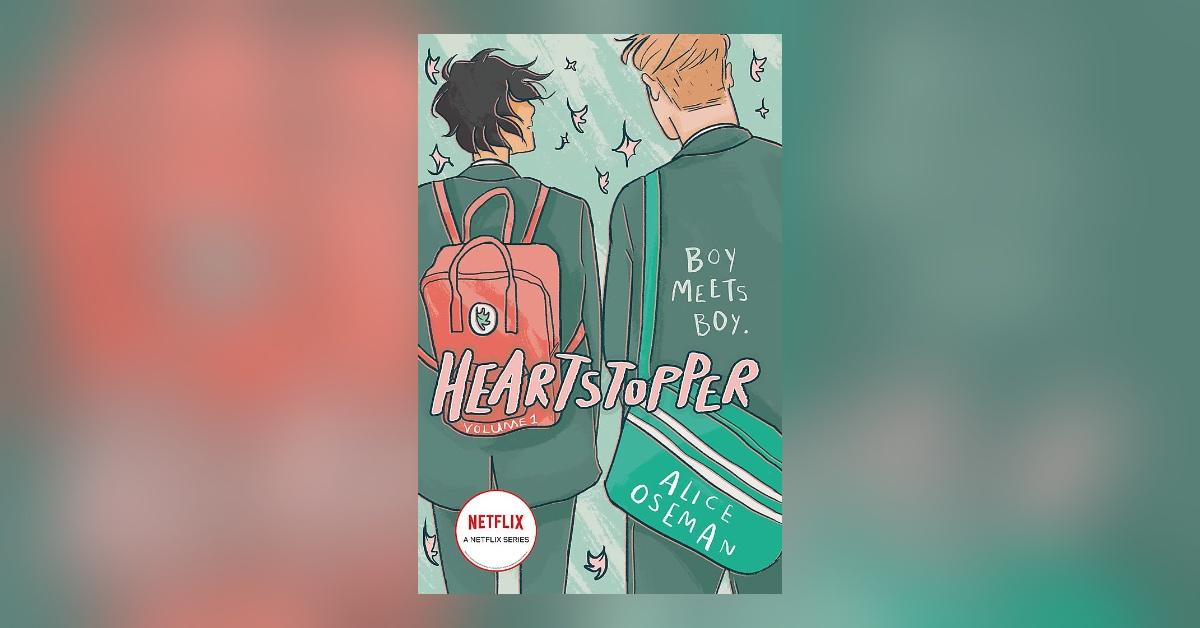 Heartstopper by Alice Oseman follows Charlie Spring, a quiet but well-meaning openly gay student at Truham Grammar School for Boys. After a year of being bullied over his sexuality, Charlie feels hope when a new year starts, and he makes a friend: outgoing, soft-hearted Nick Nelson. When the pair begin to get close, Charlie falls for Nick, and they embark on a journey of self-discovery together.
Heartstopper is also now a series on Netflix!
Article continues below advertisement
'Squad' written by Maggie Tokuda-Hall and illustrated by Lisa Sterle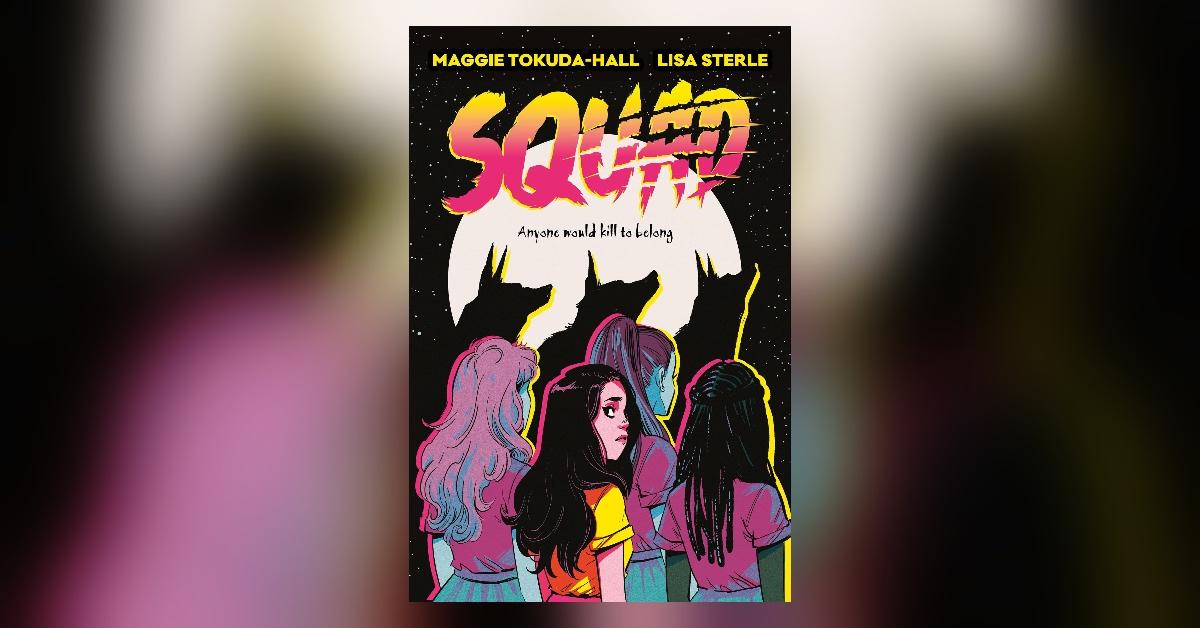 Soon to be a television series by Picturestart and Lionsgate, Squad is about new student Becca, who transfers to a high school in San Francisco. Although she worries about fitting in, her new friends Marley, Arianna, and Mandy are the most popular girls in the school. The only catch? Marley, Arianna, and Mandy are werewolves. While the girls only prey on the slimy guys at their school, things quickly escalate after the police get involved in a disappearance.
Article continues below advertisement
'Nimona' written and illustrated by N.D. Stevenson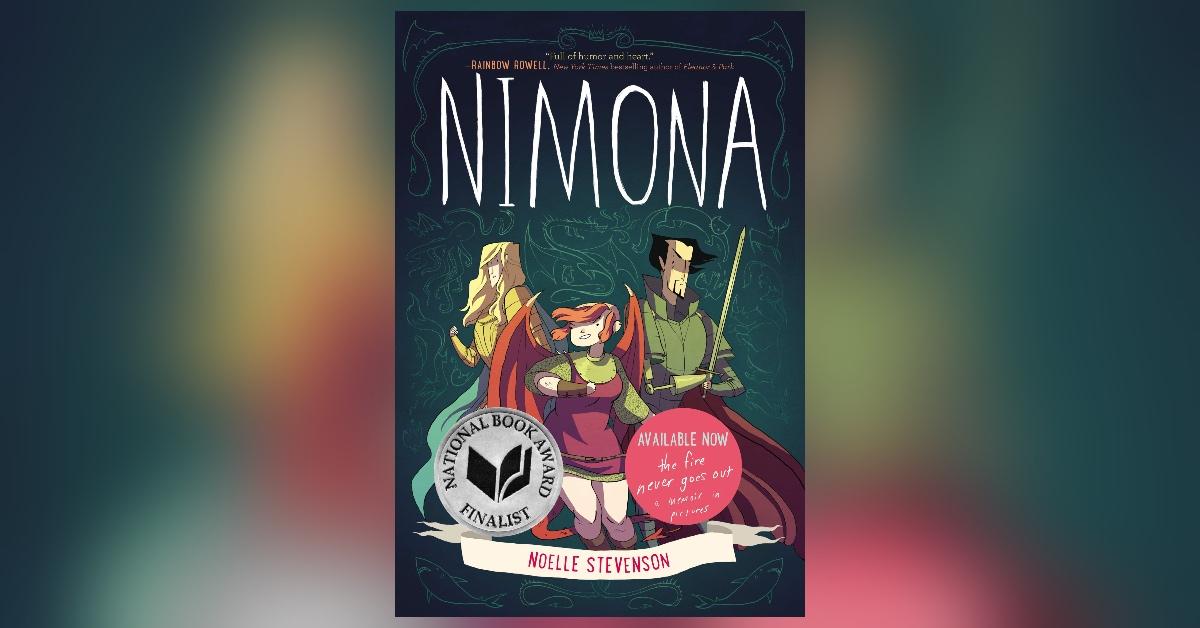 Young shapeshifter Nimona has a knack for villainy, but her skills have nothing on Lord Ballister Blackheart. The duo decides to team up to prove that Sir Ambrosius Goldenloin and the Institution of Law Enforcement and Heroics aren't the heroes everyone thinks they are. But as small mischief escalates into an enormous battle, Blackheart realizes there's a lot about Nimona he wasn't expecting.
Article continues below advertisement
'Wash Day Diaries' written by Jamila Rowser and illustrated by Robyn Smith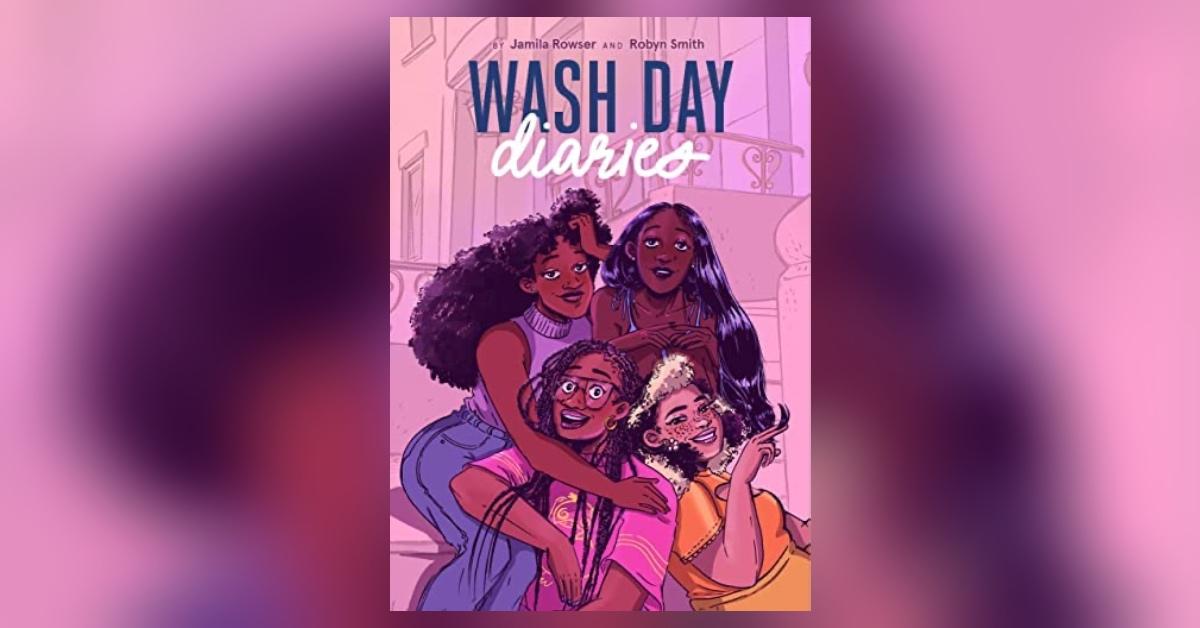 Wash Day Diaries tells the story of four best friends — Kim, Tanisha, Davene, and Cookie — in five connected short story comics about their daily lives in the Bronx, New York. The graphic novel stems from Jamila and Robyn's award-winning mini-comic Wash Day, which pays tribute to Black sisterhood.
Article continues below advertisement
'Squire' written by Nadia Shammas and illustrated by Sara Alfageeh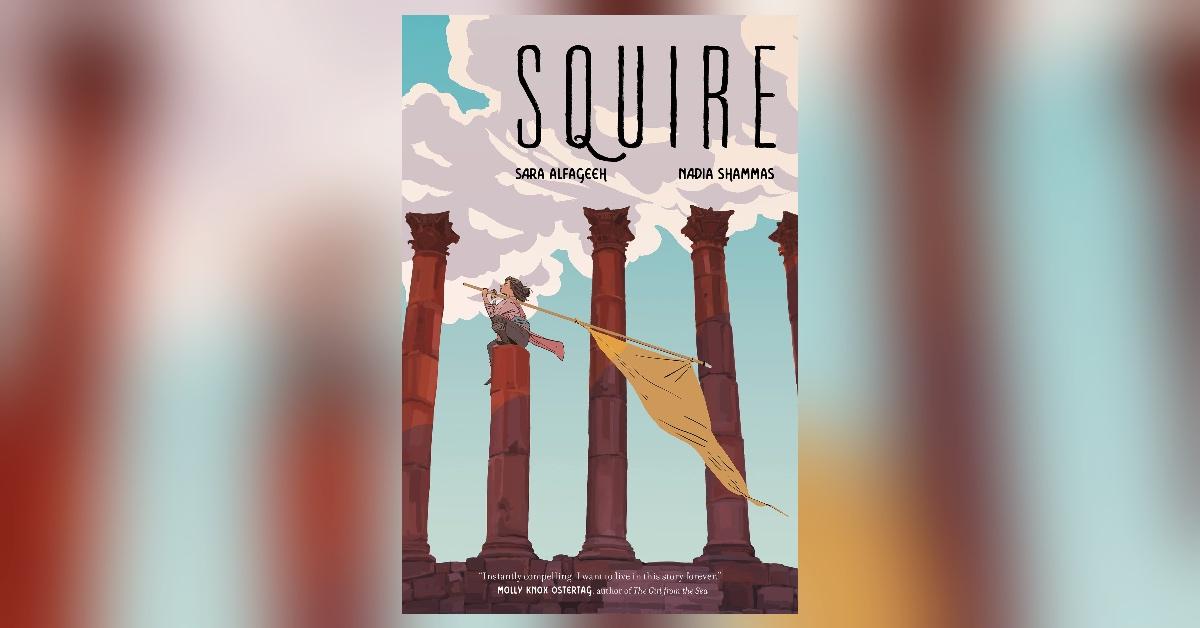 In Squire, Aiza dreams of achieving Knighthood in the Bayt-Sajji Empire, the highest honor that can be achieved. As a member of the subjugated Ornu people, being a Knight is also her only path to full citizenship. With the Empire on the brink of war, Aiza enlists in the competitive Squire training program, only to discover it's not what she thought it would be.
Article continues below advertisement
'The Magic Fish' written and illustrated by Trung Le Nguyen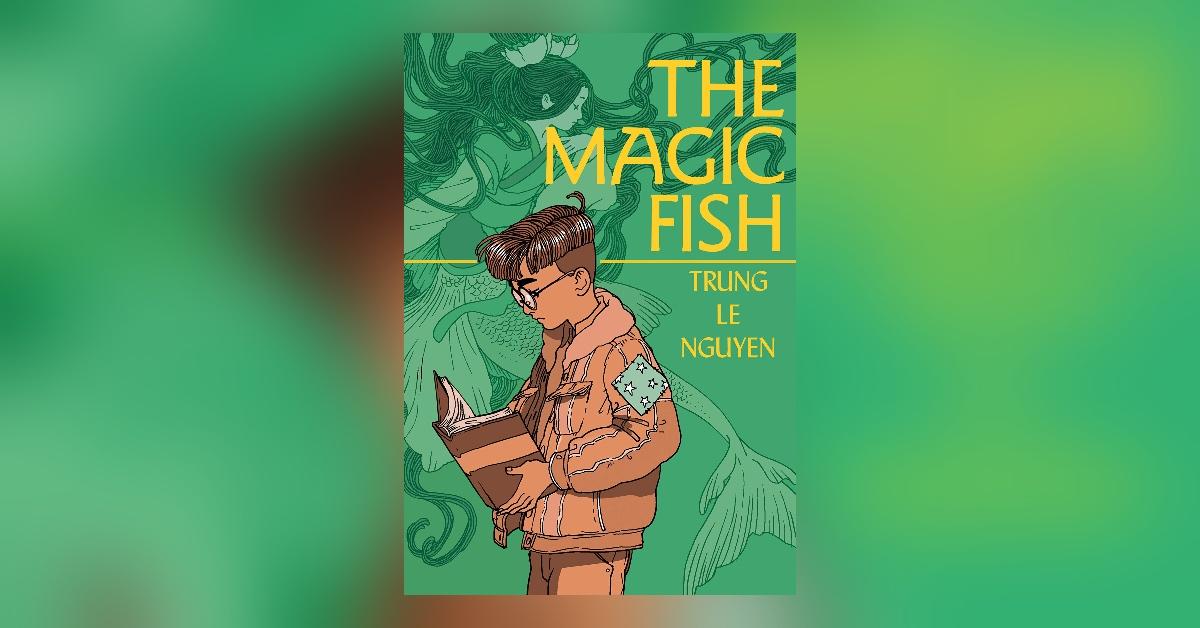 In The Magic Fish, Tiến loves fairytales as much as he loves his parents, but it's much easier to communicate in stories. Tiến doesn't know how to explain to his parents that he's questioning his sexuality, especially as his parents struggle to learn English, and he doesn't quite know the Vietnamese words to explain how he's feeling. The story is told through a heartfelt, whimsical combination of myth and reality.
Article continues below advertisement
'Blackwater' written and co-illustrated by Jeannette Arroyo and Ren Graham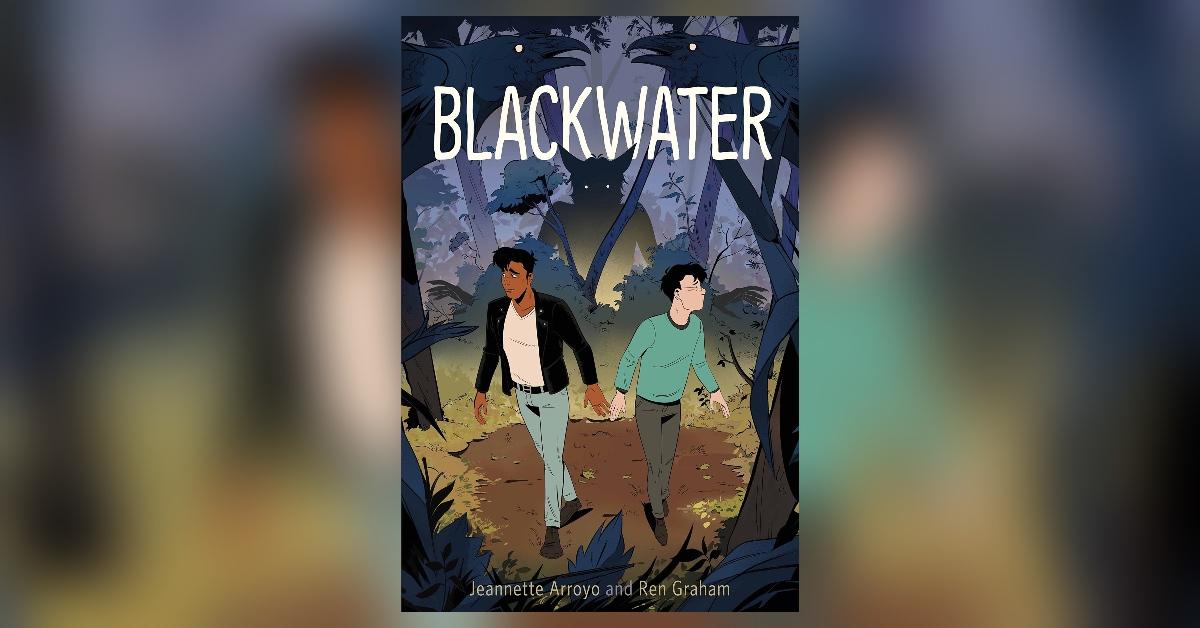 Tony Price is a typical high school jock looking for an absent dad's approval. Eli Hirsch is a quiet boy with a chronic autoimmune disorder. When the two paths collide, they become the unlikeliest of friends, maybe even something more. But the duo are also stuck in a town plagued by mysterious ghosts, local bullies, and, worst of all — lycanthropy.
Article continues below advertisement
'The Complete Persepolis' by Marjane Satrapi, translated by Mattias Ripa, Blake Ferris, and Anjali Singh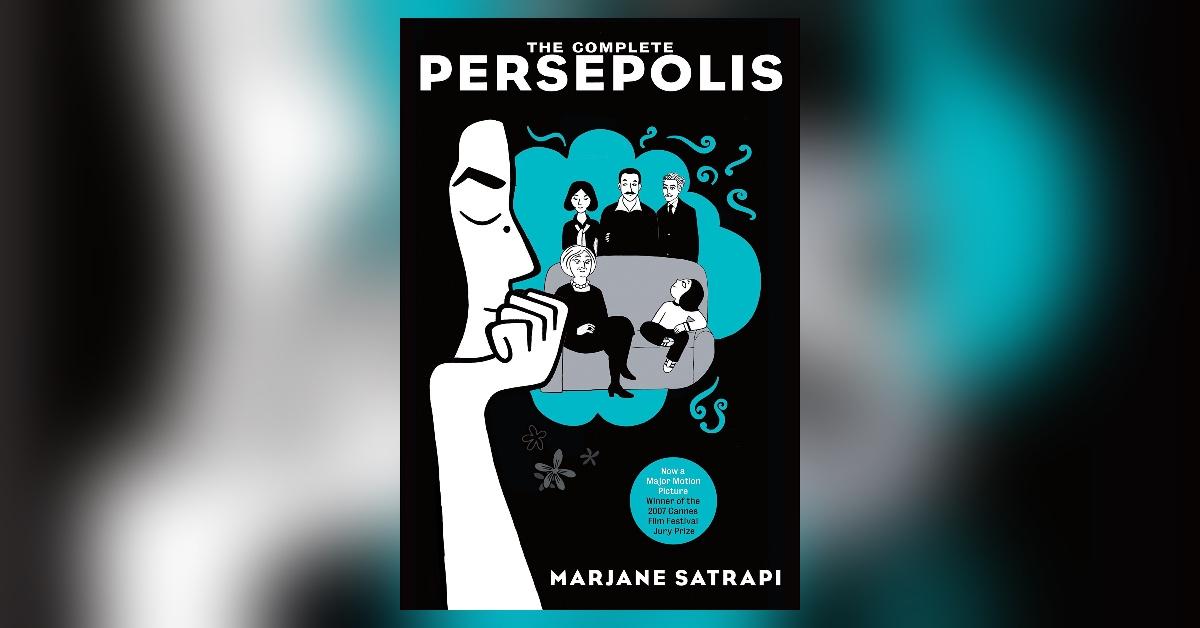 Persepolis is the story of author Marjane Satrapi's childhood and coming of age in Tehran during the Islamic Revolution. Although some of the book details her loving family life in Tehran, other parts detail her adolescence away from home and her dynamic familial relationships. Persepolis was also turned into an animated film in 2007 and was nominated for Best Animated Feature at the Academy Awards.
Article continues below advertisement
'American Born Chinese' written and illustrated by Gene Luen Yang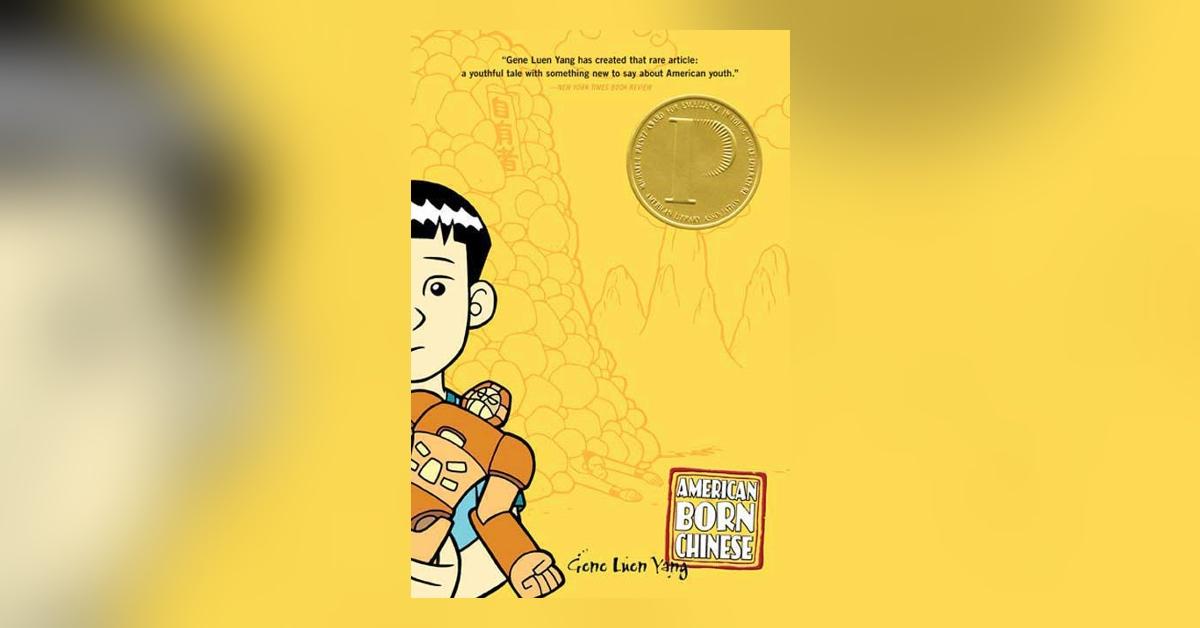 Soon to be a television show on Disney Plus, American Born Chinese follows three different tales: Jin Wang, who is the only Chinese American student at his school; the Monkey King, one of the oldest Chinese fables; and Chin-Kee, whose cousin Danny is so determined to fit in that he transfers schools to escape him.
Article continues below advertisement
'Anya's Ghost' written and illustrated by Vera Brosgol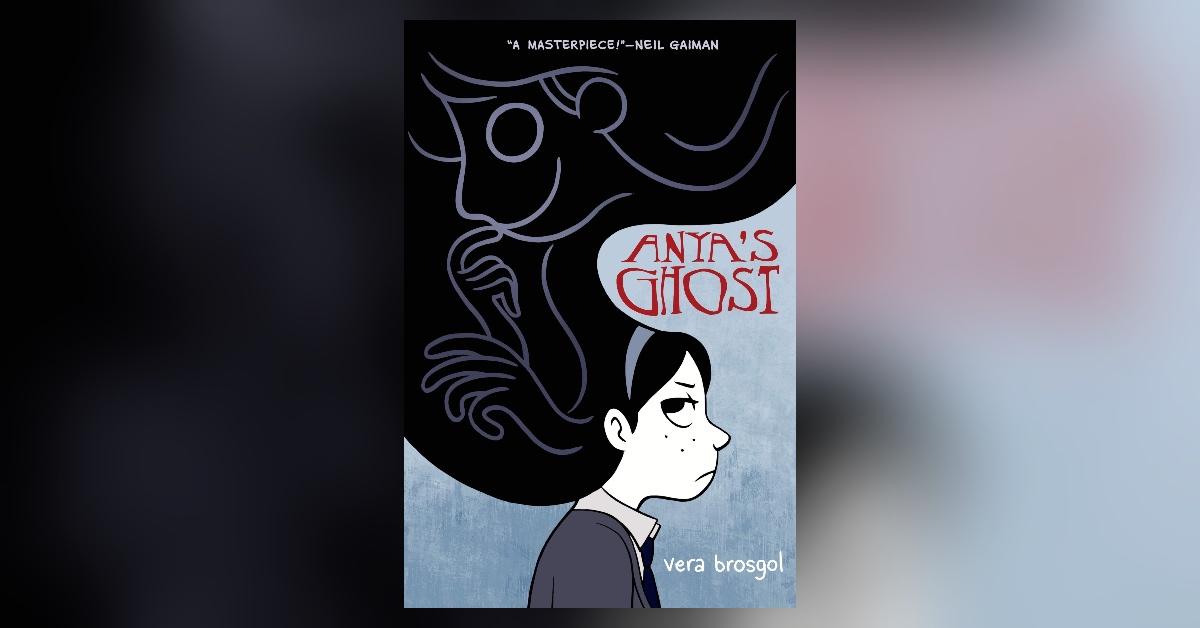 Anya's Ghost tells the story of Anya Borzakovskaya, a Russian immigrant living in the United States with her mother and brother. She isn't doing well in school and feels isolated, but when she stumbles across a deep hole in the ground and meets Emily, a 90-year-old ghost of a teen girl, Anya promises to solve her first friend's murder.