Every Major 'Heartstopper' Season 1 Storyline Recapped to Prepare for Season 2
Here's the recap we all need of 'Heartstopper' Season 1 before the release of Season 2. We explain the ending and recap the finale to prepare.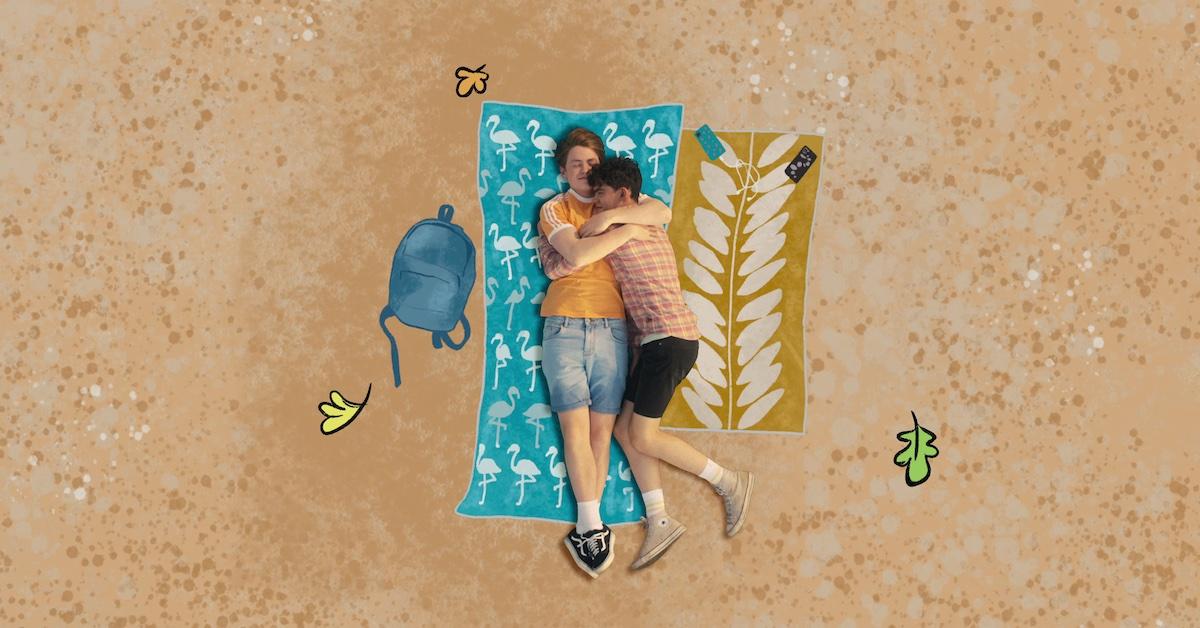 It may be on Netflix's slate for young audiences, but Heartstopper has literally stopped hearts of all ages. (Well, not literally, but our hearts are beating fast for the charming series.) Alice Oseman's LGBTQ+-centric series chronicles the relationship between Charlie (Joe Locke) and Nick (Kit Connor) as they navigate the social politics of British boys' high school.
Article continues below advertisement
While their relationship is basically a fairytale, everything else around them isn't as easy. And now that Season 2 is upon us, we're crossing our fingers that it's smooth sailing for Nick and Charlie. But we need a reminder of what happened between them in Season 1. So here's a recap of everything that happened in Heartstopper's first season up until its finale.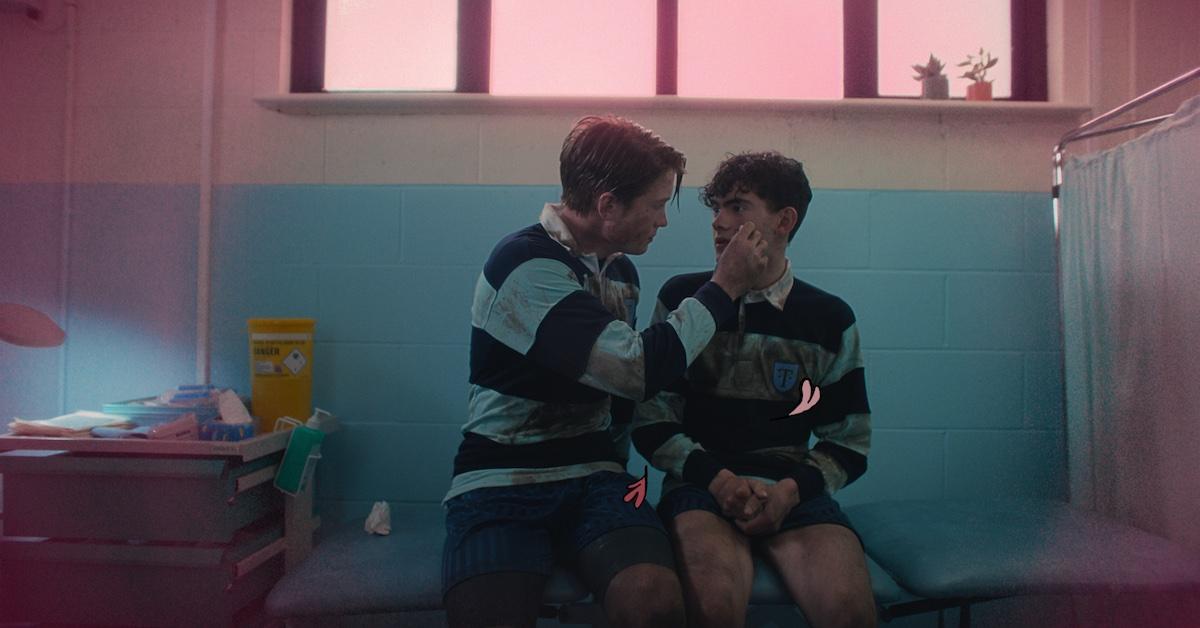 Article continues below advertisement
'Heartstopper' Season 1 follows Charlie and Nick's love story.
When Season 1 begins, it seems like it's just another coming-out story. And while coming out is a prominent part of Heartstopper, that's not what it's about. It's about all the complex feelings and love that drive us to make choices we might not have made otherwise. While the story begins with Charlie hooking up with Ben (Sebastian Croft), whose only priority is to keep their rendezvous secret, Heartstopper is not about Charlie's heartbreak. It's about his heart awakening.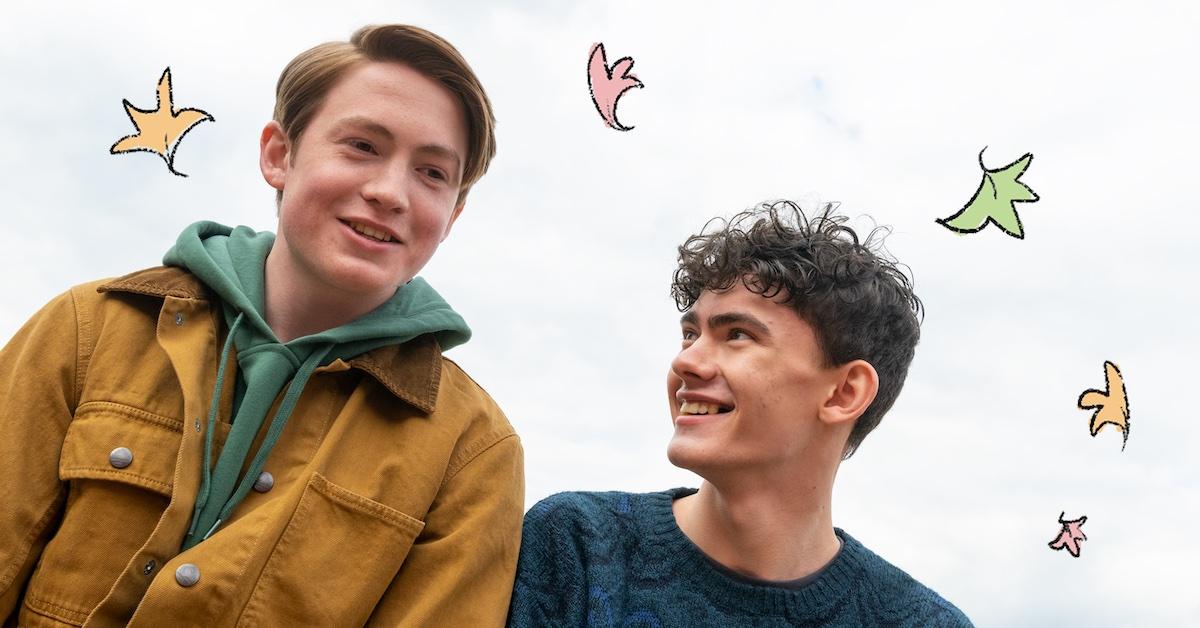 Article continues below advertisement
When Charlie meets Nick in study hall, they form an immediate bond. Charlie falls for Nick, who eventually sees Ben privately assaulting Charlie. Nick stands up for Charlie, and Charlie's feelings for Nick grow stronger. Although Charlie's friends, especially Tao (William Gao), think Nick is just another straight rugby boy, Charlie and Nick's connection transcends that.
Meanwhile, Nick's childhood friend, Imogen (Rhea Norwood), reveals her feelings for Nick. Nick doesn't know how to let her down gently without coming out, so his hesitancy to turn down Imogen leads Charlie's friends to believe Nick doesn't have feelings for him. Even still, Nick eventually tells Imogen that he doesn't feel romantically towards her as he decides to go to Charlie's birthday party instead of a date with Imogen.
Article continues below advertisement
As Charlie and Nick grow closer, Tao feels slighted. Eventually, Nick kisses Charlie, but Charlie keeps it a secret to protect Nick, who's confused about his sexuality. Meanwhile, Charlie's friend group learns how to cope without their fourth member, Elle (Yasmin Finney), who transfers to the girls' school after coming out as trans.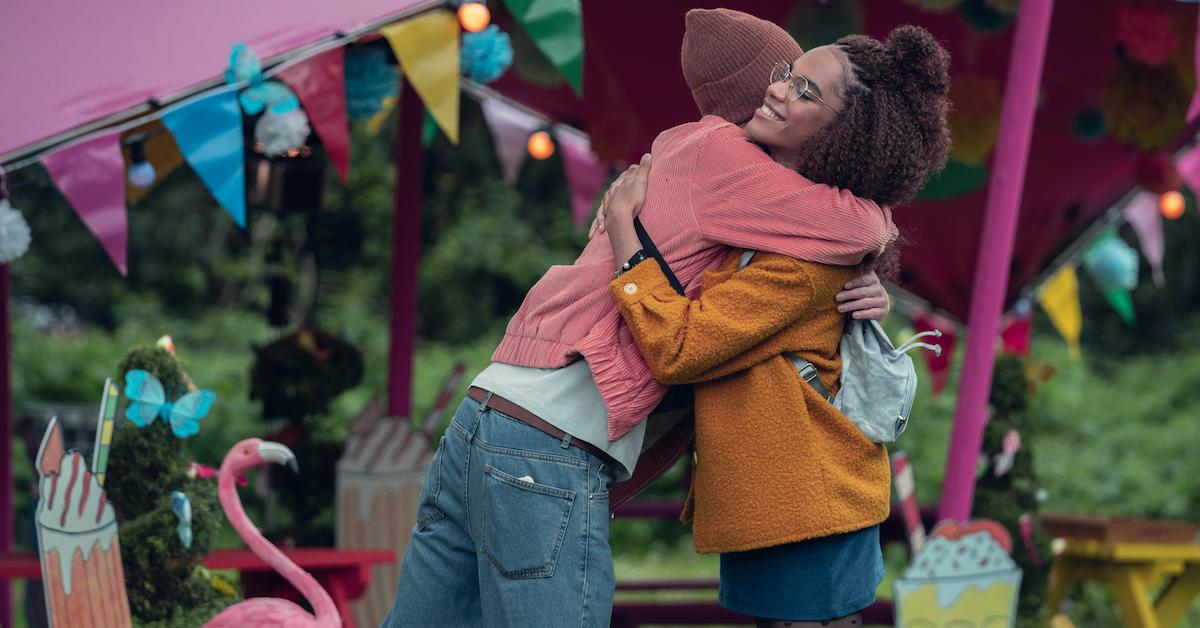 Article continues below advertisement
Elle befriends Tara (Corinna Brown) and Darcy (Kizzy Edgell), an adorable lesbian couple, and the girls' and boys' friend groups join together while incorporating Nick. Charlie and Nick begin telling Charlie's friends about their romance, but when Tao finds out last, he feels left out. This leads Charlie to go completely MIA, worried that all he's doing is hurting the people around him.
The Season 1 finale of 'Heartstopper' has the perfect ending.
We're all pleased that Heartstopper Season 2 is here, but the worry that it wouldn't be renewed hung over us all. At the very least, however, Season 1 ended with a perfect little bowtie just in case there wouldn't be a second season. After Nick and Tao come together, Charlie's relationship with both of them is rebuilt.
Article continues below advertisement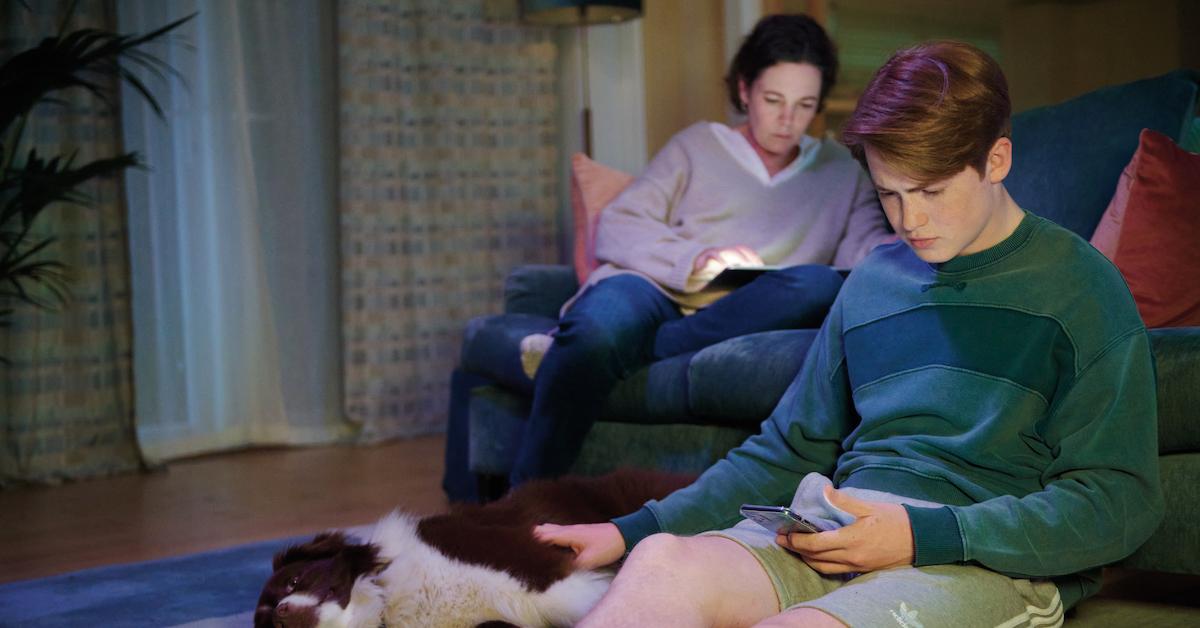 Charlie and Nick head to Brighton Beach (a charming seaside town in the south of England known for its LGBTQ+ culture), where they confess their feelings for each other. They decide to become boyfriends and start concocting a plan to come out publicly as a couple. Nick also comes out to his mom (Olivia Colman) in an emotional scene of acceptance, paving the way for a tearjerking Season 2.
Season 2 of Heartstopper premieres on Netflix on August 3.