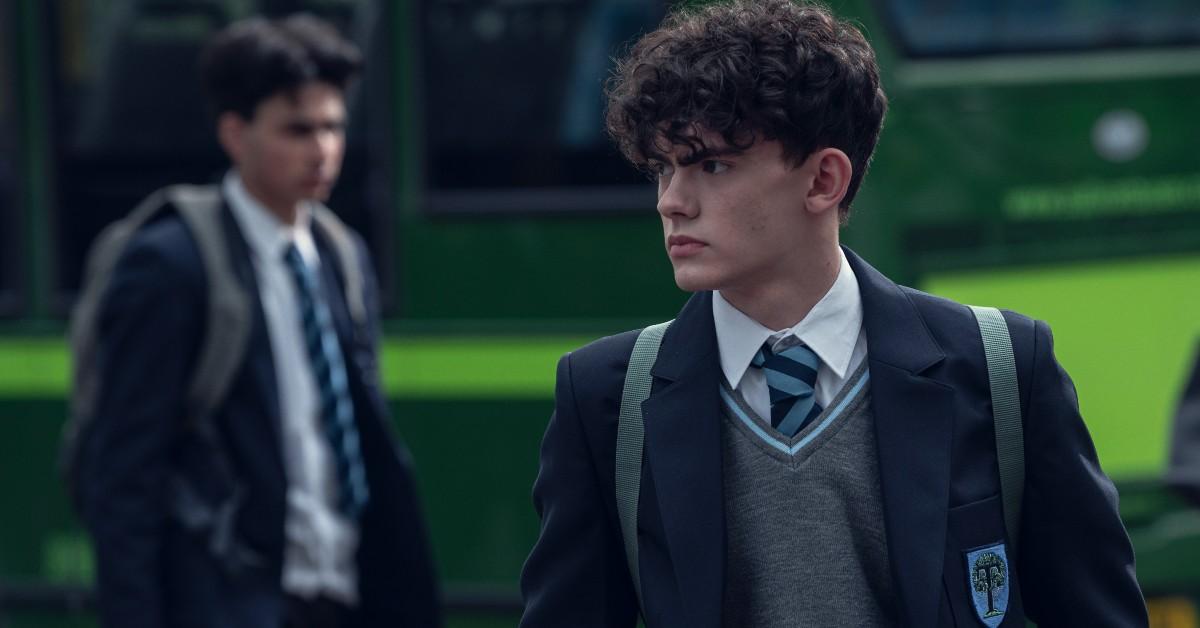 What Other Books by Alice Oseman Exist in the 'Heartstopper' Universe?
Let's face it. The adorable love story between Charlie (Joe Locke) and Nick Nelson (Kit Conner) in the Netflix series Heartstopper would melt even the iciest of hearts.
We can understand if Heartstopper fans are bummed after binge-watching the first season in one sitting. (We've all been there.) The good news is, there's plenty more content where that came from, thanks to Alice Oseman.
Article continues below advertisement
The Netflix series is based on Alice's graphic novel of the same name. The 27-year-old British author has also written several other novels that exist in the Heartstopper universe. What are they?
Charlie's older sister steals the spotlight in 'Solitaire.'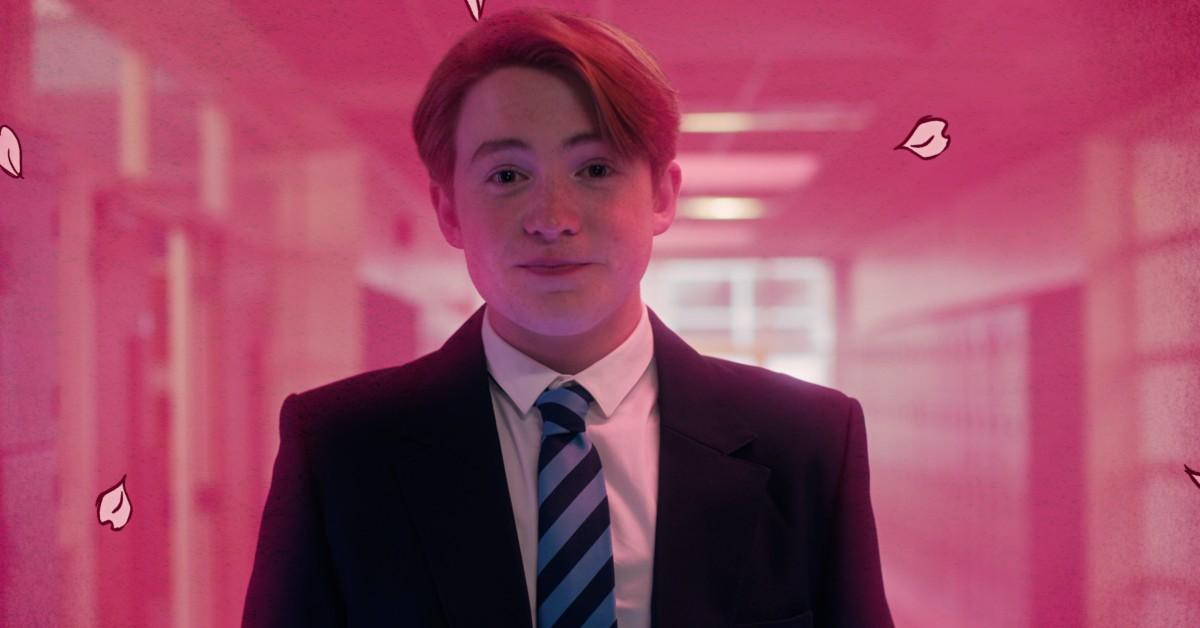 Charlie's older sister Tori Spring (played by Jenny Walser in Heartstopper) takes the spotlight in Solitaire. A proud pessimist, Tori finds herself involved with the increasingly dangerous actions of a local group of pranksters. What happens when she agrees to help the 18-year-old Michael Holden investigate the group? Could this be the start of a beautiful, healthy friendship for Tori?
Article continues below advertisement
Alice told Newsweek that she wasn't sure if Solitaire could be a spinoff series or factor into a future season of Heartstopper. "I don't know, I think both could be options," she said. "I would have to think about it. I've been so focused on Heartstopper over the past couple of years so it's so hard for me to think about other possible things that could happen."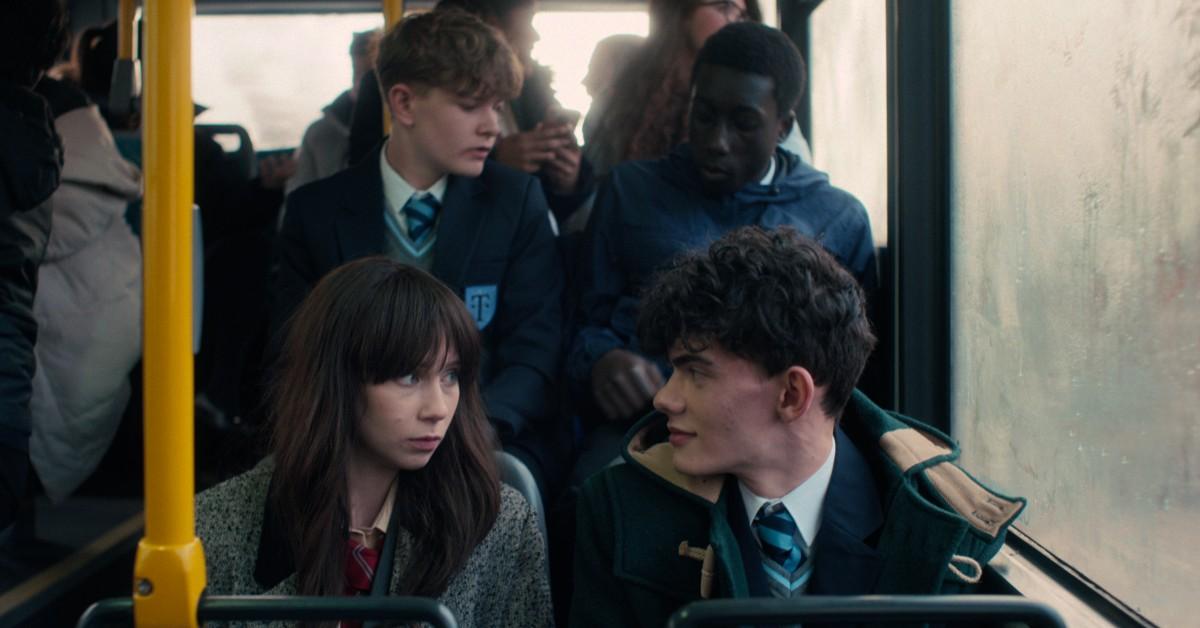 Article continues below advertisement
'Radio Silence' was Alice's second published novel.
Per the Alice Oseman Universe Wiki, her second novel, Radio Silence, is also set in the same universe as Heartstopper. This novel focuses on Frances, who discovers that the creator of her favorite fantasy podcast, Universe City, is none other than Aled Last, her old neighbor. (Aled is also friends with Charlie and Nick.) The two spark a genuine friendship over their love for Universe City.
Unfortunately, Frances makes a mistake and accidentally exposes Aled as the Universe City creator.
Aled had wanted to keep his identity a secret and stops talking to Frances as a result. Will their friendship and life goals survive the aftermath?
As Distractify previously reported, Alice decided to exclude Aled from Heartstopper because she felt like she'd have to alter her pivotal Radio Silence story far too much. Could that mean it's another story that Netflix may adapt? We can only hope!
Article continues below advertisement
'I Was Born For This' is another novel in the 'Heartstopper' universe.
Angel Rahimi is a dedicated stan of the band The Ark. According to the Alice Oseman Universe Wiki, I Was Born For This is set two years after the events of Radio Silence. Angel finds no other fulfillment in life other than belonging to the fandom for the band.
What happens when Angel discovers her fellow online friend and Ark fan Juliet isn't as obsessed with the band as she is in real life? The book also alternates perspectives with The Ark's frontman, Jimmy Kaga-Ricci.
Article continues below advertisement
As of April 26, 2022, there doesn't appear to be any plans to adapt I Was Born For This for Netflix ... yet. But the book does take place in the Heartstopper universe.
Article continues below advertisement
Alice's 'Loveless' protaganist has to define what loves means to her.
One year after the events of I Was Born For This, we find our new heroine Georgia questioning why she's never had romantic feelings for anyone. She's 18 years old and just about to start university, shouldn't she have at least kissed someone by now?
Tired of reading about romance in fanfic, Georgia becomes determined to find a true love of her own at college. However, she discovers that romantic love isn't the only kind of love that brings fulfillment.
The four aforementioned novels don't necessarily have to be read in a certain, chronological order in order for the plot lines to make sense. They do all take place in the Heartstopper universe, however, so we just want Netflix to go ahead and adapt all of Alice's novels already! (And renew Heartstopper for a second season.) What book would you want to see adapted first?
You can stream Heartstopper Season 1 now on Netflix.