'Heartstopper' Creator Explains Why Aled Is Not in the Netflix TV Series
Following the release of 'Heartstopper,' many fans were curious why Aled was left out. So, why is he not in the Netflix show? Here's what we know.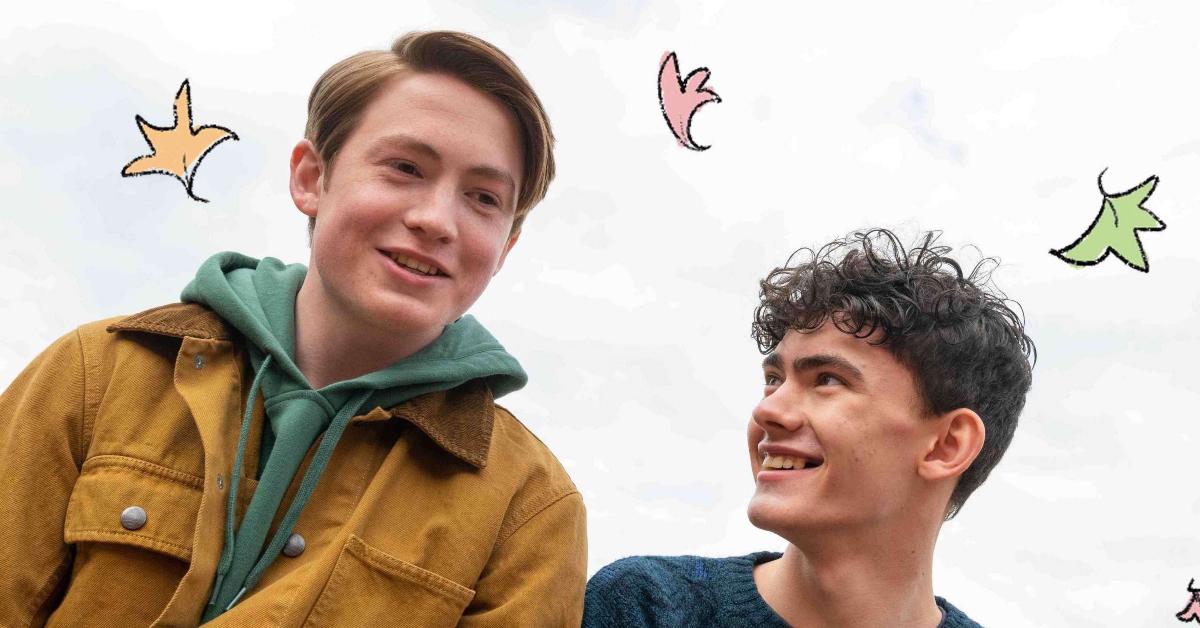 If you're desperate to binge a show that will makes your cheeks hurt from smiling so much, we highly suggest you tune in to Netflix's queer coming-of-age series Heartstopper. Based on British author Alice Oseman's graphic novel of the same name, the heartwarming story follows Year 10 student Charlie (Joe Locke) as he falls for his Year 11 form seatmate, Nick Nelson (Kit Connor).
Article continues below advertisement
The brand-new series is currently acquiring universal acclaim, with many critics and fans alike praising the show for its LGBTQ representation. However, a few diehard fans are upset that one of their favorite book characters, Aled Last, is no where to be found in the show. So, why is Aled not in Netflix's Heartstopper? Here's everything we know.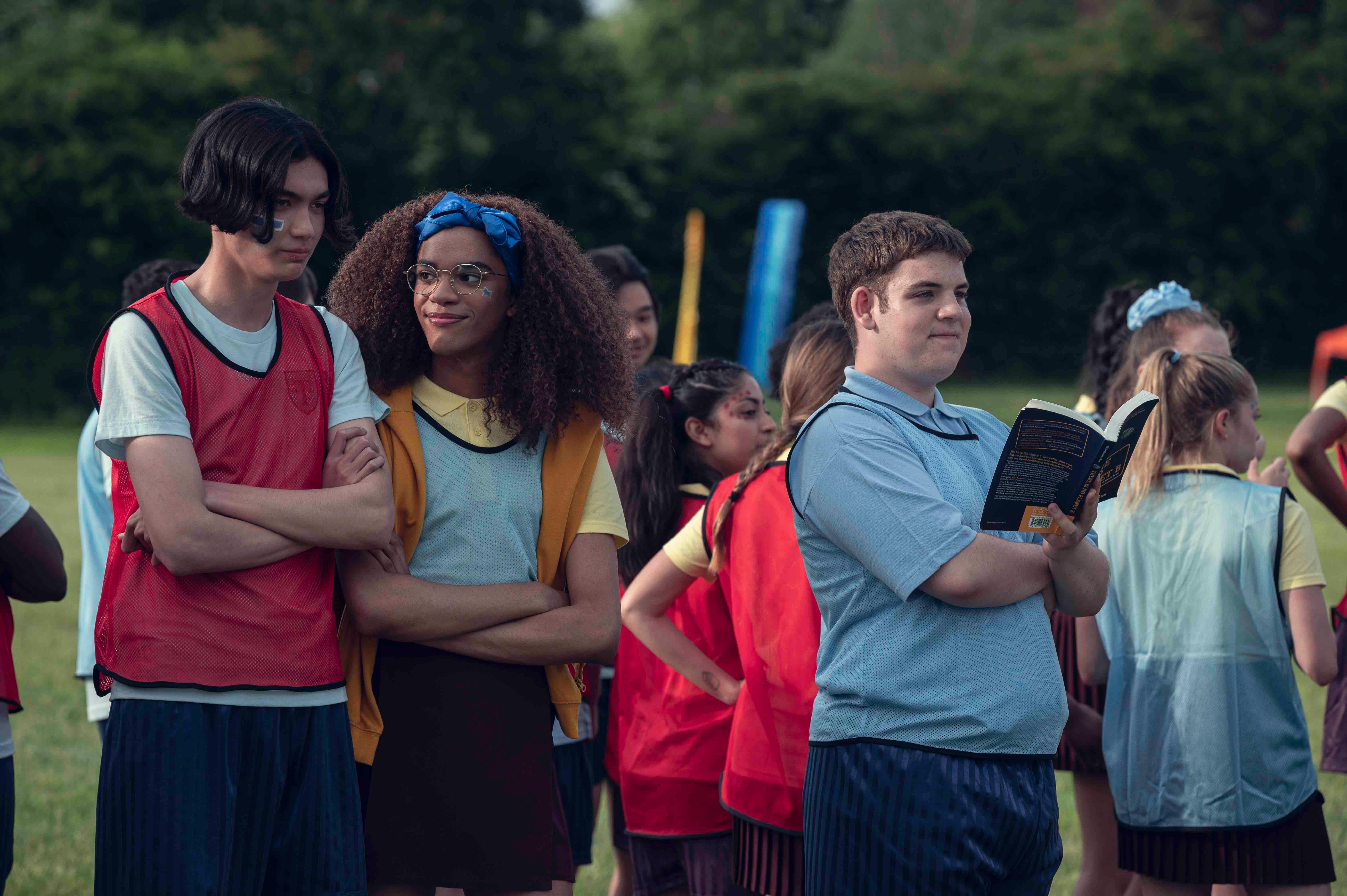 Article continues below advertisement
Why is Aled not in 'Heartstopper' on Netflix?
For those of us who were anticipating Aled's live-action debut, we were rightfully disappointed to realize he would not be in the Netflix series. OK, but why? Well, Alice spoke with Digital Spy and explained that Isaac (Tobie Donovan) replaced Aled.
"Basically, long story short: Aled is a character in one of my other books, and so he has his own story," Alice stated. "But with Isaac, a completely new story, I'm kind of free to do whatever I want with this character. So, yeah, it's just about expanding the world and expanding the story."
Wait, that's a perfect reason, because this presents Netflix with the opportunity to adapt Radio Silence, a novel in which Aled is one of the main protagonists, and his identity and relationships are explored.
Article continues below advertisement
Additionally, back in January 2021, Alice shared on Twitter that the reason for excluding Aled from Heartstopper had to do with his significant storyline in Radio Silence.
"I decided not to include Aled in the TV series. I know this will disappoint some of you, and I'm so sorry for that, but I did not feel I could give Aled a truly satisfying, complex storyline in the show while having to totally ignore the events of Radio Silence."
Article continues below advertisement
She added, "To include Aled in the Heartstopper show and give him a satisfying storyline would almost certainly involve having to change and/or ignore major elements of the story of Radio Silence, which is not what I or any of you want, I hope!"
Imogen is also a new addition to the 'Heartstopper' universe.
Besides cutting out Aled for new addition Isaac, Alice also introduced Imogen (Rhea Norwood) to Heartstopper.
Since the graphic novel does not contain "a lot of story," Alice told Digital Spy she decided to expand the universe and add more storylines to accommodate its televised counterpart. Thus, the character of Imogen came to life and played a "pivotal part" in redefining the overall narrative by "adding a little bit of drama and tension kind of partway through the story."
Article continues below advertisement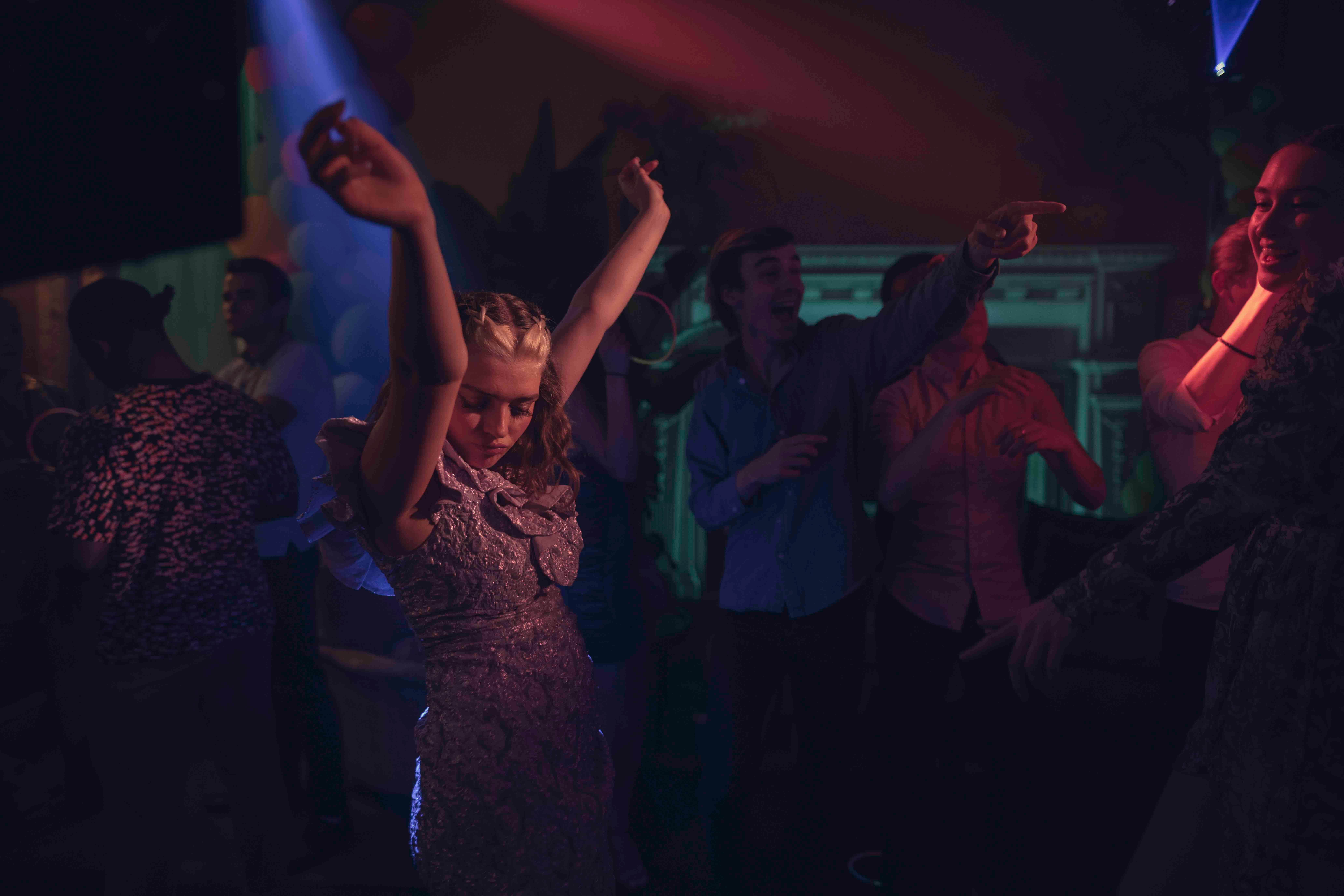 Alice also spoke with Hello!, adding that she created Imogen because she "wanted Nick to have a friend who wasn't one of the lads." She continued, "We knew we needed a bit more drama and angst in the story, and Imogen is the one who brings the drama midseason."
Season 1 of Heartstopper is now streaming on Netflix.