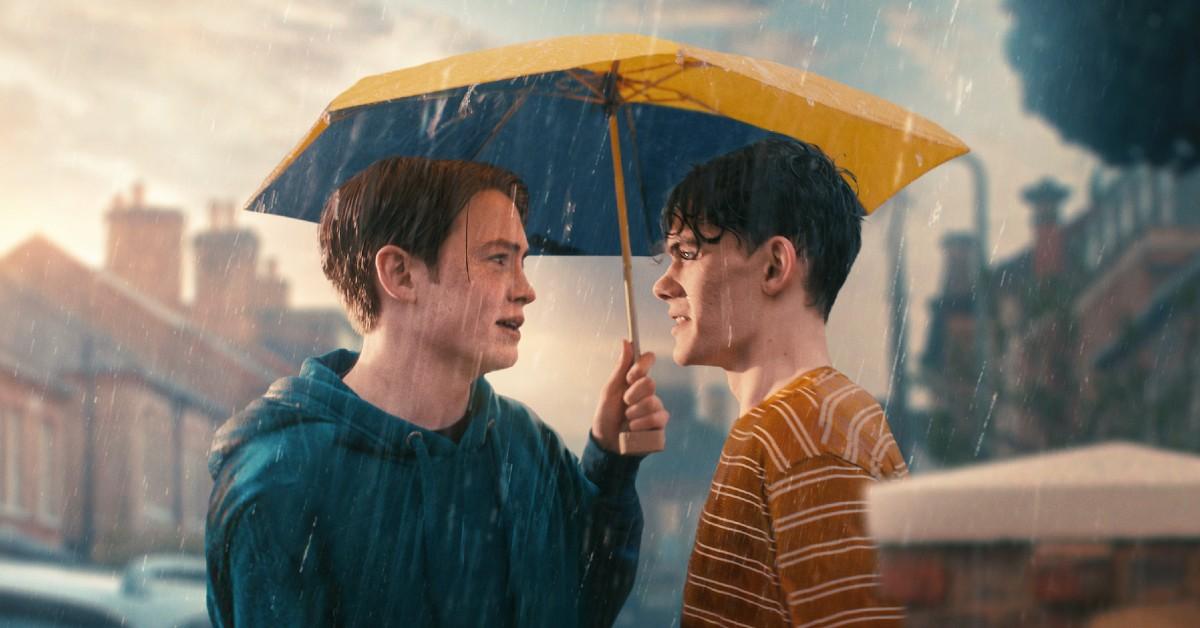 Netflix's Rom-com Series 'Heartstopper' Is Based a Series of Graphic Novels — How Many Books are There?
Sometimes a simple "hi" can go a long way. In Netflix's sweet coming-of-age rom-com series Heartstopper, British teenage boys Charlie Spring (Joe Locke) and Nick Nelson (Kit Connor) exchange a slew of shy greetings prior to the beginnings of their wholesome queer romance. Celebrated for its inclusive storylines and cast, as well as for its dedication to unapologetic LGBTQ joy, Heartstopper is a binge-able comfort show if we've ever seen one.
Article continues below advertisement
With storylines involving a trans character — played by transgender actress Yasmin Finney — an openly gay character, and a character coming to terms with his bisexual identity, Heartstopper handles LGBTQ issues with care while still keeping the mood light and uplifting. Listen, life isn't always butterflies and rainbows — two things at the core of Heartstopper — but the world of film and television hasn't always treated the LGBTQ community well, nor is it jam-packed with happy-go-lucky stories. Heartstopper is the cheesy queer love story we need.
And while the show is new, Charlie and Nick's romance has captivated internet users — originally those who use Tumblr and Tapas — since 2016. That's when YA author Alice Oseman released her hit webcomic of the same name. After her cutesy webcomic went viral — garnering "over 52.1 million views to date" — Alice knew she had to bring her story from the computer screen to the sweet-smelling pages of a book. How many Heartstopper books are there today?
Article continues below advertisement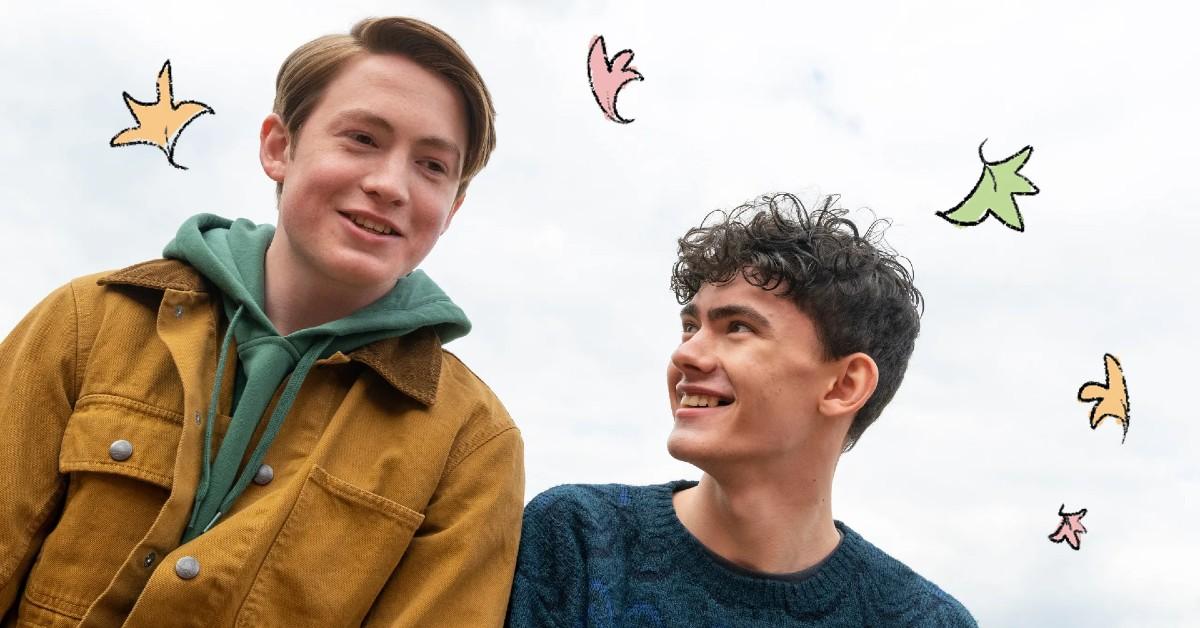 Netflix's 'Heartstopper' is based on Volumes 1 and 2 of Alice Oseman's bestselling graphic novels of the same name.
After Alice Oseman rapidly crowd-funded a limited print edition of her webcomic, Hachette Children's Group eventually approached her, publishing the first volume of Heartstopper in Spring 2019. As of April 2022, there are four volumes of Heartstopper.
Article continues below advertisement
Not only that, but Alice Oseman — who also serves as an executive producer and writer for the Netflix series — put out an adorable Heartstopper coloring book in 2020!
"This beautiful coloring book contains all the fan-favorite characters and scenes such as Nick and Charlie's first kiss and their trip to Paris," her website states. It also includes empty speech bubbles that allow fans to take artistic control and create their own narrative.
Article continues below advertisement
According to Cosmopolitan, the fifth volume of Heartstopper will be released later in 2022 and will be the series' last. As well as Volume 5, Alice's Heartstopper Yearbook will drop on Oct. 13, 2022.
Here's the official Heartstopper Yearbook synopsis: "The full-color Heartstopper Yearbook is packed full of exclusive content from the Heartstopper universe – including never-before-seen illustrations, an exclusive mini-comic, a look back at Alice's Heartstopper artwork over the years, character profiles, trivia, and insights into her creative process – all narrated by a cartoon version of Alice herself."
Once you dive into the enchanting Heartstopper universe, there's no way out!
Season 1 of Heartstopper is currently streaming on Netflix.