Sports Day in 'Heartstopper' Is a Tradition That Could Be Familiar to American Viewers (SPOILERS)
Netflix's 'Heartstopper' is finally here, and in addition to heart-pounding young love there are a lot of sports. What is Sports Day on the show?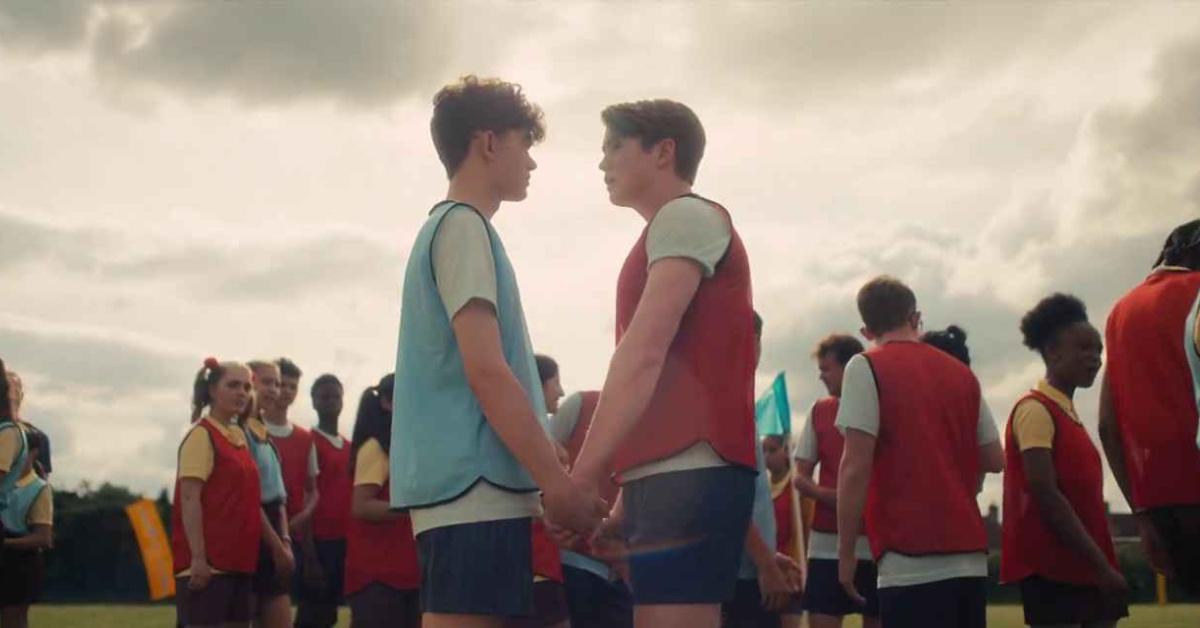 Spoiler alert! This article contains mild spoilers for Season 1 Episode 8 of Heartstopper.
The swoon-worthy tale of young love that Netflix's Heartstopper has provided for fans everywhere continues to be a hit, but there are a few things about the show that some fans need clearing up. Heartstopper is set at a grammar school for boys in England, so some of the traditions present in the show might seem unfamiliar for non-British fans. For example, rather than a football team, Heartstopper has a rugby team.
Article continues below advertisement
What is Sports day in Heartstopper? The tradition might be more familiar to American fans than they realize.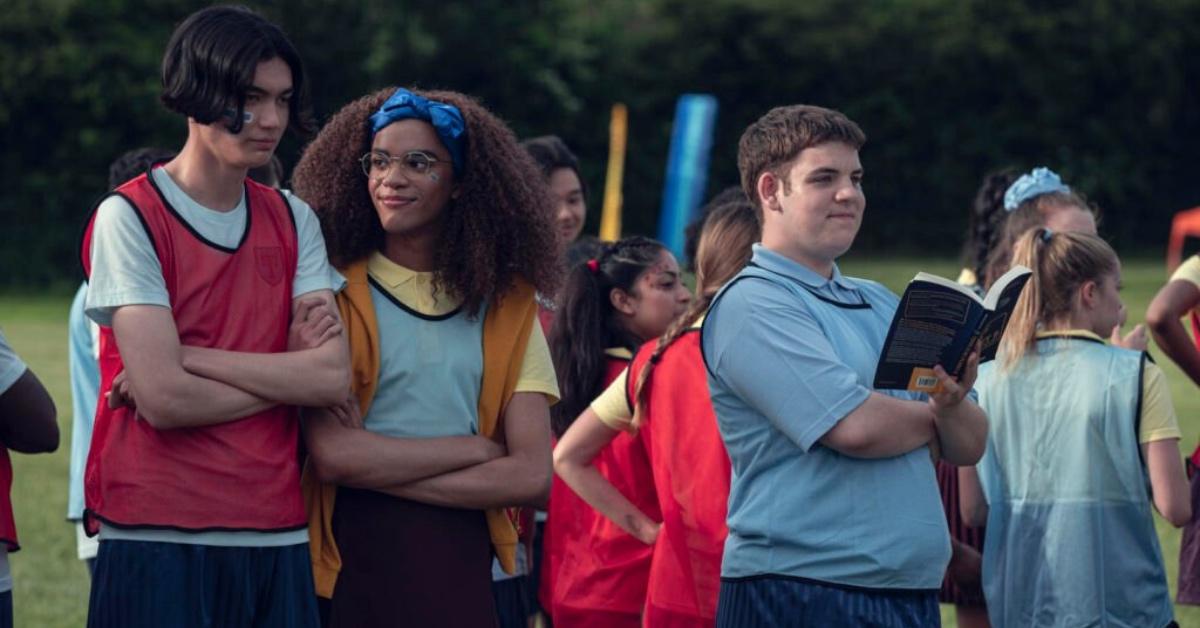 Article continues below advertisement
What is "Sports day" from 'Heartstopper'?
Per Collins Dictionary, Sports day is "a day or an afternoon when pupils compete in athletics contests such as races and the high jump. Parents are often invited to come and watch the events." In schools that use a house system (as common in England), there is often competition between houses for prizes based upon the sporting event outcomes.
Typically, there are not a strict set of events on Sports day. Sometimes schools hold three-legged races, egg and spoon races, sack races, or parent and child races. Long jumps and high jumps are also popular events on Sports day. Sports day also isn't exclusive to England. Other countries, including India, Pakistan, Japan, Russia, and Qatar, often host similar events.
Article continues below advertisement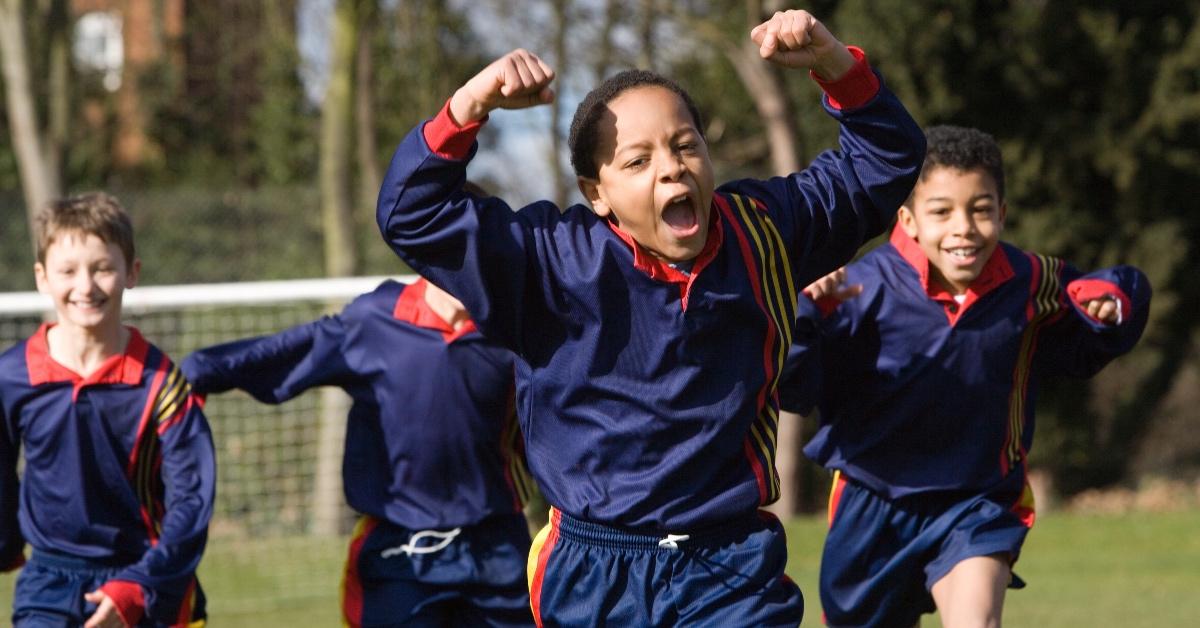 In America, students probably know these events as "field day." Field day is usually more for elementary school students and doesn't often include parent participation. Some of the games that American students might play during field day are similar to Sports day, including sack races, three-legged races, water balloon fights, capture the flag, relay races, tug of war, bean bag tosses, and more.
Article continues below advertisement
Ultimately, the goal of Sports day and field day is the same: to encourage young people to stay healthy and exercise in a way that's also fun. Sometimes these events also revolve around improving student leadership, teamwork, and communication skills.
In Heartstopper, the events of Sports day are a culmination of a season's worth of romance, as the events take place in the Season 1 finale.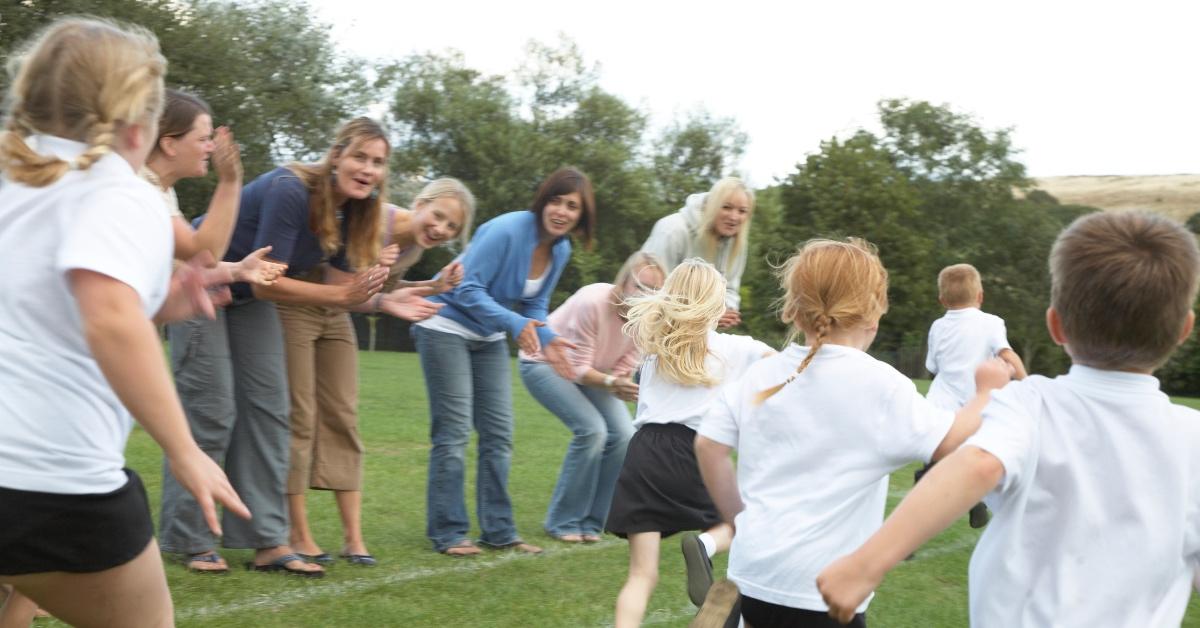 Article continues below advertisement
During Sports Day at school, despite a previous falling out, friends Tao and Charlie have each other's backs. When Tao is asked to run a race, Charlie offers to go in his place, and the pair make up at last. Charlie takes the opportunity to set the record straight with Ben Hope, who he previously had a secret relationship with and has been tormenting. Charlie firmly tells Ben to leave him alone then goes to find Nick.
Nick and Charlie also reconcile after confusion regarding their relationship status, and start holding hands in front of the student body. Nick expresses his feelings for Charlie, and says he feels better with Charlie in his life. The pair decide they want to be with each other no matter what the rest of the school says, and they share a victory kiss.
Article continues below advertisement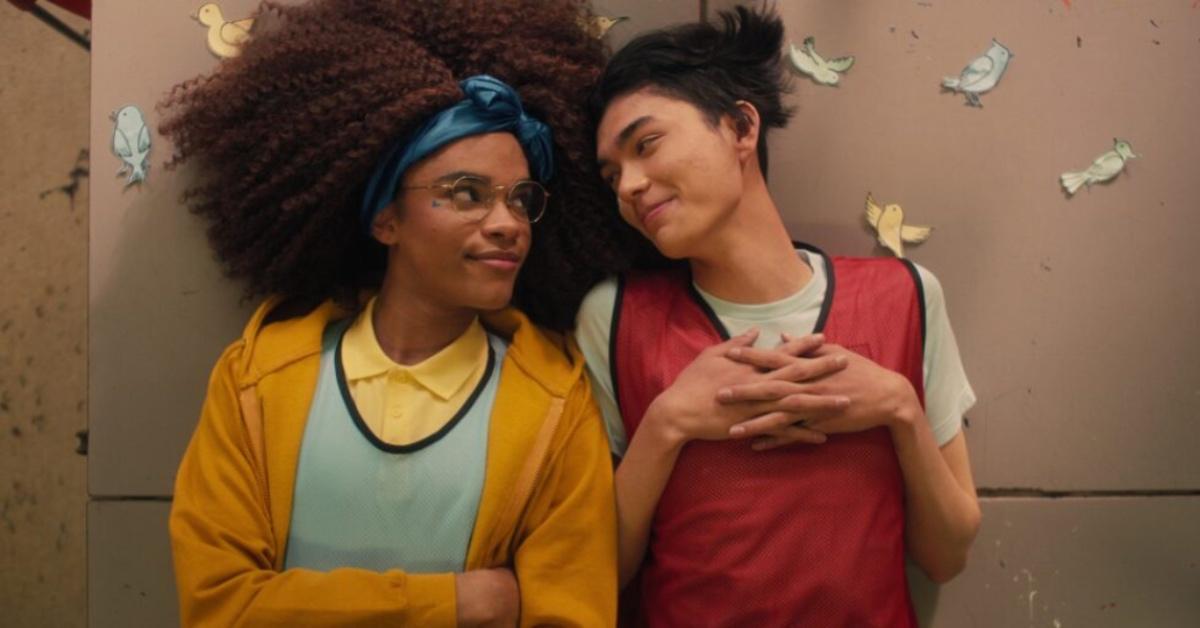 So, love it or hate it, Sports day seems to be a universal tradition for school. And at least in the world of Heartstopper, Sports day can also sometimes lead to unexpected romantic moments!
Season 1 of Heartstopper is currently streaming on Netflix.