Isaac's Journey With His Sexuality Is Especially Meaningful to 'Heartstopper' Author Alice Oseman
What is Isaac's sexuality in 'Heartstopper'? He goes on his own journey when he thinks he could be gay until he realizes he might be asexual.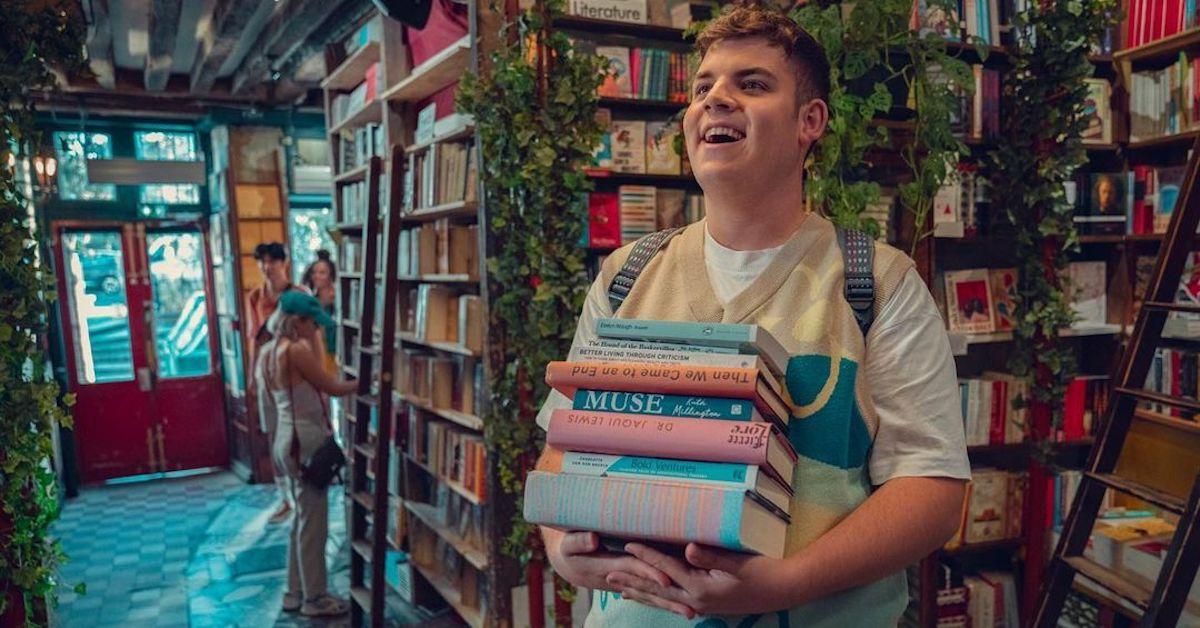 Spoiler alert: This article contains spoilers for Heartstopper Season 2.
In Season 2 of Heartstopper, we finally explore more of the different characters' inner workings. The Netflix series dives deeper into Isaac, who is mostly a side character throughout Season 1. Portrayed by Tobie Donovan, Isaac is in Charlie's (Joe Locke) core friend group throughout the series, but his romantic life and sexuality are rarely explored … until Season 2.
Article continues below advertisement
Most of his friends fall somewhere in the LGBTQ+ spectrum, but Isaac just enjoys reading. But when a potential partner shows interest in Isaac, he starts questioning his sexuality. He wonders if he might be gay, but by the end of Season 2, he realizes that he could be asexual. So what is Isaac's sexuality in Heartstopper?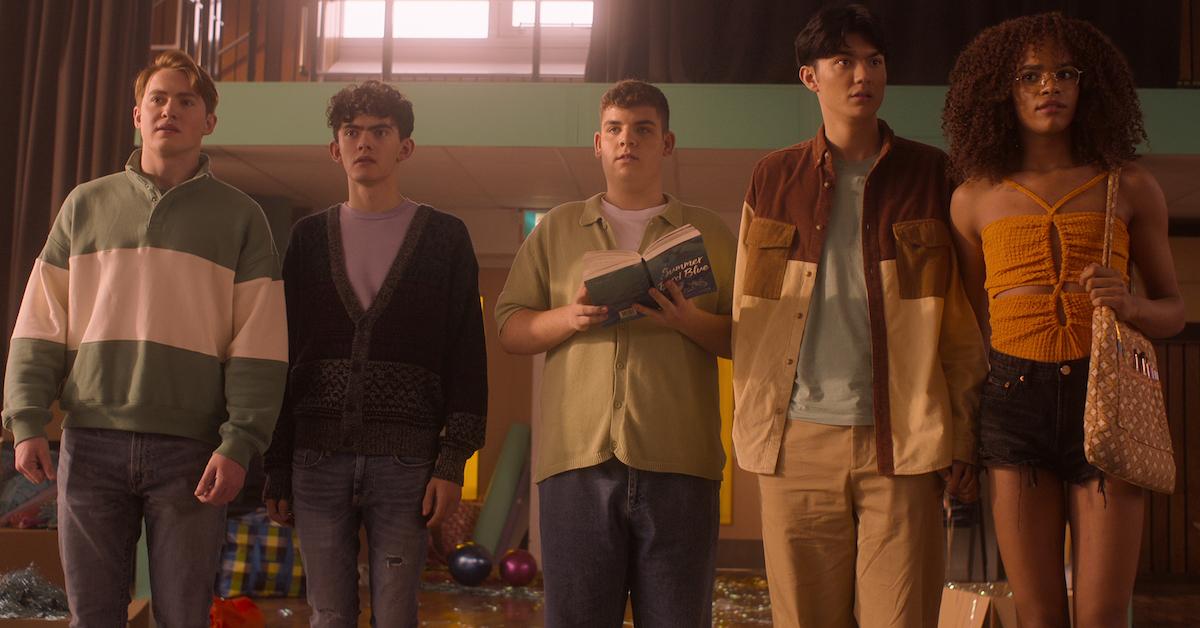 Article continues below advertisement
Isaac wonders if he's gay in 'Heartstopper' Season 2.
When Charlie has a sleepover with his friend group, Isaac seems to be the only one who's not coupled up. Charlie is with Nick, Darcy is with Tara, and Elle and Tao have their flirtation on. Imogen is also single but reveals that she's interested in Ben. That leaves Isaac and his books. He feels left out, so we get the sense that this season will explore more of his sexuality and romantic interests.
Then, Isaac's fellow bookworm, James McEwan (Bradley Riches), starts showing interest in Isaac. They both work on the Pride display in the library, and James remarks how "cool" it is to be around other gay people. Isaac gives into James's interest for a bit and even considers that he could have feelings for him.
Article continues below advertisement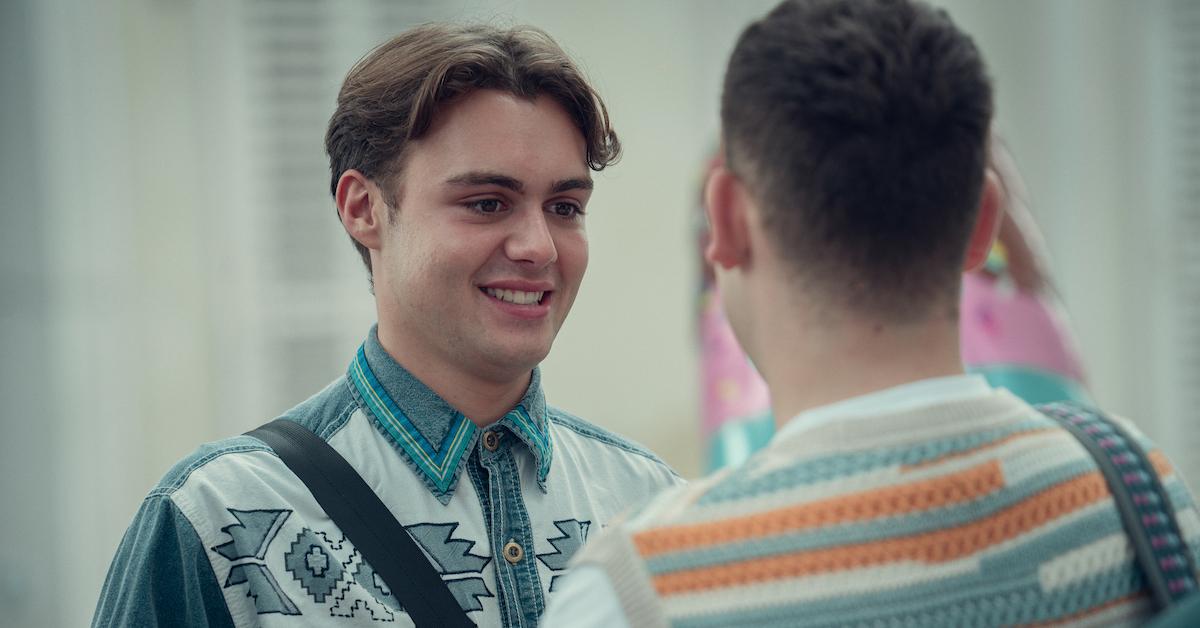 A straight audience member might view characters as default-straight, but in the world of Heartstopper, characters are more likely on the LGTBQ+ spectrum. Naturally, this would cause Isaac to think that if he's not straight or bisexual, he must be gay, so he asks Charlie how he knew he liked Nick. But Charlie's answer of wanting to kiss Nick all the time doesn't seem to fully satisfy Isaac.
Article continues below advertisement
Even still, when Isaac and James have a quiet moment, they share a kiss. It turns out to be both of their first kiss. James is vulnerable with Isaac and asks if the kiss was okay, but Isaac doesn't really know how to react, so he runs off.
By the end of Season 2, Isaac realizes that he may be asexual.
While all of Isaac's friends seem obsessed with love and romance, Isaac realizes that he may not be as interested in that as his friends. The series shows us a lot of different versions of love—queer love, straight love, familial love, friend love, and more—but it hasn't yet explored asexuality, which is ironic considering Heartstopper author Alice Oseman's sexuality.
Article continues below advertisement
When promoting her 2020 novel Loveless, which follows a teenage girl who comes to terms with being asexual, she came out as asexual and aromantic. "I am aromantic asexual," she said in a BBC piece. "For me, this means that I do not experience attraction – romantic or sexual – to anyone of any gender … While I loved the idea of being in a relationship, when boys expressed interest in me, I would feel uncomfortable and struggled to find any appeal in the thought of dating them.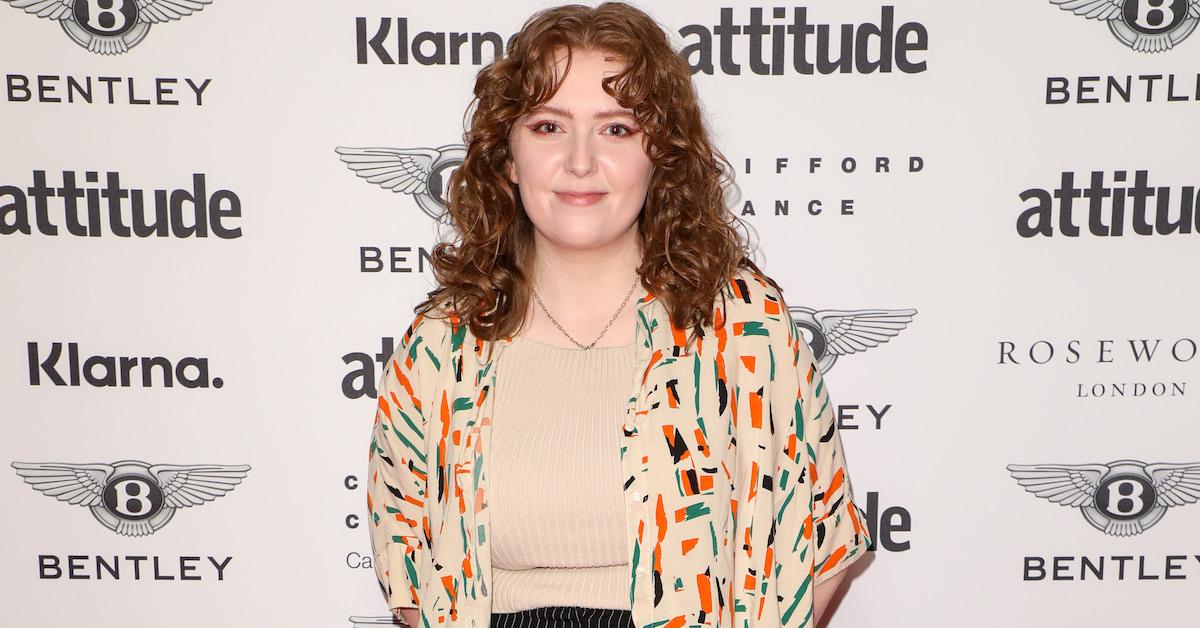 Article continues below advertisement
"For a while, I wondered whether the reason I felt nothing for boys was because I was gay, but I didn't fall for any girls either. As a result of this confusion, I felt very alone and wondered whether there was something wrong with me … Soon I was able to start imagining another path for my future. A future filled with platonic love instead!"
As it turns out, Isaac became the perfect conduit for this journey in Heartstopper. His character is only in the television series, so he was the perfect blank slate to explore journeys not already in the graphic novel. Alice explained to Netflix, "I always knew that I wanted to include asexual and aromantic characters in the Heartstopper TV show in a big way, as this wasn't something I have yet been able to find room for in the comics.
Article continues below advertisement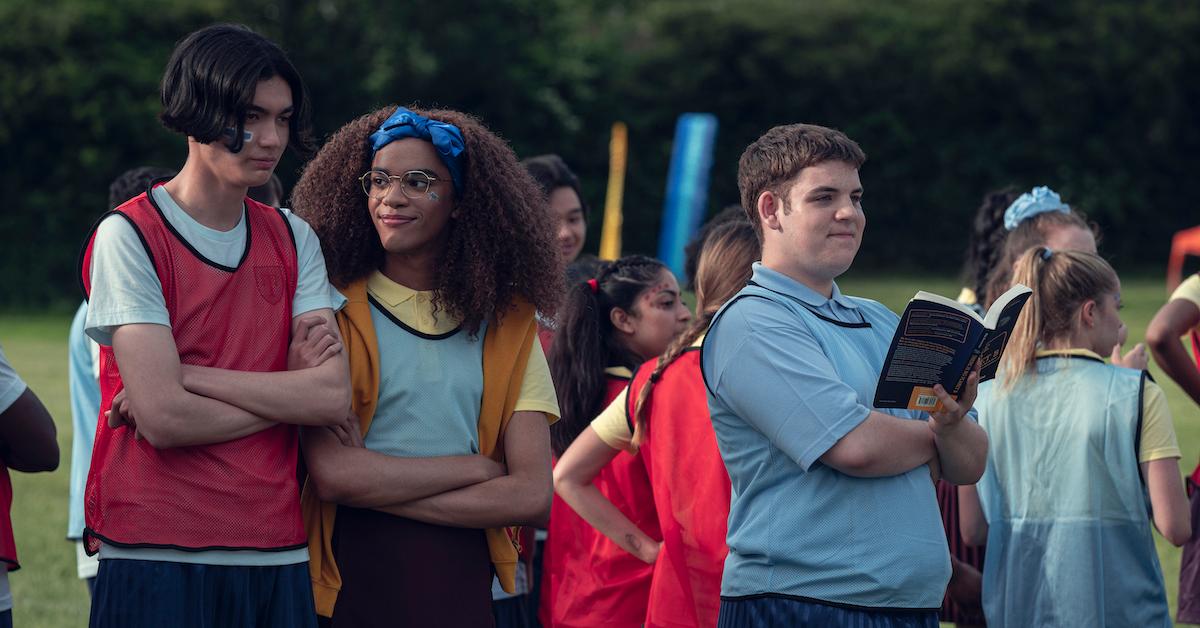 "I'm excited to begin that storyline in season two with Isaac. The journey towards figuring out that you are ace and/or aro is rarely seen in any media, but especially on screen. I wanted to show that journey and all the self-doubt and confusion and messiness that comes with it."
Luckily for us, Isaac gets a perfect animated moment of his own when he finds the book about asexuality. Figuring out who you are and loving yourself for it is just as exciting as a new romance!
Season 2 of Heartstopper is now streaming on Netflix.