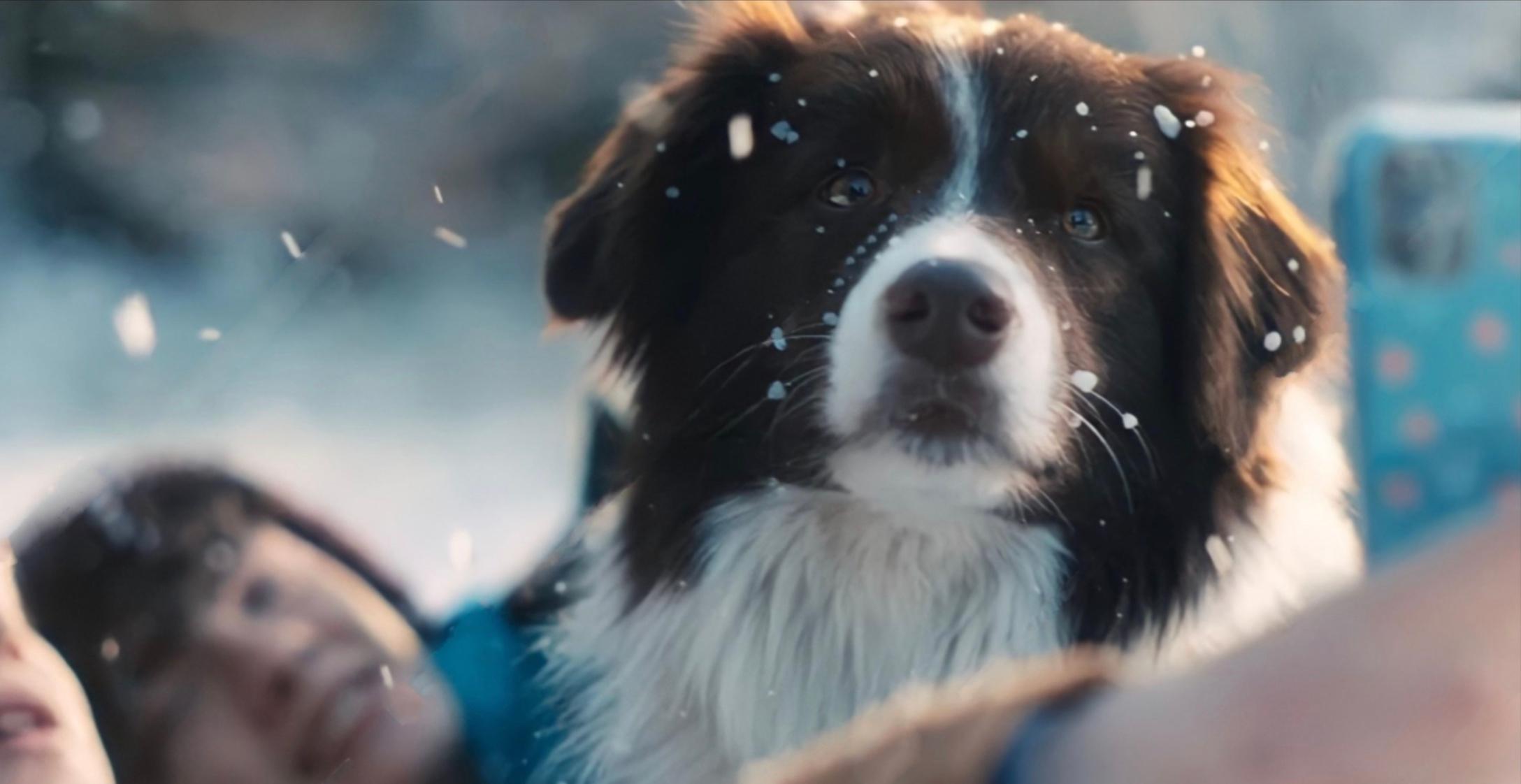 Meet Echo, the Adorable Dog Who Plays Nellie in Netflix's 'Heartstopper'
While most fans are rightfully obsessing over Charlie Spring (Joe Locke) and Nick Nelson's (Kit Connor) sweet high school romance, several Heartstopper viewers (including us) can't help but worship the real star of the show: Nellie.
In the graphic novel series of the same name, the angelic pup is introduced as Nick's beloved companion; she is quite an energetic and good-natured pooch, which translates perfectly on screen thanks to the canine actor who portrays her.
Article continues below advertisement
Speaking of the dog actor, who is the adorable performer behind our darling Nellie Nelson in Heartstopper? Here's everything we know about the iconic scene-stealer, including its breed and real name.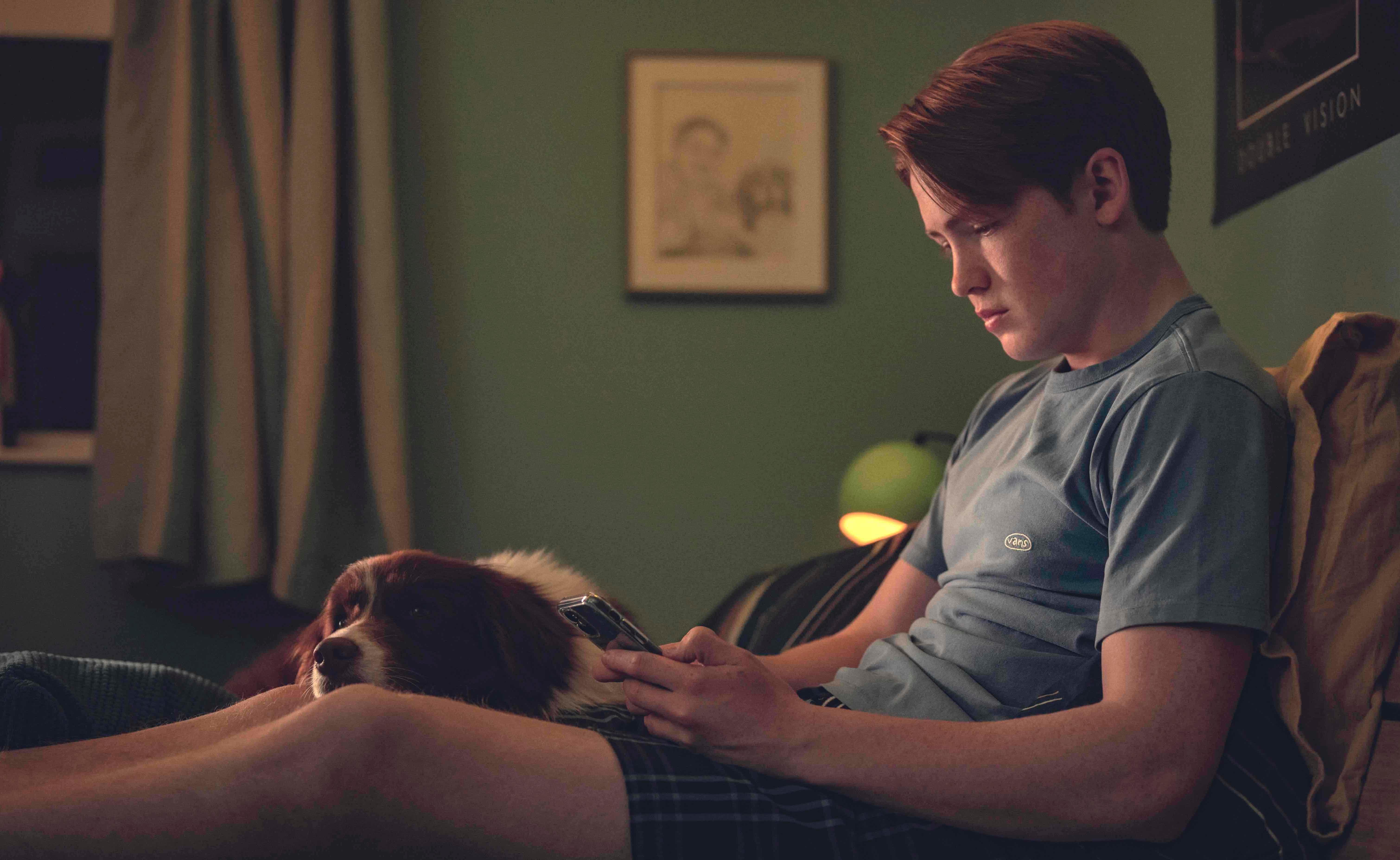 Article continues below advertisement
What breed is Nellie? Meet Echo, the pup who brought her to life in Netflix's 'Heartstopper.'
In the Netflix adaptation, a male border collie called Echo portrays Nellie.
After filming concluded, Heartstopper author Alice Oseman explained that Echo was initially the understudy dog; however, after the original hound fell ill, Echo stepped up "like a true professional" and was "ready for his moment in the spotlight."
Based on his IMDb page, it seems like Heartstopper was Echo's first acting gig. And boy, did his wholesome appearances make our viewing experience even better!
Article continues below advertisement
Echo's main scene partner, Kit Connor, recently opened up to Digital Spy about working alongside the furball. Although it was challenging to get Echo to hit the cue at times, Kit stated he was "such a beautiful, beautiful dog."
He added, "The relationship between Nick and [Nellie] is actually quite consistent, and it's quite nice. There are certain scenes where, really, [Nellie] is there to comfort Nick, which is really cute."
Article continues below advertisement
Nellie has her own fanbase in the 'Heartstopper' community.
Thanks to Echo's lovely presence on screen, Nellie has her own fanbase in the Heartstopper universe. A fan on Twitter claimed that "Nellie Nelson carried Heartstopper tbh," while another declared Nellie as the main character of the acclaimed series.
Our favorite response came from @profunger, who argued that "if it wasn't for Nellie, then maybe Nick Nelson would not have invited Charlie Spring over to his house, and they would not have shared that snow day." Clearly, Nellie did God's work.
Season 1 of Heartstopper is now streaming on Netflix.