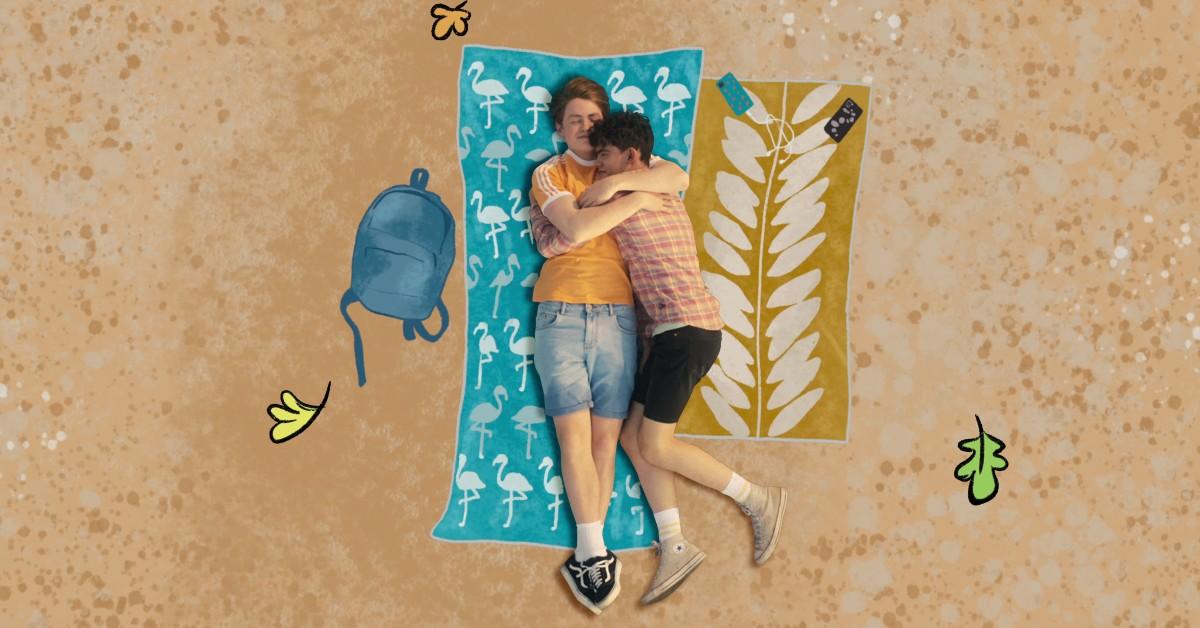 Who Plays the Kindhearted Charlie in 'Heartstopper'? Meet Joe Locke
The blossoming of a new love always incites a chaotic mixture of feelings: dread, longing, and endless optimism. It's particularly challenging for the kind and shy Charlie (Joe Locke), when he falls hard for Nick Nelson (Kit Conner) at his high school in the Netflix series Heartstopper.
Nick is one year older than Charlie, and a rugby player to boot. However, Charlie is unsure of Nick's sexuality.
Article continues below advertisement
Heartstopper is based off of a graphic novel of the same name by British author Alice Oseman (she also wrote all eight episodes of the Netflix adaptation). The LGBTQ coming-of-age story has a perfect 100 percent critics rating on Rotten Tomatoes.
We wanted to learn more about the actor who plays Charlie on Heartstopper. Joe Locke pulled off an impressive, heart-wrenching performance. Has he acted in anything else prior to Heartstopper? Let's take a look at what Joe's been up to.
'Heartstopper' star Joe Locke is actually a newcomer.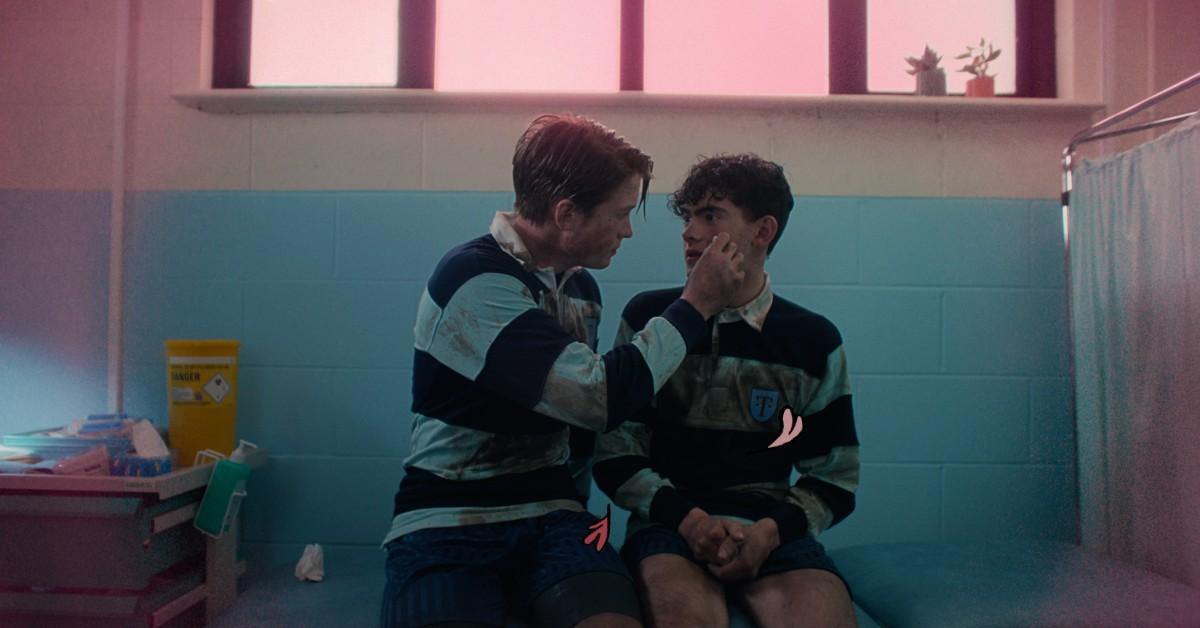 Charlie is in year 10 in Heartstopper, while Nick is in year 11. For all you Americans wondering what equivalent that would be in our schooling system, fear not: Year 10 is the equivalent of freshman year in high school, while year 11 is a student's sophomore year, per EXPLO. So that means Charlie should be about 15 years old in Heartstopper.
Joe, who was born on Sept. 24, 2003, is a bit older than his character. Can you believe that Charlie is Joe's first acting role? We couldn't either.
Article continues below advertisement
Per Teen Vogue, Joe hails from the Isle of Man. According to the Independent, he was picked out of 10,000 actors to play the coveted role of Charlie.
Joe told the Independent how his audition process went, saying, "It was an open casting call so I didn't have an agent or anything and I hadn't done anything professional before."
He added: "I sent in a self-tape and got a Zoom recall, and I was like, 'Oh, that's strange.' I did another Zoom recall and then another, and I was like, 'Oh, maybe this might actually happen.'"
Article continues below advertisement
Obviously things did work out for Joe in the end. The up-and-coming actor had a message for the LGBTQ community in the same interview, stating, "I want it to say to young queer people: 'You deserve to have this story. This happiness is not out of your reach. You don't not deserve the things in a classic heterosexual love story because you happen to be queer.'"
Joe is quite active on his Twitter page, and has posted all of the positive things about Heartstopper. One particularly heartwarming post Joe retweeted was a post from Kit, who wrote "This. This is why we did it" above a tweet from a fan who explained that they found the courage to come out to their parents using Nick's coming-out scene from the show.
You can watch Joe as Charlie in Heartstopper now on Netflix.