The Creator of 'Pachinko' Speaks out About a Potential Second Season
'Pachinko' is an epic, multi-generational family sage that fans are absolutely loving. But will there be a Season 2 of the Apple TV Plus series?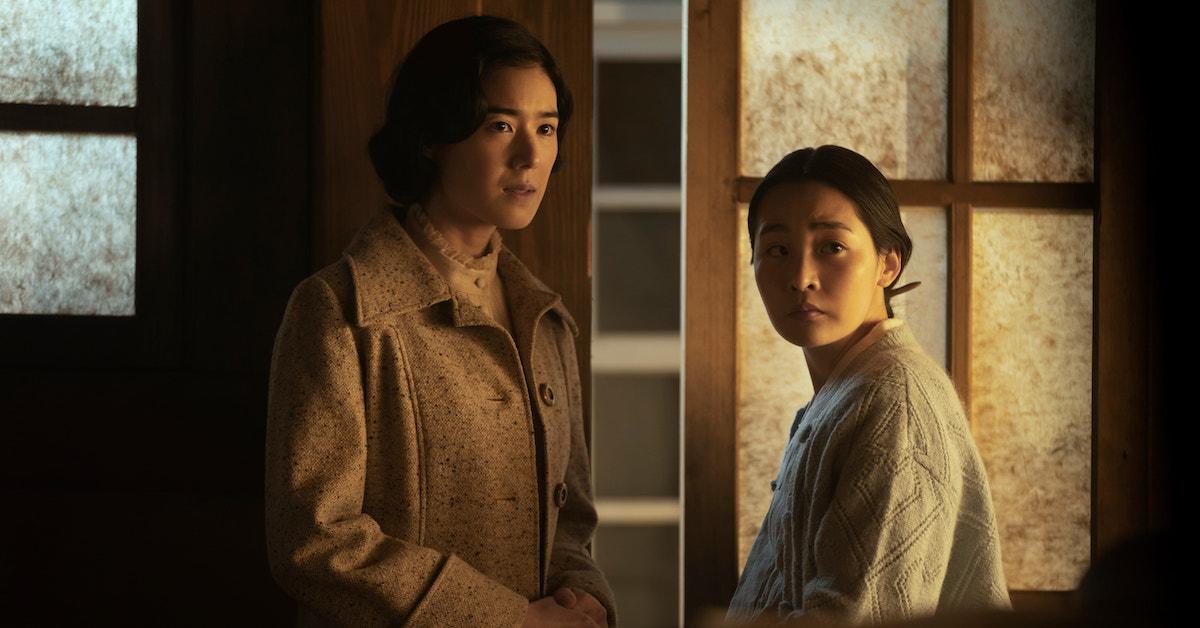 With only one episode left of Pachinko's first season, everyone wants to know about the future of the Apple TV Plus series. Based on a novel of the same name by Manhattan-based journalist Min Jin Lee, Pachinko follows Sunja as she fights for a better life for herself and for her family amidst WWII.
Article continues below advertisement
Unlike any other show we've ever seen, Pachinko takes place across time and space … and we mean in reality. The narrative begins in 1915 Yeongdo, Korea when Sunja is a young girl (Yu-na Jeon), but it also spends time in the future with matriarch Sunja (Youn Yuh-jung). We learn about Sunja's life throughout the series, and now that Season 1 is almost over, we need to know if there will be a Season 2 of Pachinko.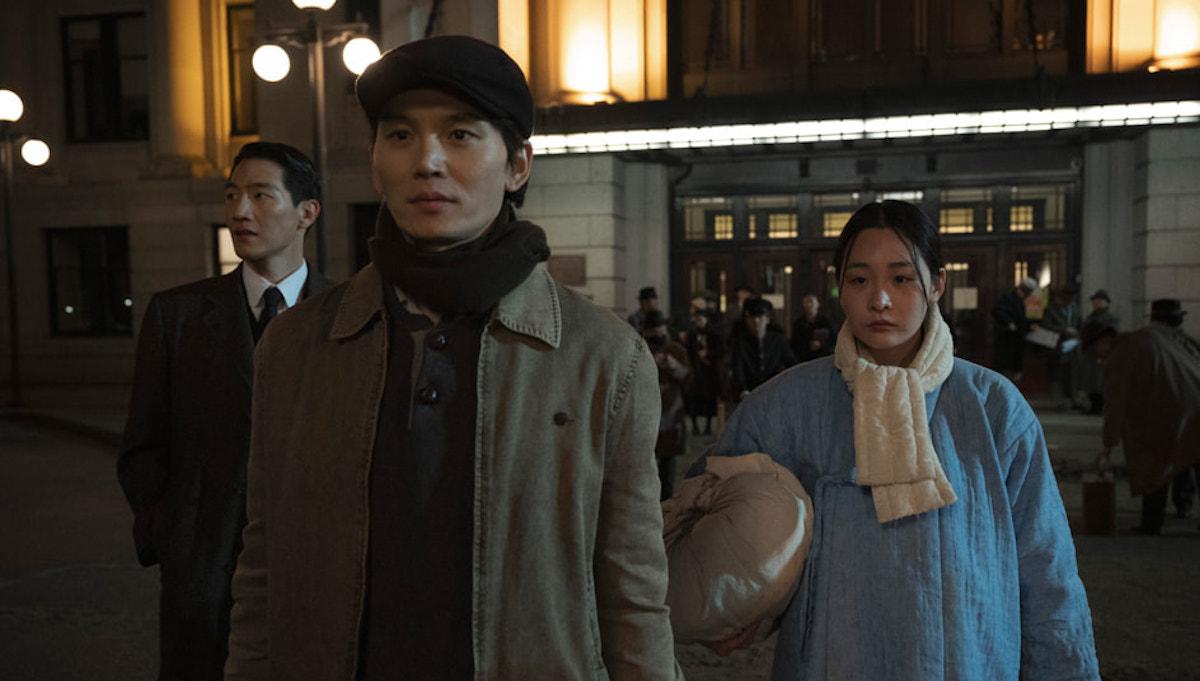 Article continues below advertisement
Will there be a Season 2 of 'Pachinko'?
Apple TV Plus hasn't yet renewed or canceled Pachinko, but when it comes to the intention for the series, showrunner Soo Hugh intends for it to be a four-season series.
While many of today's most successful series are limited one-season events, such as The Undoing or The Shrink Next Door, Soo understands that Pachinko's story is a more expansive one. Telling the story of a woman's lifespan can't be done in one season.
Article continues below advertisement
In an interview with Screen Rant, Soo explained, "The show is four seasons long, so it was never supposed to be a limited series. So the idea is we're going to watch these characters grow up as well, so that storyline is coming." Perhaps we'll see much more of a younger Sunja … or older versions of her descendants going forward.
Article continues below advertisement
"I think there's no way you can tell the story just in eight episodes; it's impossible," she continued. "To do it full justice, and to fall in love with the characters and really understand what they live through, it has to be the whole spectrum." We fully agree, and honestly, we're relieved. It's exhausting to fall in love with characters in one season only to never see them again.
'Pachinko' may continue to be a revolutionary series in the world of prestige television.
During Parasite director Bong Joon-ho's iconic Academy Award acceptance speech, he remarked, "Once you overcome the one-inch-tall barrier of subtitles, you will be introduced to so many more amazing films." Naturally, this sparked a revolution in Hollywood and beyond to make art that's true to its roots.
Article continues below advertisement
For example, The Farewell, which stars Awkwafina, is a bilingual film in which the characters at its heart speak English and Mandarin, since realistically, that's what these characters would speak.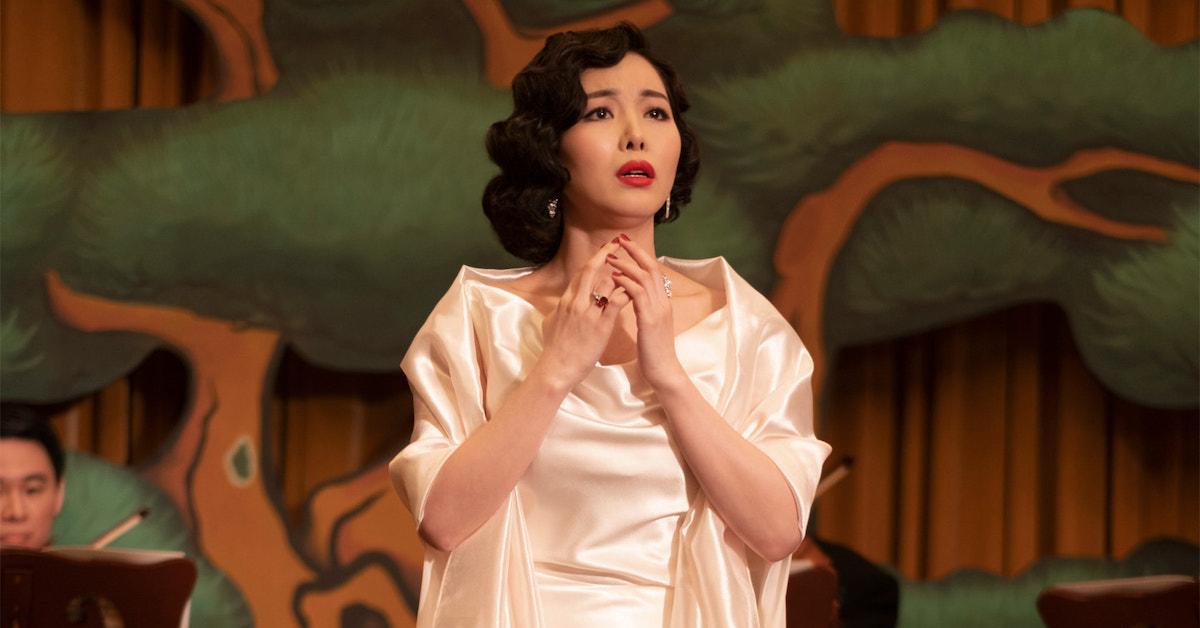 Article continues below advertisement
Similarly, Pachinko is trilingual. Its characters speak English, Korean, and Japanese, as they're forced to move around the world to stay safe and make ends meet.
If renewed for a second season, we can definitely expect more multicultural dialogue, along with deeper historical references to continue bringing Sunja's story to life.
The final episode of Pachinko Season 1 drops on Apple TV Plus on April 29.