Fans of a Famous 'Harry Potter' Fan Fiction Think Taylor Swift Is the Author
Some fans of a popular 'Harry Potter' fan fiction known as 'All the Young Dudes' (ATYD) believe that Taylor Swift is the author. Here's what we know.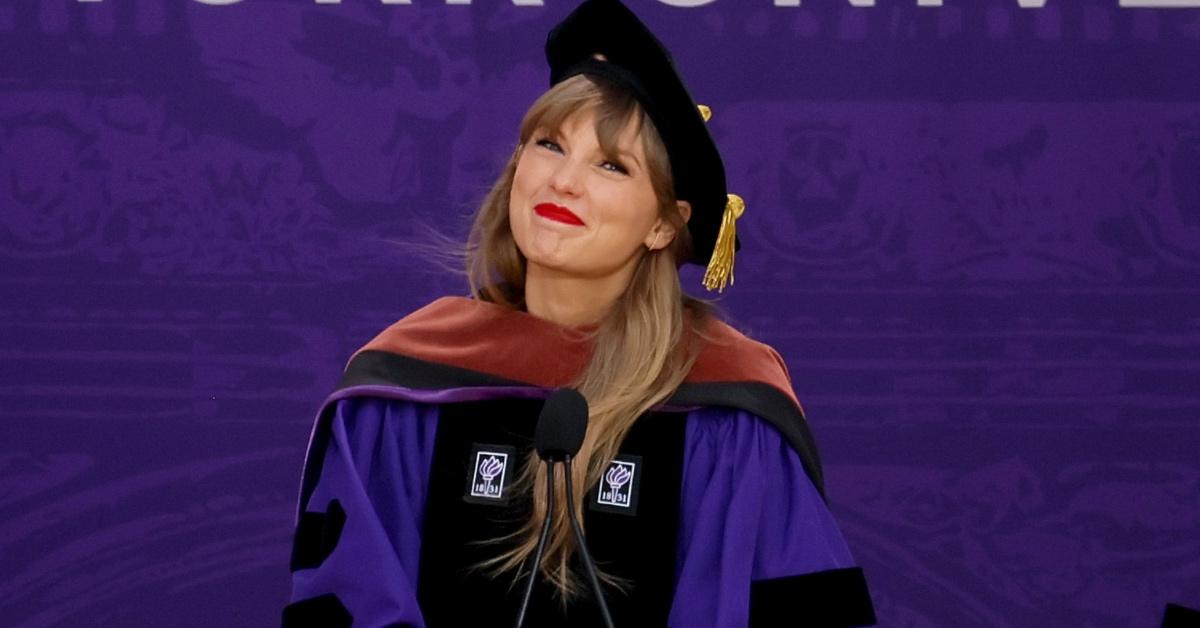 Article continues below advertisement
Did Taylor Swift write ATYD? Here's everything you need to know about the popular fan fiction taking TikTok, Tumblr, and Twitter by storm, and whether Swift is involved in its popularity.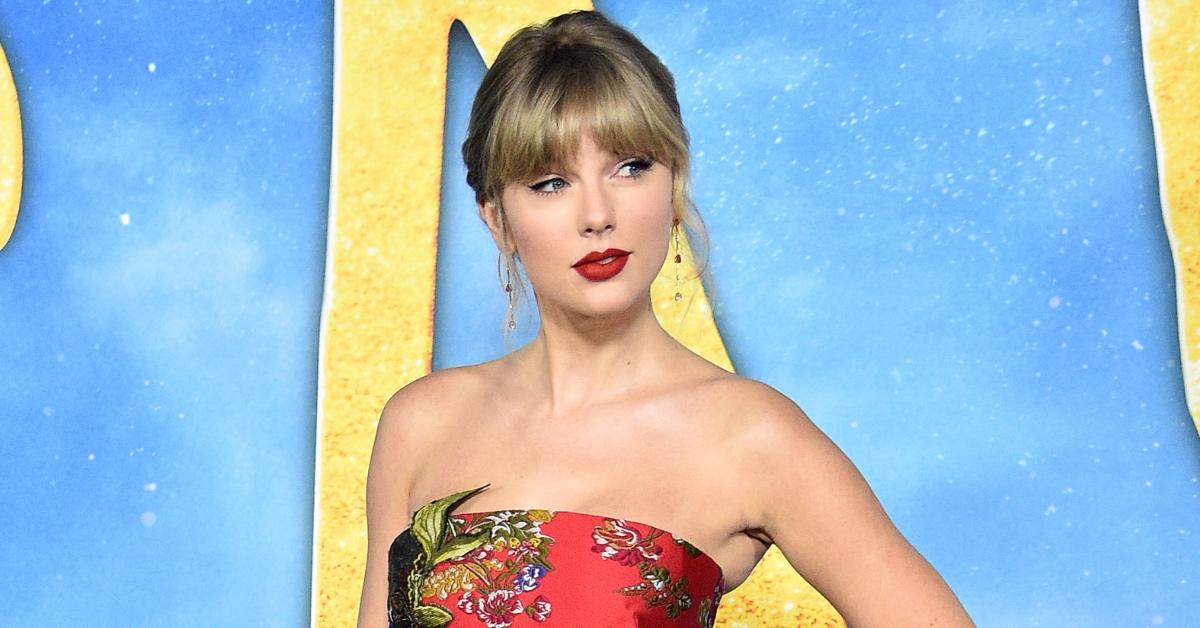 Article continues below advertisement
Did Taylor Swift write the fan fiction 'All the Young Dudes'?
The term "fan fiction" refers to fictional writing by fans based on an existing work of typically fiction (including but not limited to film, video games, novels, etc.), but occasionally non-fiction as well. The stories aren't written for money or fame but to express appreciation, or in some cases, "correct" canon as the authors see fit. Technically, fan fiction falls into "fair use" categories, but sometimes copyright holders have responded with legal action against such endeavors.
The term "fan fiction" has appeared in print as early as 1939, but the concept has existed since at least the 1700s, according to The Atlantic. Some could argue that works of Shakespeare, including plays such as Romeo and Juliet, The Winter's Tale, Othello, and more, were based on other plays at the time by different authors, thus making them fan fiction.
Article continues below advertisement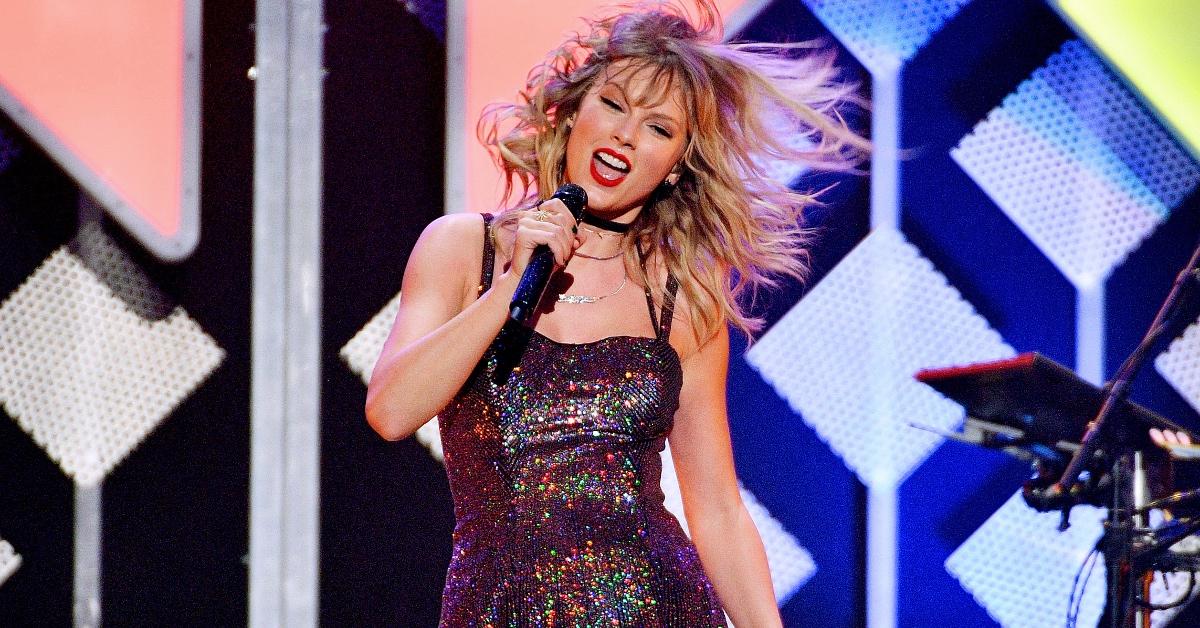 Since it was first published in 1997, Harry Potter has been the subject of many fan fictions to varying degrees of popularity. One of the most recently popular fan fictions is called All the Young Dudes after the David Bowie song and follows what fans call the "Marauders era" characters as they attend school.
Article continues below advertisement
The "Marauders" in the books are a nickname for Harry's parents and their friends, most of whom are deceased by the time Harry attends school. This cast of characters includes James Potter, Lily Evans, Sirius Black, Remus Lupin, and Peter Pettigrew. The Marauders are arguably some of the most popular fan-fiction subjects due to author J.K. Rowling neglecting a backstory for their youthful friendship in-universe.
Article continues below advertisement
According to Slate, the fan fiction spans 500,000 words and 188 chapters in total. It began in March 2017 and concluded in 2018. The fic was written by a user named MsKingBean89, who some fans on Twitter and TikTok are now suspecting is ... Taylor Swift.
Many of those who see similarities between the author and Taylor Swift point to the use of "89" in the username; 1989 is the year Taylor was born and the title of one of her albums.
Thankfully, one Reddit user is clearing up the rumors once and for all. The user states, "Oh this is just an inside joke amongst the ATYD fandom because so many of her songs like fit their relationship so well. So it kinda snowballed from 'wow Taylor must have written this song just for Wolfstar' to like photoshops of Taylor secretly being MsKingBean89 and writing ATYD at the backstage of the Reputation tour and s--t like that."
Article continues below advertisement
Another user chimed in, "People eventually found like a bunch of other connections, like I think the chapters lined up with when she was on break from touring or something lmao."
It's safe to say that Taylor Swift is likely not publishing fan fiction in her spare time!