The Hidden Meaning Behind the Lyrics of Taylor Swift's "The Great War"
Here's the hidden meaning behind Taylor Swift's "The Great War," the first of seven bonus tracks on "Midnights (3am Edition)."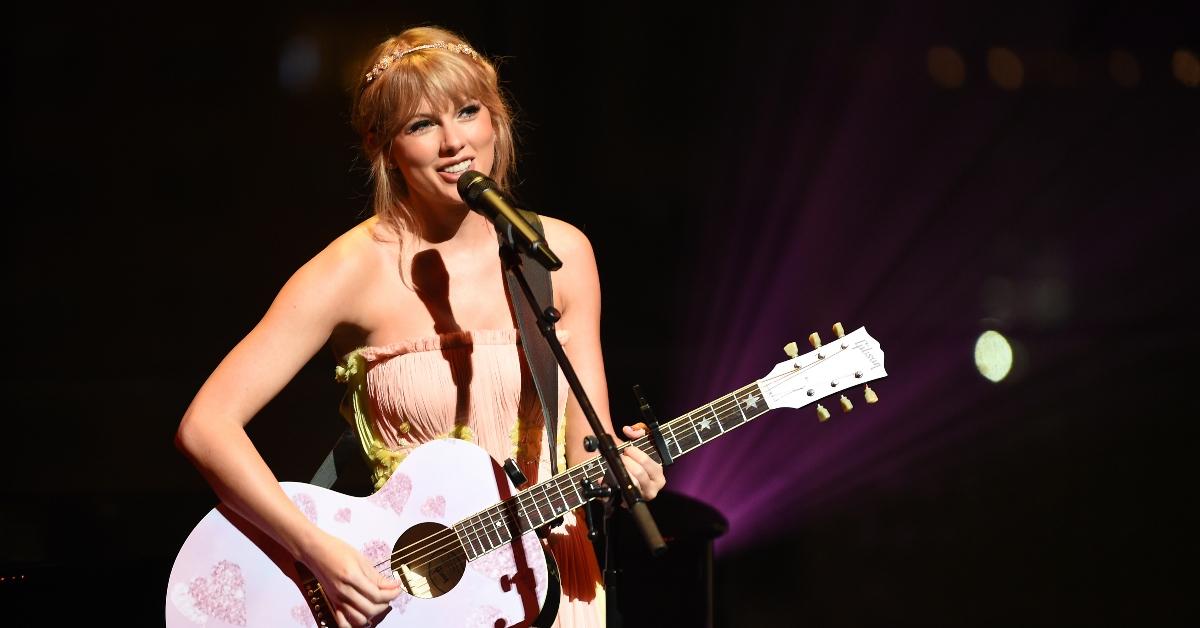 Article continues below advertisement
"Surprise! I think of 'Midnights' as a complete concept album, with those 13 songs forming a full picture of the intensities of that mystifying, mad hour," Swift said. "However! There were other songs we wrote on our journey to find that magic 13."
Article continues below advertisement
New songs in the extended, 20-track "Midnights" discography included "The Great War," "Bigger Than the Whole Sky," "Paris," "High Infidelity," "Glitch," and "Would've, Could've, Should've." And in typical Taylor Swift fashion, they are loaded with hidden meanings.
"Would've, Could've, Should've," for example, allegedly alludes to the relationship Tayor had with John Mayer when she was 19, while others think "Midnight Rain" is in referencing to Taylor's short-lived relationship with Tom Hiddleston.
However, many songs on the album don't reference any person in particular yet are still riddled with symbolism. Here's the meaning behind "The Great War," the first of seven bonus tracks on "Midnights (3am Edition)."
Article continues below advertisement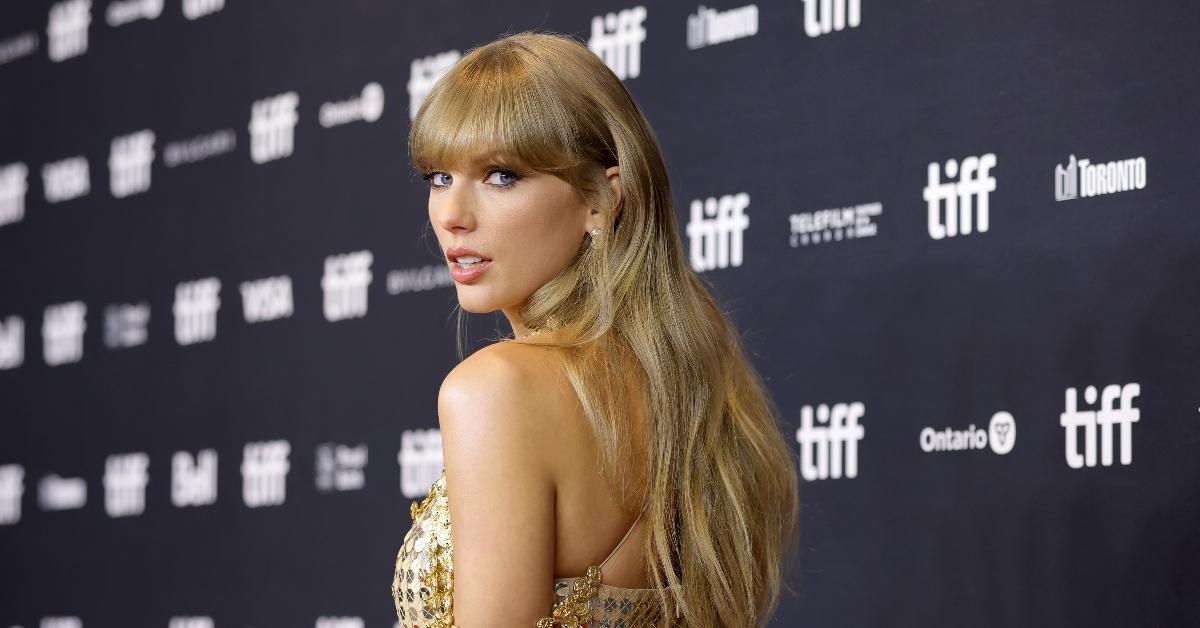 What do "The Great War" lyrics mean in Taylor Swift's "Midnights (3am Edition)"?
In a tune reminiscent of Swift's "folklore" and "evermore" days, "The Great War" combines vivid, war-like imagery with an upbeat tempo. The track begins by painting a picture of Swift, exhausted from fighting for a difficult relationship.
"My knuckles were bruised like violets / Sucker-punching walls, cursed you as I sleep-talked / Spineless in my tomb of silence / Tore your banners down, took the battle underground / And maybe it was egos swinging / Maybe it was her / Flashes of the battle come back to me in a blur."
Article continues below advertisement
However, when we reach the chorus, it becomes clear that despite the (hypothetical) violence and hardship endured throughout the relationship, it would be worth it if they could reach the other side. As the song continues, the subject of trust (or lack thereof), becomes a key factor.
Swift is haunted by past relationships and projecting her insecurities onto her partner, which she points out when she sings:
"And maybe it's the past that's talking / Screaming from a crypt / Telling me to punish you for things you never did / So I justified it."
Article continues below advertisement
The relationship comes to a head at the song's bridge. Swift nearly loses her love forever, comparing her worn-down partner to a "broken and blue" soldier. When she realizes the toll her actions have taken, she calls off her "troops" and the war between them is over.
"The Great War" ends on a hopeful note. After countless battles, Swift has waved the white flag and is ready to make peace. Now that the worst is over, she suggests the fighting only made them stronger, and now they can move forward — together.
"I vowed I would always be yours / 'Cause we survived the Great War."
Listen to Swift's 10th studio album "Midnights," out now.