Fans Think Taylor Swift's Song "Vigilante Sh-t" Is About Scooter Braun
Fans think Taylor Swift's song "Vigilante Sh-t" off her 10th album "Midnights" is about someone specific. Who is "Vigilante Sh-t" about?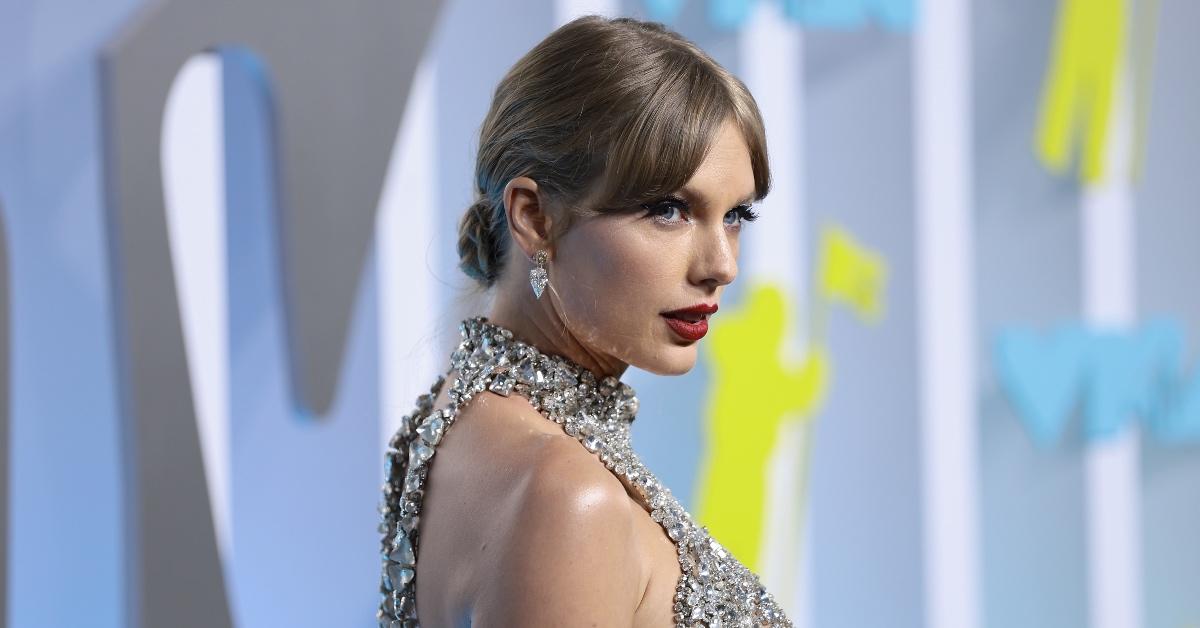 Another day, another Taylor Swift album full of Easter eggs, references to her life, and fun lyrics that will keep you dancing until midnight. Her 10th studio album, titled "Midnights," has finally arrived, and fans are already loving the new sound. Some of the songs include deeply personal reveals in the lyrics, but recently, some fans are curious about one of her more vengeful songs.
Article continues below advertisement
Track 8, titled, "Vigilante Sh-t," features Taylor helping one of her enemies' ex-wives get revenge. Who is the song about? And who do fans think the song is about? Here's what we know so far.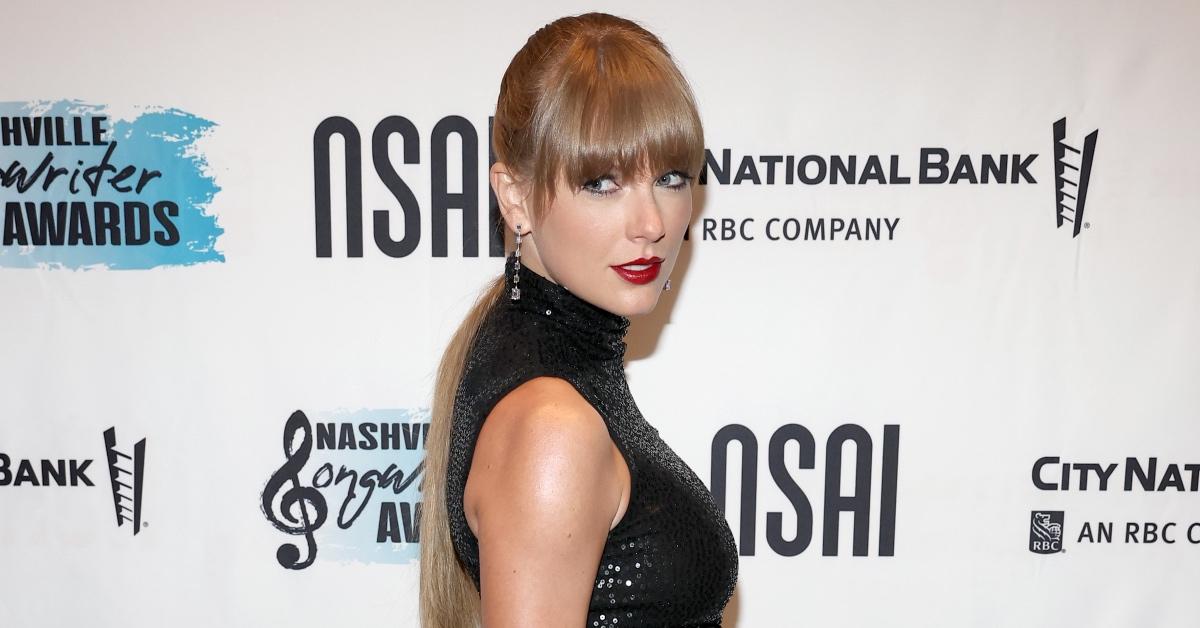 Article continues below advertisement
Who is Taylor Swift's song "Vigilante Sh-t" about? Fans have connected it to Scooter Braun.
Especially on albums like Taylor Swift's "Reputation," many songs in Taylor's discography hint at who she could be speaking to (or about). Fans have started using their investigative skills to deduce the songs' subjects, although rarely does Taylor confirm or deny the theories. Recently, fans have theorized that Taylor's song "Vigilante Sh-t" is about Scooter Braun.
The majority of the "Vigilante Sh-t" lyrics involve generalizations about karma and seeking revenge, but there are two verses fans have latched onto as evidence. First, when Taylor sings, "She needed cold hard proof, so I gave her some / She had the envelope, where you think she got it from? Now she gets the house, gets the kids, gets the pride / Picture me thick as thieves with your ex-wife / And she looks so pretty / Drivin' in your Benz."
Article continues below advertisement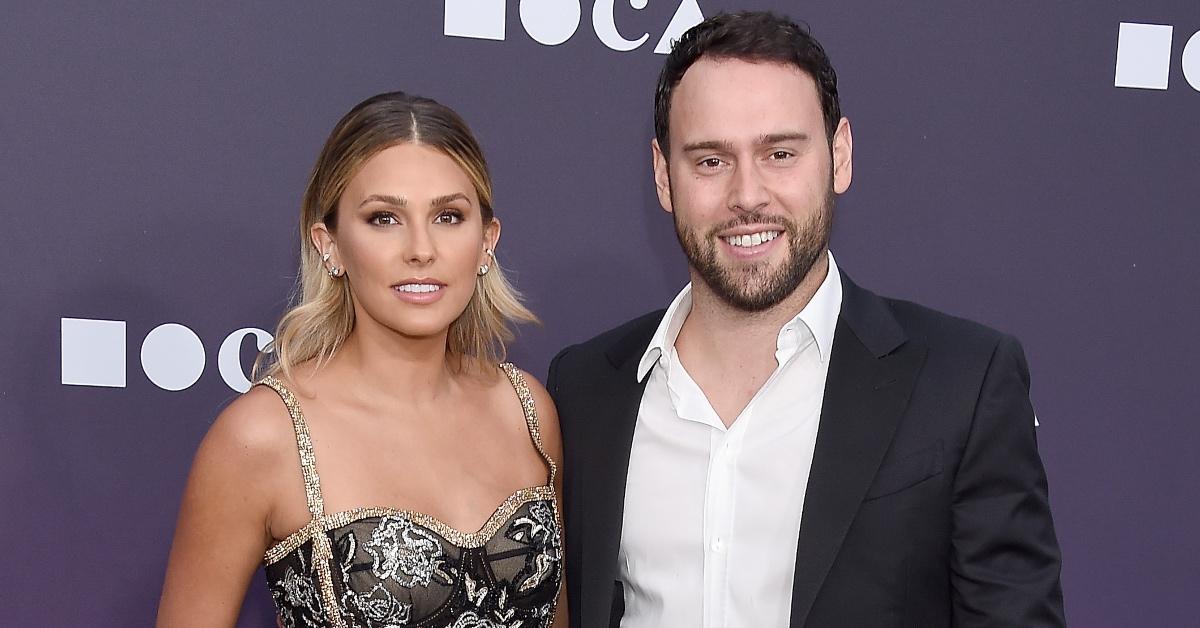 Taylor alleges giving her enemy's wife evidence of an affair, which ultimately leads to a divorce.
Scooter Braun and his now-ex, Yael Cohen, divorced in July 2021 after cheating rumors began to circulate. Scooter was reportedly having an affair with Real Housewives star Erika Jayne, who denied the rumors of an affair in 2020.
Article continues below advertisement
In a divorce settlement obtained by People in September 2022, it was revealed that Scooter "was ordered to pay $20 million to Cohen, 35, and pay $60,000 a month in child support to cover the costs of raising their three children."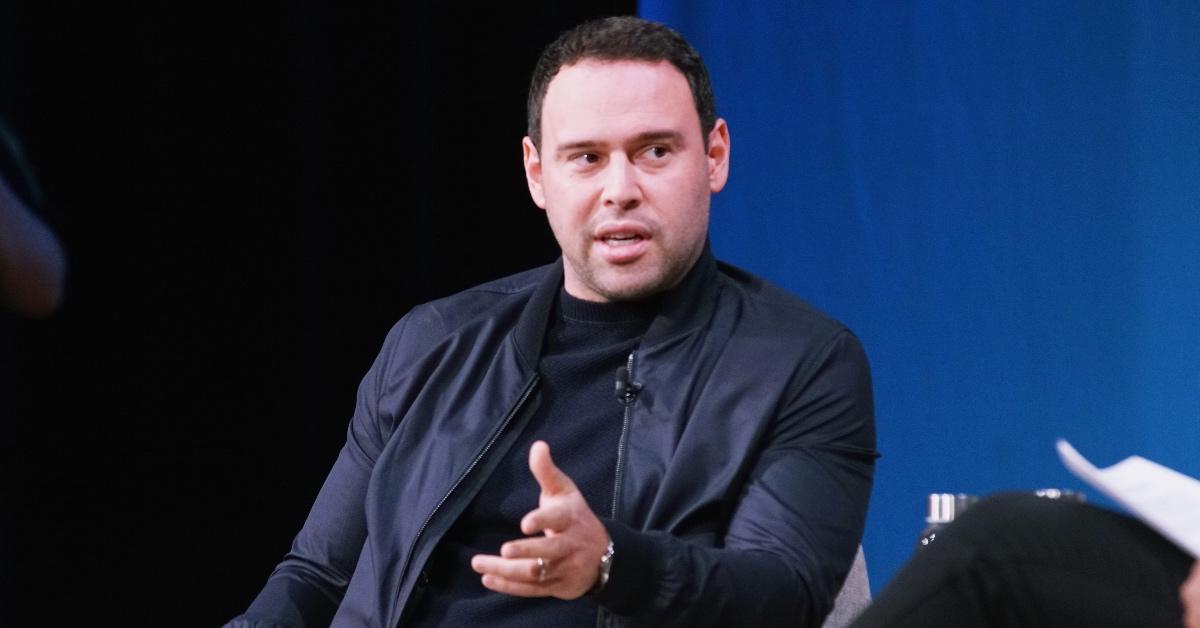 Article continues below advertisement
Then, the third verse, in which Taylor reveals why she sought revenge in the first place, goes: "Well, he was doin' lines and crossin' all of mine / Someone told his white collar crimes to the FBI / And I don't dress for villains / Or for innocents / On my vigilante sh-t again."
Some fans believe the "crossing all of mine" lyric refers to how Scooter Braun purchased all of Taylor's masters without her knowledge or the ability to purchase them for herself, an ongoing battle that ended with Taylor re-recording and releasing her albums to own her masters.
Article continues below advertisement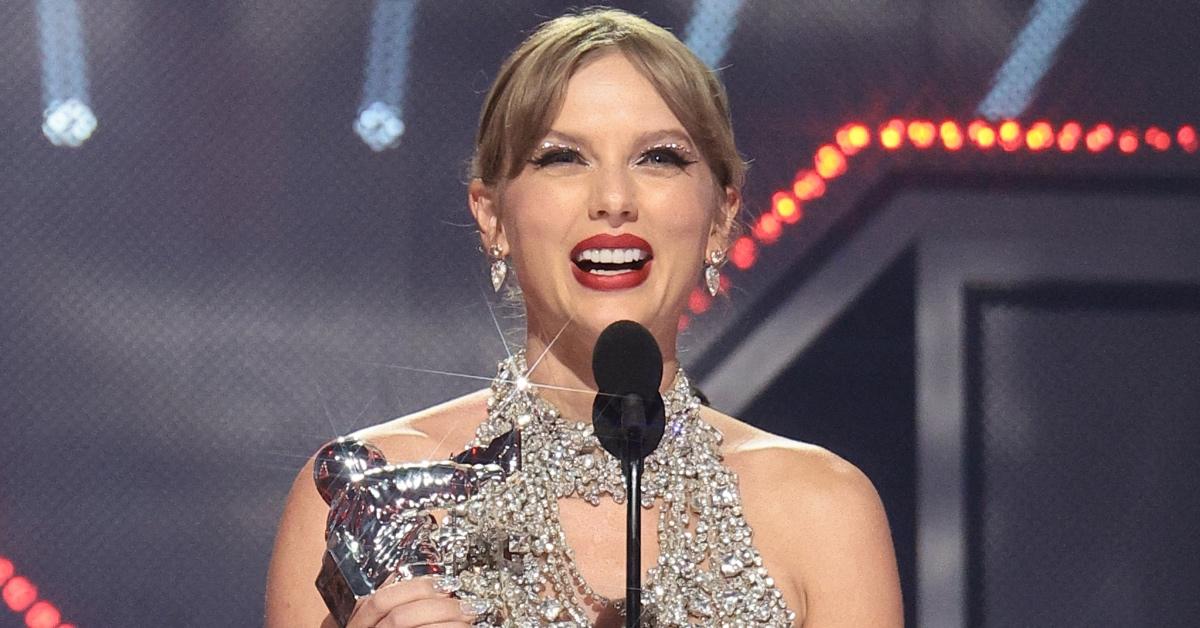 However, the "Someone told his white collar crimes to the FBI" detail seems to reference Scooter's recent lawsuit by a former business partner in his private equity fund, SCOPE Capital Management. Per Forbes, Peter Comisar, a former Goldman Sachs and Guggenheim Securities executive, is suing Scooter, claiming he failed to raise between $500 million and $700 million for the fund but ultimately pulled out of the arrangement and secretly made deals with a separate private equity firm.
While Taylor may never divulge if fans are correct in their interpretation of the song, rest assured, it remains catchy regardless of meaning.
Midnights is currently available for listening wherever music is sold or streamed.