Why Did Taylor Swift Re-Record "Fearless"? The Singer Is Reclaiming Her Music
Why did Taylor Swift remake her second album "Fearless"? The singer decided to re-record her first six albums amid controversy of not owning her masters.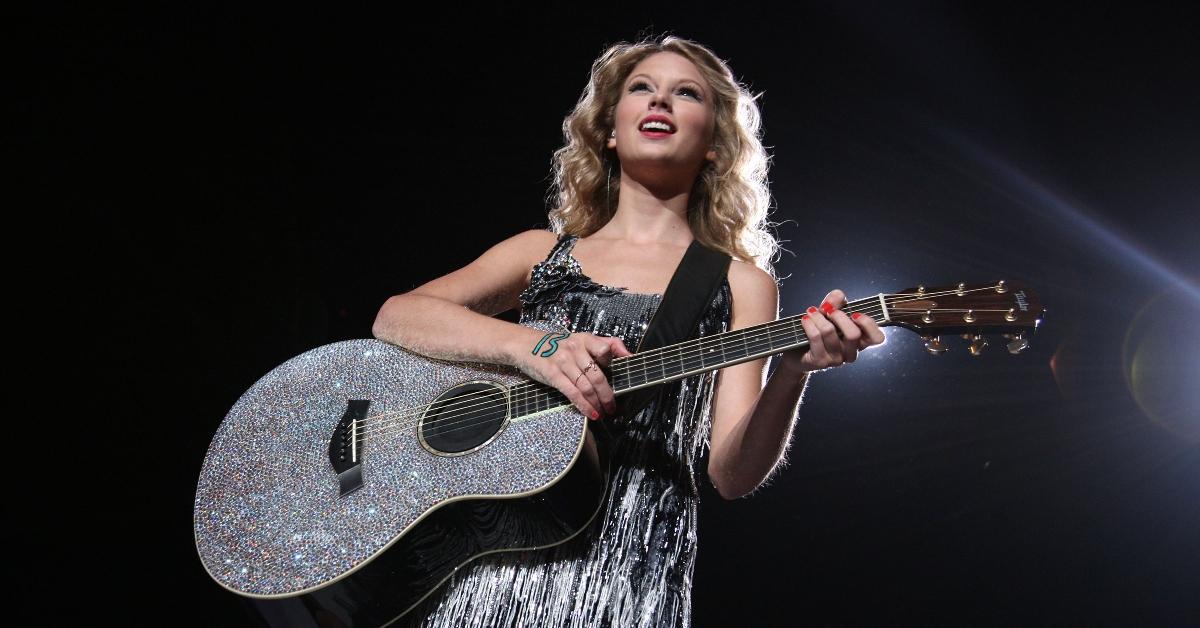 "I don't know how it gets better than this ..."
Dust off a pair of cowboy boots, grab your best sparkly dress, and put on your favorite red lipstick because Taylor Swift is taking fans back to 2008 aka the "Fearless" album era.
As longtime Swifties know, prior to the singer-songwriter creating hypothetical storylines (like in "Evermore") and belting out pop jams, Taylor used her own personal dating life as inspiration for her chart-topping country hits.
Article continues below advertisement
On April 9, 2021, Taylor rereleased her award-winning country album "Fearless." She even surprised fans with six original songs from her "vault," which were originally shelved.
So, why did Taylor decide to remake "Fearless"? Keep reading to find out the tea and the drama surrounding her business decision.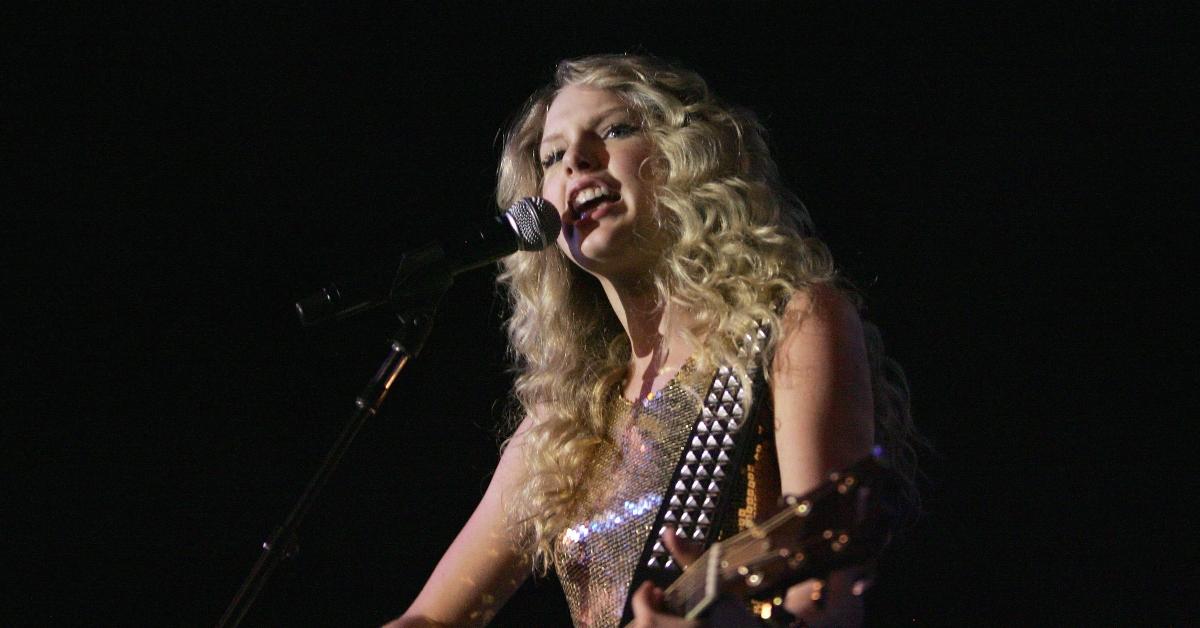 Article continues below advertisement
Why did Taylor Swift remake "Fearless"? For the singer, this decision was personal.
"Fearless" marks the first of six albums that Taylor will rerelease following her ongoing feud with music manager Scooter Braun. To recap, the 31-year-old recorded and released a large portion of her work while signed to Big Machine Records.
According to Taylor, the company sold the rights to her masters to Scooter's company, Ithaca Holdings, in 2019 without her consent. In a lengthy public statement, the singer said that the acquisition was the "worst-case scenario" and accused Scooter of "bullying."
The following year, the "Cardigan" singer's music was once again sold to a private equity company, Shamrock Holdings. However, while the company reportedly attempted to reconcile a deal with Taylor, the Grammy-winning artist stated that "Scooter's participation is a non-starter for me."
She added, "As soon as we started communication with Shamrock, I learned that under their terms, Scooter Braun will continue to profit off my old musical catalog for many years." Therefore, Taylor refused to acquiesce.
Article continues below advertisement
To regain control of her masters, Taylor made the decision to re-record all six albums and rerelease them publicly, amending each title with "(Taylor's Version)."
The iconic performer decided that "Fearless (Taylor's Version)" would be the first album she would re-record and release. And, much to fans' excitement, Taylor also unveiled a collection of unreleased music from that era.
Article continues below advertisement
Taylor Swift releases songs from her "vault," and many theorize they're about Joe Jonas.
Taylor's rereleased "Fearless" album has a total of 26 tracks, and many fans have theorized that these new old songs are about her previous relationship with Joe Jonas.
Swifties will always remember the moment that Taylor called out the boybander on Ellen because he broke up with her in a 27-second phone call. Yikes.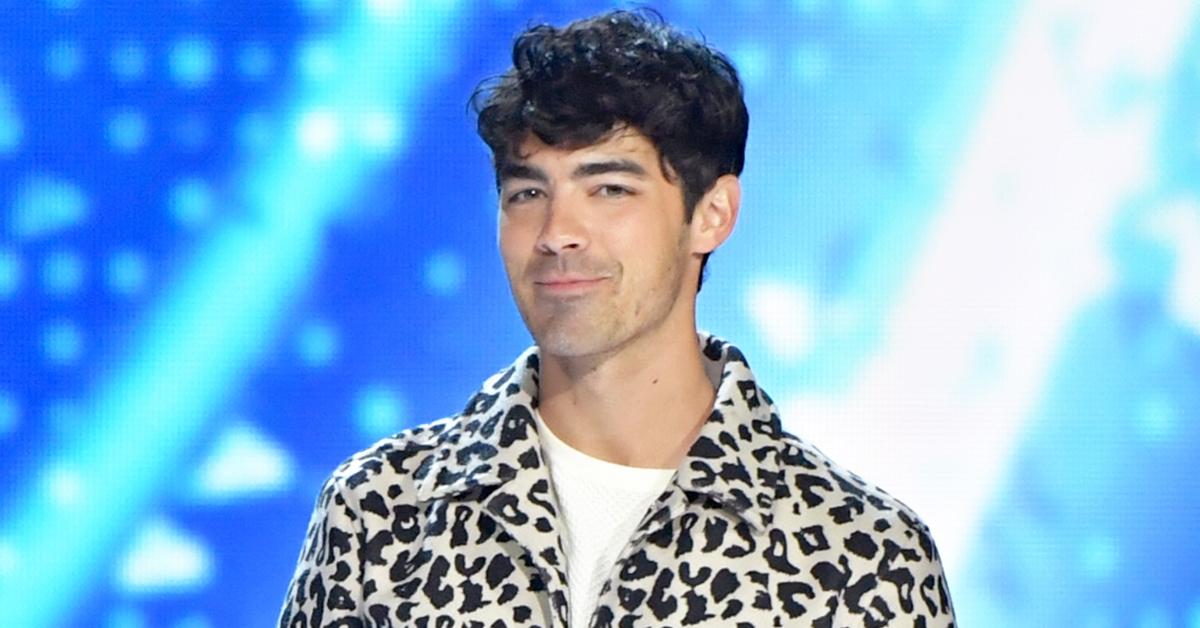 Article continues below advertisement
Though the two have publicly stated that they laugh about their breakup and her talk show appearance today, Taylor's old, angsty lyrics have many fans guessing that she wrote a few songs about her split with the Jonas Brothers singer.
While Taylor candidly dished to Ellen DeGeneres in 2008 that Joe was the inspiration behind "Forever & Always," fans are guessing that Taylor's "vault" single is about the former Disney Channel star, too.
In the single "Mr. Perfectly Fine," one fan pointed out that Taylor says the word "Mister " 27 times, which is a reference to the infamous phone call.
However, due to Taylor's stance on maintaining her privacy and not publicly speaking about her dating life anymore, it's safe to say the singer will never confirm or deny this rumor.
"Fearless (Taylor's Version)" is out now.