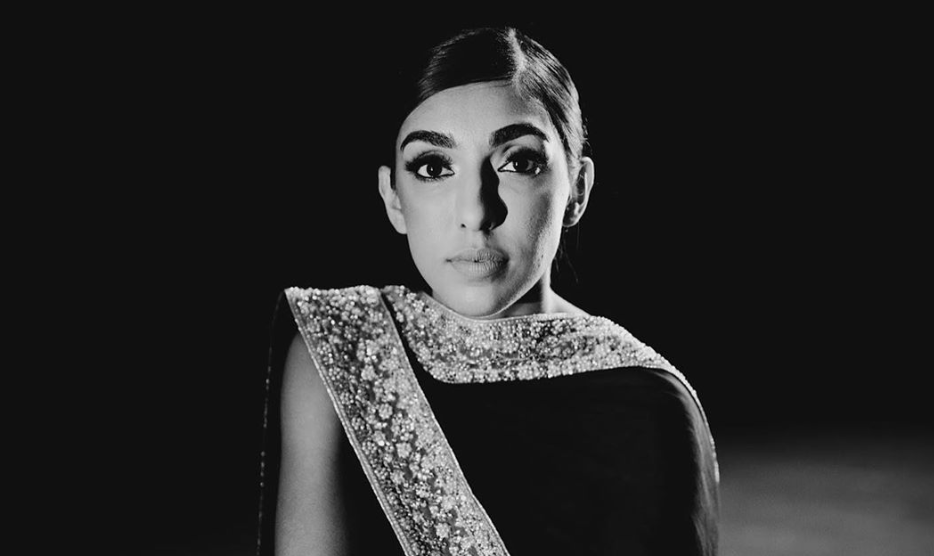 Rupi Kaur Has Been Accused of Plagiarizing Her Poems From a Tumblr Poet
The poet that unarguably took the internet by storm this decade was Rupi Kaur. Her books, Milk and Honey and The Sun and Her Flowers, were released this decade and flooded your Instagram feed, either as captions to photos of the short and punctuation-light poems.
It's no surprise that Rupi was recognized as the Writer of the Decade by New Republic, considering the reach that her poetry had. But receiving this award has resurfaced the claim that Rupi plagiarized her work from another poet.
Article continues below advertisement
Rupi Kaur was accused of plagiarism — did she steal from a Tumblr poet?
After Milk and Honey initially went viral, people started noticing the similarities between her poems and those of poet Nayyirah Waheed. Nayyirah published her first book of poetry, titled Salt, in 2013 (one year before Milk and Honey was published), but frequently shared her own original poems on her Tumblr account.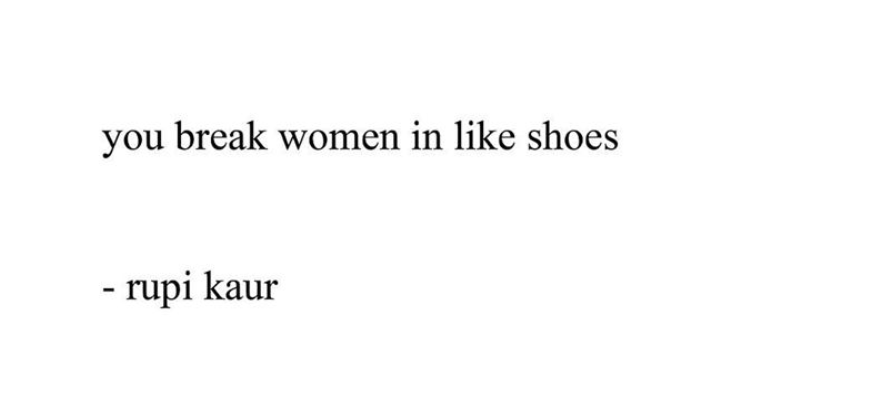 Article continues below advertisement
It's hard to overlook the uncanny similarities between the two writers' works. Both of them use short lines, choppy sentences, and minimal punctuation in their work, as well as the frequent metaphors of honey and water. Babe.net did a comparison of their work, and many of their poems contain similar themes and structures, calling into question the validity of Rupi's work.
Nayyirah says she reached out to Rupi about the similarities.
Nayyirah made a Tumblr post to acknowledge that she had reached out to the fellow poet, hoping for some clarity on the situation, but that Rupi shut her down and denied any allegation of plagiarism.
Article continues below advertisement
"Loves. it is with a truly heavy heart. i feel it is now time that i must come on public record with a statement regarding the author rupi kaur. and the growing unrest in our community regarding issues of plagiarism. paraphrasing. and hyper similarity," her post read. "in dec 2014 i did. professionally. and privately. address this author via email. concerning issues of extreme hyper similarity regarding their work. i addressed this. among other concerns with the author. in the hopes that upon awareness on their part. efforts would be made to cease and desist [sic]."
Article continues below advertisement
But she says that after multiple attempts to be civil in her discussion with Rupi, Rupi continued to resist. Rupi has even cited Nayyirah as one of her inspirations, making it clear she knew of Nayyirah's works before writing her own.
"In this correspondence. i expressed my upset. my growing discomfort. my disappointment and disbelief that as i had extended an professional acquaintanceship to them. a welcoming. a general trust. artist to artist. woc writer to fellow woc writer," she wrote. "that trust felt it had been violated. and that boundaries were being crossed. it was also very hurtful and confusing... and i truly thought that they valued and respected my work. myself. and the work i do. and i feel that i have been utterly blindsided."
Article continues below advertisement
Twitter has started calling out their similarities again. 
After Rupi received the award, literary Twitter took no time in calling out her plagiarization allegations again.
"Interesting read and makes a lot of sense but everyone seems to forget that rupi kaur made a name for herself by stealing form & content from Nayyirah Waheed, a black woman & poet -- so really this should be about her," @sarwwaa tweeted.
"The reason rupi kaur should not be poet of the decade is because she blatantly stole everything about her style from nayyirah waheed, not because i hate that she is making poetry more accessible and that much of her following is teenage girls and young women," @gonegirlls wrote.
While Rupi may have made poetry trendy again, not everyone thinks she deserves such a title.