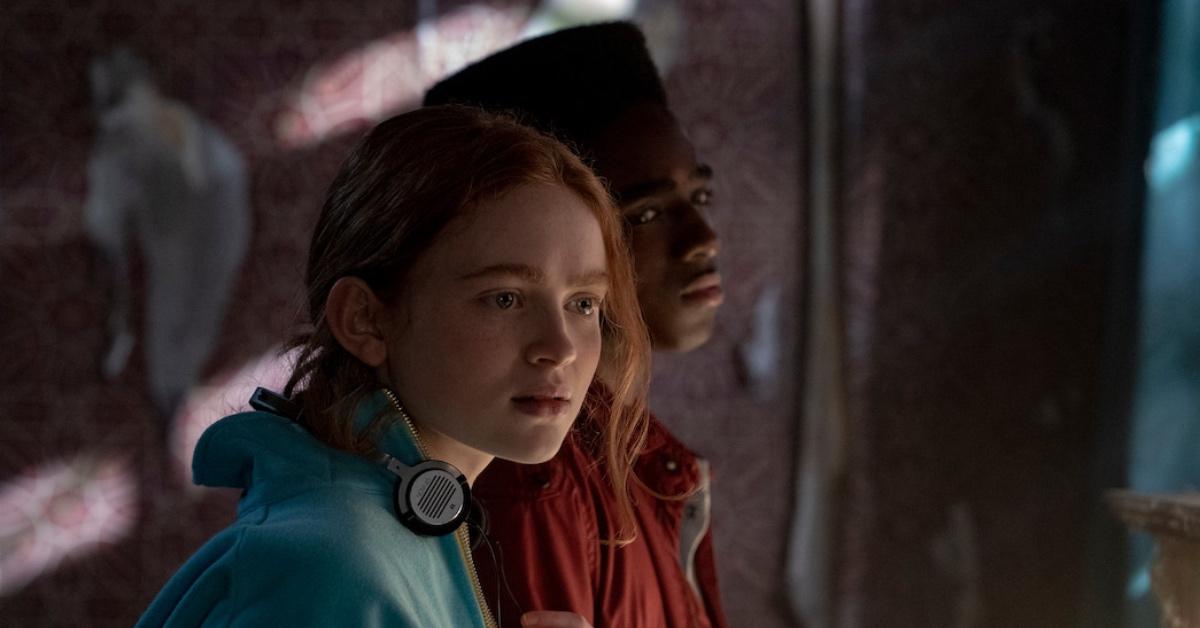 Max and Lucas' Relationship Is on the Line in Season 4 of 'Stranger Things' (SPOILERS)
Spoiler alert! This article contains spoilers for Season 3 and Season 4 Part 1 of Stranger Things.
Every Stranger Things fan has their favorite relationship, or "ship," from the show. Whether you want Nancy with Jonathan, Steve or Robin, or Mike with Eleven or Will, there's always some variety. One fan-favorite ship, "Lumax," or Lucas and Max, came to a halt when the pair were revealed to be broken up during Season 4, Part 1.
Article continues below advertisement
Why did Max and Lucas break up? And is there a possibility they'll get back together in Season 4 Part 2? Here's everything you need to know.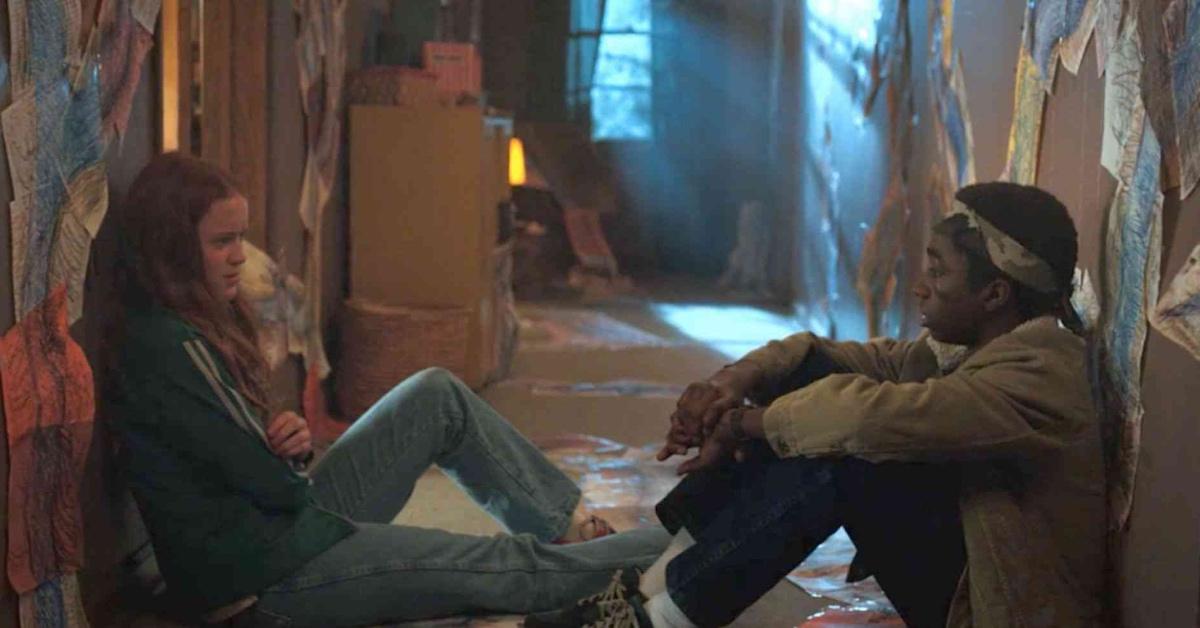 Article continues below advertisement
Why did Max and Lucas break up in 'Stranger Things'?
The first episode in Season 4, Part 1 of Stranger Things, titled "The Hellfire Club," takes place nine months after the events of Season 3. It is now 1986, and the main cast members are all new high school students. Mike and Dustin have joined their high school's "Hellfire Club," a Dungeons and Dragons club led by new character Eddie Munson.
Lucas, on the other hand, has joined the basketball team, which quickly leads him to newfound popularity that isn't shared by Mike and Dustin. Mike, Jonathan, Eleven, and Joyce have moved to California to escape the tragedy of Hopper's "death," and Max has remained in Hawkins with her mother.
Article continues below advertisement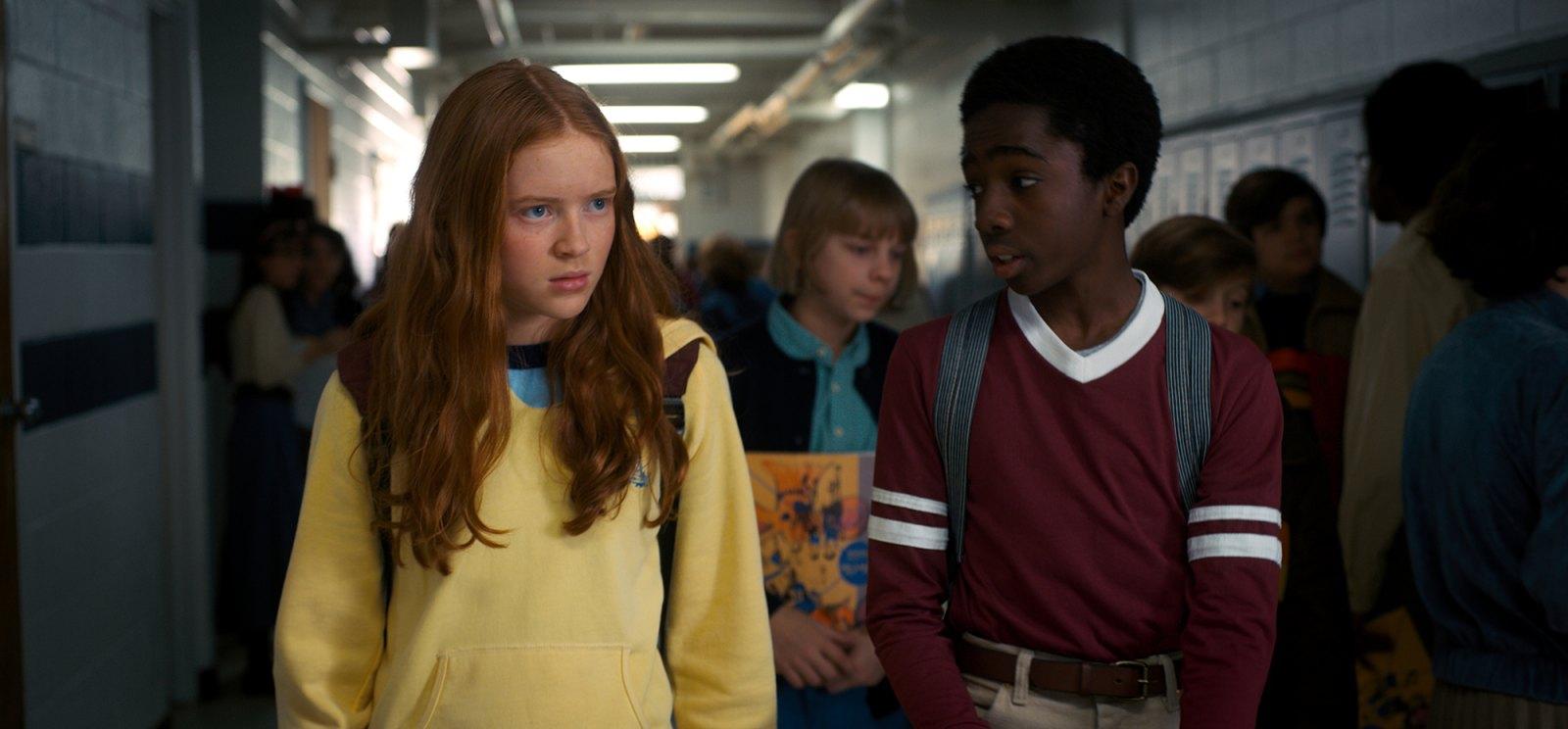 During the first episode, Lucas runs into Max in the hall as she is coming out of the guidance counselor's office. Max has been seeing a counselor following the death of her brother, Billy, at the hands of the Mind Flayer. Lucas reveals that Max broke up with him due to her grief but invites her to his championship basketball game regardless. He also asks if there's something wrong, and she sarcastically replies, "Something must be wrong with me because I broke with you."
Article continues below advertisement
The two have a conversation about how Max became "a ghost" after her brother died, with Lucas adding, "It's like you're not even here anymore." But Max shrugs Lucas off and skips his game, although she does listen to it on the radio. Later in Season 4, when Max is revealed to be cursed by Vecna, she apologizes to Lucas, who also apologizes for not being there for her.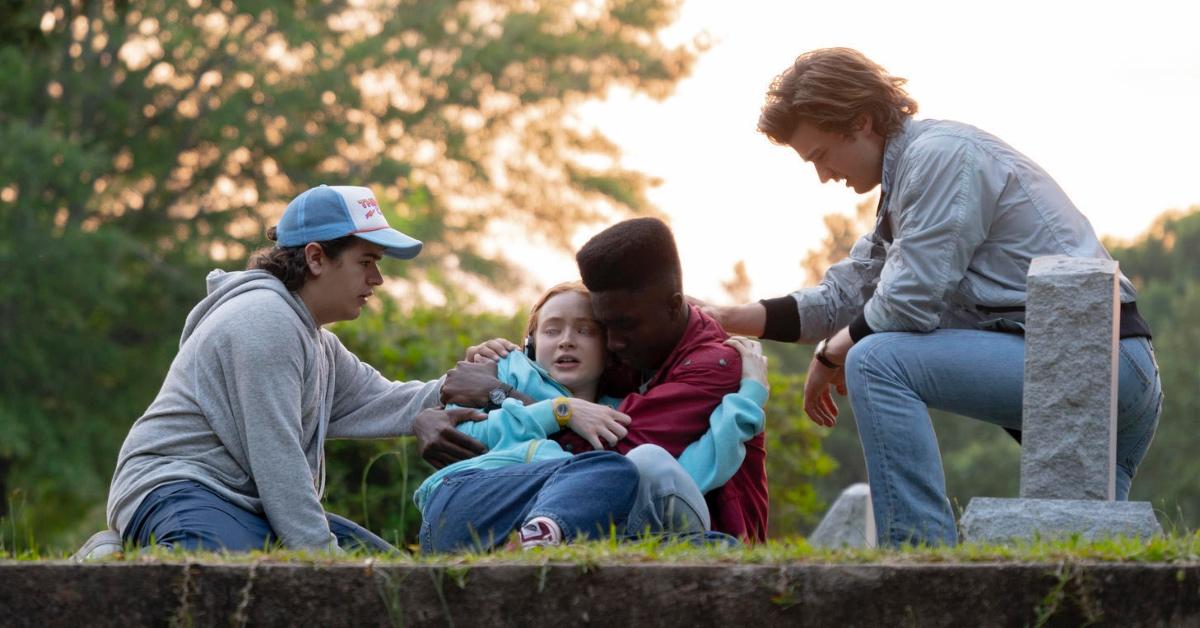 Article continues below advertisement
Ultimately, it is Lucas who is able to save Max from her curse by Vecna, helping play her favorite Kate Bush cassette tape that ultimately saves her life. After she survives, the two appear to be repairing their relationship, with Lucas even revealing he "missed her laugh."
In an interview with Netflix's Tudum, Sadie Sink spoke about Lucas and Max's relationship. "[Their relationship] is scary for Max, and it always has been. Because I don't think she's ever had someone care for her like Lucas or see her in the way that he does. She's never cared about someone in the way she cares for Lucas either. So she avoids it a little bit or can't make up her mind about it."
Article continues below advertisement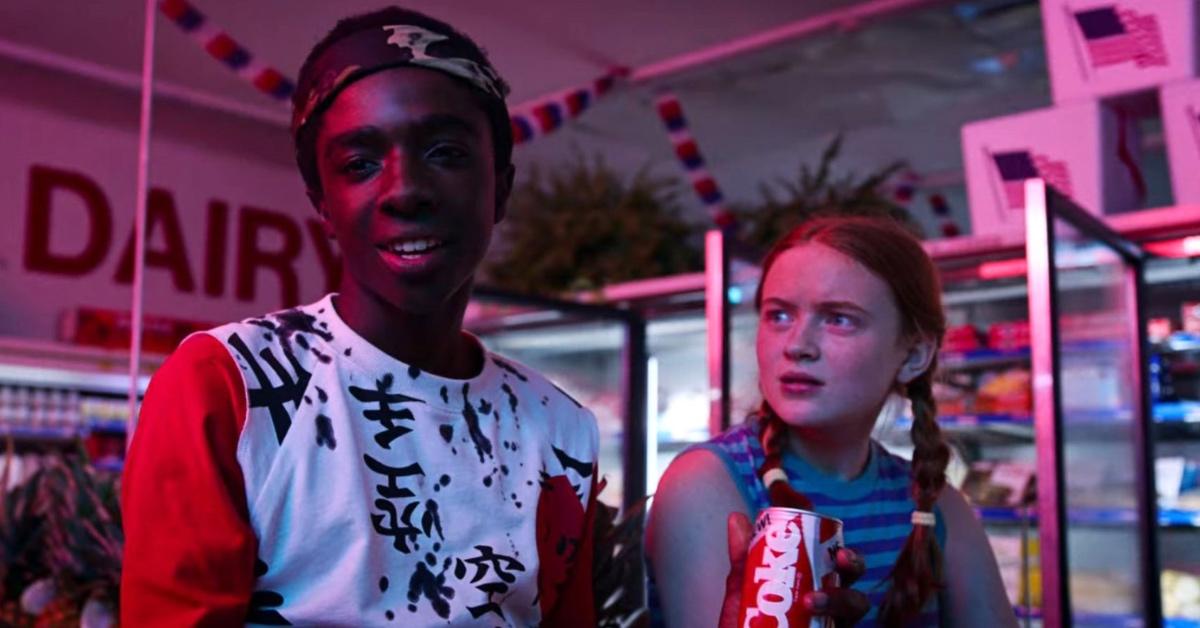 However, fans shouldn't rule out a reunion quite yet. Sadie added that the "push and pull" of Max and Lucas' relationship continues throughout Season 4, so hopefully when Part 2 rolls around, fans will see a reconciliation in full.
Stranger Things Seasons 1-4 Part 1 are now streaming on Netflix.