'Stranger Things' Star Gaten Matarazzo Is in a Relationship, but With Who?
Fans recently discovered that 'Stranger Things' star Gaten Matarazzo is dating someone and wanted to learn more about his better half.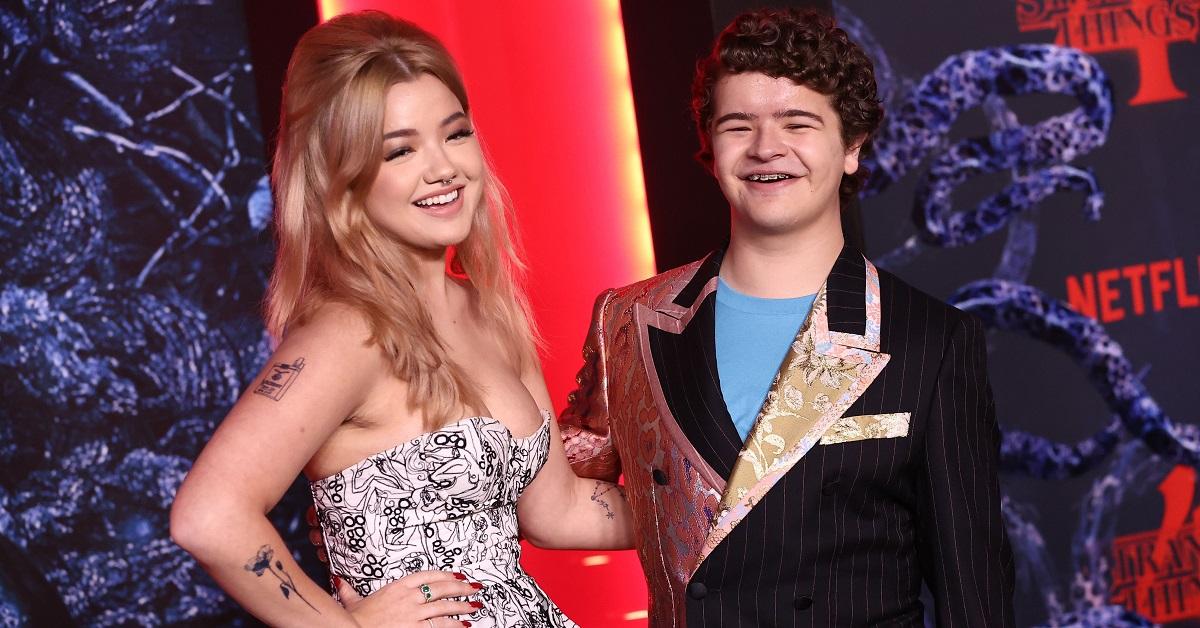 As the cast of Stranger Things gets older, fans of the show who knew them as kids are watching them transform into the adults that they'll eventually become. The show has addressed this throughout its run, with characters like Gaten Matarazzo's Dustin getting a girlfriend in the show's third season. As it turns out, Gaten has a girlfriend in real life as well, and many want to know more about her.
Article continues below advertisement
Who is Gaten Matarazzo dating?
Gaten has been dating his girlfriend Elizabeth Yu for years now, and the two even came to the premiere of season 4 of Stranger Things together. Now, many want to know more about Elizabeth, and about how the two of them got together.
Like Gaten, Elizabeth is an actress, although most of her biggest projects are still ahead of her.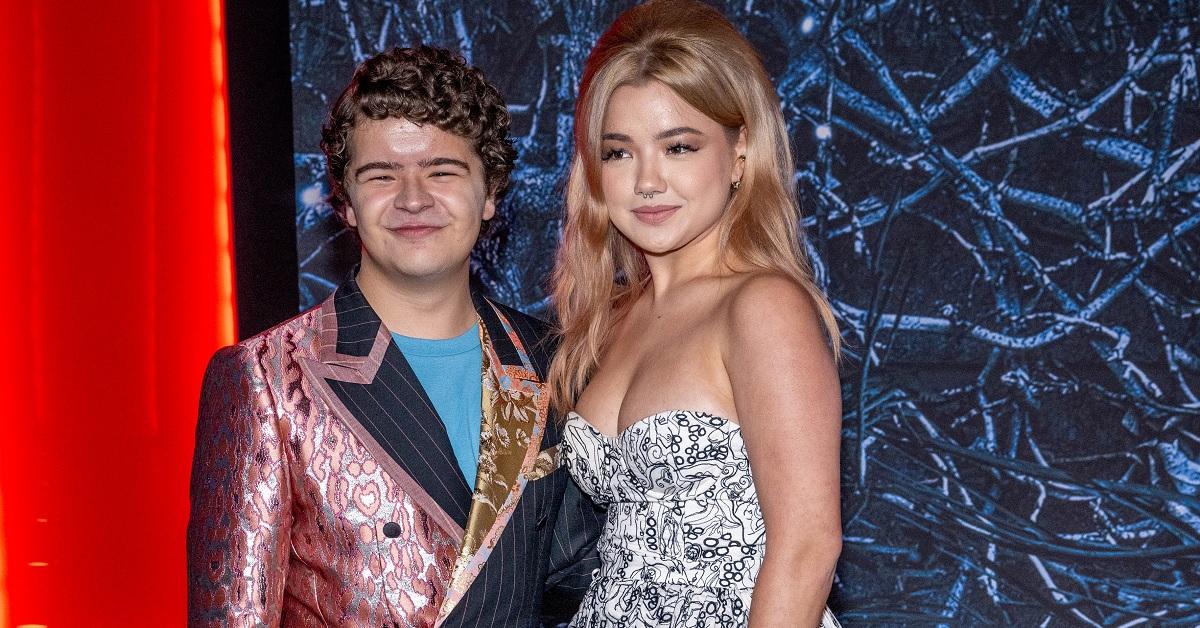 Article continues below advertisement
She will star in Ray Romano's Somewhere in Queens, which is set to debut at the Tribeca Film Festival in June. The film follows Romano as a father who interferes in his son's life in order to ensure he continues playing basketball well enough to land a college scholarship. Elizabeth has a supporting role in the film, but it's only one of her upcoming projects.
She's also been cast in the upcoming live action reimagining of Avatar: The Last Airbender as Azula, a fierce firebender who is one of the animated show's primary antagonist. It's unclear when that show will debut, but it is currently filming, and if it's successful, it could be a major breakout for Netflix along the same lines as Stranger Things.
Article continues below advertisement
Gaten and Elizabeth first began posting pictures together in 2018.
Although Gaten is just 19 and Elizabeth is also a teenager, the two have been together for quite a while. Gaten posts about their anniversary every year on March 4, and in his most recent post, he said that they had been together for four years.
"I love you. Thanks for being my best friend. Happy anniversary goob," Gaten wrote in the post, which featured an image of the two of them on a street filled with strings of lights.
Article continues below advertisement
Although Elizabeth is less active on social media than Gaten, he shows up on her page quite frequently. In a recent interview with Esquire, Gaten revealed that he and Elizabeth live together in an apartment in New Jersey along with three cats.
He acknowledged that it was somewhat abnormal for a 19-year-old to live such an adult lifestyle but said that it doesn't feel strange to him.
Given how enormous the success of Stranger Things has been, it seems like Gaten probably won't need to worry about money for a while, and Elizabeth is also finding success as an actress. Even amidst all of that insanity, though, you can see that Gaten and Elizabeth attended her high school prom together just last year. They may already live together, but even the stars of Stranger Things go through some rites of passage just like everybody else.