Why Did Billy Hate Lucas in 'Stranger Things'? Max's Stepbrother Didn't Like Her Boyfriend
During 'Stranger Things' Season 2-3, Max's tempestuous stepbrother, Billy, openly disliked — even hated — Max's boyfriend, Lucas. Why? Here's what we know.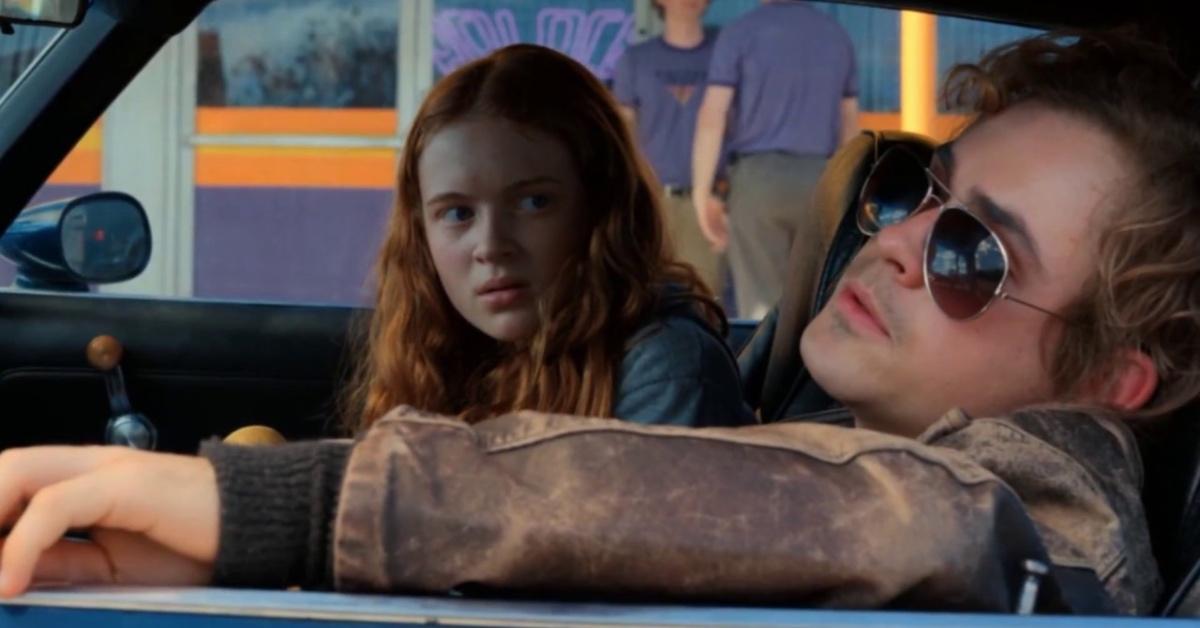 One of the best parts of Stranger Things is the relationships between each character and how they develop. During Seasons 2 and 3 of the show, Max (Sadie Sink) began spending more time with Lucas (Caleb McLaughlin), much to the disappointment of her stepbrother, Billy (Dacre Montgomery). The pair eventually started dating, but not before Billy terrorized Lucas and threatened Max for hanging out with him.
Article continues below advertisement
Why did Billy hate Lucas so much? Here's what we know about their relationship.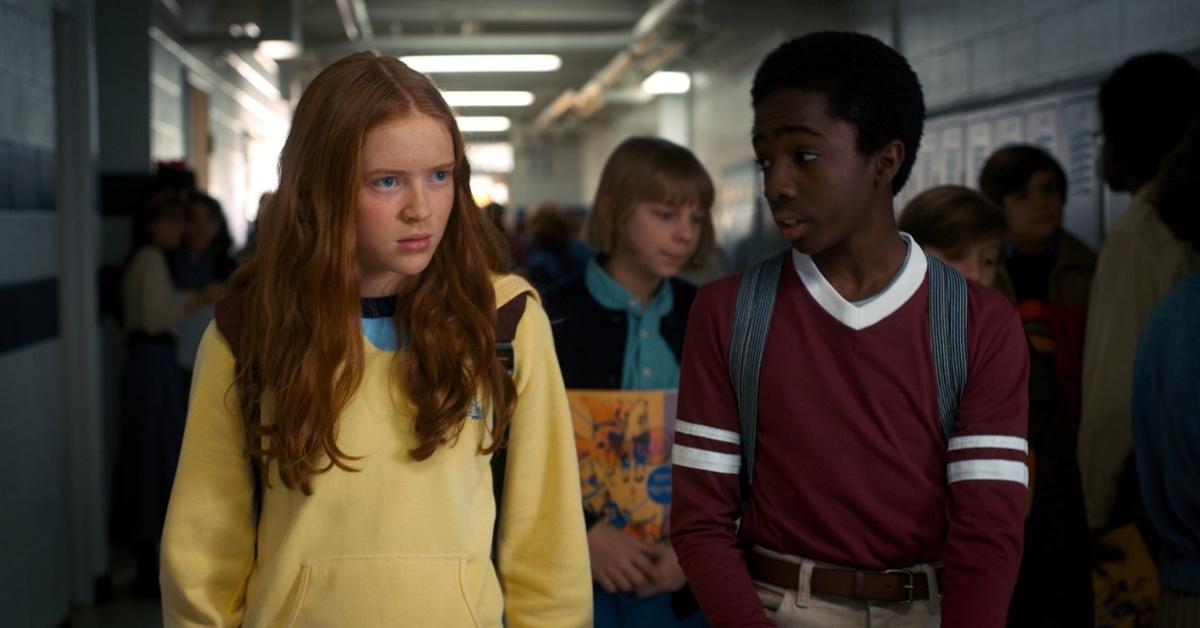 Article continues below advertisement
Why did Billy hate Lucas so much in 'Stranger Things'?
As fans will recall, Billy spent the majority of Seasons 2 and 3 terrorizing Max and anyone she befriended. Max's family, the Mayfields, had just moved to Hawkins from California. Her stepfather (Billy's biological father) was physically and verbally abusive, so it's clear to see where Billy gets his nasty personality.
In Season 2, Episode 4, "Will the Wise," Billy observes Max and Lucas talking from the school parking lot. When Max gets in the car, Billy threatens Max, saying, "There are a certain type of people in this world you stay away from," and that Lucas is "one of them." At this point, Billy has never spoken to Lucas and doesn't even know his name, yet his snap judgment is the basis for future bullying he directs at Lucas just for hanging out with his stepsister.
Article continues below advertisement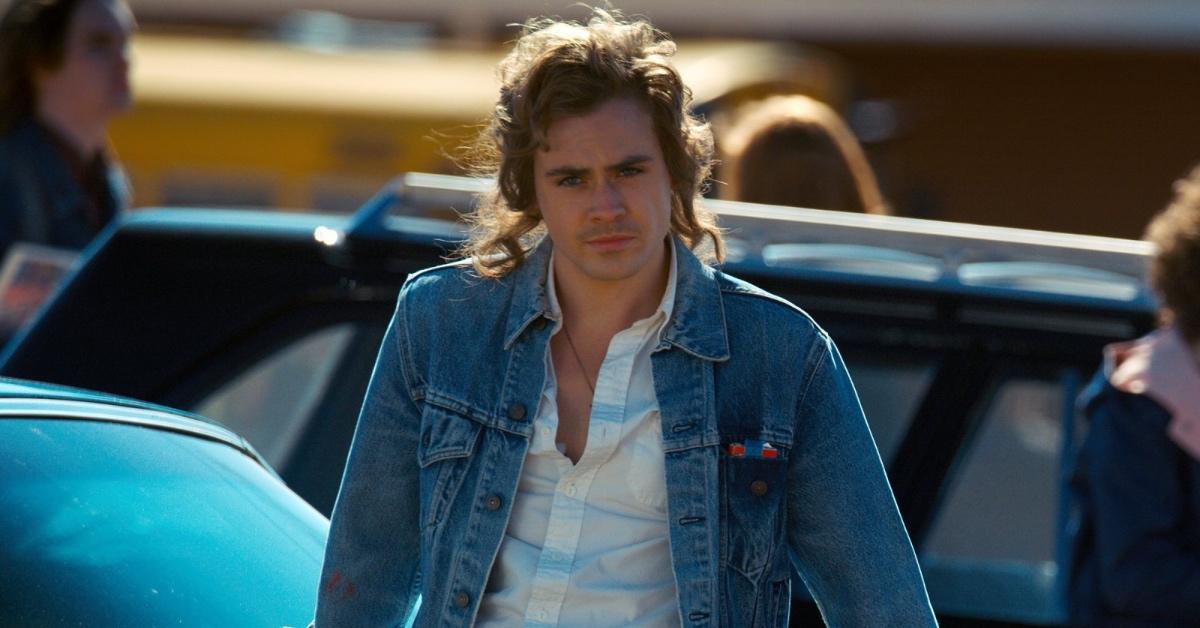 In a Vulture interview discussing Season 2 Episode 4, the Duffer Brothers chime in on Billy's intentions with the line directed at Lucas. Matt Duffer says, "[Billy's] just a terrible person," while Ross Duffer adds, "[Billy] is racist, I think. It's [reflective of] people that he's viewing as different from him and an overall rage at the world. In this case, seeing his sister with someone like Lucas leads to that conversation."
Article continues below advertisement
Matt continues, "But, also, any way [Billy] can find a reason to attack Max, he'll use it. We wanted to be honest about what an [interracial] relationship like that would do, and how certain characters would react, and how a character like Billy would really react to that."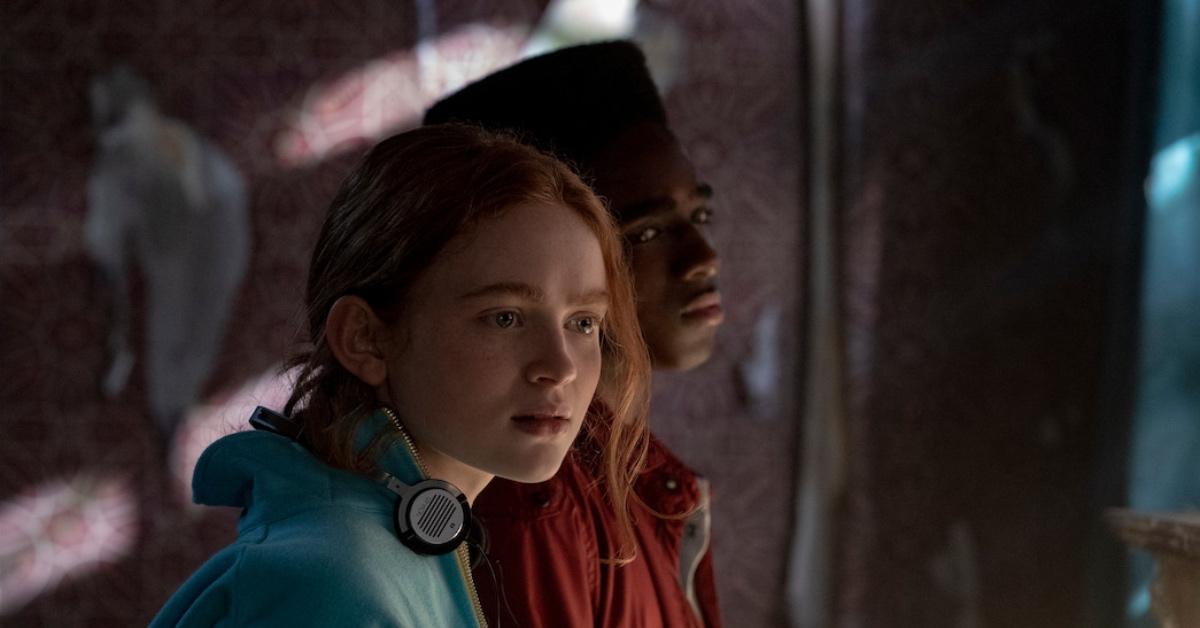 Article continues below advertisement
Later in the season, during Episode 9, Billy physically attacks Lucas and warns him to stay away from Max. Steve has to intervene to prevent Billy from hurting the children in a scene fraught with tension that also leaves Steve pretty badly beaten. Billy's fixation with controlling Max and who she spends time with is a major motivation for him that carries through Seasons 2 and 3.
Season 2 concludes with Max taking some of her power back. Ultimately, however, Season 3 sees the demise of Billy after his body is taken over by the Mind Flayer. Max is deeply impacted by the death of Billy. During Season 4, fans see her grappling with his death and how it fractured her family. Max says during the episode "Dear Billy" that the pair "hated each other," but she saw the potential for them to be a "real" brother and sister.
Stranger Things Seasons 1-3 and Season 4, Part 1 are now streaming on Netflix.