Does Murray Die at the End of 'Stranger Things' Season 4? All Was Revealed With Vol. 2
Season 4, Vol. 2 of 'Stranger Things' is finally streaming on Netflix! Fans are already nervous about the fate of Murray Bauman. Does he die?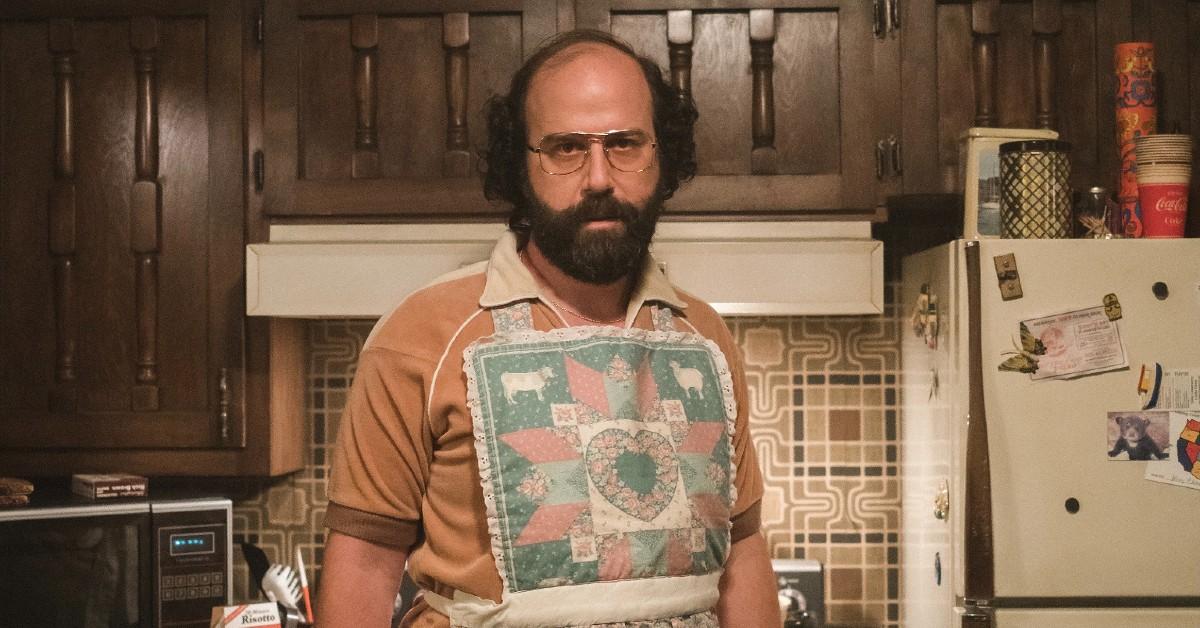 After waiting for what felt like centuries (aka three years), the Duffer Brothers blessed us with Season 4, Vol. 1 of their hit '80s-set sci-fi Netflix series Stranger Things on May 27, 2022. We get to enjoy the shenanigans of the core Demogorgan-fighting group — Mike (Finn Wolfhard), Will (Noah Schnapp), Lucas (Caleb McLaughlin), Dustin (Gaten Matarazzo), Max (Sadie Sink), and Eleven (Millie Bobby Brown) — while seeing the arrival of new characters like nihilistic Hellfire Club leader Eddie Munson (Joseph Quinn) and the almighty, soul-sucking humanoid creature Vecna (Jamie Campbell Bower).
Article continues below advertisement
Since Season 2, we've enjoyed the sarcasm and bluntness of Brett Gelman's Murray Bauman, who was promoted to a regular role in Season 4. The former investigative journalist teams up with Will's mom, Joyce Byers (Winona Ryder), in Season 4, Vol. 1 to rescue Hopper (David Harbour) in Russia — which leads to them holding Russian smuggler Yuri Ismaylov (Nikola Đuričko) hostage.
With Season 4, Vol. 2 dropping on July 1, 2022, fans were super anxious to watch the season's final two episodes — titled "Chapter Eight: Papa" and "Chapter 9: The Piggyback" — in fear of the eccentric Murray being killed off. Does Murray survive the finale?
Article continues below advertisement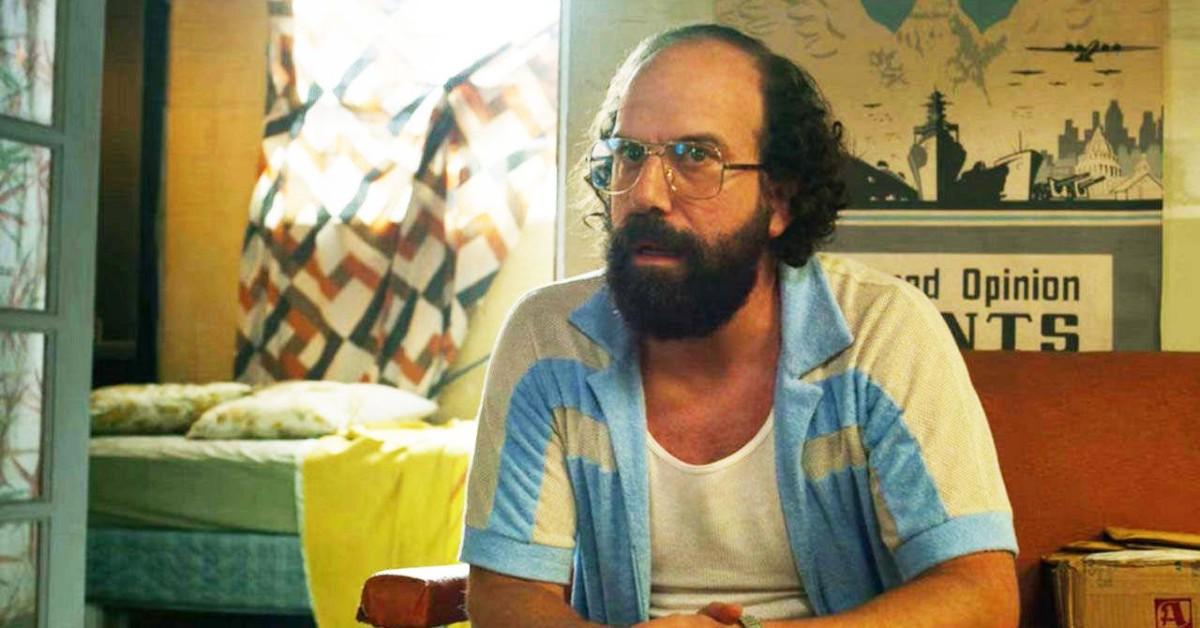 Does Murray die in Season 4, Vol. 2 of 'Stranger Things'?
Good news, folks. If you can't get enough of bearded black belt Murray Bauman, he is not killed off in the Season 4 finale! (You can find out here about the other characters' fates, if you so choose.)
As detailed by Insider, Murray is the quirky comic relief of Stranger Things (as is Dustin quite often), which is something the series needs.
Article continues below advertisement
"I'm not exactly an expert in parenting. But for what little it's worth, I think you did the right thing. The responsible thing. Your children, bless their mischievous souls, they like to get involved. This way, what? They play too much Nintendo, eat too much junk food, smoke some ganja, pound some beers, experiment sexually. I mean really, what's the worst that can happen?" he says to Joyce in Season 4, Vol. 1. See what we mean?
Article continues below advertisement
Also, he's not as "important" as some of the other main characters, so his death wouldn't hit quite as hard.
And though we of course don't want to see our faves die, when main characters are killed off big shows (we know how often that happened on Game of Thrones), it without fail will create further buzz for the series. If we're being honest, Murray doesn't have that kind of power yet.
Season 4, Vol. 2 of Stranger Things is currently streaming on Netflix.