Who Are Joshua Hall's Sisters on 'Christina in the Country'? Reality TV Fans May Recognize Them
Joshua Hall isn't the only Hall on reality TV. You may recognize his sisters too. Who are they and what do we know them from? Read on!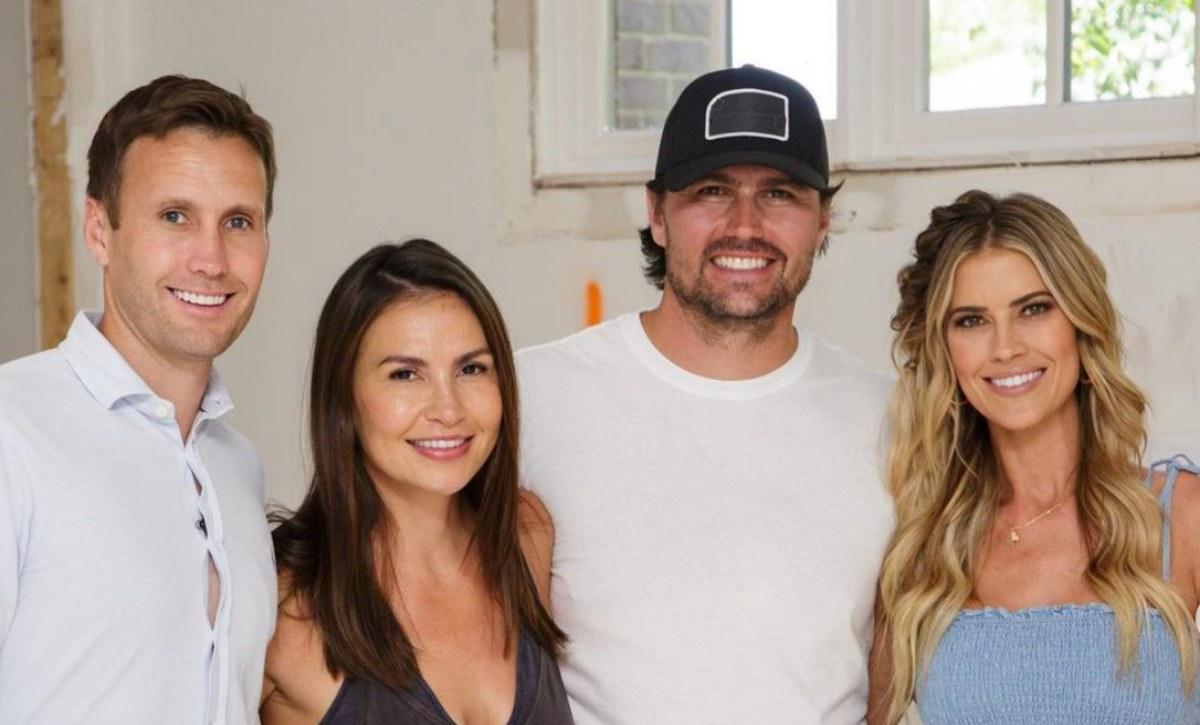 Article continues below advertisement
The premiere episode of Christina in the Country was a good 'ole fashioned family affair: Christina convinced Josh's sister Stacie and her husband, Joel, to be their very first clients down in Tennessee. But you may have actually seen Stacie somewhere before this...
Let's meet Joshua Hall's sisters, Jessica Hall and Stacie Adams!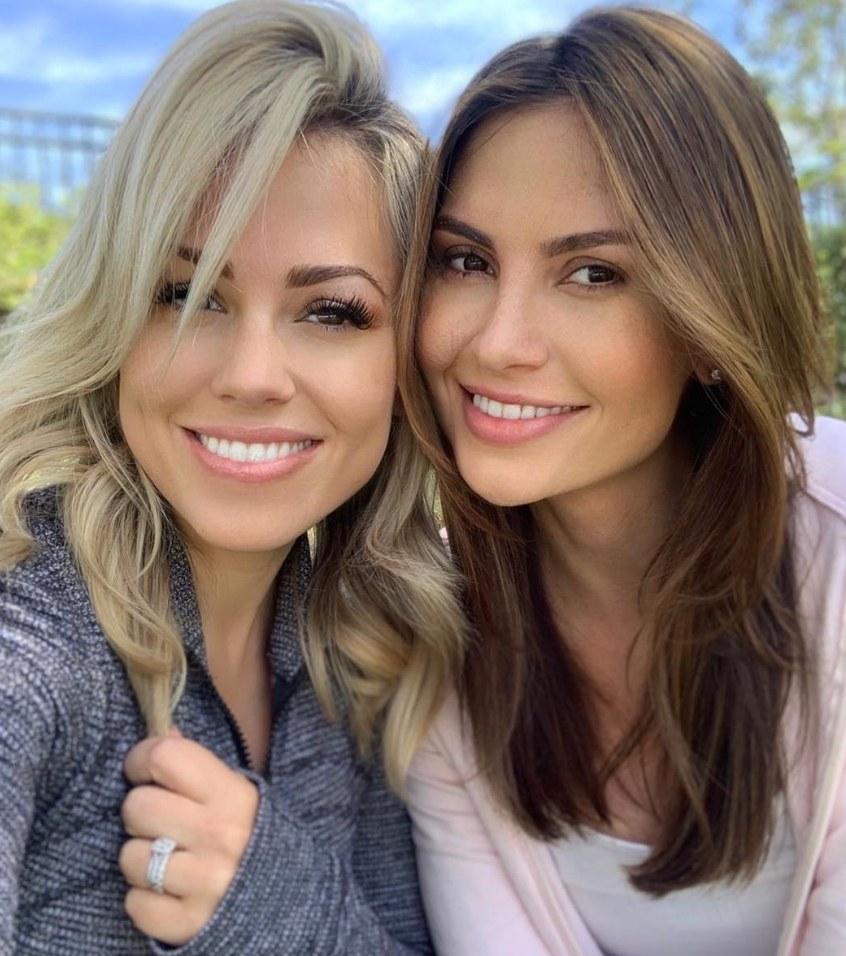 The Hall family is definitely one that's no stranger to reality TV, as both of Joshua's sisters have graced the silver screen before.
Jessica Hall is besties with Kendra Wilkinson and can be seen on both Kendra on Top and Kendra. Jessica is also friends with Heather Rae Young from Selling Sunset, who you all probably know is now married to Tarek El Moussa, Christina's ex-husband. (That must make for interesting dinner table conversation). Jessica and Heather used to host the podcast Flashbacks together, but now former Bachelorette DeAnna Stagliano is her co-host.
Article continues below advertisement
In addition to being the host of a popular podcast, Jessica is a radio/TV host, an investor in the plant-based Mexican restaurant Sugar Taco, and has her own blog, sleeplessmom.com. Jessica is married to Kyle Carlson and the pair have two beautiful children together.
Joshua's other sister, Stacie Hall, may now be known as Stacie Adams, but you probably know her best as "Stacie the Bartender" from The Hills. Stacie even went onto Jessica's podcast and talked about how she got cast on The Hills, openly admitting to flirting with Spencer Pratt at times.
Stacie has also been seen on Vanderpump Rules as she was one of Scheana Shay's bridesmaids. According to Scheana, who also appeared on Jessica's podcast, she and Stacie had a bit of a falling out after something involving a throuple with John Mayer (yes, you read that right). But not to worry: Scheana and Stacie have since made up!
Article continues below advertisement
Stacie has since moved on from John Mayer to her husband, Joel Adams! The pair have two beautiful children together and live in Tennessee. Their home was featured on the first episode of Christina in the Country.
Let's meet Stacie Adam's husband, Joel!
Despite the family being full of reality TV stars, Joel Adams doesn't even have social media! We couldn't find out much about him apart from the fact that he does triathlons, which is obviously very impressive. Well, that, and the fact that Christina is redoing his and Stacie's home!
After learning that Stacie Adams is "Stacie the Bartender," we're even more excited for Christina in the Country now. Can't wait to tune in to see how Christina and Josh transform Stacie and Joel's space!
Make sure to catch Christina in the Country airing on Thursdays at 8 p.m. ET on HGTV.