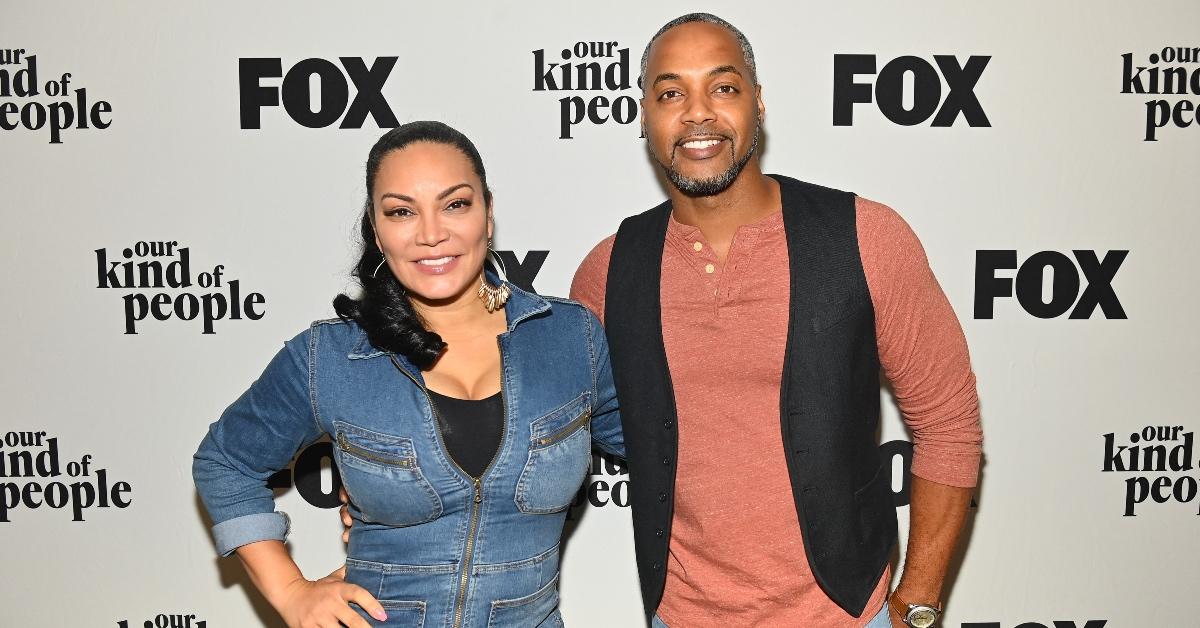 'Married to Real Estate' Host Egypt Sherrod and Her Husband Are an HGTV Power Couple
Is Egypt Sherrod married? The host of HGTV show 'Married to Real Estate' Egypt is a design whiz. Here's what we know about her family life.
The HGTV series Married to Real Estate follows host Egypt Sherrod and builder Mike Jackson as they navigate work and home life. The show also follows Egypt finding homes for her many clients in "desirable Metro Atlanta locations." Before Married to Real Estate, Egypt was no stranger to HGTV, previously hosting shows such as Property Virgins and Flipping Virgins.
Article continues below advertisement
One question burning in fans' minds is whether or not Egypt is married to Mike Jackson, with whom she frequently co-hosts. Here's the inside scoop on Egypt's family life.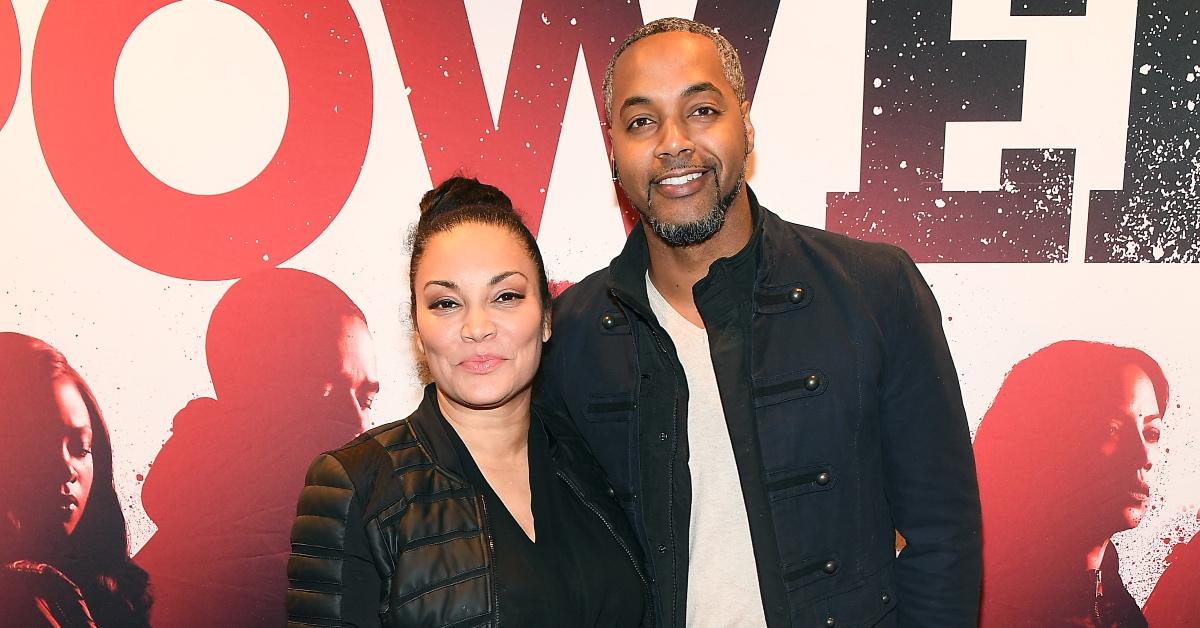 Article continues below advertisement
Egypt Sherrod has been married to her co-host Mike Johnson since 2010.
In a sweet Instagram post from Sept. 10, 2018, Egypt shared a snap of her and Mike at their wedding to celebrate their eight-year anniversary. (Which means they've now been married for 12 years.) "I still remember it as clear as if it were yesterday! Happy Anniversary Bae!! 8 years married, 14 years of commitment. I still smush cake in his face when he's not paying attention to this day. Gotta keep it fun!"
When the pair first met, Egypt was a radio personality, and Mike was a DJ under the name DJ Fadelf. Both of them were working in real estate when Egypt's mentor gave her a referral for a contractor when she was flipping a house in New Jersey — and that contractor happened to be Mike. The two began dating in 2004.
Mike was first introduced to the HGTV family while guest-judging on Rock the Block Season 3, but their clear chemistry and adorable family life made it a no-brainer that they should have their own show.
Article continues below advertisement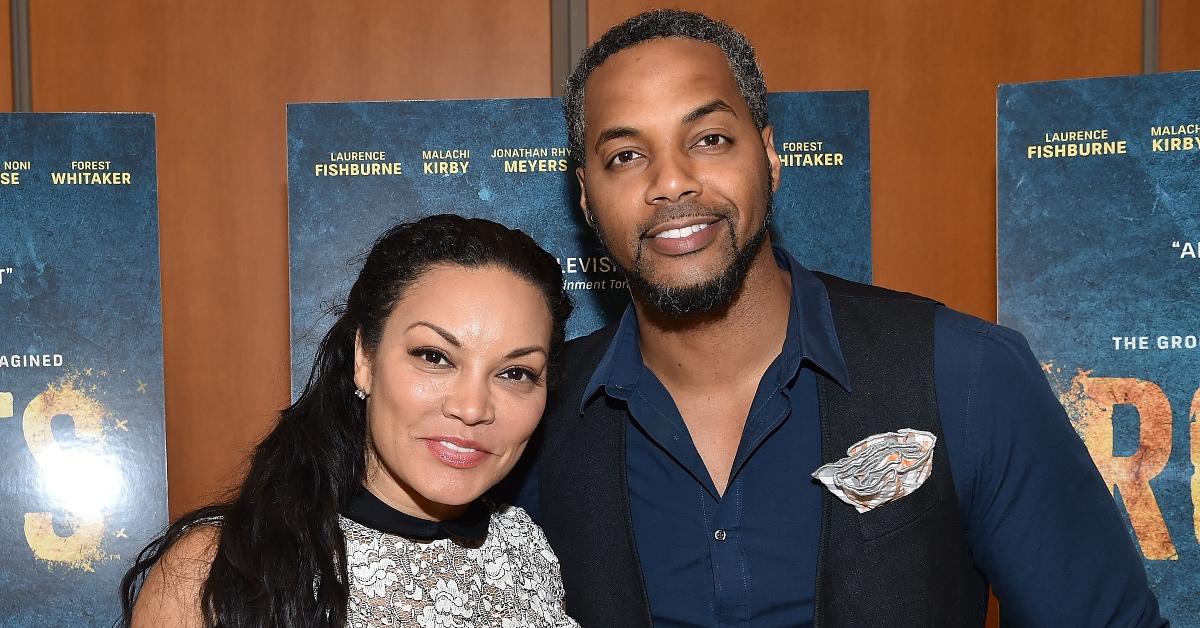 Egypt recently explained to Yahoo! Entertainment that what also helped them achieve Married to Real Estate was their social media posting. She said, "I was trying to run my business from my kitchen counter, and my kids were being virtually schooled on the other end of the counter. So we just started filming all of it — how we were juggling — on social media, and it kind of went viral. Then our team said, you guys should really, like, shoot this."
Article continues below advertisement
Egypt Sherrod and her husband share three daughters.
In one episode of Married to Real Estate, Egypt laments her daughters' childhoods swiftly passing by. She and Mike share three beautiful daughters: Simone, Kendall, and Harper.
In the episode, Egypt is redecorating Harper's bedroom and sheds a few tears.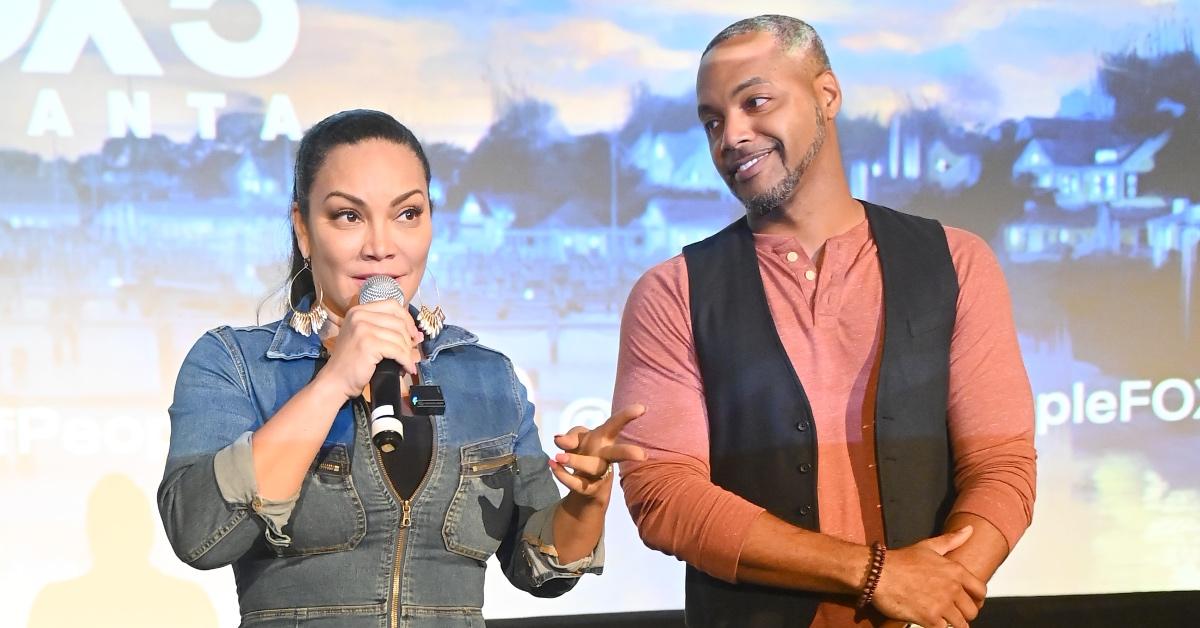 Article continues below advertisement
"I just brought her home, do you know what I mean? And Kendall used to sleep in this crib. I was so excited that Harper could take her old bedroom set," Egypt says. "I'm just having a really hard time right now."
She adds, "Everything in here holds sentimental value and the idea of taking it out — it's not even a material thing, it's the idea that our girls are growing so fast."
Article continues below advertisement
Egypt told Yahoo! Entertainment that she was happy to show a positive experience of Black family life on TV. "Let's just be very clear, many of the images that you see of Black families on television, especially reality TV, something has to be broken — right? — for it to be entertaining .... And we don't have to be broken to be entertaining and to deserve our place on television. And so what you see is a happy, whole God-fearing family, who is funny as all get-out, and we're building and we're growing."
Married to Real Estate airs on Thursdays at 9 p.m. EST on HGTV.