Lauren Risley From 'Call the Closer' Keeps Mum on Her Love Life but Has Plenty of Dog Pics
Is the host of the HGTV's new series 'Call the Closer' married? Learn more about Lauren Risley.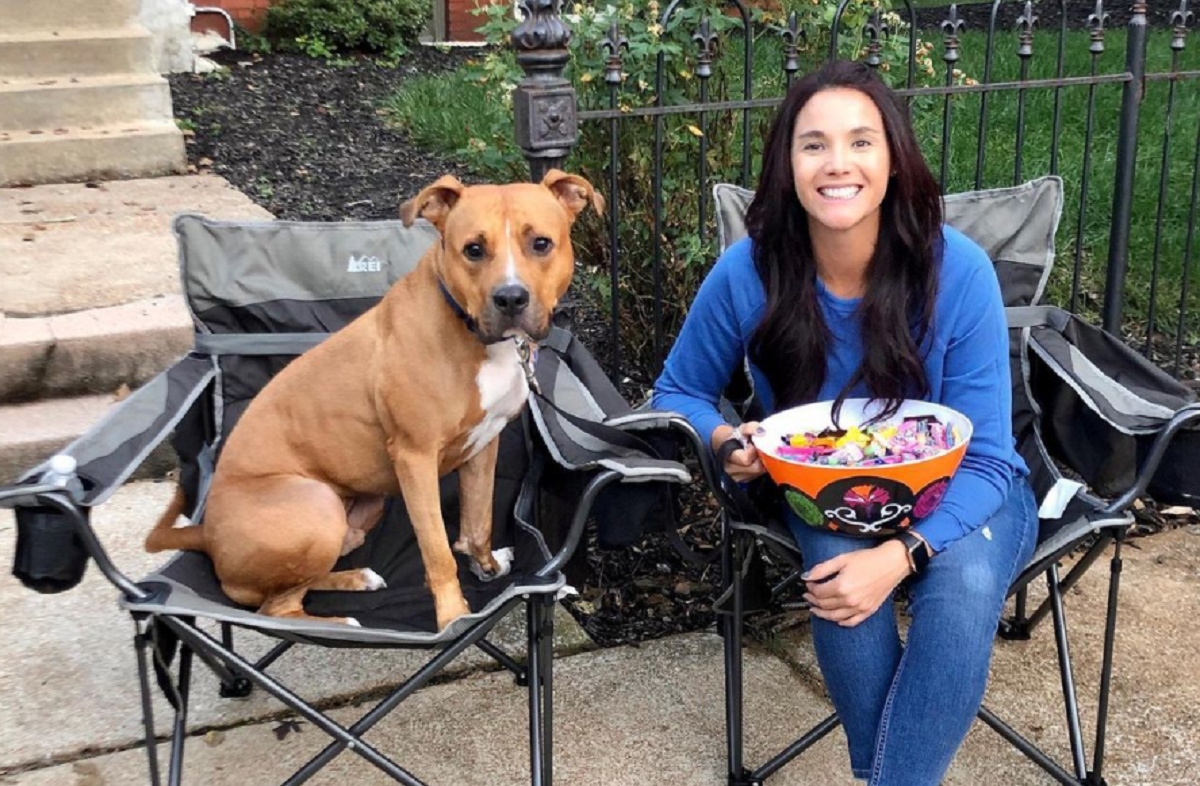 HGTV has welcomed a new house-hunting show in the form of Call the Closer. Real estate agent Lauren Risley uses her home and renovation expertise to either find new dream houses for her picky clients or renovate their spaces to perfection. As the newest addition to HGTV's lineup of home-show hosts, Lauren Risley is looking to make a name for herself. But when it comes to the love life of the new host, has she tied the knot yet?
Article continues below advertisement
The first episode of Call the Closer follows Lauren and her team as they help a couple search for a new "unicorn house" that meets their particular needs. Lauren presents them with the option of finding their new home out there or renovating the one they have now to fit their expectations.
But what do we know about Lauren Risley's personal life? What does her real estate résumé look like? And is she married?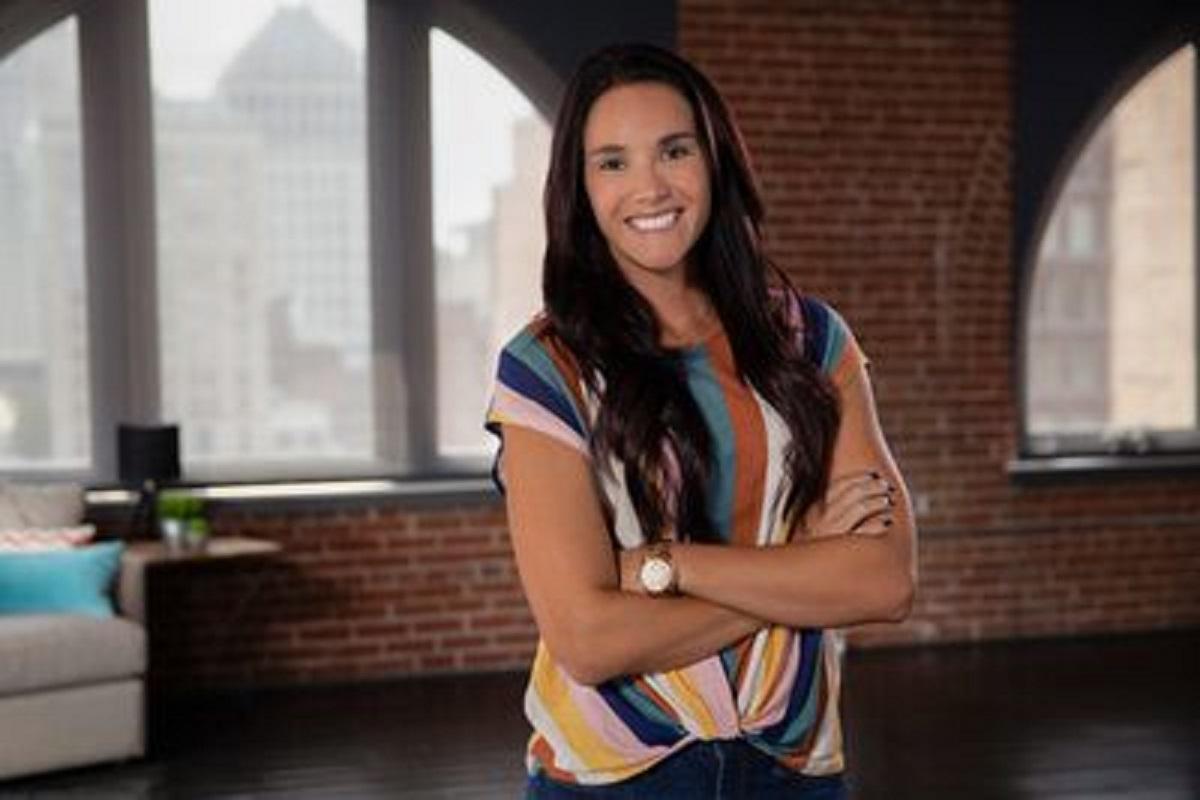 Article continues below advertisement
Is Lauren Risley from 'Call the Closer' married?
Though she's about to stake her claim on Monday night HGTV primetime, Lauren Risley already has her own real estate website. On it, you can contact Lauren via email, shop houses, and check out her past projects. The site even hosts a gallery of her previous renovations, located throughout states like Wyoming and Michigan, just to name a few. The site also has a tab for Call the Closer, where you can set reminders for episodes as they premiere.
She's also present on social media via two different Instagram accounts. One of them, @laurenrisleyrealty, shows off her and her team's careers in real estate, featuring houses both recently listed and recently sold. It even gives tips to keep your house looking fresh.
On her more personal account, @thelaurenrisley, Lauren has plenty of casual pics. While she still shows off her renovation work, there are plenty of food pics and even pet pics to go around!
Article continues below advertisement
Lauren's more personal pics include shots of delicious-looking pizza, home updates with houseplants, and plenty of adorable pictures of her dog Gus. This big-looking doggo can be seen on the set of Call the Closer, chilling with Lauren, or even taking up space on Lauren's bed.
Though she already has a good boy following her around, are there any signs of a special someone in her life?
Article continues below advertisement
So far, none just yet. While both of Lauren's Instagram accounts have plenty of pics that are both business and casual, there aren't too many signs that the reality TV host is married or even in a relationship. As far as we can tell, she's keeping her lips sealed about her love life as of now.
Call the Closer premieres Monday, Nov. 8, 2021, at 9 p.m. EST on HGTV.