Tarek El Moussa and Christina Haack Reunite for 'Flip or Flop' Special — Is He Married?
Is Tarek El Moussa married following his divorce from Christina Haack? Here's what we know about their split and his current relationship status.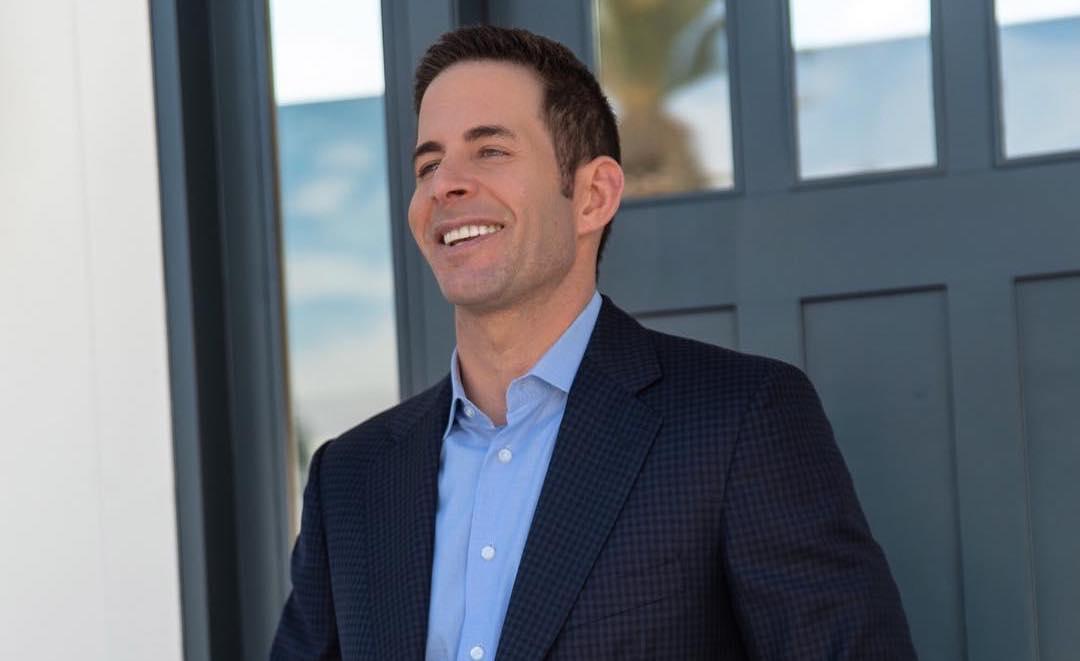 If you've been watching HGTV's Flip or Flop from its start in 2013, you're probably familiar with hosts Tarek El Moussa and Christina Haack's relationship. The pair — who married in 2009 and welcomed two kids together, Taylor and Brayden El Moussa — seemed like the perfect couple onscreen. But when the cameras were off, their relationship was in the trenches.
In 2017, Tarek and Christina announced they were getting a divorce.
Article continues below advertisement
In the years following their split, Tarek and Christina continued to work on Flip or Flop together as well as amicably co-parent. Christina went on to marry British TV presenter Ant Anstead in December 2018. Unfortunately, their marriage was short-lived and they separated in September 2020. However, Christina found love again and is currently married to Joshua Hall, who also works in the real estate industry.
As for Tarek, he's also found love again. Here's everything we know about Tarek El Moussa's current relationship status.
Article continues below advertisement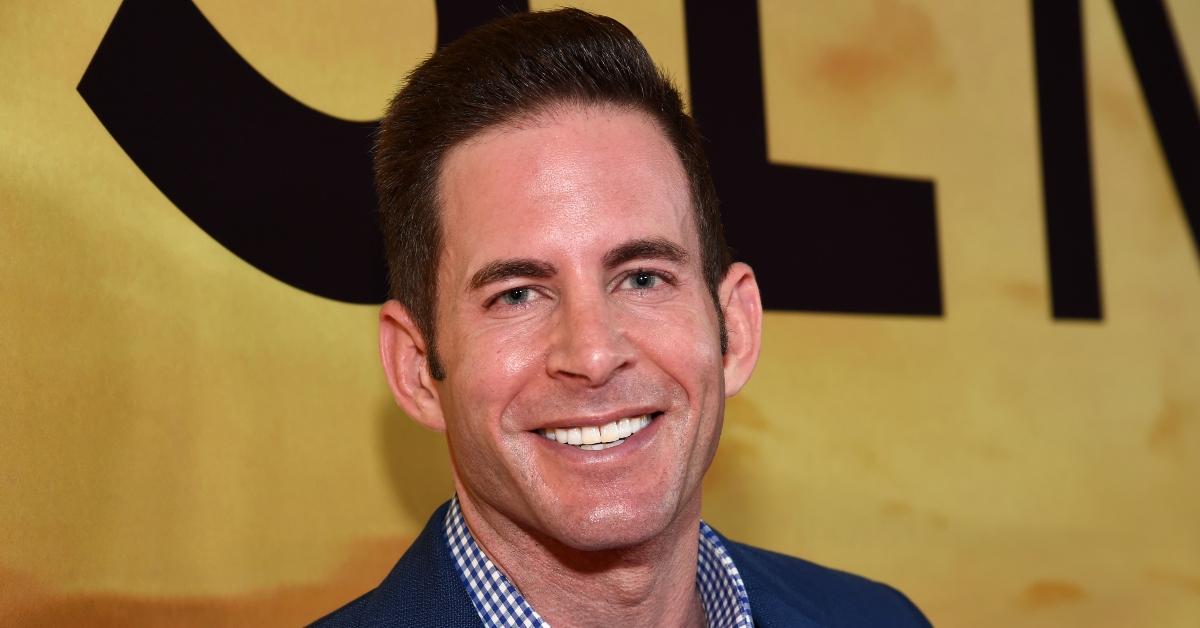 Is Tarek El Moussa married?
Yes! The real estate investor is currently married to Selling Sunset star Heather Rae Young. The pair met in July 2019 and got engaged in July 2020. They officially married in October 2021.
Article continues below advertisement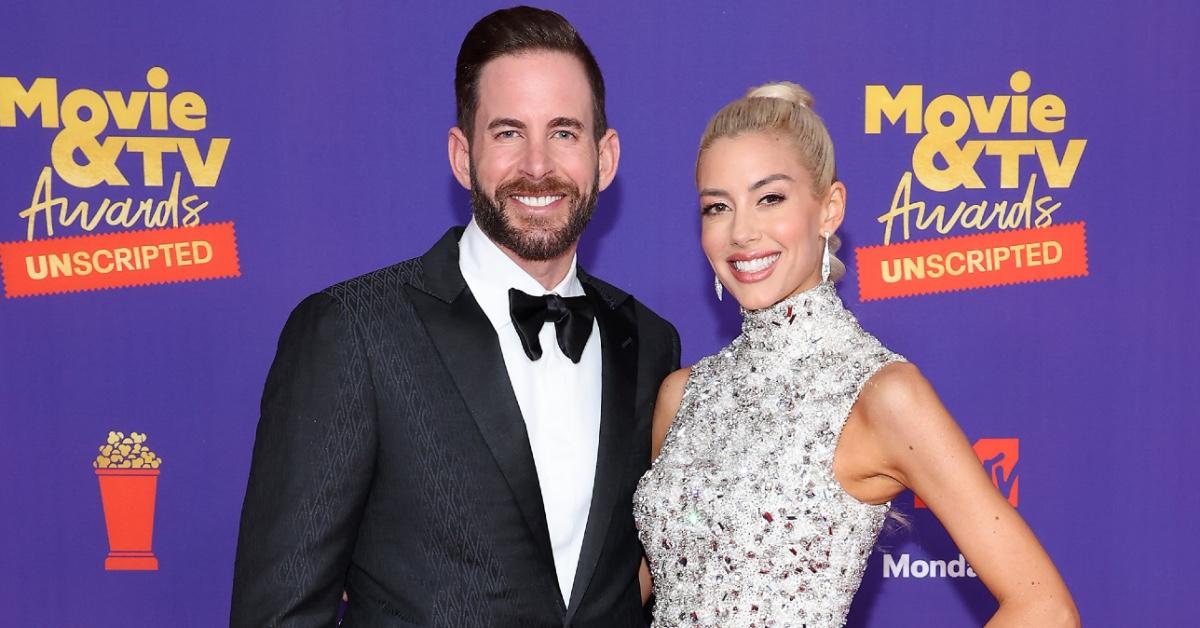 When did Tarek El Moussa and Heather Rae Young get married?
In an Oct. 5, 2021, photo of him and Heather dancing in a ballroom, he suggested that the wedding was coming up soon when he wrote: "Only a few more weeks til our first dance as husband and wife."
All suspicions were confirmed when the two officially tied the knot on Oct. 23, 2021. Heather's Instagram post following the California event read: "I married the love of my life today. My sweet man, my everything. Cheers to forever and then some."
Article continues below advertisement
Christina Haack was not invited to ex-husband Tarek El Moussa's wedding.
While Tarek featured his kids in his wedding ceremony, Christina was not there. "No, no exes at the wedding," he previously told Entertainment Tonight. He explained that he and Heather were planning on having a small wedding with no cameras. "Small, less distractions, more intimate, better conversations with the people around us," he reckoned.
Article continues below advertisement
Why did Tarek El Moussa and Christina Haack break up?
"Like any couple, we had our share of issues," Christina told People in 2017, following news of their split. "But we went through a lot in a short amount of time," she said. During their marriage, Tarek had become very sick. Besides dealing with a back injury, he was also battling two types of cancers — thyroid cancer and testicular cancer.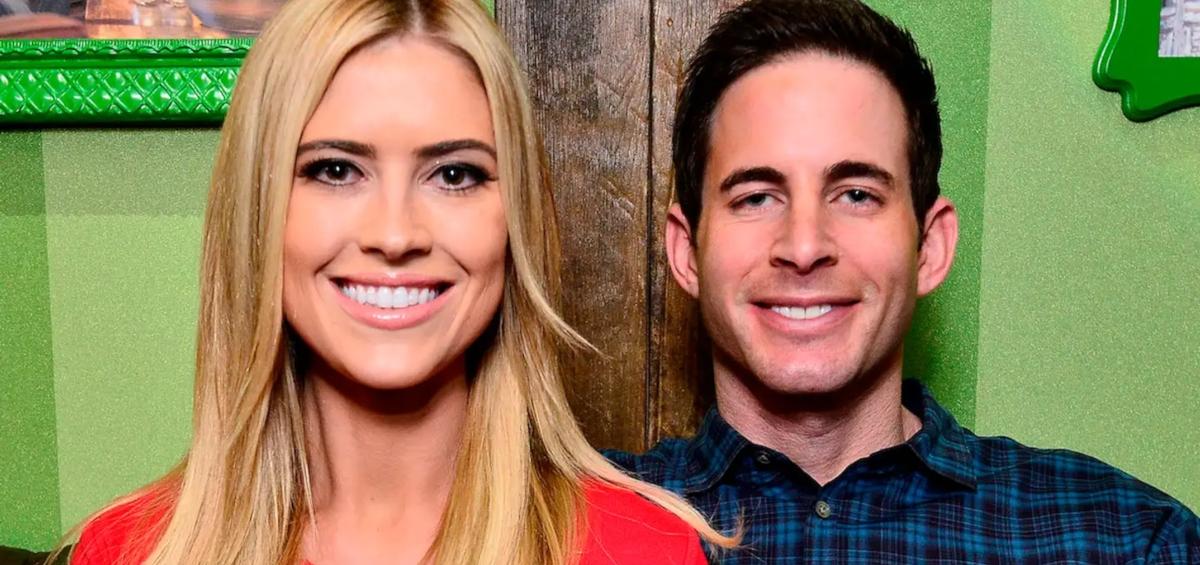 Article continues below advertisement
As he underwent radiation treatment, the couple struggled to get pregnant with their second child. One miscarriage and a failed IVF attempt later, they succeeded. But by this point, they were already at odds with one another, and the mounting pressures of running their business piled up.
Four weeks after giving birth to their second child, Christina went back to work. "It was too soon for me," she told People, adding, "I was overwhelmed." Not to mention, tension was only escalating between her and Tarek. "We weren't able to properly communicate anymore," she explained. "It got to the point where we weren't even driving to set together."
Article continues below advertisement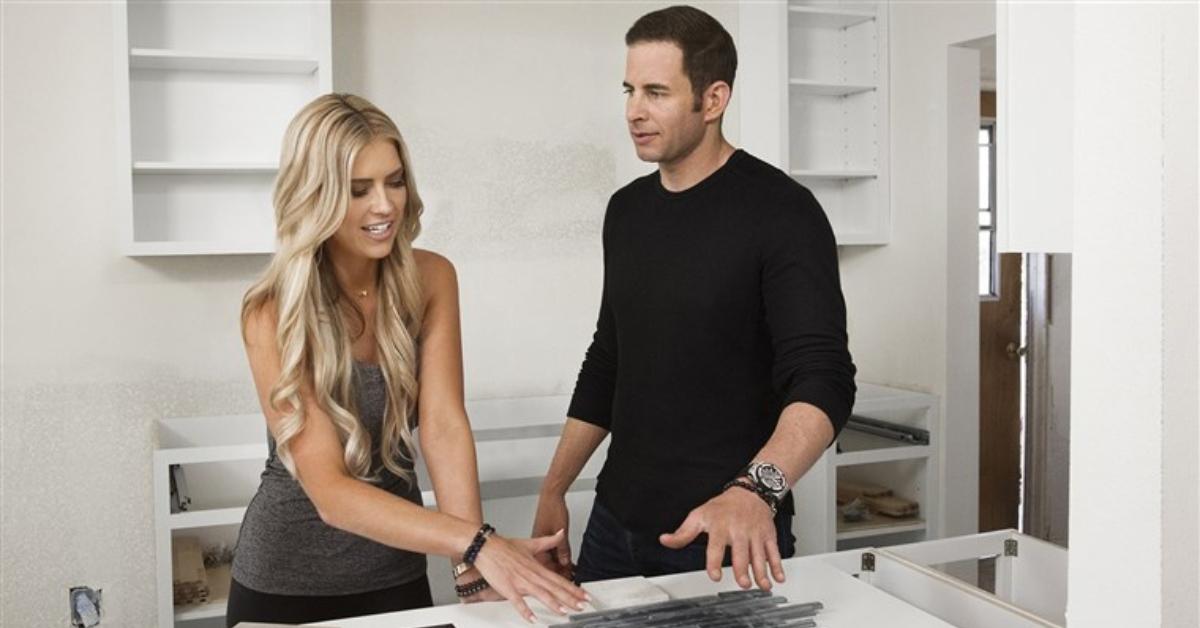 Tarek filed for divorce at the beginning of 2017. By October, Christina started dating Ant Anstead. The heartbreaking reality set in for Flip or Flop fans: Their favorite home reno couple was really over.
Christina explained that following the split, she and Tarek stopped sharing details with one another about their personal lives. "It is what it is," she told People. "I'm happy for him and whatever steps he takes in his life, and I just hope he's happy."
Although Flip or Flop was officially canceled in March 2022 after 10 seasons, Tarek and Christina have reunited for one last hurrah. A two-hour special. Flip or Flop: The Final Flip airs on Thursday, Dec. 1, 2022, at 8 p.m. EST on HGTV.
Meanwhile, Christina and Josh are getting a spinoff of their own called Christina in the Country, which is set to air on Jan. 12, 2023, at 8 p.m. EST on HGTV.
And, not to be left out, Tarek and Heather Rae will star in their own HGTV show, which will also premiere in 2023.