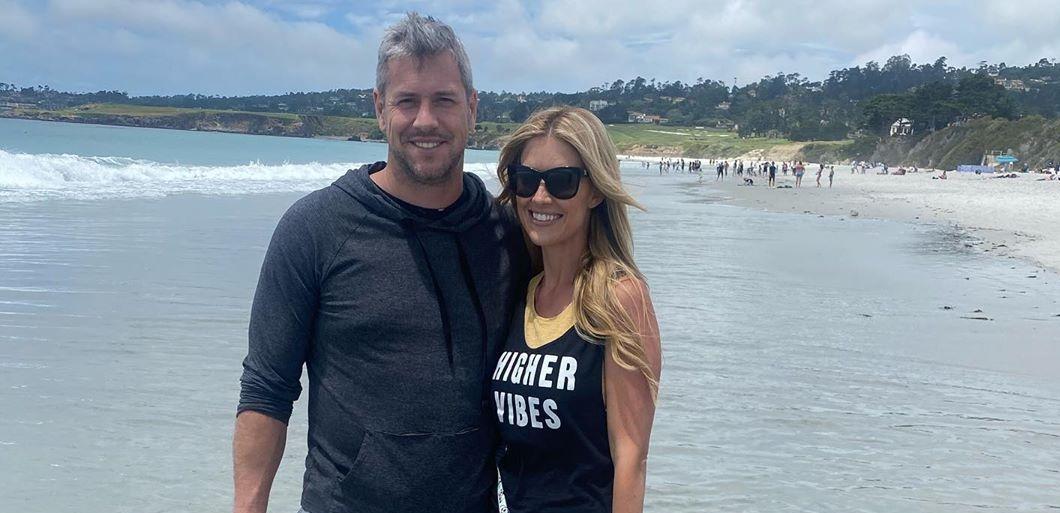 Christina and Ant Anstead Split After Less Than Two Years of Marriage
By Chrissy Bobic

Sep. 21 2020, Updated 2:34 p.m. ET
After less than two years of marriage, Christina and Ant Anstead have called it quits. Before you cry to the home renovation TV gods about it, you might be wondering why. Because although Christina announced on Instagram that the couple is separating, she didn't give a clear reason. Naturally, her fans and followers are itching to find out what happened and if there was some big catalyst to drive them apart.
Article continues below advertisement
In October 2017, Christina and Ant met through mutual friends and started publicly dating. The relationship came a few months before Christina's divorce from ex-husband Tarek El Moussa was finalized and, at the time, it seemed like Christina was about to get her do-over. Unfortunately, that wasn't the case and now, people are wondering what happened.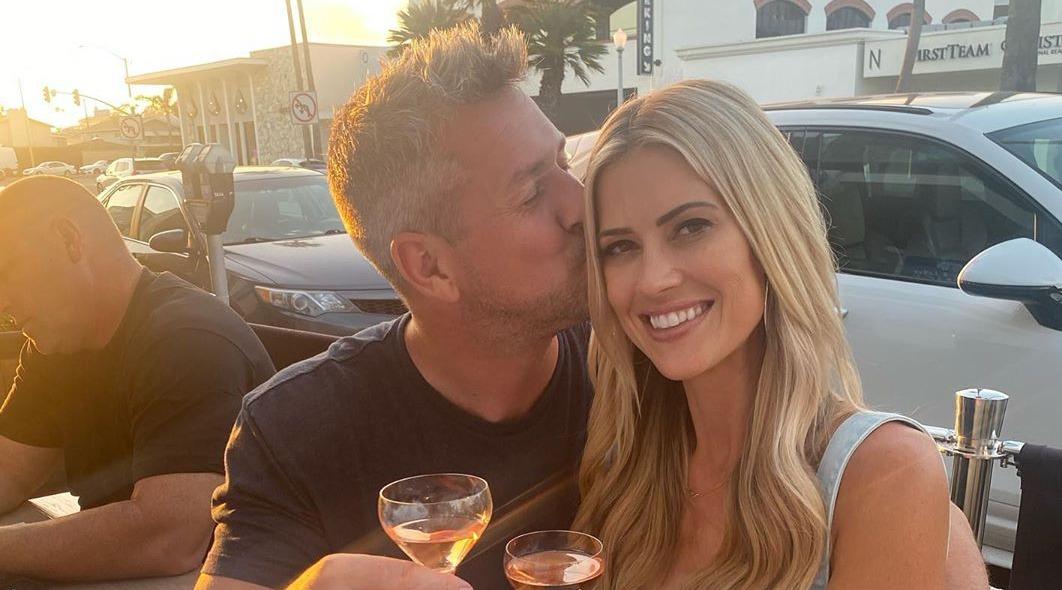 Article continues below advertisement
Why did Christina Anstead leave Ant?
Because Christina made the Instagram post announcing her split from Ant, some have assumed it means she left him on her own accord. If that's the case, it opens up a whole other set of questions regarding their impending divorce. On Sept. 19, 2020, Christina updated her Instagram with a photo of herself and Ant walking on a beach with a caption to let everyone know of their decision.
"Ant and I have made the difficult decision to separate," she wrote. "We are grateful for each other and as always, our children will remain our priority. We appreciate your support and ask for privacy for us and our family as we navigate the future."
So far, Christina hasn't made any further announcement or given any other explanation about what happened, but it appears as though she might have made the initial decision to split from her husband of less than two years.
Article continues below advertisement
Ant Anstead's mental health has been a topic of conversation.
However, even though Christina made the Instagram post announcing the split, a source close to the couple told Life & Style magazine that the couple had grown apart and that it was actually Ant who initiated it.
"No one saw this coming. I'm hearing that Christina and Ant just grew apart," the source said. "They're very different people from totally different backgrounds, and that definitely played a factor. Friends say Ant was the first one who started having feelings about splitting."
Article continues below advertisement
If Ant did make the first step, it could have something to do with his mental health. In August 2020, Ant announced on Instagram that he was going to take a social media break because of the negativity he had faced online. He wrote that "for all the good things social media has it also carries a toxic element."
He then took a brief break to spend time with Christina and their family. If social media and Ant's mental health played a role in their decision to split, it would make sense.
Article continues below advertisement
What happened between Christina and Tarek El Moussa?
Despite Christina's short marriage seemingly coming to an end, her ex Tarek is still happily engaged to Selling Sunset realtor Heather Rae Young. In fact, they just moved into a new home together, confirming that they seem to be doing just fine. After an incident involving a gun wherein Tarek took a gun with him on a hike and was thought to be suicidal, however, his and Christina's relationship troubles went public.
While the gun incident didn't involve violence and Tarek explained that he had no intention of harming himself or others, Christina did eventually open up about the abundance of small issues they faced as a couple in a short period of time.
It led to their divorce and, although Christina faces another divorce, from Ant this time, hopefully she will be able to co-parent as well as she has with Tarek.