Christina Haack and Ant Anstead's Split Is Still Unraveling
Why did Christina leave Ant Anstead? They announced their split after less than three years of being together and fans aren't sure what happened.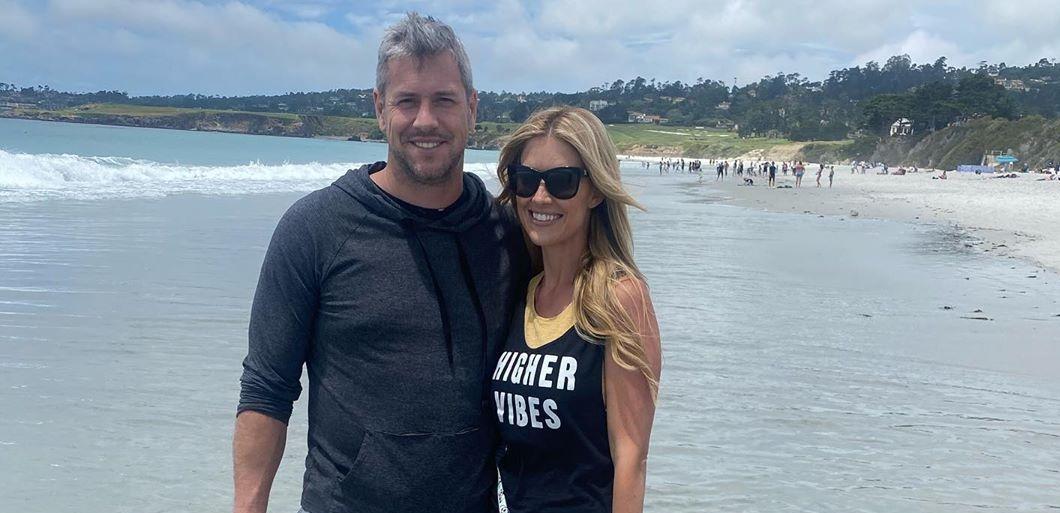 After less than two years of marriage, Christina and Ant Anstead called it quits. Before you cry to the home renovation TV gods about it, you might be wondering why. Because although Christina announced on Instagram that the couple is separating, she didn't give a clear reason initially. Naturally, her fans and followers are itching to find out what happened and if there was some big catalyst to drive them apart.
Article continues below advertisement
In October 2017, Christina and Ant met through mutual friends and started publicly dating. The relationship came a few months before Christina's divorce from ex-husband Tarek El Moussa was finalized and, at the time, it seemed like Christina was about to get her do-over. Unfortunately, that wasn't the case and now, people are wondering what happened.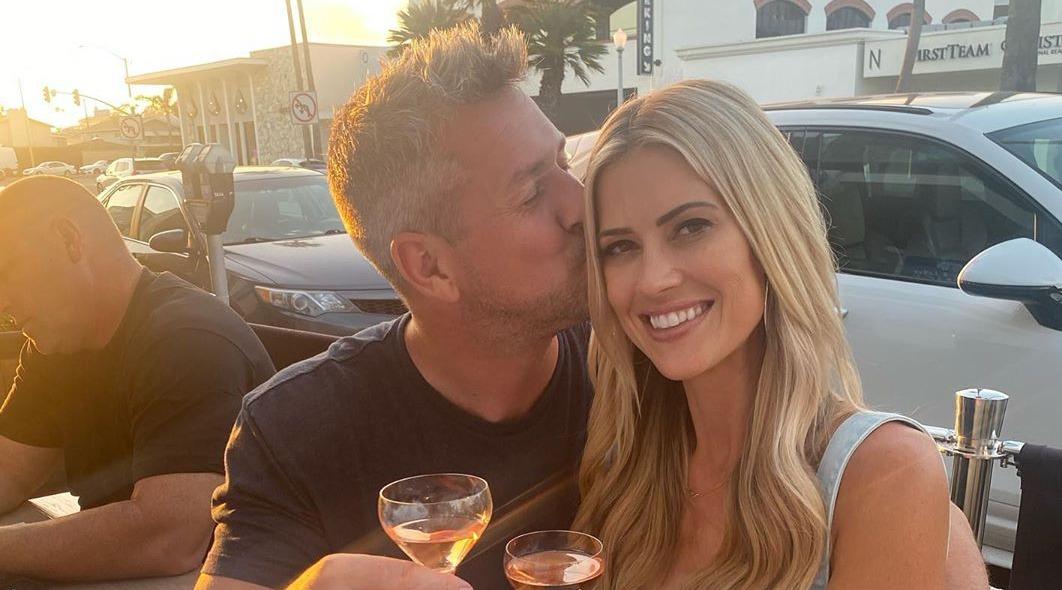 Article continues below advertisement
Why did Christina leave Ant Anstead?
Because Christina made the now-deleted Instagram post announcing her split from Ant, some have assumed it means she is the one who left him. This opened up a whole other set of questions regarding their impending divorce. On Sept. 19, 2020, Christina updated her Instagram with a photo of herself and Ant walking on a beach with a caption to let everyone know of their decision.
"Ant and I have made the difficult decision to separate," she wrote. "We are grateful for each other and as always, our children will remain our priority. We appreciate your support and ask for privacy for us and our family as we navigate the future."
Christina was reluctant to give major specifics behind their split, largely opting to keep whatever marital strife afflicted them private.
Article continues below advertisement
Ant Anstead's mental health has been a topic of conversation.
Even though Christina made the Instagram post announcing the split, a source close to the couple told Life & Style magazine at the time their split was announced that the couple had grown apart and that Ant initiated it.
"No one saw this coming. I'm hearing that Christina and Ant just grew apart," the source said. "They're very different people from totally different backgrounds, and that definitely played a factor. Friends say Ant was the first one who started having feelings about splitting."
With that rumor noted, the split could have to do with his mental health. In August 2020, Ant announced on Instagram that he was going to take a social media break because of the negativity he had faced online. He wrote, "For all the good things social media has, it also carries a toxic element."
He then took a brief break to spend time with Christina and their family. Although it was never confirmed, social media and Ant's mental health seemingly played a role in their decision to split.
Article continues below advertisement
What happened between Christina and Tarek El Moussa?
Despite Christina's short marriage seemingly coming to an end, her ex Tarek is still happily in love with Selling Sunset realtor Heather Rae Young. In fact, they even moved into a new home together in 2020, confirming that they seem to be doing just fine. After an incident involving a gun wherein Tarek took a gun with him on a hike and was thought to be suicidal, however, his and Christina's relationship troubles went public.
Article continues below advertisement
While the gun incident didn't involve violence and Tarek explained that he had no intention of harming himself or others, Christina did eventually open up about the abundance of small issues they faced as a couple in a short period of time.
It led to their divorce, and although Christina faces another divorce from Ant this time, hopefully, she will be able to co-parent as well as she has with Tarek.
Article continues below advertisement
Christina finally sold her and Ant's former Orange County home.
Although it has been almost a year since the news that the couple planned to split first broke, the nuanced details of their split are still being worked out. Namely, the recent closure of a sale on their former Orange County, Calif. home.
The five-bedroom, four-and-a-half-bath luxury property in Newport Beach features a massive backyard and a swimming pool and is the epitome of California living.
The sale, which was pegged at $5,350,000, is slightly below the initial $6 million asking price, but it seems Christina just wanted a fresh start.
There are reports that Christina is looking to purchase another house in the same area, preferably with more of an ocean view. Ant has actually commented on the sale as well, telling People that he believes Christina made the right choice selling their old home.
"I'm really happy for her," he explained to the publication, adding, "I think it's the right decision. That home has memories."