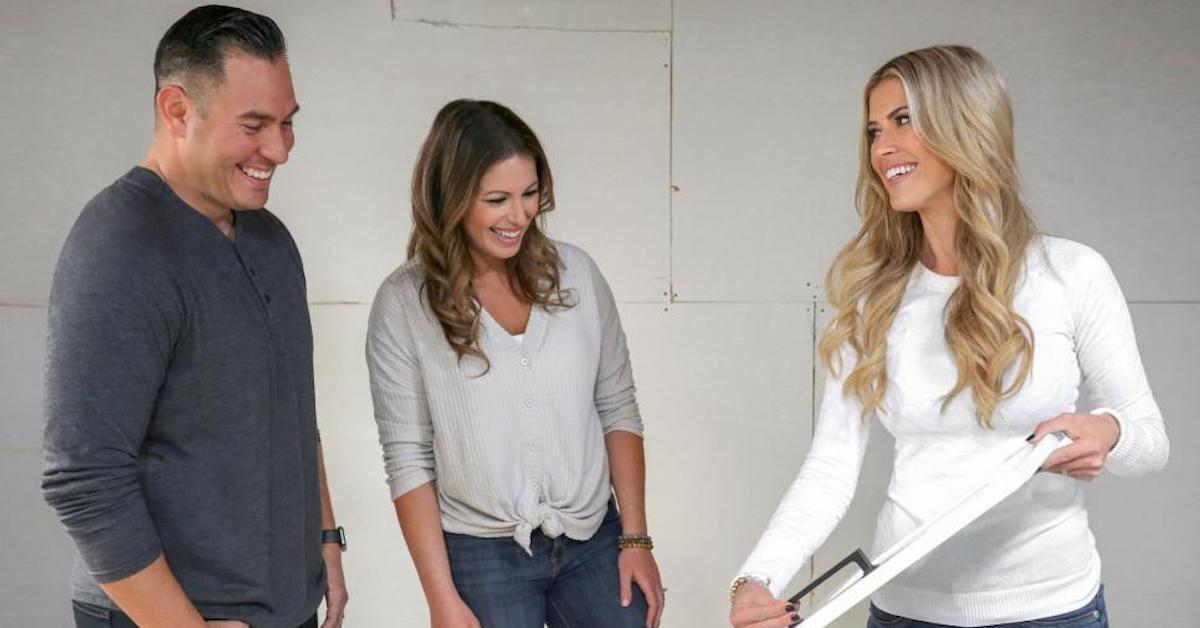 Live in California? Here's How to Get on 'Christina on the Coast'
It's been a minute since we checked up on the lives of Christina Anstead and her peripheral real estate circle. To recap in case you've lost touch with the HGTV star and co-host of Flip or Flop, and to learn where the blonde's latest show, Christina on the Coast, is filmed, keep reading!
Article continues below advertisement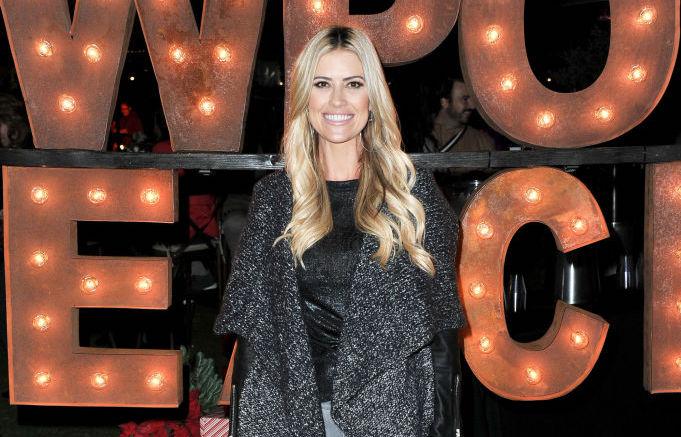 Christina Anstead is now connected to the 'Selling Sunset' cast.
HGTV's Flip or Flop female host works alongside her ex-husband, Tarek El Moussa. Viewers and fans will remember that the two split up while still working on the show together — things got pretty messy at a couple of points, but we suppose that's to be expected in any high-profile divorce — and the two continued to co-parent their two kids as they went off on their separate ways.
Article continues below advertisement
Christina got together with Ant Anstead, also a TV presenter (the entertainment world is small, dear readers, and about to get smaller), who worked on the Discovery Channel show Wheeler Dealers. They got married in 2018 in a surprise boat wedding because they "didn't want all the fuss," and about a year later, Christina delivered Ant's baby, Hudson London, last fall in 2019.
Her ex, Tarek, meanwhile, is engaged to Selling Sunset's Heather Rae Young, who many will remember as the realtor who didn't know how to spell "cahoots" in Season 3. So, while the entertainment world is quite small, the real estate world within the entertainment world seems to be even smaller.
Article continues below advertisement
Where is 'Christina on the Coast' filmed?
Christina on the Coast, which just came back to HGTV for Season 3, now sees the seasoned house flipper and real estate expert navigate life with her new baby Hudson.
Article continues below advertisement
Fans of the series are curious about where the series is filmed, and whether there's any possibility for them to be featured on the show. The real estate and design professional usually helps people renovate houses in Southern California. She travels around Orange County, the San Joaquin Hills, and around the Los Angeles area to help people experiment with interiors and make the most of their wide open spaces.
Aug. 13's show, which Christina recently teased on her Instagram page, was filmed in the Canyon Crest area of Mission Viejo. The personality is definitely someone to follow on social media, for any fans who are fond of amazing-looking houses and don't mind putting themselves through some real estate envy.
Article continues below advertisement
Want to get on 'Christina on the Coast'?
We managed to find the casting application for Christina on the Coast and encourage anyone in Southern California to apply. All interested parties have to do for the possibility to be featured on the show is explain what they're interested in having Christina renovate and remodel, state their budget and remodeling experience, and upload some photos of the transformable space.
Our recent conversation with the network's Orlando Soria let us into an inside scoop, which is that HGTV is currently prioritizing the applications of LGBTQ+ individuals and people of color. If that sounds like you, don't wait to apply!
New episodes of Christina on the Coast air Thursdays at 9 p.m. ET on HGTV.