Ant Anstead and Ex-Wife, Louise, Were Together for Almost Two Decades
Ant Anstead started dating ex-wife, Louise Herbert (née Louise Anstead), back in the 1990s. They have two kids, Amelie and Archie. Read on for more.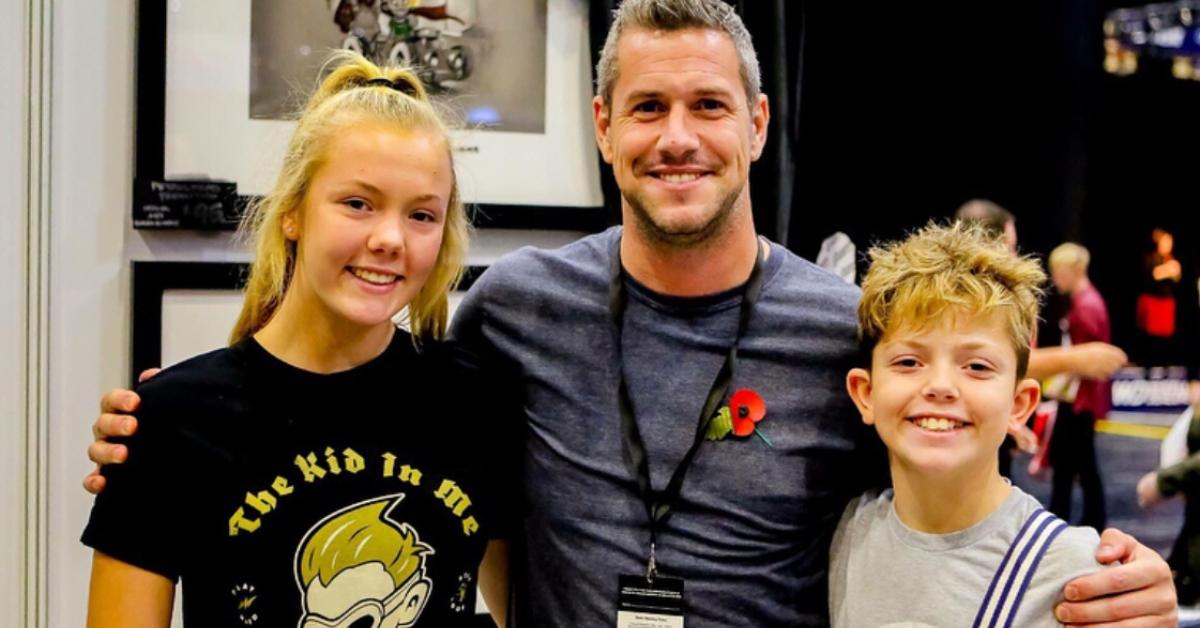 Most fans will recognize Ant Anstead as the host of popular TV shows like Wheeler Dealers or World's Most Expensive Cars — and of course, as Christina Anstead's significant other.
The police constable-turned-celeb earned renown for his love of everything car-related — just last year, he challenged himself to build an Alfa Romeo 158 from scratch — and for his beautiful family comprising of his first son with Christina, her kids with her ex-husband, and Ant's kids with his now ex-wife.
Article continues below advertisement
Ant Anstead met his ex-wife, Louise Herbert, in the 1990s.
Ant and Louise started dating in the 90s. They got married in 2005, and they stayed together for an additional 12 years. They share two kids, 16-year-old Amelie and 13-year-old Archie.
Ant announced they had separated on Twitter in October 2017, The Sun reveals. They maintained a relatively low profile throughout their marriage, and their divorce was no different in this respect.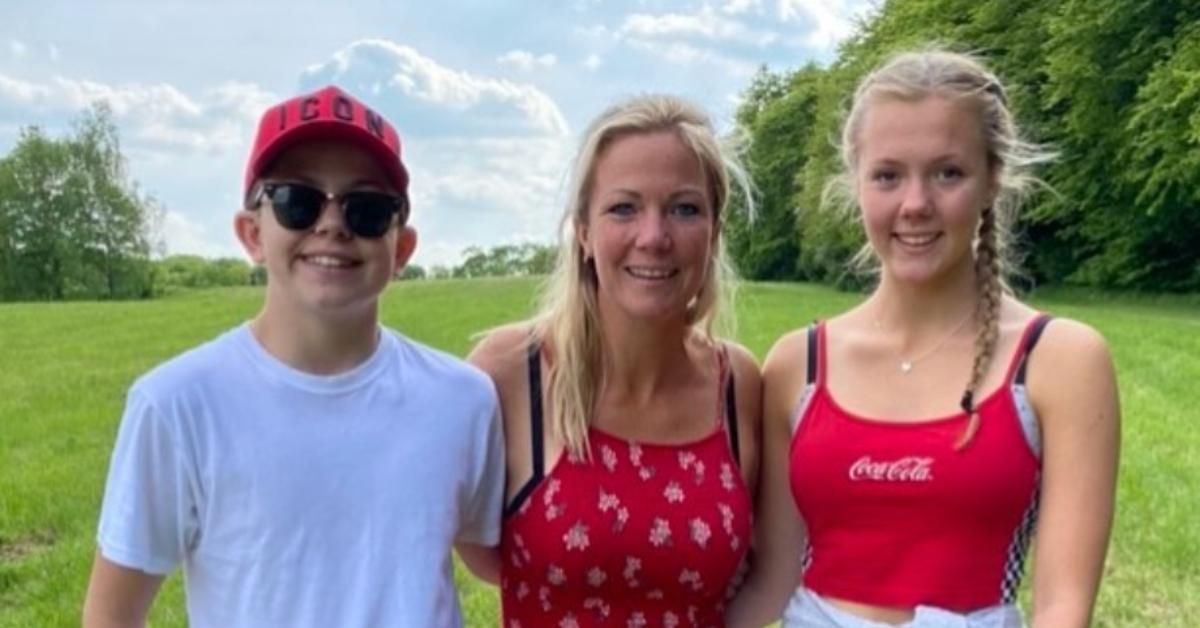 Article continues below advertisement
"Hi all, despite the fact I am usually a very private person, I do feel the need to let my friends and followers know that Lou and I have been separated since July. Our kids remain our 100% priority and its [sic] for that reason we would rather you heard it hear first. Thanks all," Ant explained in a personal note shared on Twitter.
In the months following their separation, Ant shared a few Instagram posts indicating that he wasn't spending that much time with his kids. He excitedly informed his followers that he finally reunited with them on two separate occasions.
"Got my babies back," he captioned a photo posted on Oct 23. 2017.
Article continues below advertisement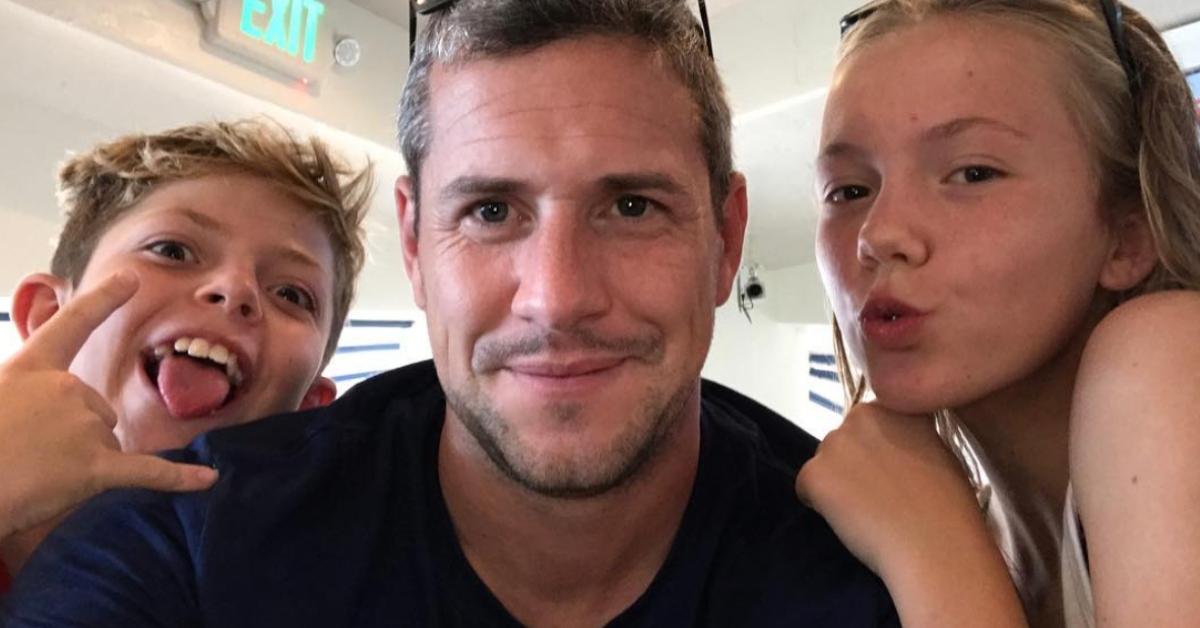 He used a similar caption on a photo shared on Feb. 12, 2018, as well.
"Got my babies back!!! Having a #HMF day day [sic] on the beach!" he wrote.
Unfortunately, there's not much information available on the divorce — and it's uncertain what their current arrangement entails.
Article continues below advertisement
So, how many kids does Ant Anstead have?
Ant and Christina started dating sometime around October 2017. According to The List, a mutual friend arranged a blind date for them — and they've been practically inseparable ever since.
Their first son, Hudson London, was born on Sept. 6, 2019. Their family also includes Christina's children from her first marriage with her former Flip or Flop co-host, Tarek El Moussa. She and Tarek share 9-year-old Taylor and 4-year-old Brayden.
Article continues below advertisement
Living in a family of this size can pose difficulties. To prevent any conflicts, Ant and Christina have devised a straightforward strategy. They make every decision with the kids' best interest in mind — and they expect their exes to do the same.
"I think everybody has to be on the same page. Everybody has to be present and pulling in the same direction. That includes Tarek, it includes my ex," Ant explained in a previous interview with Entertainment Tonight.
If everybody wants the same thing, and that has to be kids first. If you prioritize kids first, it actually kind of falls into place and the rest of it makes sense [...] If you ever make a decision that doesn't put the kids first, it is the wrong decision," he added.