Larry Nassar's Ex-Wife Will Likely Never See Him Again
Larry Nassar will likely never see his wife again, given the fact that he's been sentenced to life behind bars for sexual assault. But who is his ex and where is she today?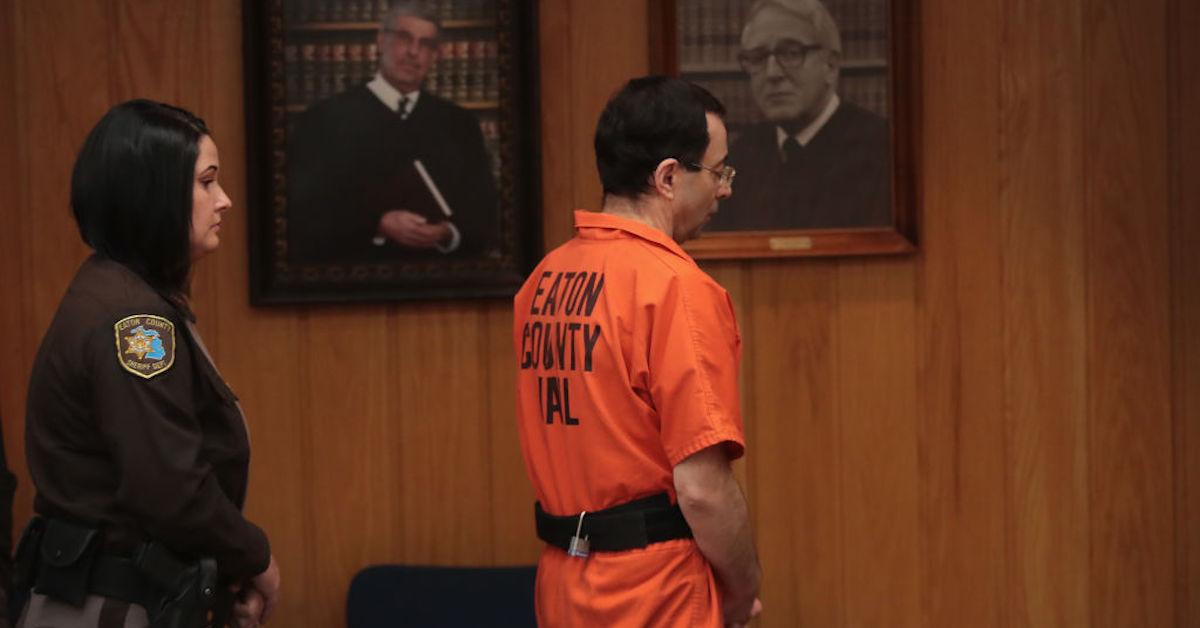 Premiering Wednesday, June 24, Netflix's new true crime documentary, Athlete A, sheds a light on the case of disgraced USA Gymnastics doctor Larry Nassar by centering the stories of gymnasts who survived his abuse, and the toxic culture of USAG.
Article continues below advertisement
It's been over two years since the doctor was sentenced to life in prison for sexually abusing over 300 women, including Olympic gymnasts and household names Aly Raisman and Simone Biles, and disguising his abuse as "medical treatments."
Stephanie Lynn Anderson, the ex-wife of Larry Nassar, was mentioned throughout the doctor's case, and Athlete A is sure to touch on the fact that Stephanie filed for divorce almost a year to the day before Nassar's sentencing. Keep reading to learn more about Stephanie, and where she is today.
Article continues below advertisement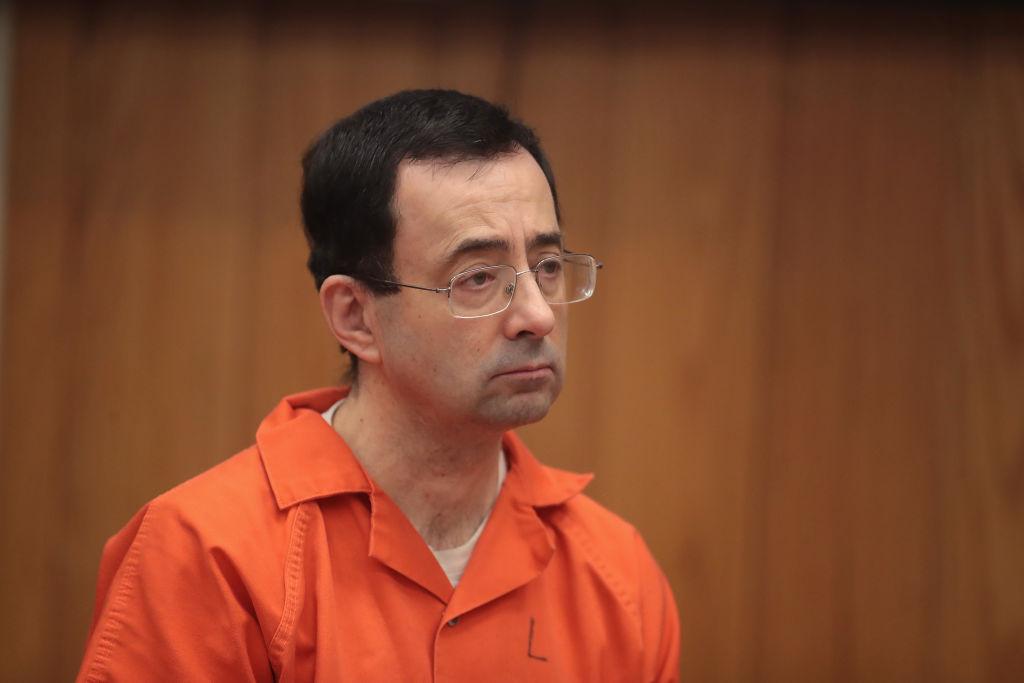 Stephanie divorced Nassar as soon as he was suspected of sex crimes.
Stephanie and Larry married in 1996 and together had two sons and a daughter. Once Nassar was arrested on suspicion of sex crimes, Stephanie left him.
Article continues below advertisement
In late January of 2017, she filed for divorce from the child molester, and the divorce was granted six months later. As a result, Stephanie received sole custody of their three children and neither she nor the kids were present for Nassar's sentencing or court proceedings.
However, one of Nassar's patients, Trinea Gonczar, who attended the Nassars' wedding and was an avid supporter of the doctor until the trial invoked Stephanie when she testified in support of the victims. "It's time for me to stand behind these girls," she said in court.
Article continues below advertisement
"I cannot believe what you have done to her, what you have done to her family — our family," she told the predator during the four-day victim testimony at his trial. "My heart hurts for her and the kids every single day."
Article continues below advertisement
Stephanie is still a pediatric physician's assistant.
According to FOX and Women's Health, Stephanie has been named in a federal lawsuit against Michigan State University, filed in July 2018 by 21-year-old Alaina Bamfield, who also sent a victim impact statement to be read during Nassar's sentencing hearing.
Bamfield claims she was referred to Nassar for medical treatment for back, neck, and hip pain by the pediatric physician's assistant, who she saw at Lansing Pediatric Associates, and then was abused after seeking his professional help.
Article continues below advertisement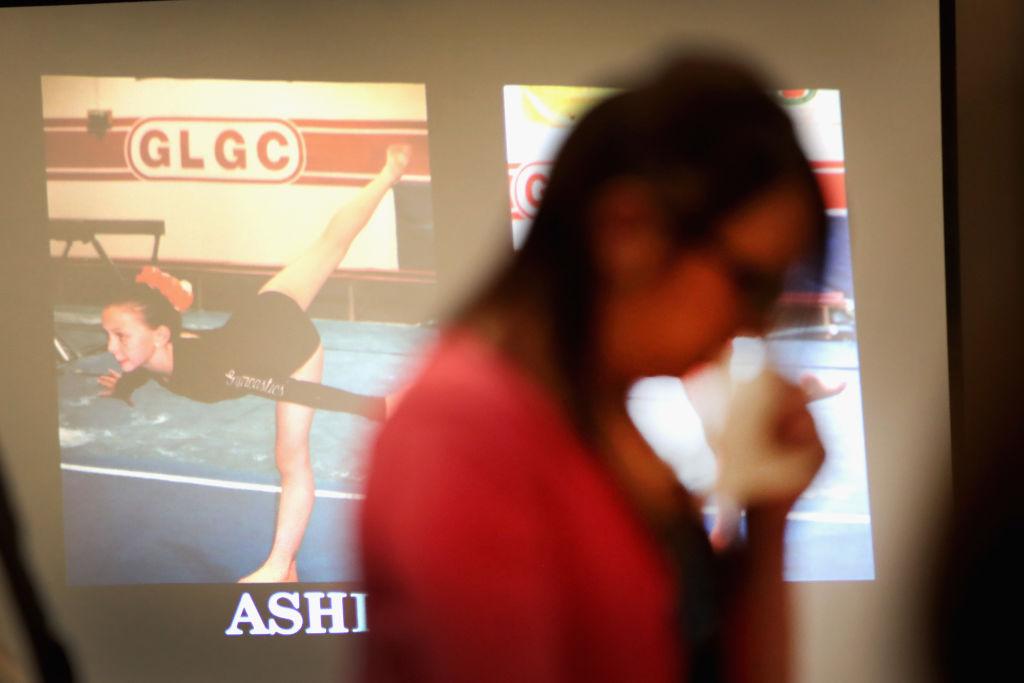 According to FOX, "MSU settled a federal civil lawsuit for $500 million" and $75 million was set aside to "cover lawsuits filed after the deal."
These days, Stephanie appears to still be a physician's assistant and is affiliated with Michigan's Sparrow Hospital.
Will Stephanie appear in 'Athlete A'?
Considering Nassar's ex-wife seems to want absolutely nothing to do with the convicted sexual offender, was absent from his trial and sentencing, and has even taken to changing the spelling of her name to be less searchable on social media sites, it is highly unlikely that she will feature in the Netflix documentary.
Nonetheless, Athlete A will be available to stream Wednesday, June 24 on Netflix.