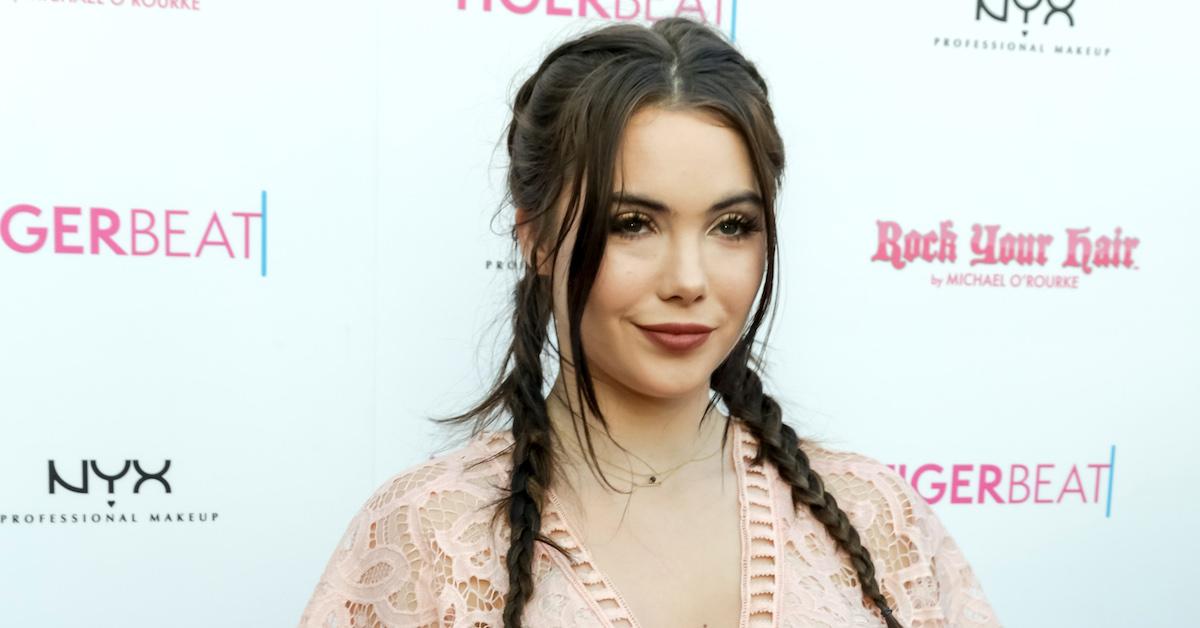 McKayla Maroney Makes a Splash on TikTok Doing What She Does Best: Gymnastics
McKayla Maroney recently joined TikTok after a lengthy social media hiatus — here's how the sexual assault survivor is doing now.
Former Olympic gymnast McKayla Maroney recently made her debut on TikTok doing — what else? — a handstand challenge. We'd say very few people can compete with the gold medalist's impressive moves.
The 24-year-old's introduction to the video-sharing platform comes a few months after she returned to Instagram and Twitter following a lengthy hiatus. Here's what the aspiring musician has been up to in recent years.
Article continues below advertisement
McKayla Maroney revealed USA Gymnastics doctor Larry Nassar sexually assaulted her.
Less than a year after Nassar was arrested on charges of first-degree criminal sexual conduct and possession of child pornography in December 2016, McKayla told Twitter followers that the physician repeatedly molested her over the course of seven years. The abuse began when she was just 13 years old.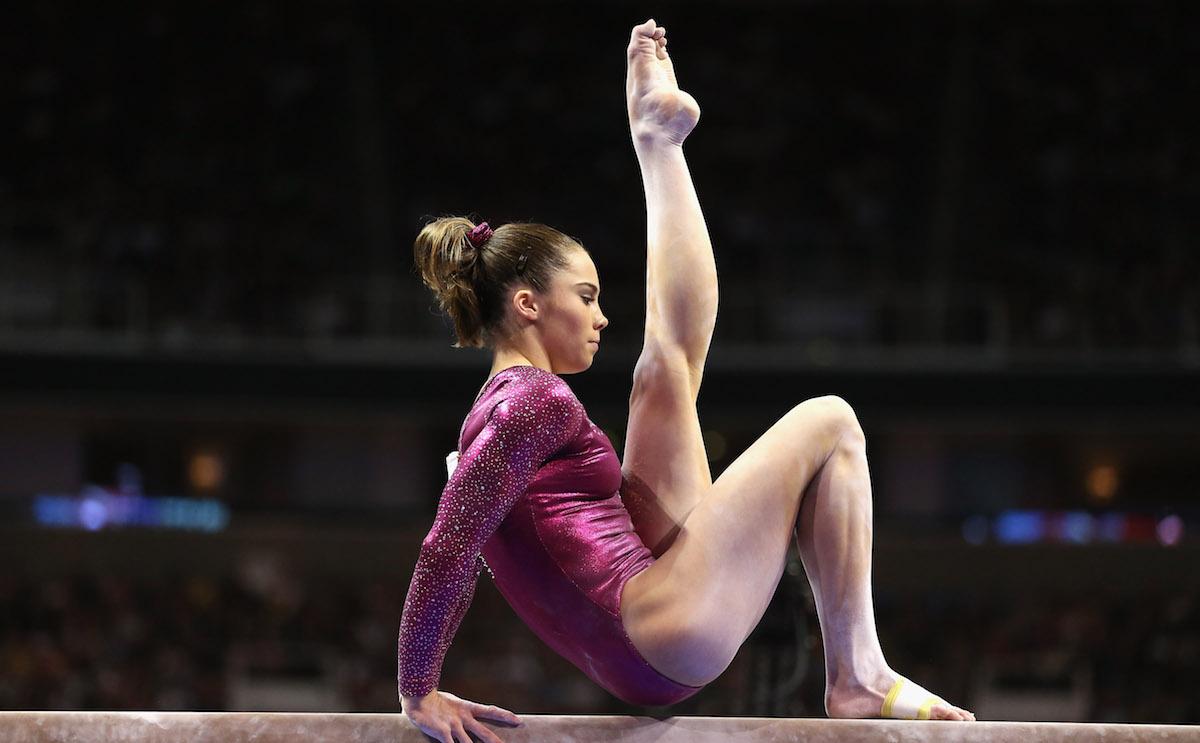 Article continues below advertisement
In a statement on social media, McKayla recalled the "scariest night" of her life, which occurred during a national team trip to Tokyo. "[Nassar had] given me a sleeping pill for the flight, and the next thing I know, I was all alone with him in his hotel room getting a 'treatment,'" she said. "I thought I was going to die that night."
The athlete shared more details about that particular assault on an April 2018 episode of Dateline. "I was bawling, naked on a bed, him on top of me," she told NBC anchor Savannah Guthrie.
"I remember waking up the next day and wanting to tell someone — and hoping that someone would see it in my eyes that something really bad just happened to me, that they would ask me."
During an event hosted by The New York Society for the Prevention of Cruelty to Children, McKayla opened up about the abuse's lasting impact. "I at times question if my gymnastics career was really even worth it because of the stuff I'm dealing with now, because sometimes you're just left in the dust," she admitted.
Article continues below advertisement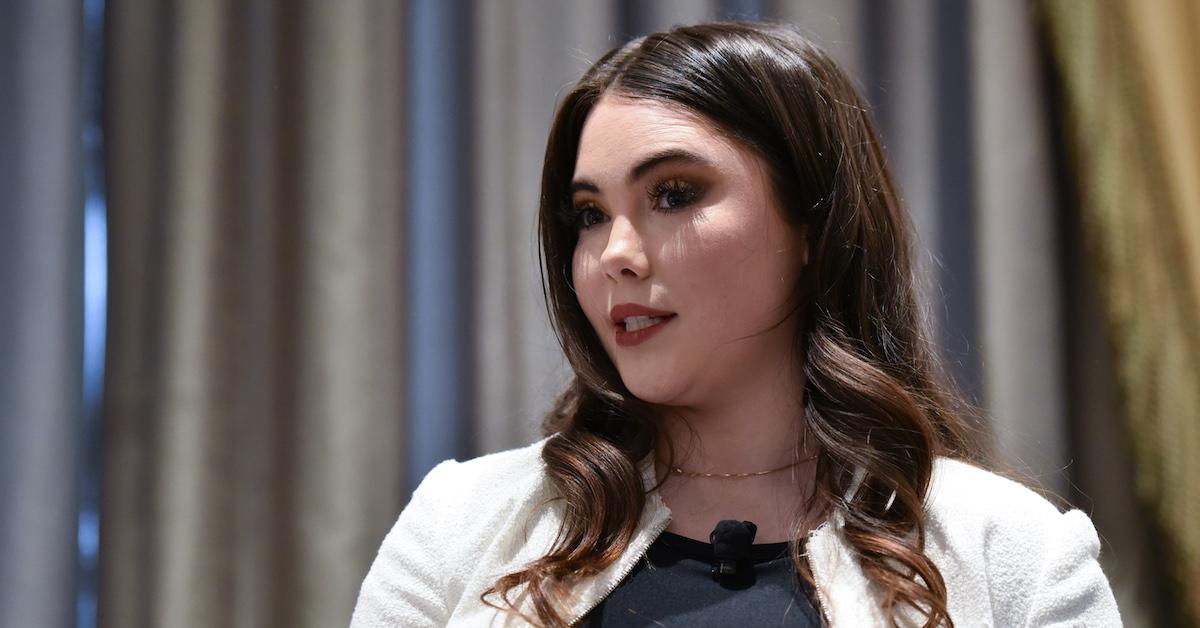 McKayla unexpectedly lost her father in January 2019.
If reliving some of the worst experiences of her life wasn't hard enough, McKayla's dad, Mike Maroney, died a few months after her Dateline interview at the age of 59. She announced the news in a since-deleted message on Twitter.
Article continues below advertisement
"Love [you] dad. I can't believe it's real. I don't want to," she wrote on Jan. 15, 2019. "I'll miss you forever. Rest in peace. You were the most incredible dad." The cause of his death has yet to be made public.
McKayla briefly addressed the devastating loss in her first post back on Instagram following a two-year break. "Missed [you] guys. Last few years a [lot] happened [with] the #MeToo movement, and losing my dad very unexpectedly," she said in September.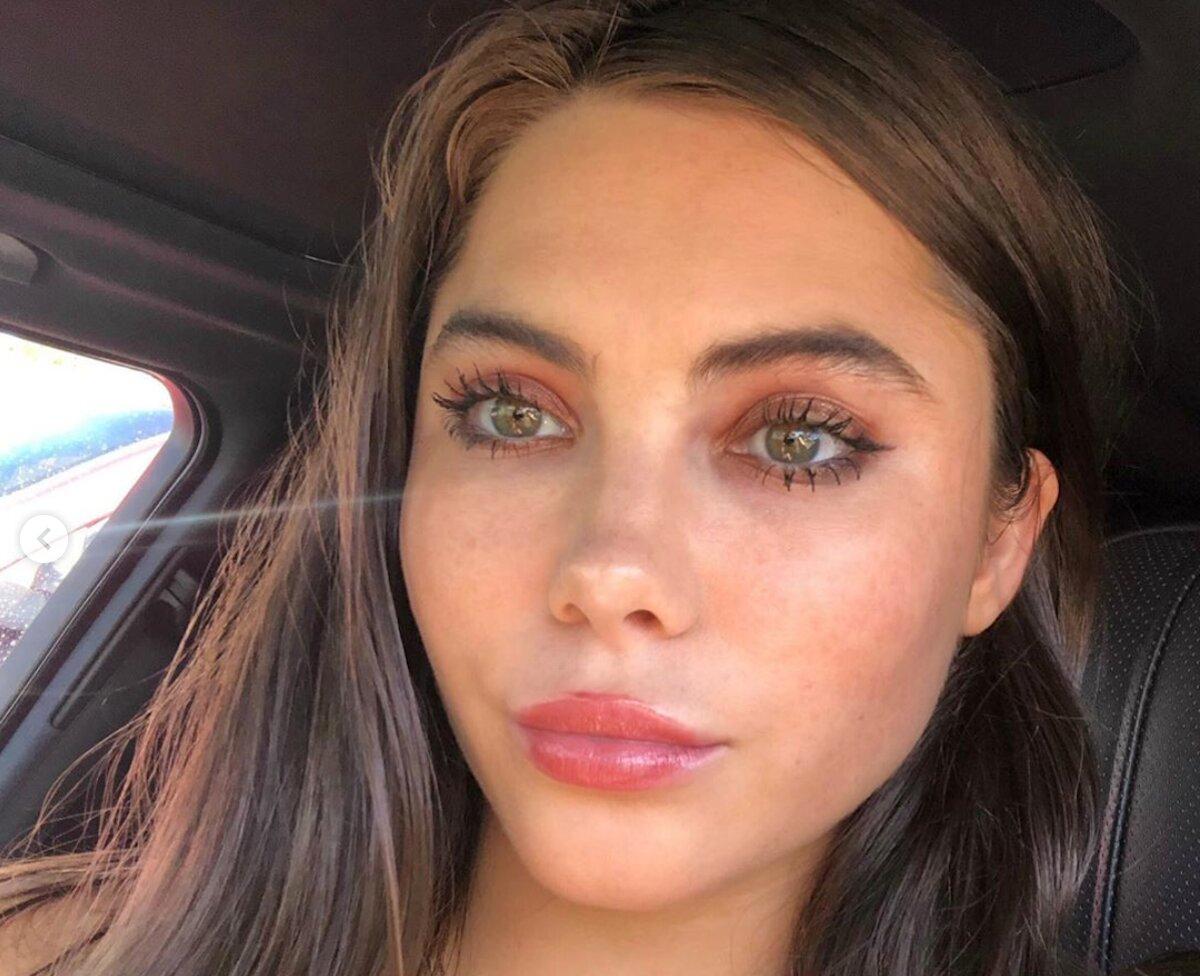 "I'll definitely talk about it more, but for now I'll just say that even on the worst days, I knew I had so much to be thankful for," she continued. "I have the most supportive family, and friends, and [you] guys are part of that. Blessed to have [you], and happy to be back."
According to her Instagram bio, McKayla is still pursuing a singing career. "Used to be a gymnast. Now I make music, but still have nothing out yet," her account reads.
Here's hoping 2020 proves to be a more uplifting year for the two-time world champion.