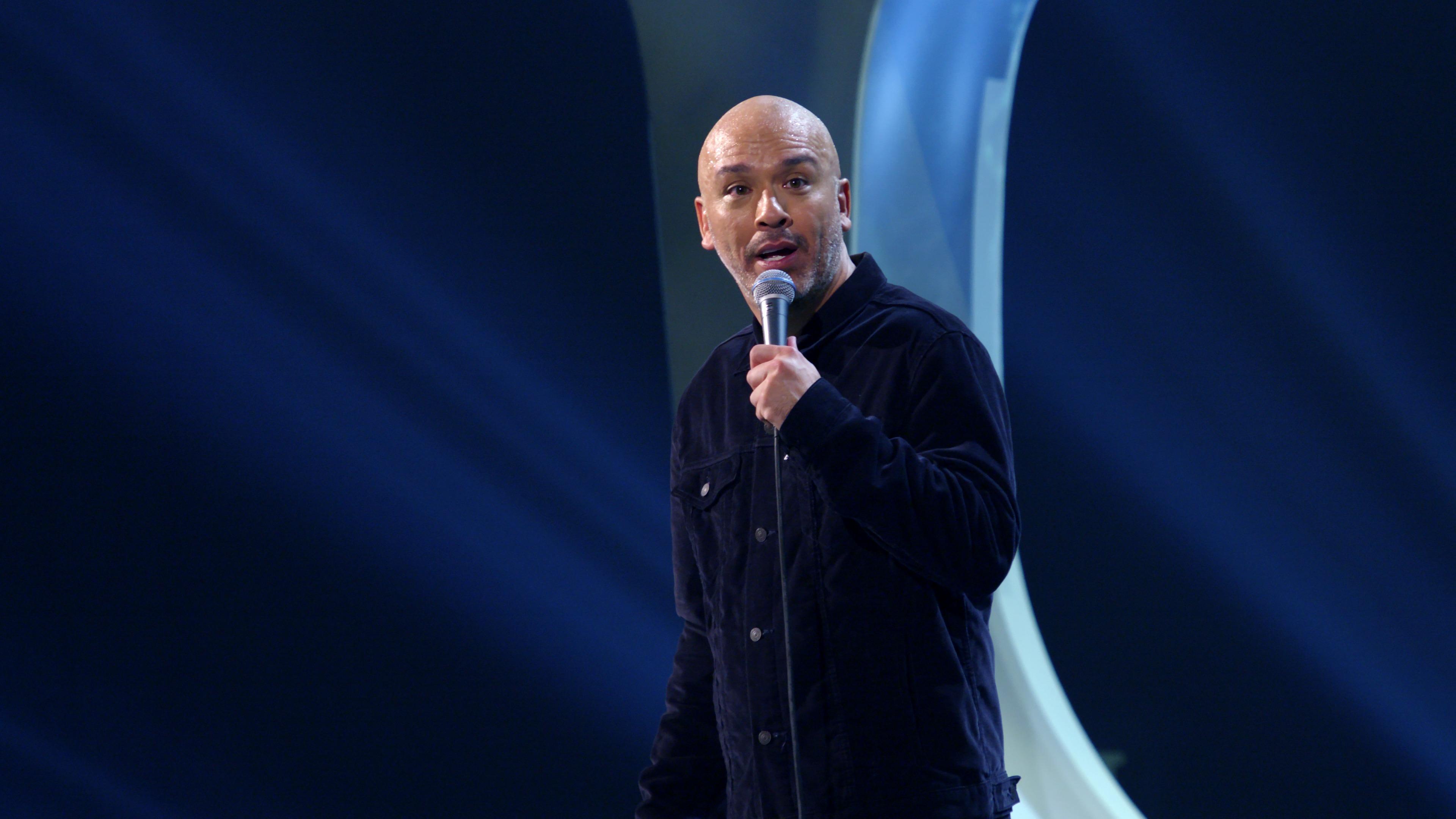 Even Jo Koy's Ex-Wife Isn't Safe From His Stand-Up Routine
You don't become a successful comedian without cracking a few jokes about those closest to you. And if they can handle being the butt of some one-liners that make audiences go wild, then even better. Luckily, Jo Koy's ex-wife seems to be a good sport, because even though they are no longer married, she is still occasionally the subject of some of his commentary at his shows.
Article continues below advertisement
Jo's June 12 Netflix special, Jo Koy: In His Elements, explores his Filipino culture while highlighting the talents of people from the Philippines as well as his own brand of comedy. It's not clear yet if Jo is going to invite his audience into his personal life and the dynamic he has with his ex-wife and their shared son, but given his past shows, it would be surprising if he doesn't.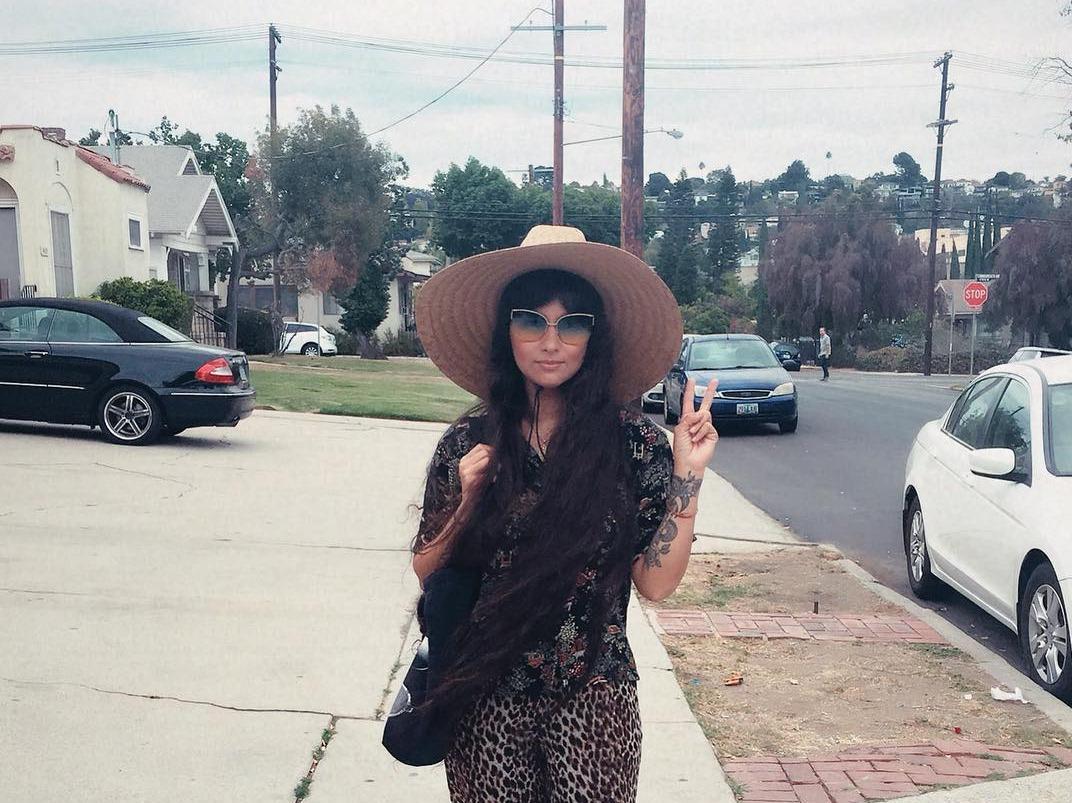 Article continues below advertisement
Who is Jo Koy's ex-wife?
Jo's wife is a singer by the name of Angie King. Right now, she has a single available online. Her first single was released in 2019 and, she shared on Instagram, it was one she wrote "about love and self awareness which has an empowering reminder to ourselves that sometimes the love that we give away can easily be taken for granted when we are blinded."
Like Jo, she is Fil-American and although their marriage ended in divorce, they seem to be good friends. Angie regularly shares Jo's Instagram posts promoting his different events and praises him while doing so. Jo isn't above praising her himself since they're so close. In a 2019 comedy show, Jo joked that after seeing their son born, he's willing to give Angie "whatever the f--k she wants."
Article continues below advertisement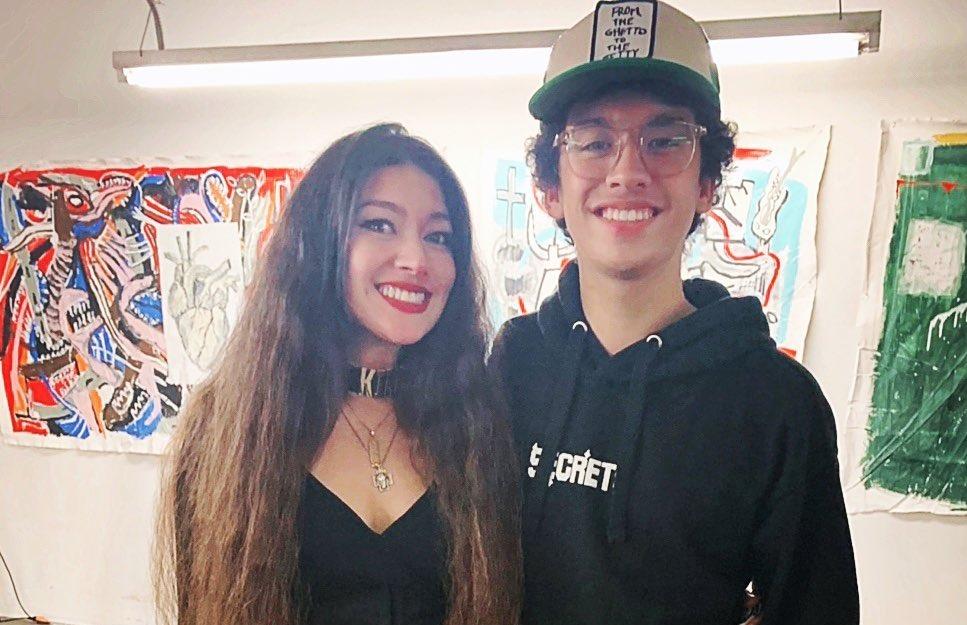 Jo Koy's son has helped them remain close.
Although Angie and Jo seem to have a healthy dynamic as it is, it's likely their son who has helped them remain so close over the years. Their 17-year-old son, Joseph Herbert Jr., is sometimes featured in Jo's shows and like Angie, he has been a part of Jo's on-stage jokes for a while. But they all seem to have a sense of humor about everything and Jo and Angie are honestly ex goals for everyone out there trying to figure out how to co-parent with an ex.
Article continues below advertisement
'Jo Koy: In His Elements' will be different from his other Netflix specials.
While Jo's other Netflix specials were mostly centered on his on-stage performance, Jo Koy: In His Elements will take on a different form. The special not only features Jo on-stage giving his comedic commentary on his life and life in the Philippines, but it will also have performances, food, and other culture native to the Philippines to show audiences where his family comes from.
Article continues below advertisement
"The biggest part of my stand-up is talking about my culture, featuring my mom and letting everybody know about Filipino lifestyle," he told the San Francisco Chronicle. "When I had the opportunity to have a third special, I was just like, 'Look, man, I've been talking about this culture for so long, and I live a good life because of it, so let's go back and let's show everybody where this comes from.'"
He might not go back on tour for a while.
If you have been itching for Jo Koy since his last Netflix special, then you might have to savor this one. Jo also told the San Francisco Chronicle that, because of the COVID-19 pandemic, he had to cancel a tour he had been waiting his whole life to do because of the pandemic. And, given that the immediate future is unclear as far as how live comedy shows will look, he might not be in front of a live audience for quite some time.
Article continues below advertisement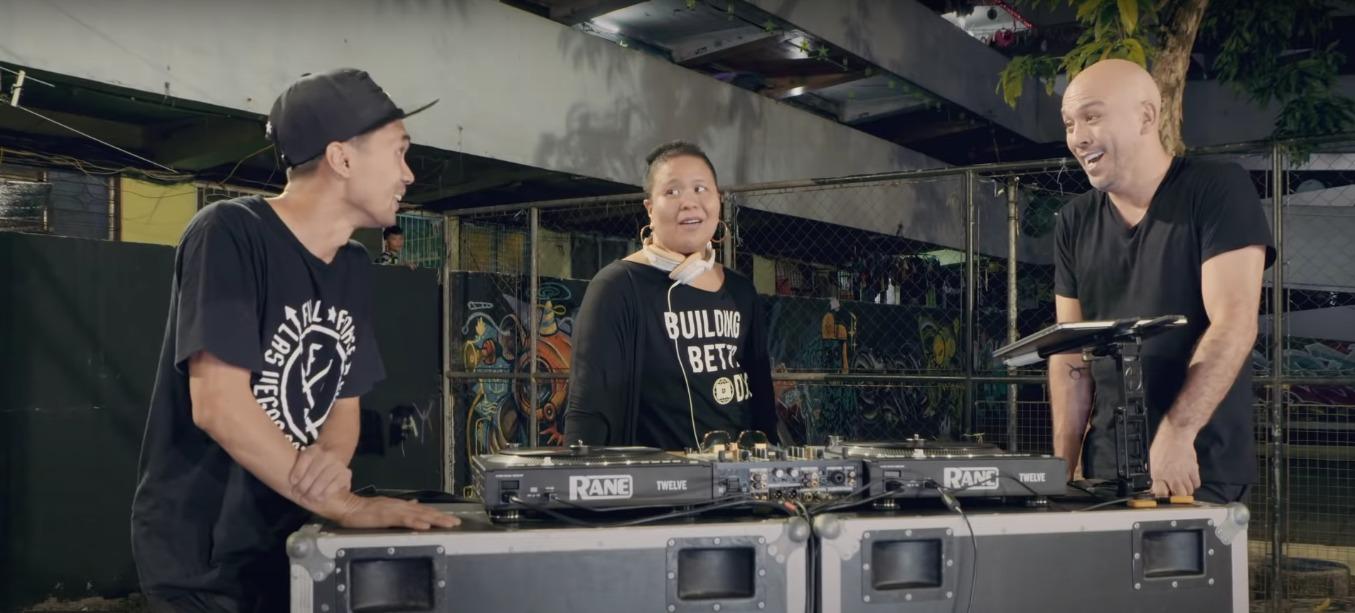 In a way, though, that just makes Jo's upcoming Netflix special that much more important for him and his fans. Not only will it give them a chance to escape for a bit through his comedy, but it will also show them another side of Jo's life that he had only talked and joked about with them before now.
Jo Koy: In His Elements will be available for streaming on June 12 on Netflix.