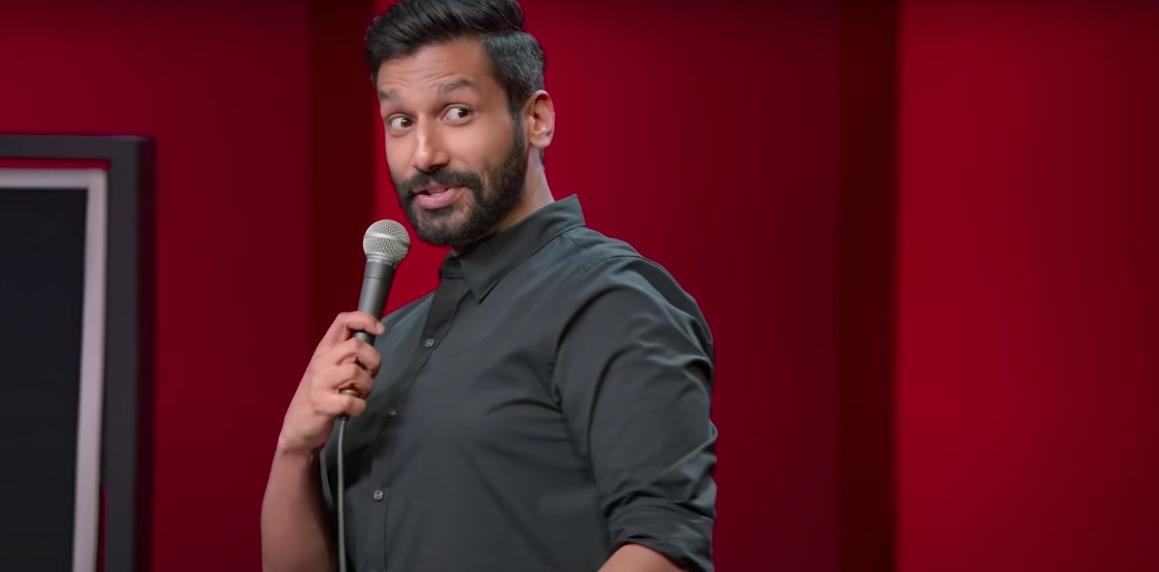 Kanan Gill's Netflix Special Covers Everything From Girlfriends to Life in India
If you were a fan of Kanan Gill and his YouTube comedy before he was more of a celebrity instead of just a rising star, then you might have already watched his Netflix comedy special Yours Sincerely, Kanan Gill more than once. And whether you have followed his career thus far or not, you have to love his honesty in all things relating to his life.
Article continues below advertisement
The special itself does touch on girlfriends, though, which might lead some viewers to wonder if Kanan is married in real life. It's hard to say if you get to his level of comedic stardom with or without a woman by your side, but Kanan seems to love joking about relationships rather than publicly displaying them. Can you really blame him? It's so much less complicated to talk about relationships rather than be in them.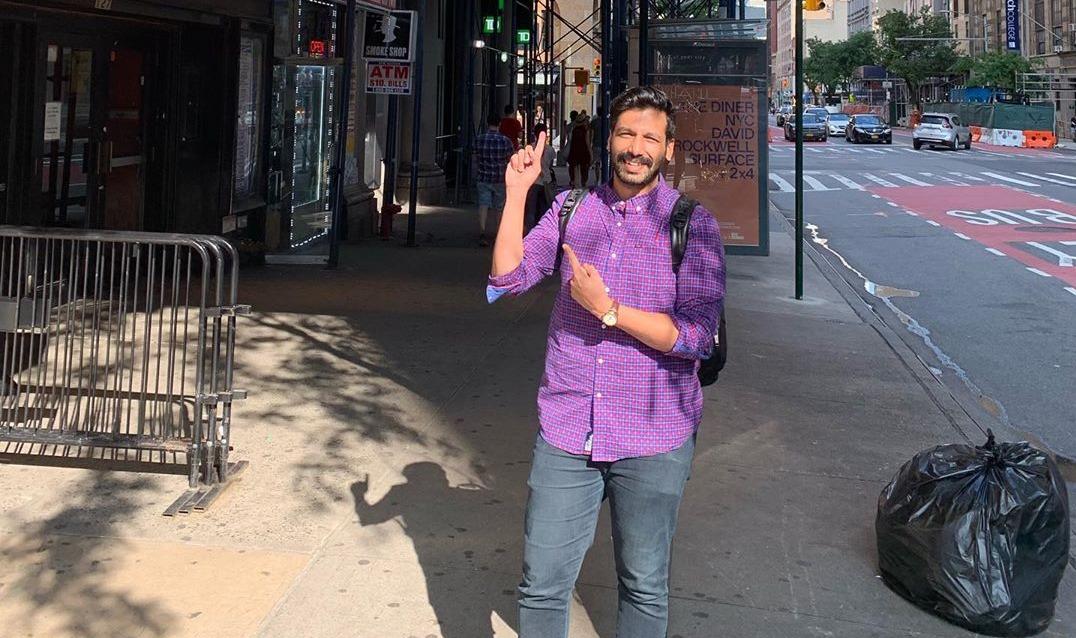 Article continues below advertisement
So, is Kanan Gill married or what?
Although Kanan has been linked to women in the past, it doesn't look like he's married. In fact, it doesn't look like he's even dating anyone. His Instagram is full of selfies, videos, and pictures relating to his career rather than his dating life. But that's probably for the best, since his career as a comedian is basically blowing up.
Since he can't physically go on tour right now, Kanan was recently part of India's "Stay Home for India" streaming comedy lineup to raise money for India to fight COVID-19. He was also a judge in the short-lived Amazon Prime series Comicstaan. Maybe Kanan prefers to keep his romantic life private, or he just doesn't have time for dating. Either way, he would have his followers and fans believe there isn't any romance in his life right now.
Article continues below advertisement
He may be most well known for 'Pretentious Movie Reviews.'
Before Kanan was given his very own Netflix special, he hosted the YouTube show Pretentious Movie Reviews with his friend Biswa Kalyan Rath. They haven't collaborated on their comedic movie review videos in recent years, but it was arguably where both comedians really gained traction among fans for the first time.
Article continues below advertisement
Now, Kanan is known for honing his own brand of comedy through stand-up performances that touch on everything, from relationships to suicide, to life in India. Through it all, however, romance seems to be at the very bottom of his list. Or, at least that's what he would have his fans believe, since he hasn't been public about many, if any, relationships throughout his career so far.
Article continues below advertisement
'Yours Sincerely, Kanan Gill' is his first Netflix comedy special.
Kanan has been appearing in TV shows and TV movies since 2014, but Yours Sincerely, Kanan Gill is his first official Netflix comedy special. It's an important landmark for any up and coming comedian and even though Kanan is already somewhat established, it will give people who may be unfamiliar with his work the chance to get to know him.
Before this, Kanan had already found his place as a comedian online, with the continued help of Biswa. It's not clear yet if Kanan's Netflix special will lead to more or what his plans are for the future overall. Comedy is still in his future, however, and he doesn't seem to be slowing down any time soon.
Yours Sincerely, Kanan Gill is now streaming on Netflix.