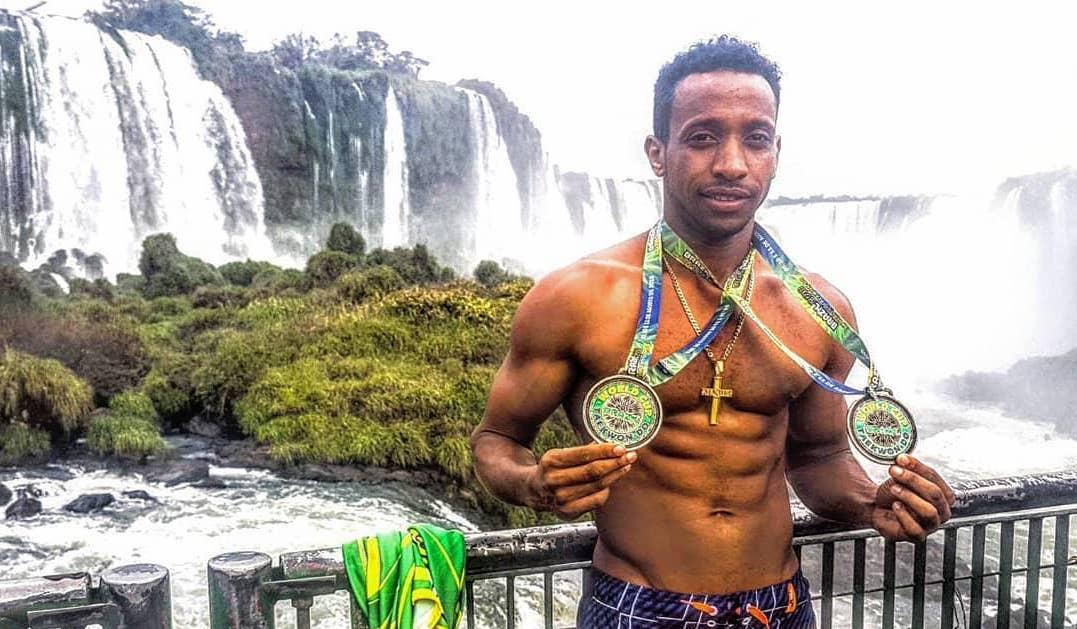 Ariela's Family Isn't Too Happy With Biniyam's Ex-Wife on '90 Day Fiancé'
This season of 90 Day Fiancé: The Other Way follows a new group of people hoping to find love overseas, and Biniyam and Ariela's relationship has caught viewers' eyes. Their relationship is fairly new, but Ariela is already pregnant with Biniyam's baby, and her family has some hesitations about their relationship.
Specifically, they have a problem with Biniyam's ex-wife.
Article continues below advertisement
Who is Biniyam's ex-wife on '90 Day Fiancé: The Other Way'?
See, for Ariela's family, it's not that Biniyam has been married before that's an issue to them. In fact, Ariela herself was previously married. But when she told her family what she knew about Biniyam's previous relationship, they saw red flags.
Before the pair met shortly after Ariela's own divorce, she says that he was married to another American woman — and together they have a 2-year-old son.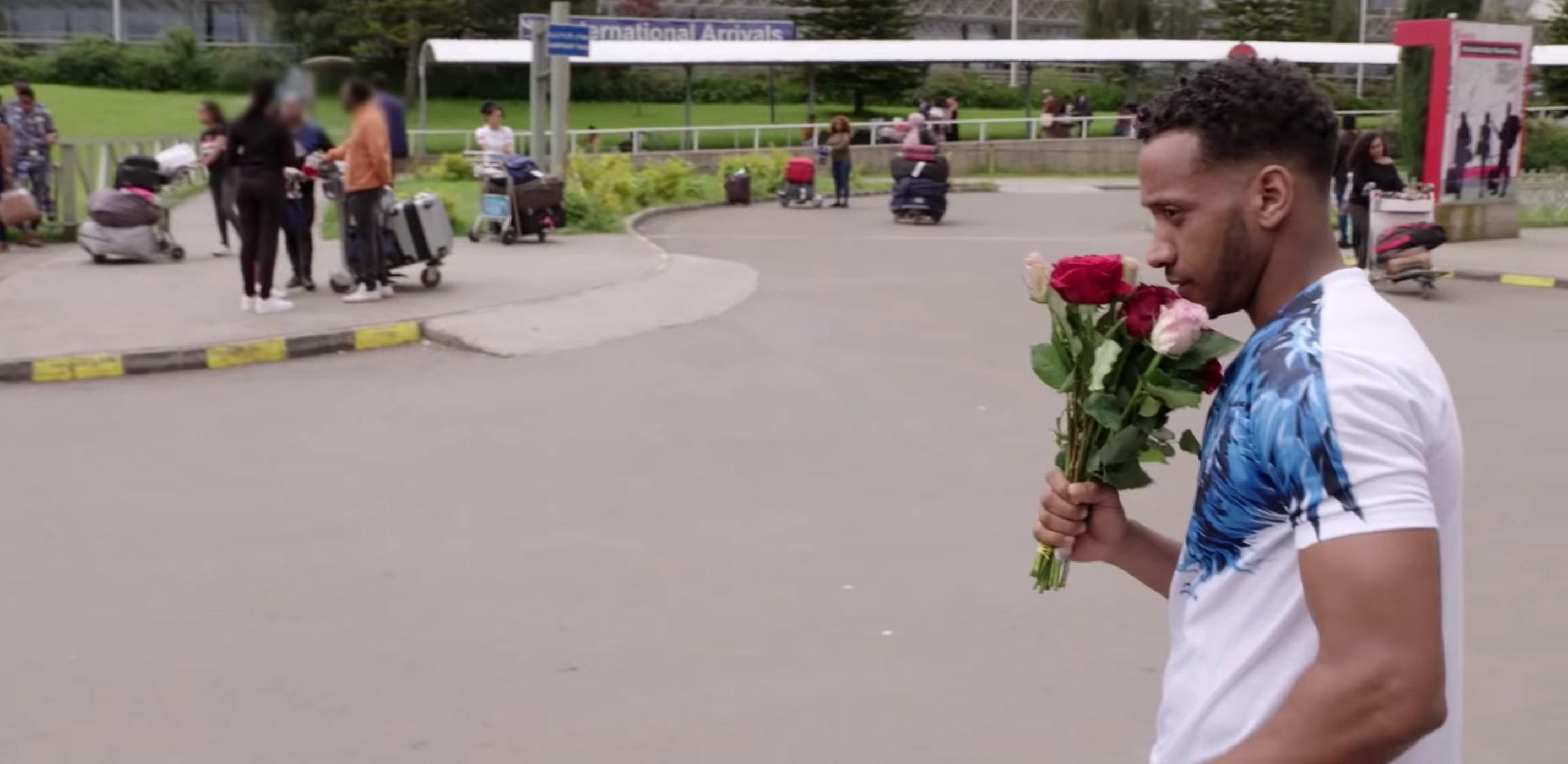 Article continues below advertisement
Like Ariela's situation, Biniyam met his ex-wife and they quickly got serious; she also became pregnant early on, making it seem like Biniyam has a history of rushing into things.
"I don't know the specifics about why Biniyam and his ex-wife divorced. I do know they are not on speaking terms," Ariela said of her partner's ex. "She returned to the U.S. with their son and he hasn't seen his son face to face since."
Ariela's family is concerned he's not in the relationship for her, but more so for a green card to get to America. But for the time being, Ariela will be moving to Ethiopia in hopes of starting her family with Biniyam.
"I decided that I wanted to try at least the experience of being together because I really wanted to start my own family," she told E! Online.
Article continues below advertisement
Some have also pointed out Biniyam seems like a rebound for Ariela.
Another tough note about Biniyam and Ariela's relationship is how soon they met after Ariela's divorce. The couple met shortly after Ariela's previous relationship ended. While Ariela was on her post-divorce trip to Ethiopia, she met Biniyam while waiting for a taxi and struck up a conversation with him.
When confronted about how soon she committed to Biniyam, she told E! Online that it's not really about timing, but about the experiences you have with that person.
Article continues below advertisement
"The first thing I'll say is, I got a baby boy out of it, so, it didn't go too bad," she told the outlet. "The other thing I'll say is, you know, in relationships, whether you end up with the person forever or not, you definitely learn something from them and you grow as a person and you learn something about yourself, so, I don't think it's a loss either way."
"Biniyam is really an amazing guy," she continued. "Anyone who meets him really likes him the first time that they meet him. He is a very kind person and that's what I noticed at first. Of course, the first thing I noticed is he's a very attractive guy. He has a personality that I think people will really connect to."