TLC's '90 Day Fiancé: The Other Way' Star Ariela's Baby Is Breech
Did '90 Day Fiancé: The Other Way' star Ariela have a baby? Here is where her son is today — and where her and Binyam stand today.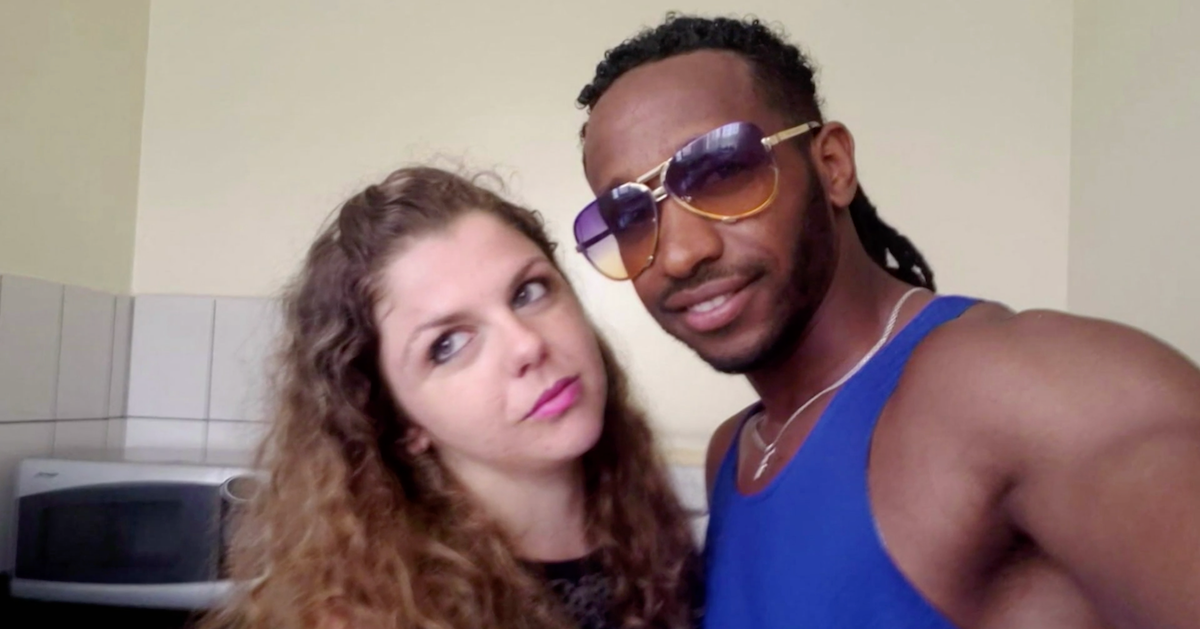 Out of the four new couples featured on Season 2 of TLC's 90 Day Fiancé: The Other Way, the stakes are arguably the highest for Ariela Weinberg and Biniyam Shibre. On the show, Ariela is traveling from Princeton, N.J. to be with her boyfriend full-time in Ethiopia because she is pregnant with his baby and she wants him to be present for the birth.
Article continues below advertisement
Because the couple had only known one another for a few months before starting their family, Ariela's family is concerned about her rushing into the relationship. They're also worried that Biniyam wants to use her to go to the U.S., since he has a child with another American woman already.
Did 90 Day Fiancé: The Other Way star Ariela have her baby? Plus, find out more about her relationship with Biniyam and his first child below.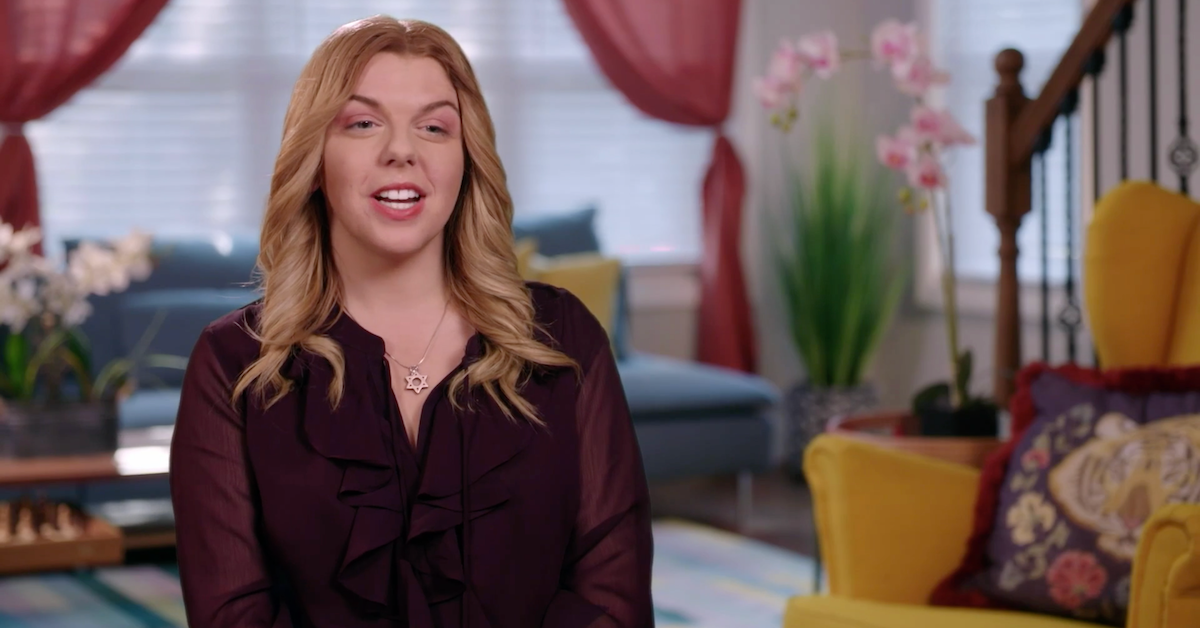 Article continues below advertisement
Did Ariela from '90 Day Fiancé' have her baby yet?
Though she mainly tried to keep the birth of her baby under wraps, Ariela welcomed a son. In a clip of the upcoming episode of the TLC series, the TV personality was forced to have a C-section due to the child being in a breech position.
While this can be dangerous for both the mom and baby, everything seems to have gone well with Ariela's delivery.
She shared a picture of her pregnancy belly with Biniyam on Oct. 16, captioning the love this picture: "I can't wait to see the babies birth on Sunday!"
Article continues below advertisement
During the filming of Season 2 of 90 Day Fiancé: The Other Way, which commenced in the late summer of 2019, Ariela was just over six months pregnant with Biniyam's baby.
Ariela hasn't posted any photos of her baby yet, which is likely to add to the suspense for the show.
Article continues below advertisement
On the show, Ariela packed up her life to move to Ethiopia in order to be with Biniyam. She explained on the premiere episode how she and Biniyam got to know one another.
Before she met Biniyam, Ariela was married to a man from Argentina named Leandro for 10 years. After her divorce, she decided to book a cheap flight to Ethiopia. That's when she first encountered Biniyam.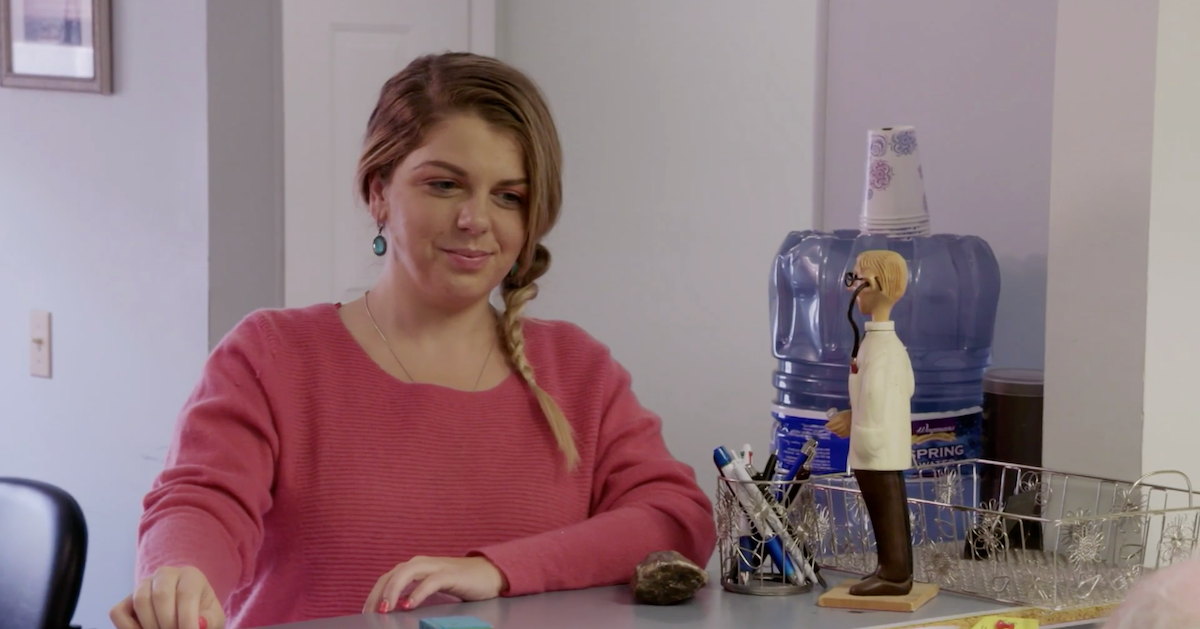 Article continues below advertisement
"I was waiting for a taxi outside a local hotel, and I saw a very attractive guy. I yelled out, 'don't I know you from somewhere?' And it actually worked," she said.
Ariela said that she tried to distance herself from Biniyam because she wasn't ready for a serious relationship. But, she found herself continuing to reach out to him.
"After dating for three months, I got some pretty unexpected news," she continued. "I found out I was pregnant. I'm six months pregnant with a baby boy."
After the first trimester of her pregnancy, Ariela returned to the U.S. to get prenatal care. Because Biniyam was unable to get a visa to go to the U.S., Ariela returned to Ethiopia to give birth.
Article continues below advertisement
Unfortunately for the couple, Ariela's family is skeptical of Biniyam's intentions, mainly because he had another relationship (and a child) with someone else.
Who is Biniyam's ex-wife?
Prior to meeting Ariela, Biniyam was married to a woman named Bria, who is originally from Iowa. The two met at a nightclub in November of 2014 after Bria had moved to the area to do service work.
Though there was a language barrier between the two, they fell in love. Bria explained the details of their love story to The Hawk Eye in 2017.
Article continues below advertisement
"That just shows that love doesn't need exactly the perfect language. He has such a serving heart and so it's neat that God really connected us knowing that we both have serving hearts..." she said. "I knew that he had a good heart and I could tell how good he was with his family, and that's something that really meant a lot."
The two got married in June of 2016, when Bria was already pregnant.
Article continues below advertisement
They aimed to return to the U.S. in the fall of that year in order to attend Bria's sister's wedding. But, there were issues when it came to getting Biniyam a visa.
When Bria had an ultrasound in the States, she learned that her baby had gastroschisis, which is when the intestines grow on the outside of the body.
With this complication, it was evident for Bria that she would have to give birth at a hospital in the U.S. that specializes in repairing gastroschisis.
Eventually, after speaking with lawyers and lawmakers in Iowa, Biniyam applied for humanitarian parole. He was allowed to be by his wife's side when she gave birth, and the two welcomed a son named Simon in February of 2017.
Unfortunately, the marriage between Biniyam and Bria fell apart shortly after the birth of Simon. Biniyam often posts on Instagram about missing his baby boy. Bria has since gotten engaged to someone else.
90 Day Fiancé: The Other Way airs on Sundays at 8 p.m. ET on TLC.