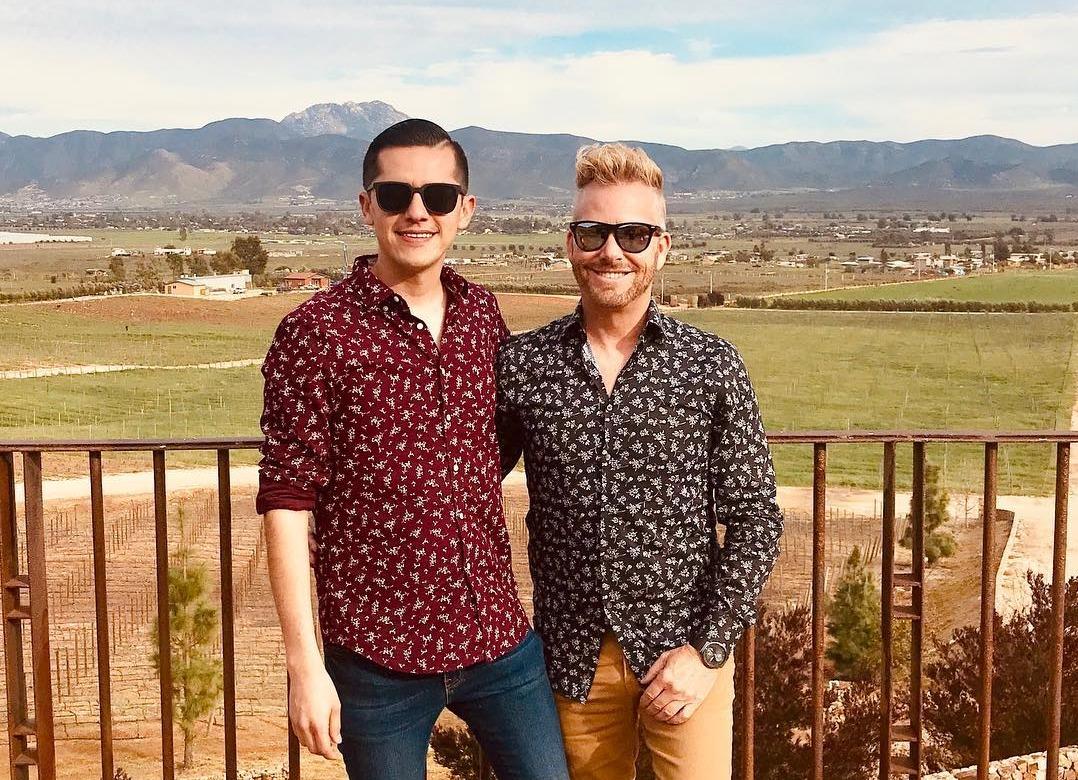 Kenneth and Armando Are Already '90 Day Fiancé' Fan Favorites
Tons of '90 Day Fiancé: The Other Way' fans are rooting for Kenneth and Armando to make it, but are they still together after the show?
When 90 Day Fiancé: The Other Way Season 2 premiered, fans were introduced to Kenneth Niedermeier and Armando Rubio, the franchise's second official same-sex couple. They not only have the weight of Armando's town negatively reacting to their romance, but an age difference looming over them. Even though they seem to be legitimately in love, they are sure to face a lot of obstacles and fans want to know if they are still together.
Article continues below advertisement
Kenneth and Armando from '90 Day Fiancé' definitely have the potential to still be together.
If there is any new couple from The Other Way Season 2 who has the potential as of right now to make it, it's Kenneth and Armando. They have proved that they want to be together because they love each other, with no underlying intentions and no clues that they might split up later on down the line. And, judging by social media, there's a good chance they have indeed made it.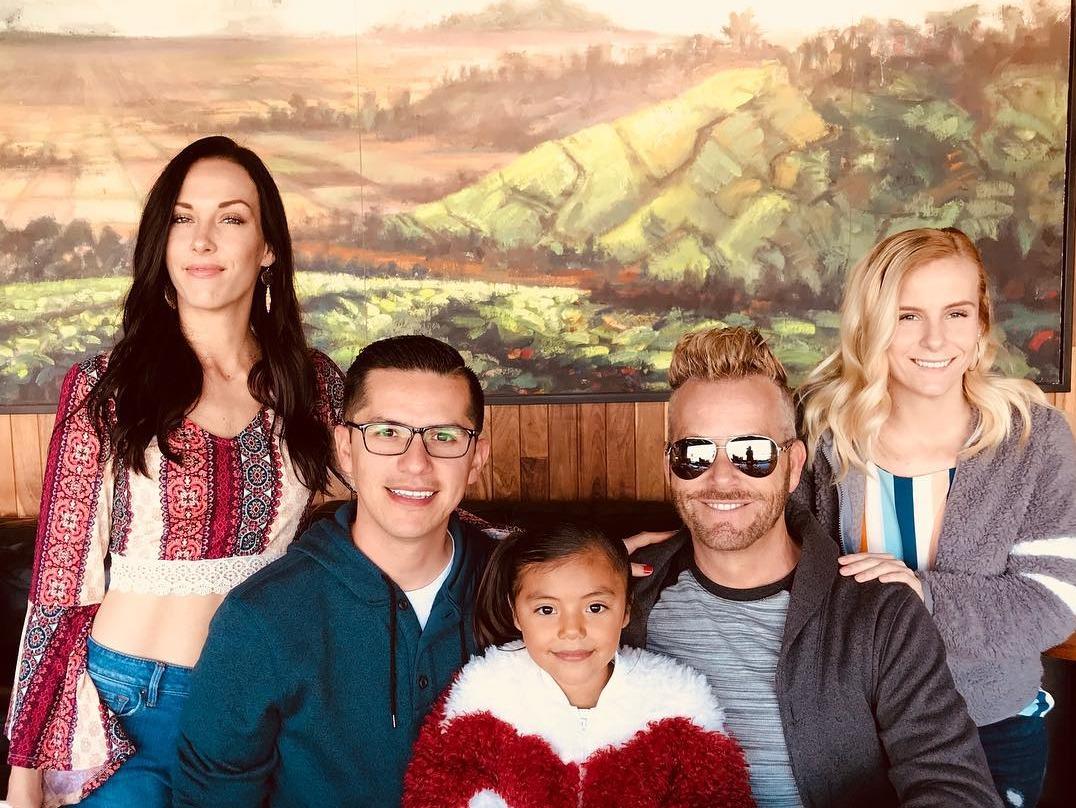 Article continues below advertisement
In June, Armando posted an Instagram video of an interview with Entertainment Tonight. In the video interview, Kenneth and Armando were together in the same house, which seemed to be in Mexico, where Kenneth is planning to move this season. If the video interview happened in June or even shortly before then, it looks like Armando and Kenneth are still together and 90 Day Fiancé fans can breathe a collective sigh of relief.
They lived very different lives before they met in real life.
Armando has a young daughter and a close-knit family in Mexico. Kenneth has four adult children and a grandchild in the United States. It could be the making of a sitcom full of delightful puns and misadventures, but for them, it's real life. And it means Kenneth gave up his life and being able to be with his family every day for the chance to start a new life with Armando in Mexico.
Article continues below advertisement
The pair met in an online support group for gay fathers and, despite Armando not knowing how much older than him Kenneth was, they hit it off. If Kenneth and Armando are indeed still together after 90 Day Fiancé, it's unclear what that looks like for Kenneth's relationship with his kids. Hopefully, for everyone's sake, it was worth it.
Article continues below advertisement
Kenneth's age was never a factor for them.
In their Entertainment Tonight interview, Armando said that the age difference between them never bothered him. At the time of filming, Kenneth was 57 and Armando was 31. Luckily, on the show, Kenneth's kids seem to be OK with the age difference.
Because, as both Armando and Kenneth explained in their joint interview, their ages have never been a factor in figuring out their future together. The main issues Kenneth's kids have is the unknown of Kenneth uprooting his life to be with Armando in Mexico and whether or not Armando's family will accept him and their relationship. Hopefully, Kenneth and Armando found in each other what they had been missing in their lives.
Watch 90 Day Fiancé: The Other Way on Mondays at 9 p.m. ET on TLC.