Ant Anstead's Arm Injury Didn't Slow Down the 'Master Mechanic' Star
In Ant Anstead's MotorTrend show 'Master Mechanic,' he explained what happened to his arm and how he hurt himself in a game of soccer.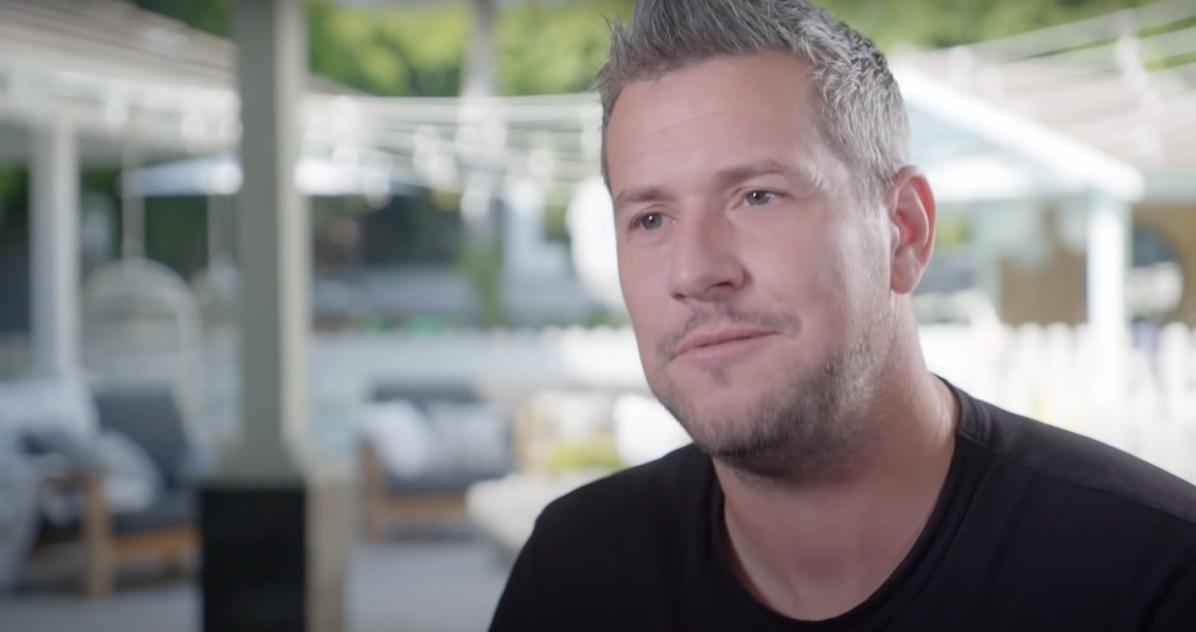 Viewers fell in love with Ant Anstead when he joined the crew on Wheeler Dealers, where he was arguably a breath of fresh air after several seasons. Naturally, giving him his own chance to show off his skills on Master Mechanic helped fans to like him even more, especially since it has shown another side of the man who is part mechanic and part family man. In an episode of Master Mechanic, however, you can see a scar on his arm, leading some to wonder what happened and how serious it was.
Article continues below advertisement
What happened to Ant Anstead's arm?
Ant explained on the show that the scar on his arm, which can be seen near his elbow, stemmed from a soccer injury of all things. The injury itself didn't hinder his work too much, except for some recovery time after having surgery. And after recovering, there were no telltale side effects of the injury that only briefly interrupted his work on cars.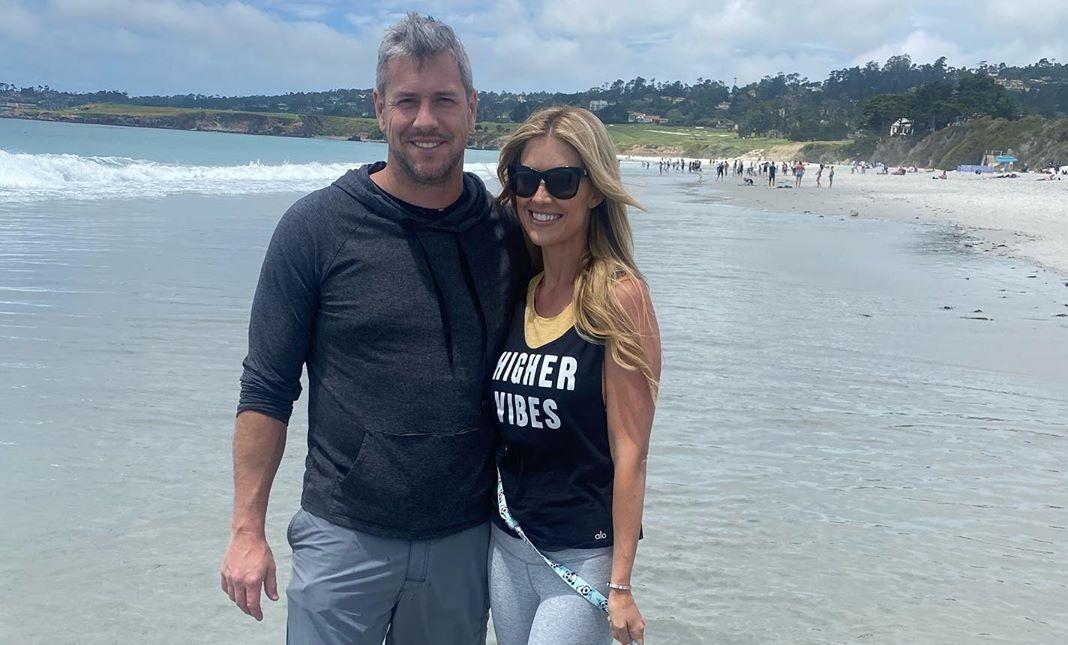 Article continues below advertisement
"I had my arms out defending the ball, waiting for it to come," he explained on the show, of getting accidentally injured while playing soccer. "And then all of a sudden, the defender kind of ran in the back of me and hit my arm and I heard a crack… And I thought, 'Oh my gosh, I've broken my arm.'"
He also shared a video on Instagram showing the incisions on the outer part of his arm and inside the crease in his forearm. But, since the June 2019 surgery, he has been back at his passion.
Working as a mechanic is basically Ant's life.
Even though Ant sustained an injury that was so serious it required surgery, he was able to get back on his feet not long after and get back to work. He explained on Master Mechanic that not only does he love working on cars for a living, but he enjoys doing it as a hobby too. So for the short time he was out of commission because of his arm, it probably wasn't easy for him. Thankfully, Ant has made a full recovery.
Article continues below advertisement
He's also back at playing sports, so even if his arm injury ended up being more serious than he had initially thought it was, it didn't do any permanent damage. Which is probably good because, along with his wife, Ant has five kids to chase after. And having an arm out of commission as a parent is even more impossible than having it out of commission as a mechanic.
Article continues below advertisement
Who is Ant Anstead married to?
In 2018, Ant married Flip or Flop star Christina Meursinge Haack Anstead. She already had two kids with ex-husband Tarek El Moussa and Ant had two kids from his previous marriage. In 2019, Christina and Ant welcomed their first child together. Now, they have a full house and things are likely pretty hectic.
Given both of their respective reality TV careers, it wouldn't be surprising if Ant and Christina eventually have their own reality show together. And honestly, who wouldn't want to watch Ant fix up and design cars while Christina kills it in real estate? They're pretty much a reality power couple at this point.
Watch Master Mechanic on the MotorTrend app.