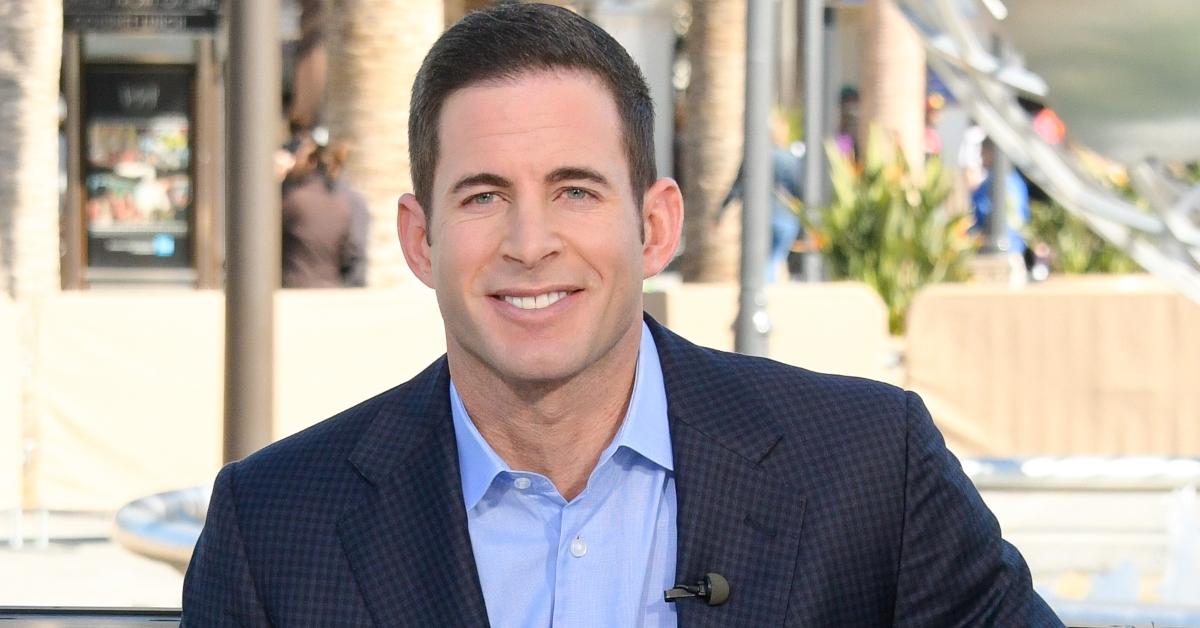 Tarek El Moussa Talks Mental Health: "I Was Just So Unhappy for So Long" (EXCLUSIVE)
Two-time cancer survivor Tarek El Moussa is opening up about his mental and physical health struggles. As a Movember ambassador, the Flip or Flop star is shedding light on the importance of men's health and raising awareness for the charity organization that has helped fund more than 1,250 projects, which focuses on "prostate cancer, testicular cancer, and mental health and suicide prevention."
Article continues below advertisement
In 2020, Movember has focused largely on men's mental health issues, and has since launched a tool called "Movember Conversations," which helps "men navigate conversations with friends who need support."
Distractify spoke exclusively with the reality star about the stigma surrounding men's mental health and why it's important to have open conversations and to seek help from others when struggling.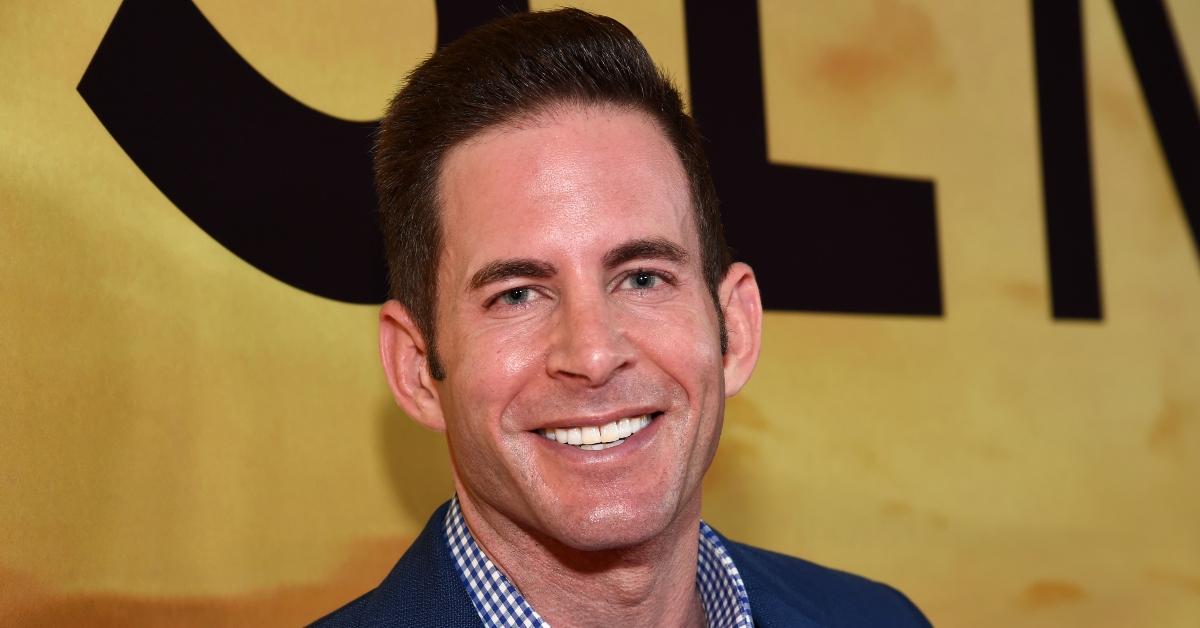 Article continues below advertisement
'Flip or Flop' star Tarek El Moussa talks mental health struggles. (EXCLUSIVE)
"I've dealt with stress, anxiety, depression," Tarek stated point-blank to Distractify. "It got really bad during the cancer years because of the medications I was taking … I'm very well versed in mental health."
He continued, "I was just so unhappy for so long and for me to get out of that, I just tried to remember that life is about creating happiness. I feel like most people just hold everything in, they don't communicate, they don't share their feelings and they just suffer and get worse and worse."
The HGTV star explained that he too was "that person" at one stage in his life, but found that talking about his issues and communicating how he was feeling was the "key to success with mental health." Adding, "You need to scream to the world what you're going through and see who can help."
Article continues below advertisement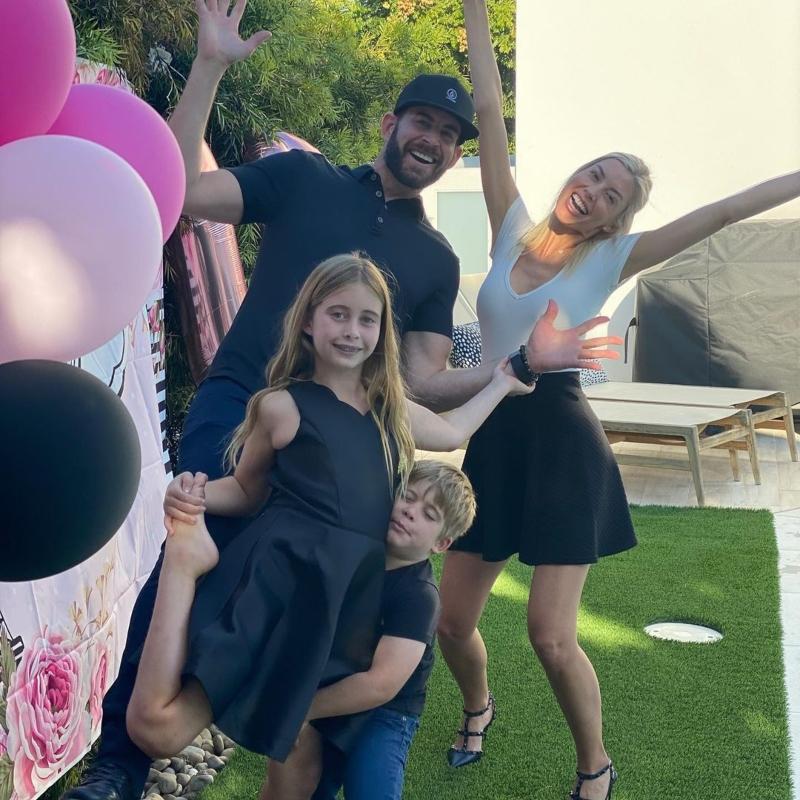 Tarek El Moussa says he's "grateful" and "thriving."
Aside from being proactive about men's mental health, Tarek also urges guys to listen to their bodies and go get checked out regularly by a doctor. He explained to Distractify that he went to the doctor after not feeling well and was initially told that "it was nothing when it was actually cancer."
Article continues below advertisement
"I should've gone and got a second opinion from a different doctor if I was actually listening to my body," Tarek told us. "My body was telling me something was wrong. ... I think it's important to keep searching for results until you find them."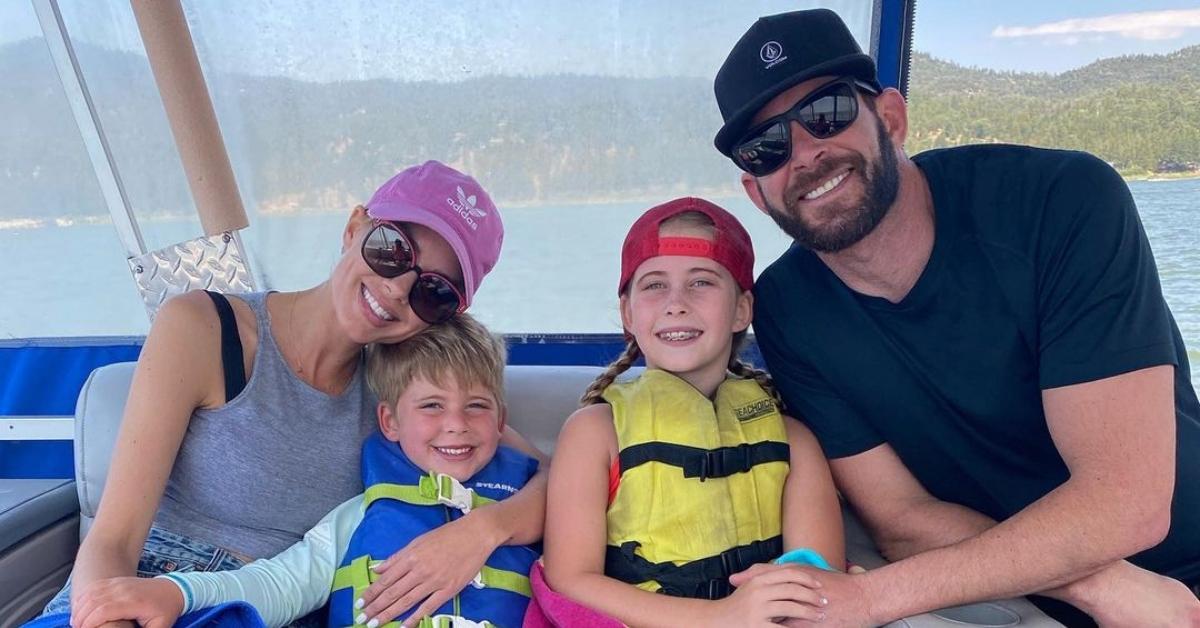 Article continues below advertisement
Though his mental and physical health was in jeopardy for years, Tarek is cancer-free (since 2019) and is "thriving" at life.
"I'm grateful. I appreciate the life I get to live. Gratitude is a very important thing. You have to appreciate what you have. You have to be grateful for what you have," he said. "If you're not ... what's the point of having it."
Catch Tarek in Flip or Flop airing Thursdays at 9 p.m. ET on HGTV.
If you or someone you know is contemplating suicide, call the National Suicide Prevention Lifeline at 1-800-273-8255.