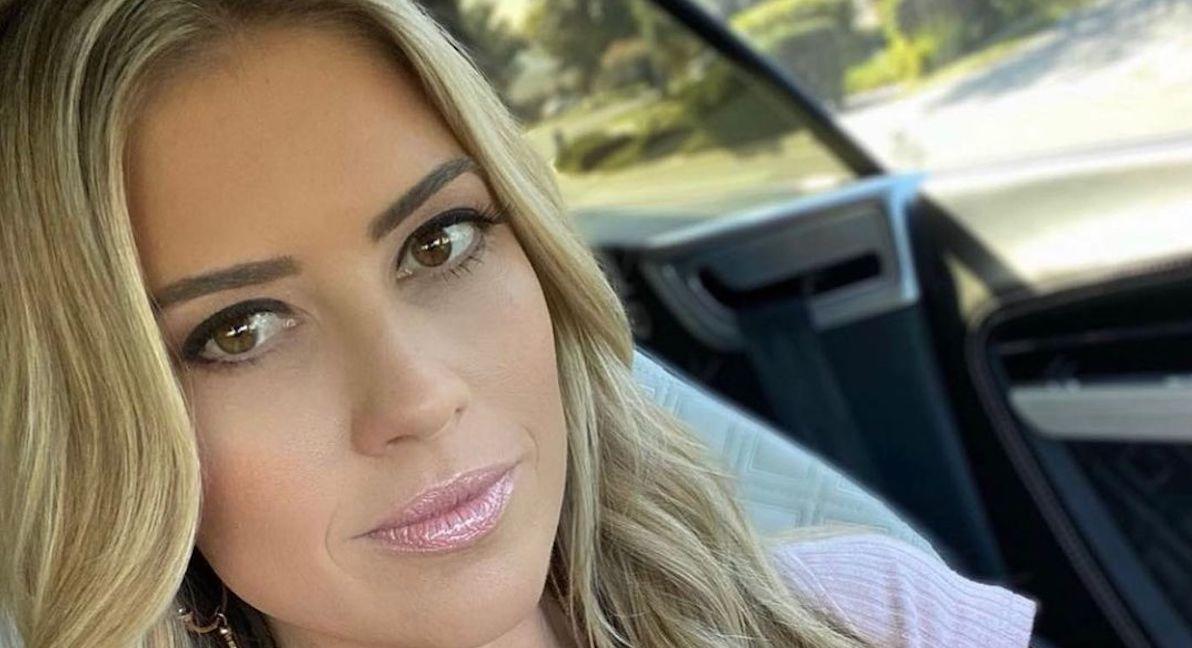 Christina Haack Has a New Perspective on Dating Following Her Second Divorce
By Anna Quintana

Jun. 2 2021, Updated 2:40 p.m. ET
Article continues below advertisement
Their split also came just one year after the couple welcomed a baby boy named Hudson. It was the second divorce for Christina, who was previously married to her co-star Tarek El Moussa.
It would be no surprise if Christina is a bit hesitant to jump back into the dating pool, but is the real estate investor still single? Here is everything we know!
Is 'Flip or Flop' star Christina Haack dating anyone in 2021?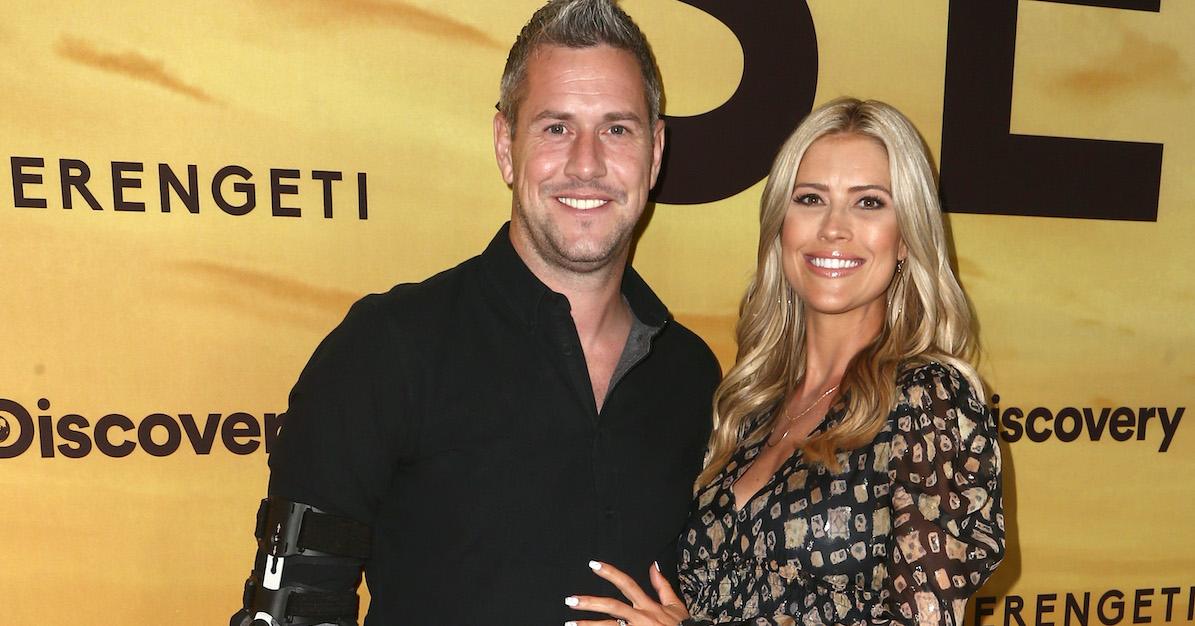 As of May 2021, Ant and Christina have yet to officially divorce, and according to The Blast, Christina is asking for a default judgment since Ant never responded to her September 2020 filing.
While we don't know the reason why Ant has not responded, we do know that Christina requested joint custody of their son.
Article continues below advertisement
Christina is also selling the $6 million O.C. home she shared with the British TV personality. While Christina has remained relatively quiet about the split, she did open up about being a single mom.
"I never thought I would have two baby daddies — but sometimes life throws us curve balls. Instead of getting stuck in these 'setbacks,' I choose to look at these challenges as opportunities to grow," she wrote on Instagram.
Article continues below advertisement
During a recent conversation with E! News, Christina confirmed that she is staying single for now and happy to be without a partner for the time being.
"It would take a really special someone and my goal right now is just to focus on my kids and keeping my private life as private as it can possibly be," she told the publication.
This doesn't mean that Christina is giving up on the hope of finding love eventually, however. She apparently just feels as though now is a good time to step back a little and focus on herself and her family.
"I believe that everyone deserves to have love and find love and I hope that happens for me," she further explained, leaving the possibility open that she would start dating again in the future.
Article continues below advertisement
Will Christina get back with ex-husband Tarek El Moussa? It seems unlikely.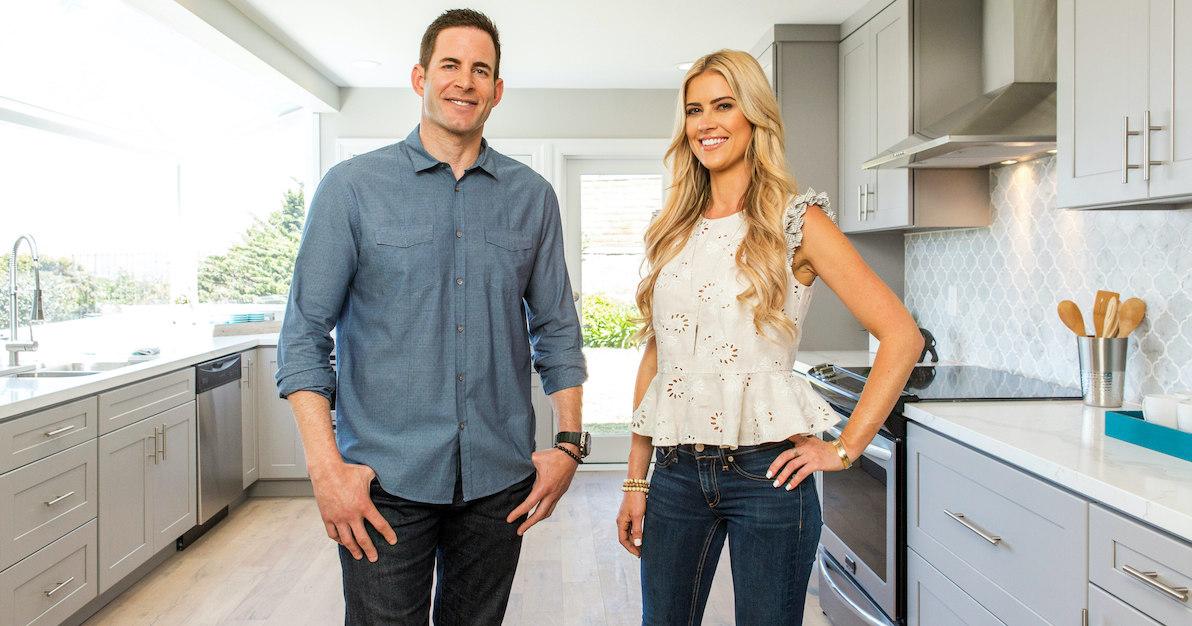 Fans have accused Christina and Tarek of being flirtatious on their show, but it doesn't look like the couple, who share kids Taylor and Brayden, are going to get back together any time soon.
Tarek is currently engaged to Selling Sunset star Heather Rae Young, and Heather proved her love for Tarek earlier this year by getting her own tattoo that read, "Yes sir, Mr. El Moussa."
While that may seem a bit cringe, Heather reassured fans it was all in good fun. "I will be Mrs. El Moussa, so this is my name," she explained to E! Daily Pop. "And it is a special thing that we do around the house: Daddy is the boss, I'm the queen of the house. We do it with the kids."
Article continues below advertisement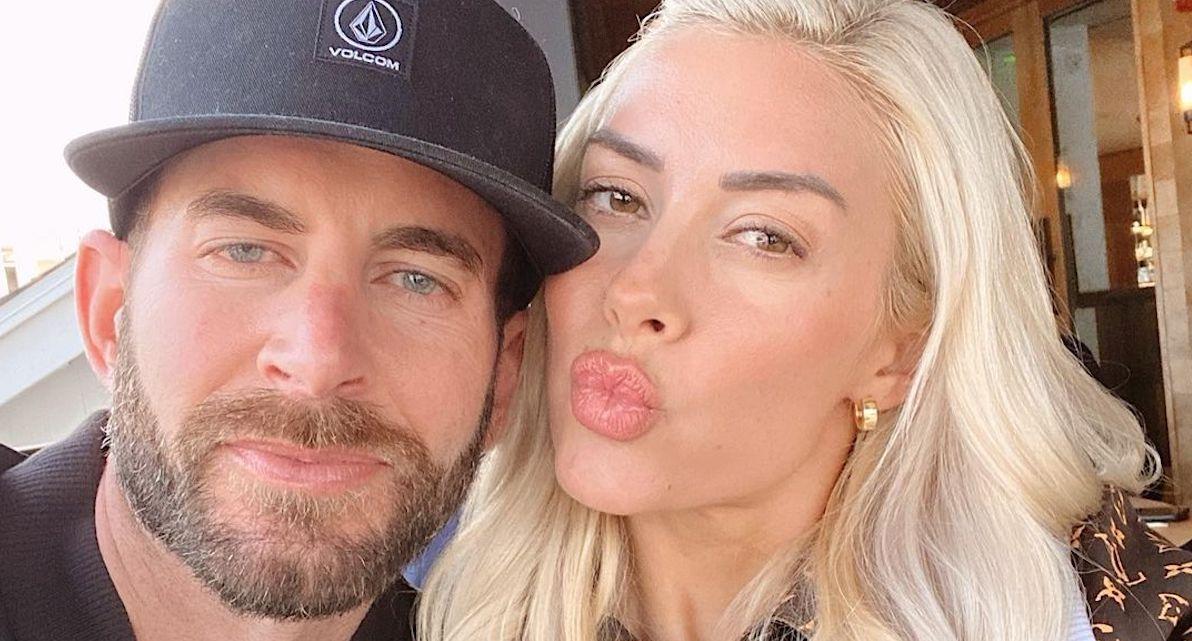 And Tarek has reassured fans that Christina is doing fine following her divorce from Ant.
"She's doing pretty good," he told Us Weekly. "You know, we don't talk too much personal stuff, but based on what I know, she's doing great."
It's safe to say that Christina is single and focused on her kids, her two reality shows, and her real estate empire, and there is nothing wrong with that.
Watch Flip or Flop Thursdays at 9 p.m. on HGTV.