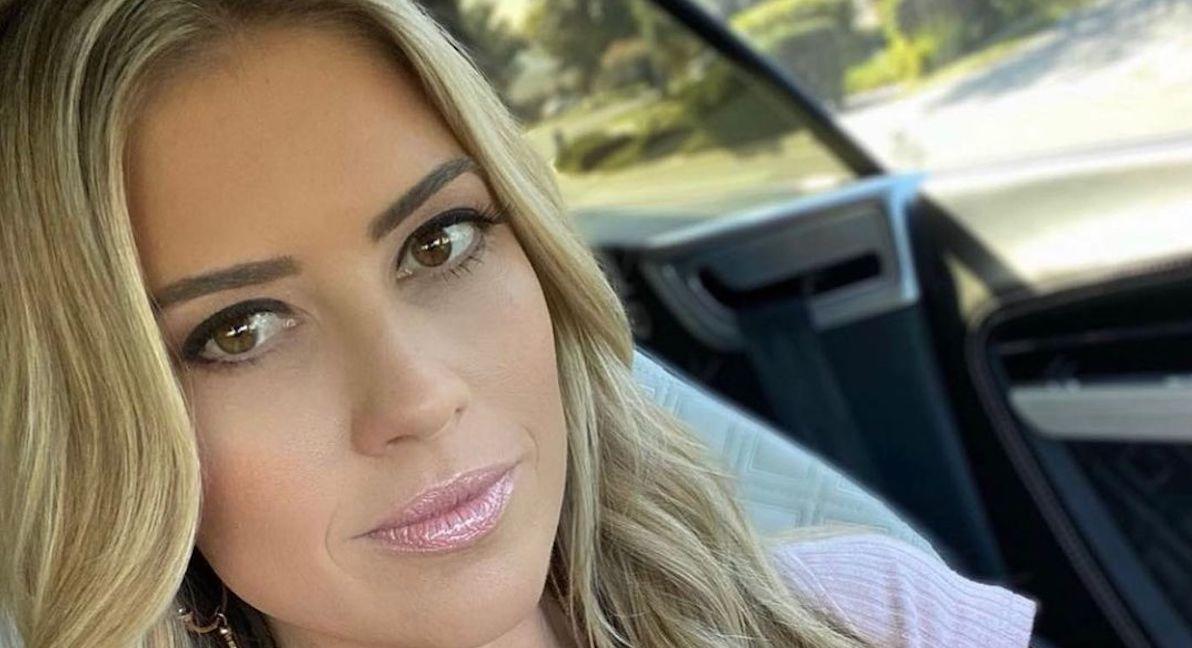 'HGTV' Star Christina Haack Is Officially off the Dating Market
By Anna Quintana

Jan. 13 2022, Updated 4:01 p.m. ET
Article continues below advertisement
Their split also came just one year after the couple welcomed a baby boy named Hudson. It was the second divorce for Christina, who was previously married to her co-star Tarek El Moussa.
It would be no surprise if Christina is a bit hesitant to jump back into the dating pool, but is the real estate investor still single? Here is everything we know!
Is 'Flip or Flop' star Christina Haack dating anyone?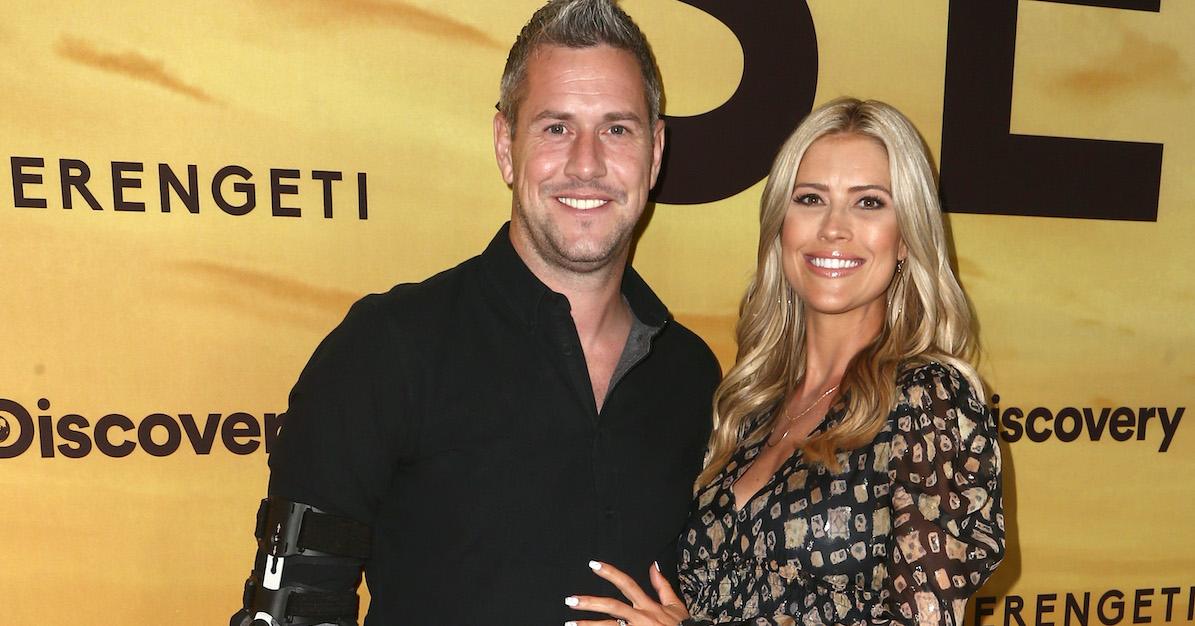 In June 2021, Ant and Christina finalized their divorce, and it didn't take long for Ant to move on with Oscar-winning actress Renée Zellwegger.
Meanwhile, Christina went on to sell the $6 million O.C. home she shared with the British TV personality and stayed relatively quiet about the split.
Article continues below advertisement
She did, however, open up about being a single mom.
"I never thought I would have two baby daddies — but sometimes life throws us curve balls. Instead of getting stuck in these 'setbacks,' I choose to look at these challenges as opportunities to grow," she wrote on Instagram in September 2020.
Article continues below advertisement
During a candid conversation with E! News in June 2021, Christina confirmed that her next partner would need to be extra special for her to consider dating.
"It would take a really special someone, and my goal right now is just to focus on my kids and [keep] my private life as private as it can possibly be," she told the publication.
Because of her statement, fans were shocked when Christina was spotted with her new boyfriend Joshua Hall in July 2021. According to Page Six, Christina and Joshua had been dating for a few months by then, and just like her ex, Joshua works in real estate.
It was also revealed that Joshua was a police officer for 16 years before injuries forced him to retire.
Article continues below advertisement
What's the update on Christina Haack and Joshua Hall?
Christina and Josh have still been going strong since she went public with their relationship in a lengthy Instagram post. She wrote in July 2021, "I met Josh when I wasn't in a state of fear or fight or flight… The synchronicities hit us so hard and fast they were impossible to ignore. I felt immediately crazy protective over him and wanted to keep him for myself and get to know each other before the tornado (media attention) hit."
Article continues below advertisement
Rumors about Christina possibly reconciling with Tarek or Ant have made their rounds, but neither of those scenarios would likely ever happen since she seems so head over heels in love with Josh. Her most recent pictures on IG showcase the couple looking totally happy to be by each other's side. As far as we know right now, Christine is not pregnant with her third child, but that doesn't mean expanding their family isn't something they'll be interested in doing sometime down the line.
According to People, Christina and Josh got engaged in September 2021, which means wedding bells might be ringing sometime soon for the happy couple. He popped the question at a beachside candlelit dinner and, obviously, she said yes. Fans are keeping their fingers crossed for an HGTV wedding special like the one Tarek had with Heather Rae Young.