Tarek El Moussa Says "Chemistry" With Ex Is "Best It Has Been in Years" (EXCLUSIVE)
Tarek El Moussa spoke exclusively with 'Distractify' about working with ex-wife Christina Anstead in new season of HGTV's 'Flip or Flop.'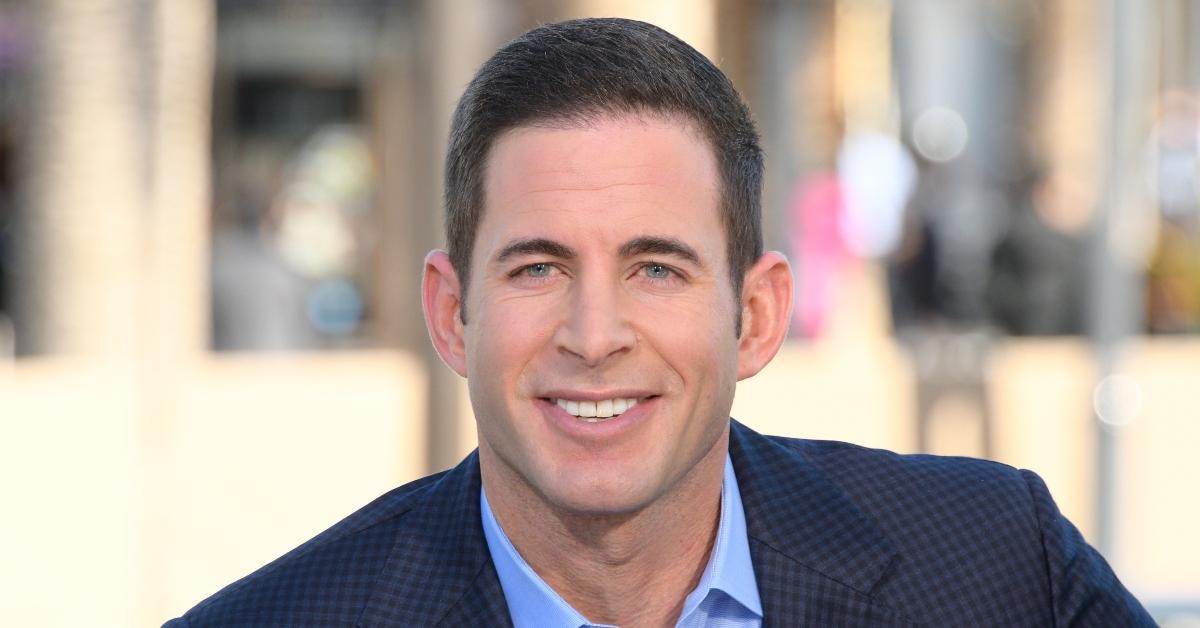 Fans can start flipping out now...
The popular HGTV show Flip or Flop has officially been renewed for Season 10 in 2021. Tarek El Moussa and Christina Anstead have been entertaining (and informing) fans since 2013 about how to buy, renovate, and sell houses for a major profit.
Though the couple separated in 2016, finalizing their divorce just two years later, both Tarek and Christina are back to business as usual.
Article continues below advertisement
Tarek spoke exclusively with Distractify about the current season (Season 9) of Flip or Flop, working with his ex-wife, and future projects. Keep reading to find out what the HGTV star had to say about the ex-couple's "chemistry."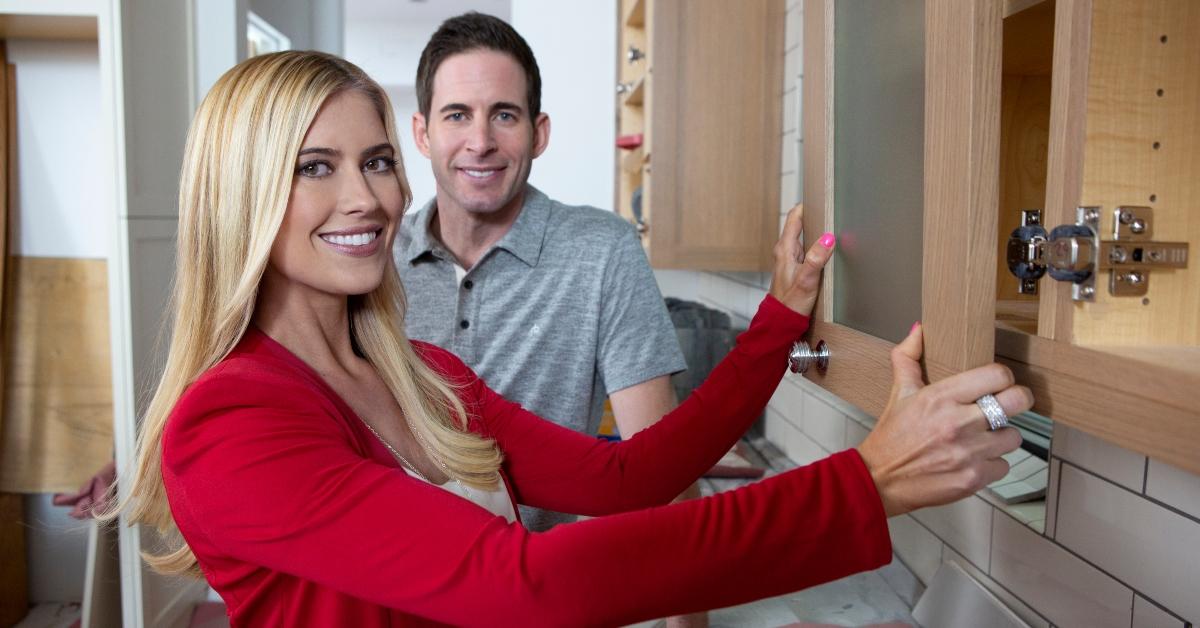 Article continues below advertisement
Tarek El Moussa talks 'Flip or Flop' Season 9: "It's just a wild season." (EXCLUSIVE)
The Movember ambassador spoke with us about what fans will see in the current season from the dynamic duo. "We're gonna see one of the biggest projects we've ever done. One of the highest profits we've ever done. ... It's just a wild season," Tarek told Distractify. "We just had a lot of fun and beat up houses. There are a lot of huge remodels."
As for what it's like working with his ex-wife, the 39-year-old said that the "chemistry" between the two is "the best it has been in years." Adding, "We're getting along great. The show is definitely thriving."
Though the high-profile marriage ended in a messy divorce, the two are both amicable now and are focused on continuing with their business and co-parenting their kids, daughter Taylor, 10, and son Brayden, 5.
Article continues below advertisement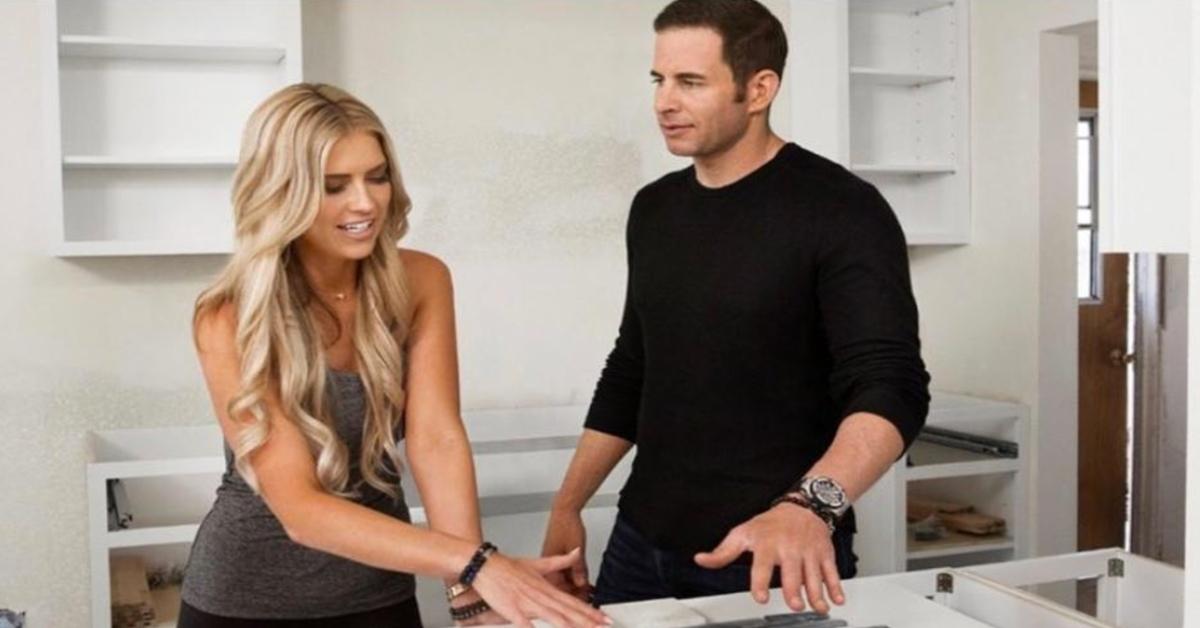 "We work together. We run ideas by each other. We both film the show together and we both have to be on our A-game. When we get to work we work," Tarek explained about how he and Christina continue to ensure that their business relationship operates smoothly.
Article continues below advertisement
Tarek El Moussa wants to continue to film television shows for "many years."
It's not uncommon for reality stars to eventually decide they've had enough of the cameras and want to lead a more "normal" life. However, Tarek revealed to Distractify that he does not want the cameras to ever turn off.
"Flip or Flop is one thing, but my TV career I plan on continuing to grow and improve and create new shows and build the brand and be in front of that camera for as many years as I can," he told us.
Aside from his hit show with Christina, Tarek also has a spinoff series, Flipping 101 With Tarek El Moussa, which shows the reality star teaching first-time flippers how to successfully net a profit from flipping a home.
Article continues below advertisement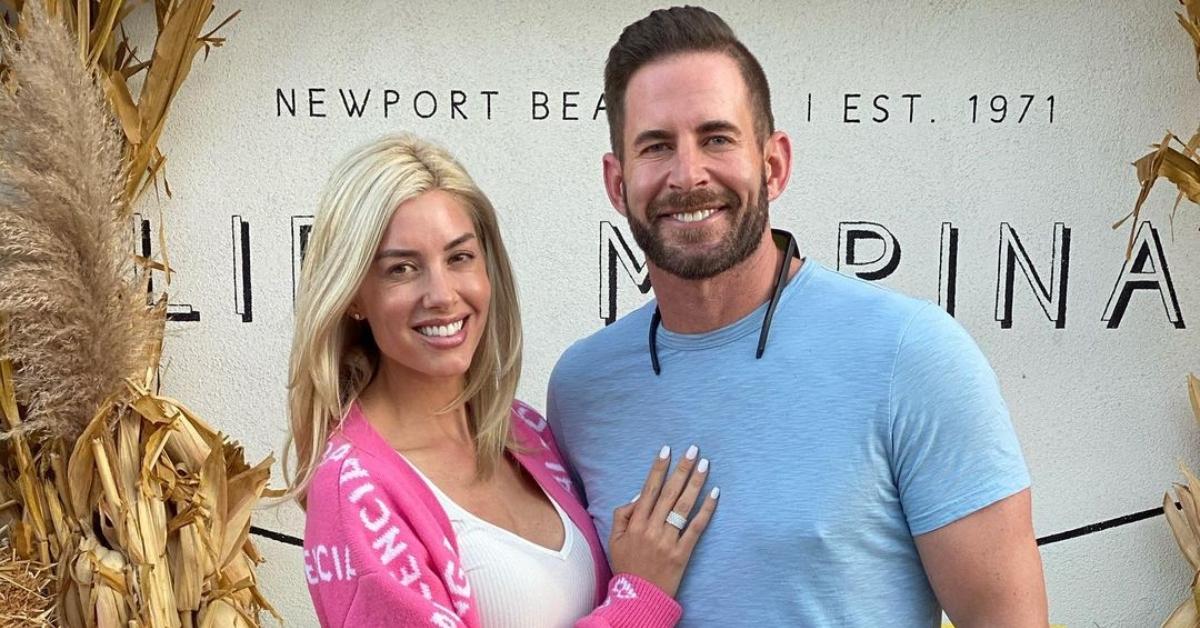 The successful spinoff show has already been renewed for Season 2 by HGTV. So, what's next for Tarek? The father of two said that he would love to film a show with his fiancée, Heather Rae Young. "We talk about that every day, how much fun it would be. That is on the list of things we want to do. … I do see it happening one day," he gushed.
And, he's not nervous about working with his soon-to-be wife. Adding, "She's my best friend. We hang out all day. We're best friends. If I can go to work with her, that'd be the best thing in the world."
Flip or Flop airs Thursdays at 9 p.m. ET on HGTV.