Contractor Jake Rigel May Be Dating Christina Anstead, but Who Exactly Is He?
Jake Rigel has made some very profitable renovations to the houses he's worked on with Christina Anstead and Tarek El Moussa on 'Flip or Flop.'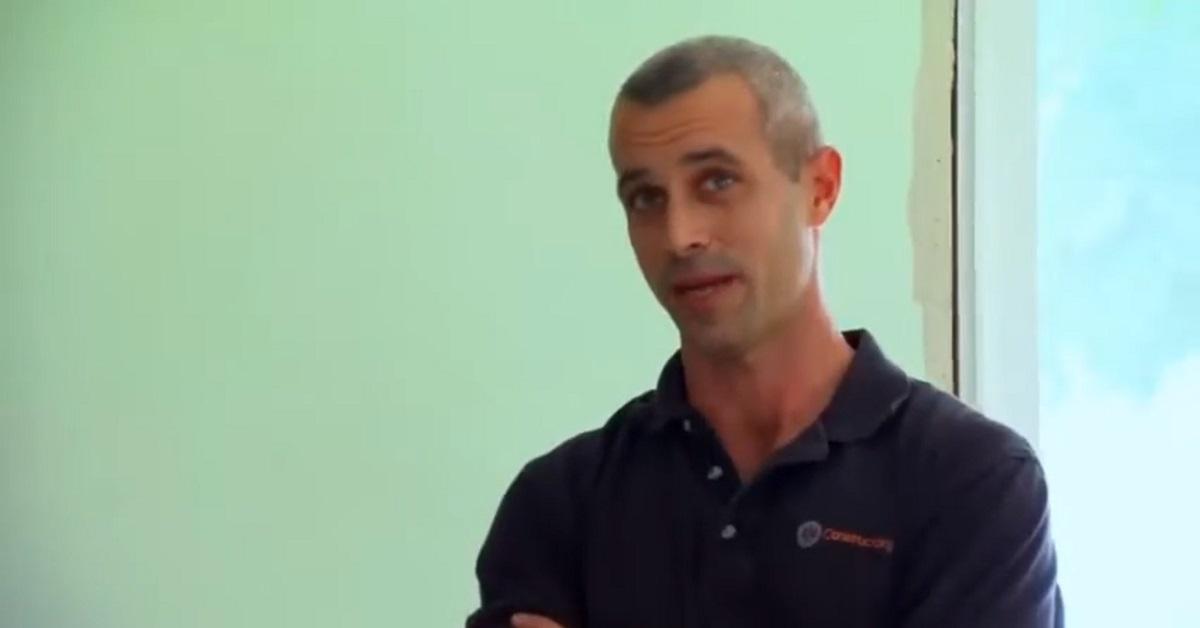 HGTV has made its name on a group of shows focused on renovating homes. These shows involve house-flipping, house-selling, and every other part of the renovation and real estate life cycle. Flip or Flop is one such show that has been an enormous success for HGTV. The series follows Tarek El Moussa and Christina Anstead as they buy houses, flip them, and attempt to sell them for a profit.
Article continues below advertisement
Who is Jake Rigel on 'Flip or Flop'?
Although Tarek and Christina are undoubtedly the biggest stars of Flip or Flop, they use a number of different contractors on their flips, typically tasking them with redesigning huge chunks of the home that they've purchased. Jake Rigel is one of the contractors the couple has used, and he's one who's helped them turn a sizable profit on several occasions.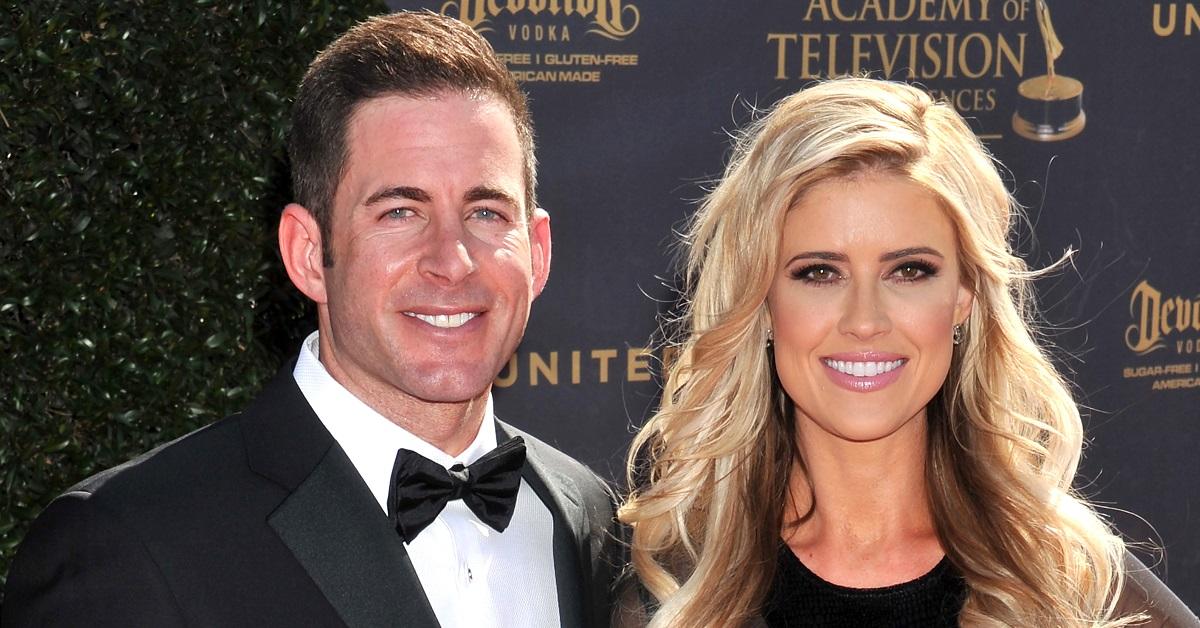 Article continues below advertisement
According to The Wrap, Jake is the second most profitable contractor in the history of Flip or Flop. On the four flips that he was a part of, he helped Tarek and Christina earn a profit of $434,500. That makes his average profit on a flip $108,625, which is a pretty staggering sum. Although Christina and Tarek have used other contractors more frequently, it seems like Jake should become a more regular part of their rotation.
Jake may be dating Christina.
Although nothing has been confirmed as of yet, there are some rumors suggesting that Jake and Christina have recently struck up a relationship together. The potential relationship comes on the heels of the news that Christina was getting a divorce from estranged husband Ant Anstead. The couple had been together for two years before Christina announced their separation in September.
Article continues below advertisement
"I never thought I would have one divorce let alone two," Christina wrote on Instagram at the time. "I never thought I would have 2 baby daddies – but sometimes life throws us curve balls. Instead of getting stuck in these 'setbacks' I choose to look at these challenges as opportunities to grow. So while some may judge me and throw around rumors about me, most of you support me. … I'm messy, I'm real and I'm working on healing."
Article continues below advertisement
Christina bought a boat in the aftermath of her split.
In a video posted on Wednesday, Christina appeared to be on Aftermath, the boat she purchased following the announcement of her split. In the Instagram post, Christina encouraged her followers to do what makes them happy. It's interesting how you can go from being worried / getting anxious about what people are saying about you to just deciding not to read / read into any of it," she wrote.
"When you are officially done 'playing the game'. We all have the choice… choose the one that makes you feel good," Christina continued. "I've always loved the ocean and find it relaxing – To me- this is peace and perfection." Whether she's started a relationship with Jake Rigel or not, it seems Christina is trying to find bliss on her own terms now, whatever that might mean.