HGTV Veteran Tarek El Moussa Has a Bigger Net Worth Than You Think
Tarek El Moussa's net wortth: One half of HGTV's 'Flip or Flop' and 'The Flipping El Moussas,' Tarek has a vast knowledge of home renovation.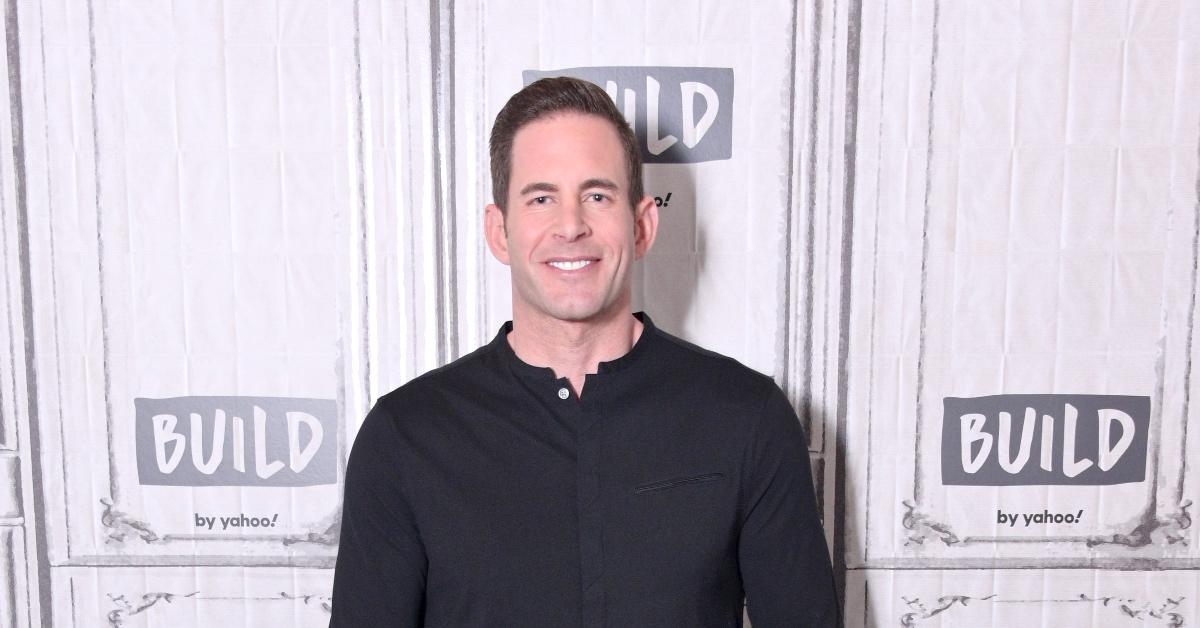 One of the best-known HGTV stars out there, Tarek El Moussa has built a lucrative career as a real estate investor and the co-host of TV shows like Flip or Flop. Following his divorce from Christina Haack in 2018, Tarek went on to launch Flipping 101. He tied the knot with Selling Sunset star and fellow real estate expert Heather Rae Young in October 2021, and they're starring in their own HGTV show, The Flipping El Moussas.
So, what's Tarek's current net worth?
Article continues below advertisement
Tarek's HGTV success should mean a hefty paycheck, and fans are eager to know what his net worth is. Here's everything we know about how much his hard work has (literally) paid off.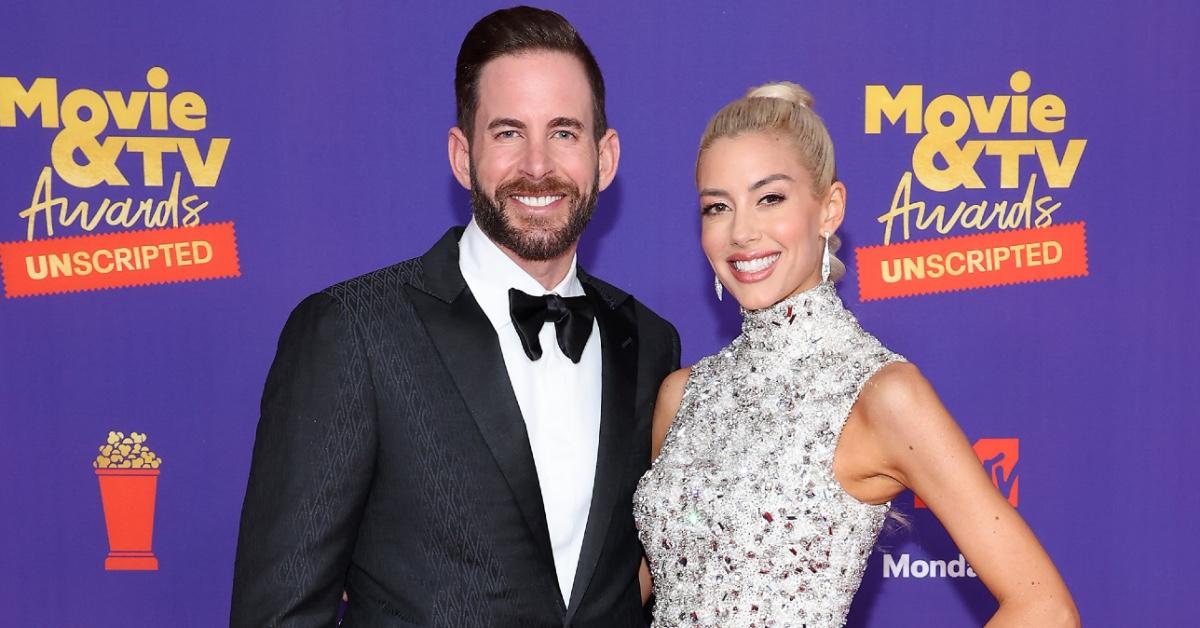 Article continues below advertisement
Tarek El Moussa
Media Personality, TV Show Host, Real Estate Investor
The 2008 financial crisis led Tarek El Moussa and his ex-wife, Christina Haack, to opt for a different business strategy, focusing their efforts on flipping houses.
HGTV's Flip or Flop brought them international fame. After their divorce in 2018, Tarek starred on Flipping 101. He's now in The Flipping El Moussas with his current wife, Heather Rae El Moussa. A sought-after real estate investor, Tarek serves as the founder of The Agentcy and Next Level Property Investments LLC.
Birth date: Aug. 21, 1981
Birth place: Long Beach, Calif.
Birth name: Tarek El Moussa
Father: Unknown
Mother: Dominique El Moussa-Arnould
Marriages: Christina Haack (m. 2009–2018), Heather Rae Young (m. 2021–)
Children: Taylor El Moussa, Brayden El Moussa, Tristan El Moussa
Education: Buena Park High School (graduated in 1999), obtained his real estate license at 21 (circa 2002)
An HGTV veteran, Tarek — who, per Celebrity Net Worth, has a net worth of $15 million — likely takes home a fat paycheck for each episode of Flip or Flop.
As a rumor has it, he and Christina made around $10,000 per episode in the first few seasons of the show. Back then, they were using at least some of their own money to purchase properties, per The List. Tarek was rumored to be taking home $40,000 for each Flip or Flop episode.
Article continues below advertisement
So, how much did Tarek El Moussa make on 'Flipping 101'?
It is widely believed that Tarek gets paid $50,000 for each episode of Flipping 101, which, inflation notwithstanding, is pretty impressive. Ultimately, this brings Tarek's net worth to an estimated $15 million — you could do a lot of renovating with that amount of money!
Article continues below advertisement
Tarek El Moussa and Heather Rae Young now star in 'The Flipping El Moussas.'
Aside from his HGTV shows, Tarek has kept himself busy in recent years by running companies like Next Level Property Investments LLC and The Agentcy, per LinkedIn.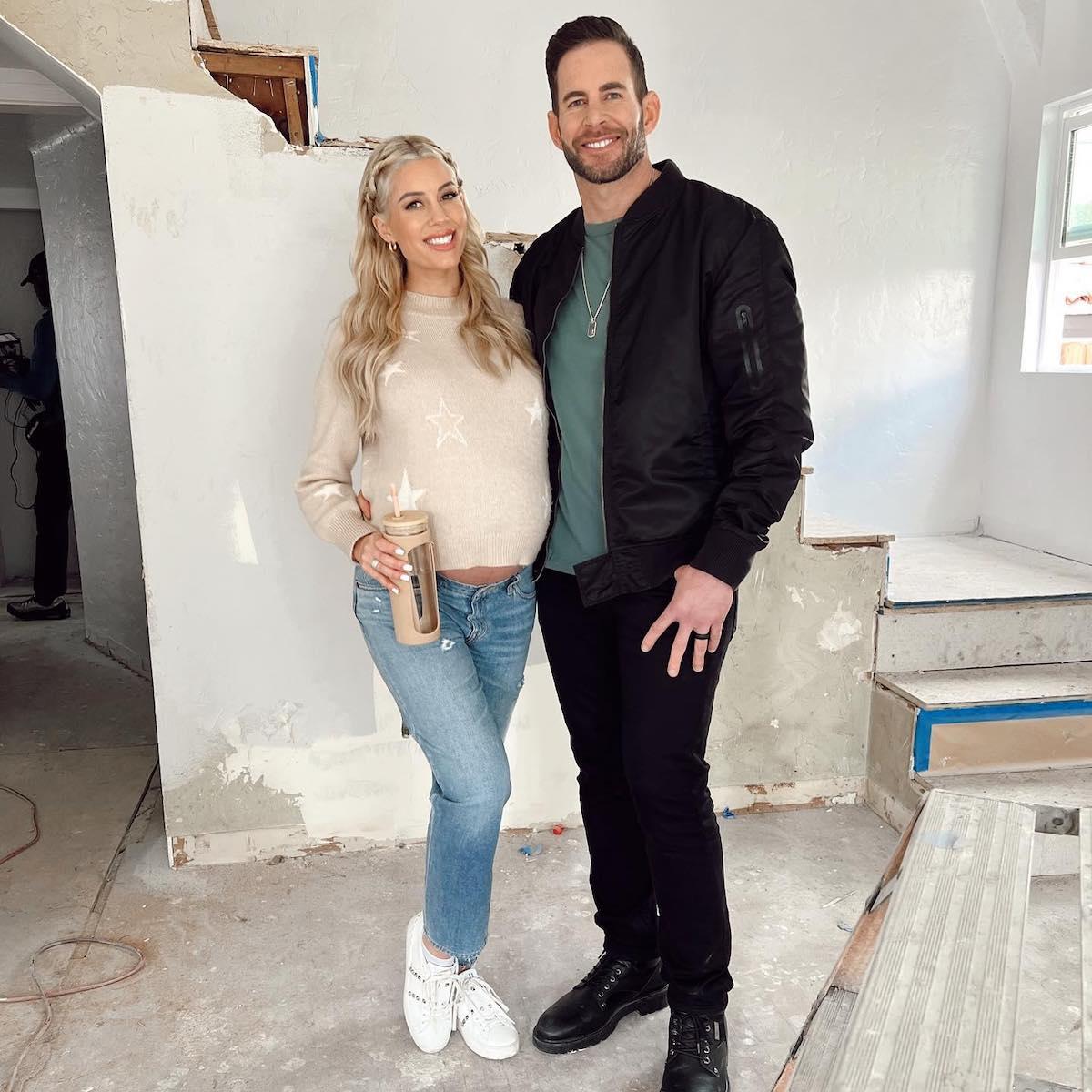 Article continues below advertisement
As if they hadn't celebrated enough big milestones already, Tarek and Heather Rae's HGTV series, The Flipping El Moussas, premiered on March 2, 2023.
Catch new episodes of The Flipping El Moussas on Thursdays at 8 p.m. EST on HGTV.