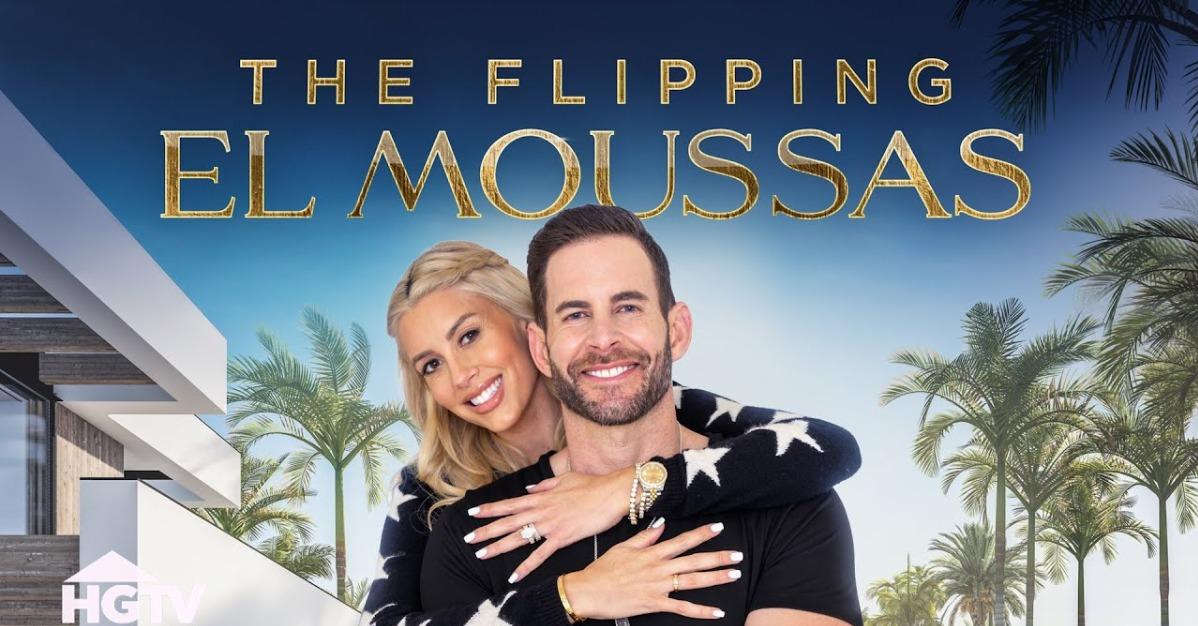 'The Flipping El Moussas' Is Tarek and Heather Rae's First Official Show Together
When Flip or Flop ended in 2022, fans weren't quite ready to say goodbye to the HGTV powerhouse Tarek El Moussa. And luckily, they don't have to. Tarek and his wife, Heather Rae El Moussa have their own show now (a first for them as a couple) and The Flipping El Moussas allows both of them to share their real estate expertise with viewers everywhere.
Article continues below advertisement
But for those who are curious, where is The Flipping El Moussas filmed? When Tarek filmed Flip or Flop with ex-wife Christina Hall, they kept their home renovations in the Orange County, Calif. area. And, while some HGTV home renovation and real estate shows travel outside of various states, it would make sense if Tarek and Heather prefer to keep the show in one area.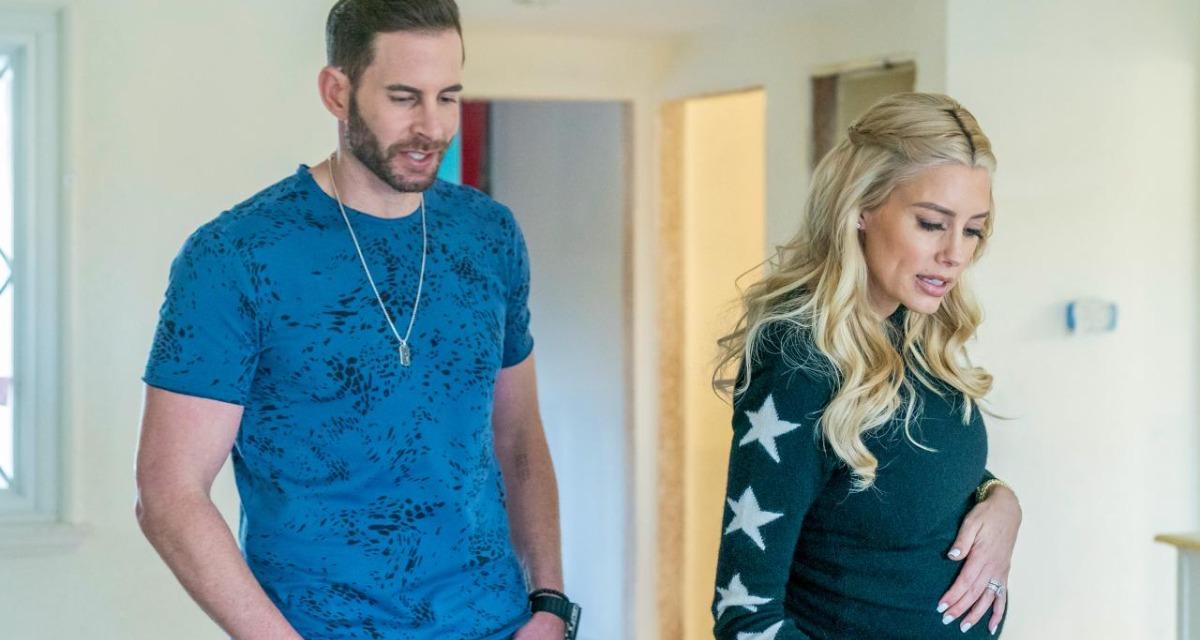 Article continues below advertisement
Where is 'The Flipping El Moussas' filmed?
Tarek has two kids with Christina, with whom he co-parents. He also has a son with Heather, who they welcomed in February 2023. It doesn't make much sense for the couple to do their job anywhere but close to home in California. Tarek's real life home-flipping business is based out of Southern California. And so is his and Heather's HGTV show.
The first season alone is full of high-end flips in various neighborhoods in the area. According to HGTV, the series premiere features a home in Silver Lake in Los Angeles and a renovation that requires a complete overhaul of the floor plan. But, despite being pregnant during filming, Heather told the network that she was ready to take on such projects with her husband.
Article continues below advertisement
"We'll have some battles of budget versus design choices, but in the end it will make us stronger in business and in life as we navigate our busy lives as we await our new baby boy," Heather shared.
Tarek added, "We are ecstatic that we will flip some next-level homes in spectacular locations, all while getting to spend more time together as a family."
Article continues below advertisement
Is 'The Flipping El Moussas' different from 'Flip or Flop'?
To be honest, The Flipping El Moussas sounds a lot like Flip or Flip. However, there are some key differences, mainly the fact that the show dives deeper into Tarek's personal life. Viewers will get to see the couple navigate their own home move while also running a business together and preparing for the birth of their son.
Just in case you watch HGTV home reno shows to educate yourself, The Flipping El Moussas also gives viewers real estate and house flipping tips they may need in real life.
"Fans can watch us as we go from making breakfast for the kids in the morning, to making business deals by the afternoon," Tarek and Heather shared in an HGTV statement. "The cameras are capturing our journey like never before and we can't wait to share it all."
Watch The Flipping El Moussas on Thursdays at 8 p.m. EST on HGTV.