Christina Haack Shared Why It Was "Not Really Fair" to Continue 'Flip or Flop' on the Series Finale
Why did Christina Haack leave 'Flip or Flop'? The mom of three worked with her ex-husband, Tarek El Moussa, for years following their divorce.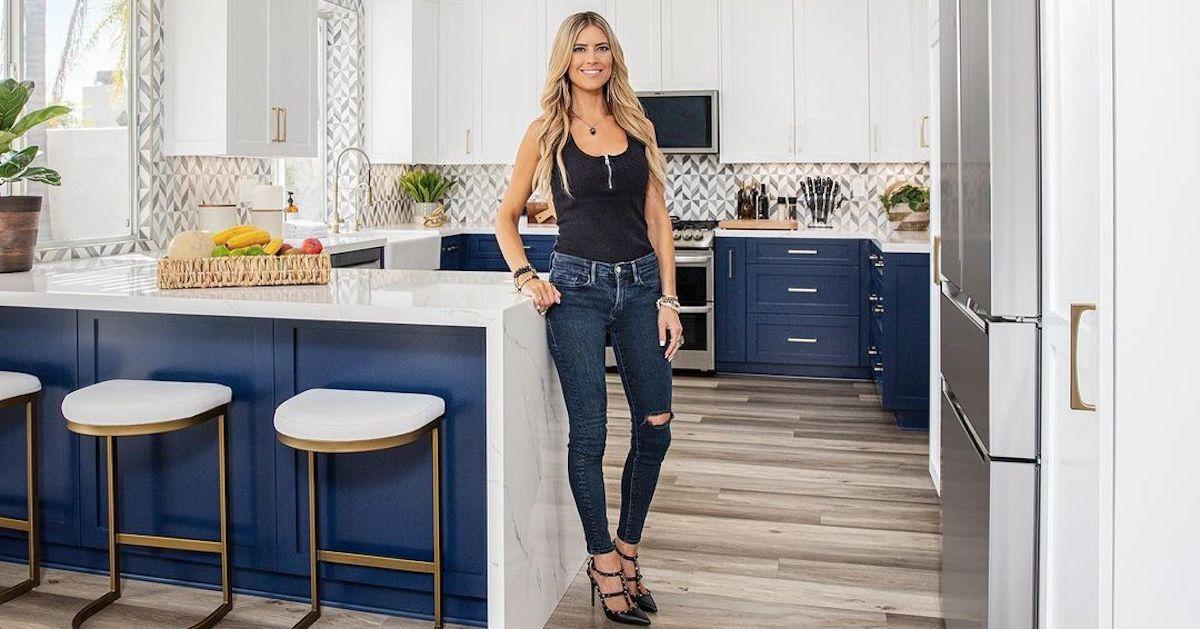 After 10 seasons, dozens of renovations, and a split that was sometimes contentious, Flip or Flop has officially come to an end on HGTV. When the series premiered in 2013, Tarek El Moussa and Christina Haack were a married duo who flipped properties in the Orange County area.
Over the years, the spouses welcomed their second child together, and they dealt with Tarek's battles with thyroid and testicular cancer, all while navigating the tricky business of renovating houses. The pair split up in 2016 after about seven years of marriage, and their divorce was finalized in 2018.
Article continues below advertisement
Though Tarek and Christina were able to continue working together and filming the show, even after they both remarried (Christina divorced her second husband, Ant Anstead in 2020, and she's now engaged to Josh Hall), the couple chose to end Flip or Flop following Season 10 in 2022.
Christina discussed why she wanted to move on from the show in the series finale.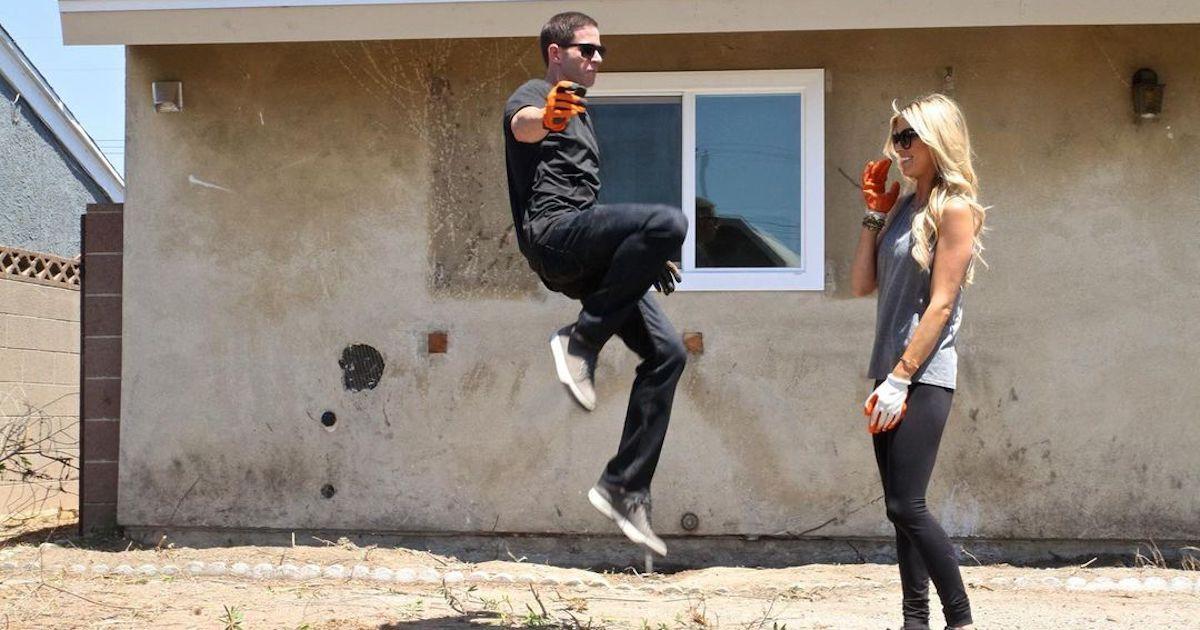 Article continues below advertisement
Why did Christina Haack want to leave 'Flip or Flop'?
Ahead of the Flip or Flop finale, a source told Us Weekly that the former couple decided together to wrap up the show, as their contract was done after Season 10. The insider said that both Tarek and Christina had other individual projects to work on, which would demand more of their time.
Though the exes said that it was a mutual decision to end the popular HGTV series after 10 seasons, viewers saw on the series finale that Christina was really the one who chose to walk away.
The investor-turned-designer was in Tennessee when Tarek did a walkthrough on a property for the show. Christina realized that she no longer could commit to being there in-person as much, and to participating in any more of the renovations with her ex.
Article continues below advertisement
"I have something I want to talk to you about," Christina told her ex-husband on the March 17 series finale episode. "I feel like it's not really fair to you or myself to continue house flipping with you."
Tarek was initially surprised by the decision.
"I've thought about it a lot. I thought about it more on the last trip to Tennessee and I think it's what's best," Christina added. "I can't be at these houses for you like I should. It's been an amazing run. There's been ups and downs, but it's mostly been fun."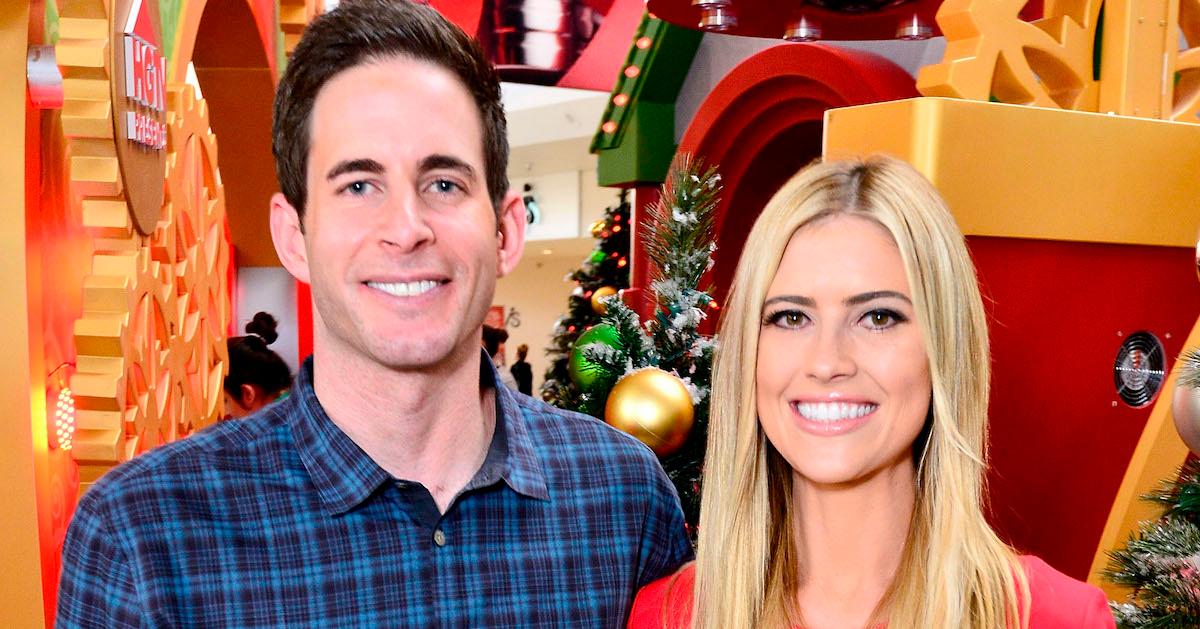 Article continues below advertisement
Though Heather El Moussa's husband wondered if Christina had thought things through, he ultimately recognized that the show had come to its natural conclusion. Tarek said that it was "the end of a legacy," but that the former spouses would still be connected through their young children, Taylor and Brayden.
The co-stars left the series on their terms, and a source told People that Flip or Flop had become "too intimate of a setting" for the exes.
"Tarek and Christina are generally cordial. They're co-parenting and nothing gets in the way of that," the source shared. "The show was just too intimate of a setting at this point and it was time to close that chapter."
Article continues below advertisement
Is Christina's other show, 'Christina on the Coast,' ending too?
The designer may have wrapped up her time on Flip or Flop, but she's not done with HGTV altogether. In early March of 2022, less than two weeks before the public learned about the conclusion of Flip or Flop, Christina confirmed that her solo design series, Christina on the Coast would be back.
"Well, the day has come," Christina wrote in the caption of a March 3 Instagram post. "I can finally share that Christina on the Coast has been picked up for more episodes coming your way in 2022! I'm super excited to get back to work and show you all the amazing renovations we have lined up!"
Flip or Flop may be over, but you can catch up on past episodes of the series on Discovery Plus.