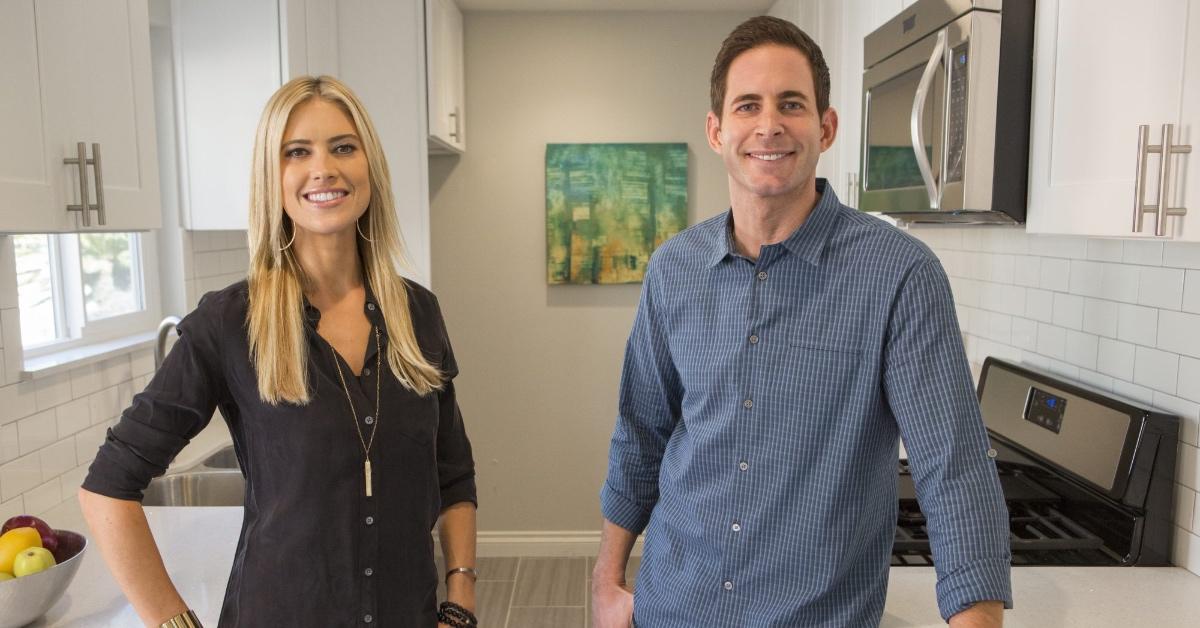 Why Is 'Flip or Flop' Ending? Tarek and Christina Have Mutually Decided to End the Show
It was only recently announced that the week of March 14, 2022, will be the last for Flip or Flop. The popular home improvement show has been on the air since 2013, but now, its stars Tarek El Moussa and Christina Haack have decided it's time for the end.
Article continues below advertisement
Flip or Flop's abrupt conclusion has fans wondering: Why is the show ending? Although exes Tarek and Christina have reassured fans the decision to end the show was mutual, what else is going on behind the scenes? Here's everything we know about why Flip or Flop is ending.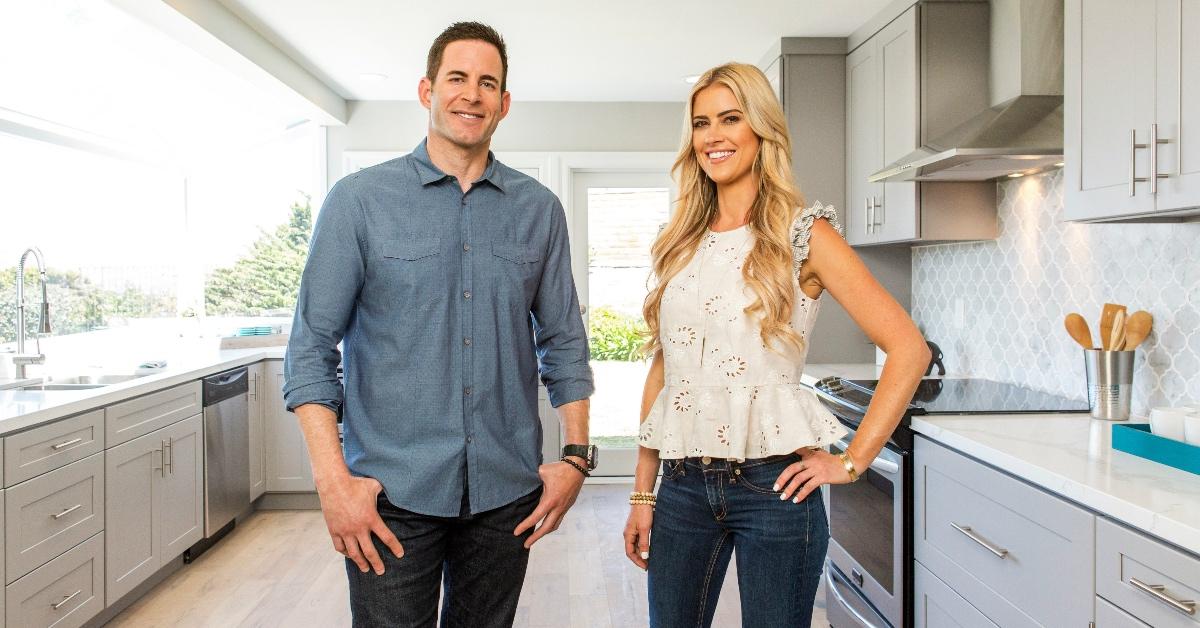 Article continues below advertisement
So, why is 'Flip or Flop' ending?
Flip or Flop began in 2013 after Tarek El Moussa, then married to Christina Haack, sent in an audition tape explaining their flipping business to HGTV. The show typically follows Tarek and Christina as they purchase homes to renovate and resell.
During the show's 10-season tenure, Tarek and Christina have faced numerous personal issues. In 2013, a registered nurse watching the show noticed a lump on Tarek's neck during a marathon and quickly contacted producers, leading to Tarek being diagnosed with testicular and thyroid cancer. Thankfully, Tarek announced he was cancer-free in 2019.
Article continues below advertisement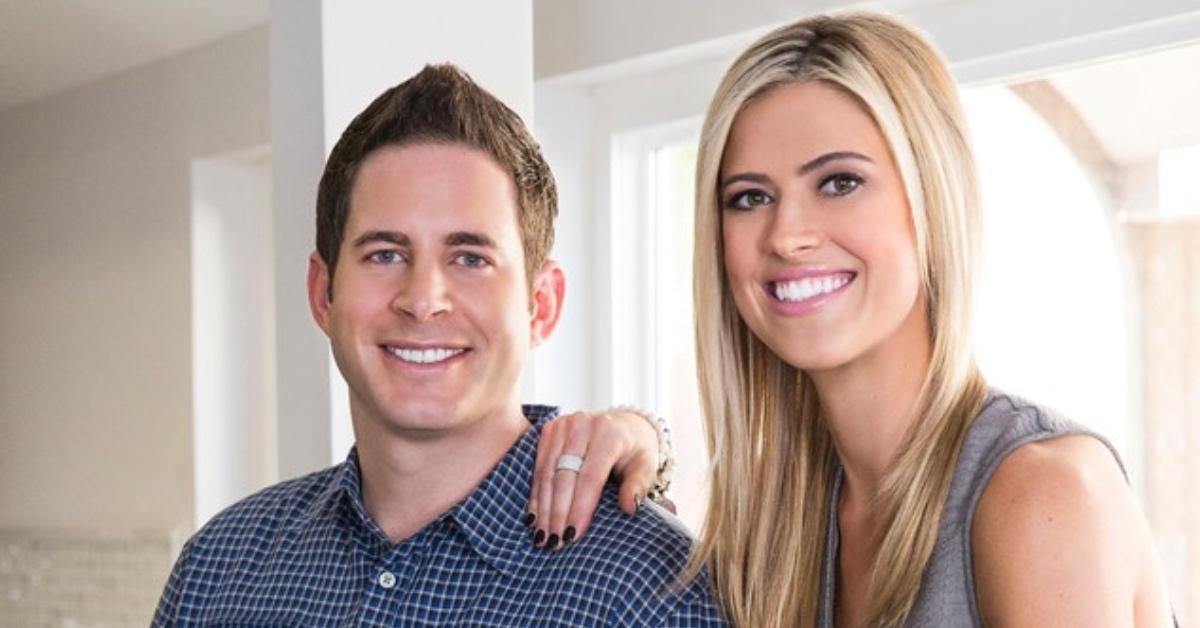 In addition to Tarek's battle with cancer, the couple faced fertility difficulties but eventually had two children: Taylor and Brayden. After a public falling out, the pair separated in May 2016 and divorced in 2017. Since their divorce, Tarek and Christina have both re-married: Tarek to Selling Sunset agent Heather Rae Young and Christina to Ant Anstead. Christina and Ant divorced in 2021.
Article continues below advertisement
A source told Us Weekly that although ending Flip or Flop was a mutual decision, it wasn't necessarily a smooth conclusion to reach. "Filming Flip or Flop took up a lot of time," the source said, revealing that the former spouses "weren't the happiest on set together." Fans will recall a public spat on the show in 2021 when Tarek called Christina a "washed-up loser" on set.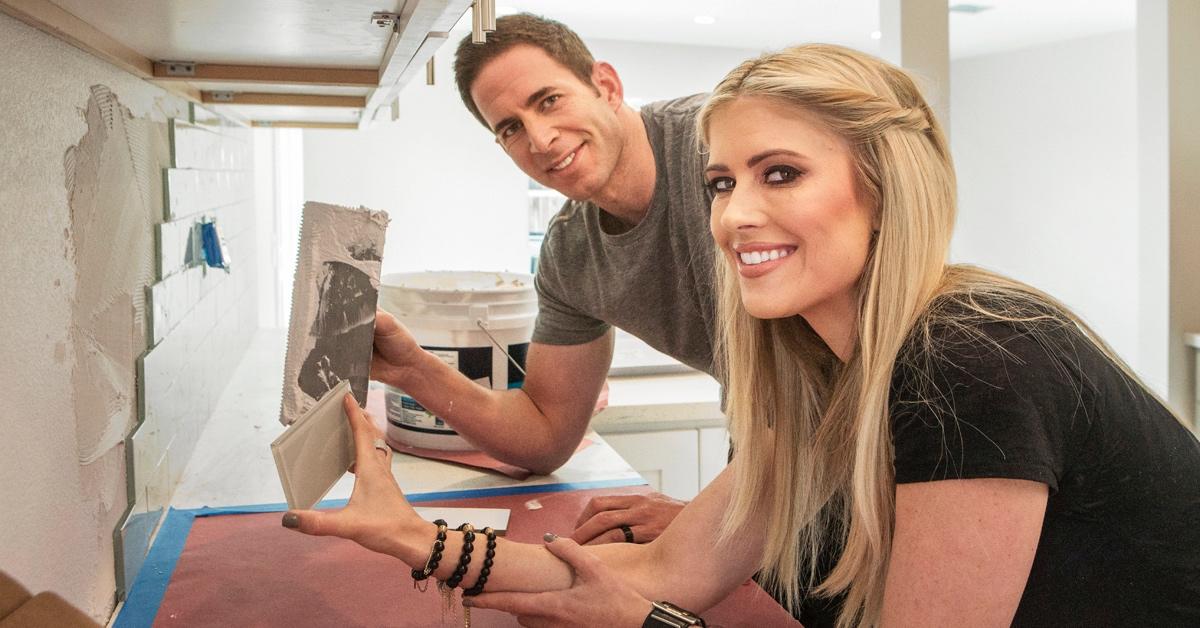 Article continues below advertisement
The source explained that when the cameras weren't rolling, the former couple weren't exactly friendly. "Once the cameras went away you noticed a different vibe. They just went their separate ways, did their own thing, and would speak to the cast and crew more than they would each other," they said.
Thankfully, for those who enjoy home improvement shows, both partners have solo projects that will remain on HGTV. Tarek stars in Flipping 101 With Tarek El Moussa while Christina helms Christina on the Coast. It's safe to say that while Flip or Flop will be missed, there are plenty of ways to catch Tarek and Christina on TV again — even if it's separately!
The Flip or Flop finale will take place on March 17, 2022, at 8 p.m. EST.