You Won't Believe Who Ant Anstead Is Dating (and We Can't Either)
Who is Ant Anstead dating following his divorce from 'Flip or Flop's' Christina Haack? It's a Hollywood couple we never saw coming.
Article continues below advertisement
The two broke up after three years and one child together, and before the ink on their divorce papers even had a chance to dry, Ant Anstead had begun dating a Hollywood A-lister.
So, who is this star Ant Anstead is currently linked to? Keep reading for what you need to know.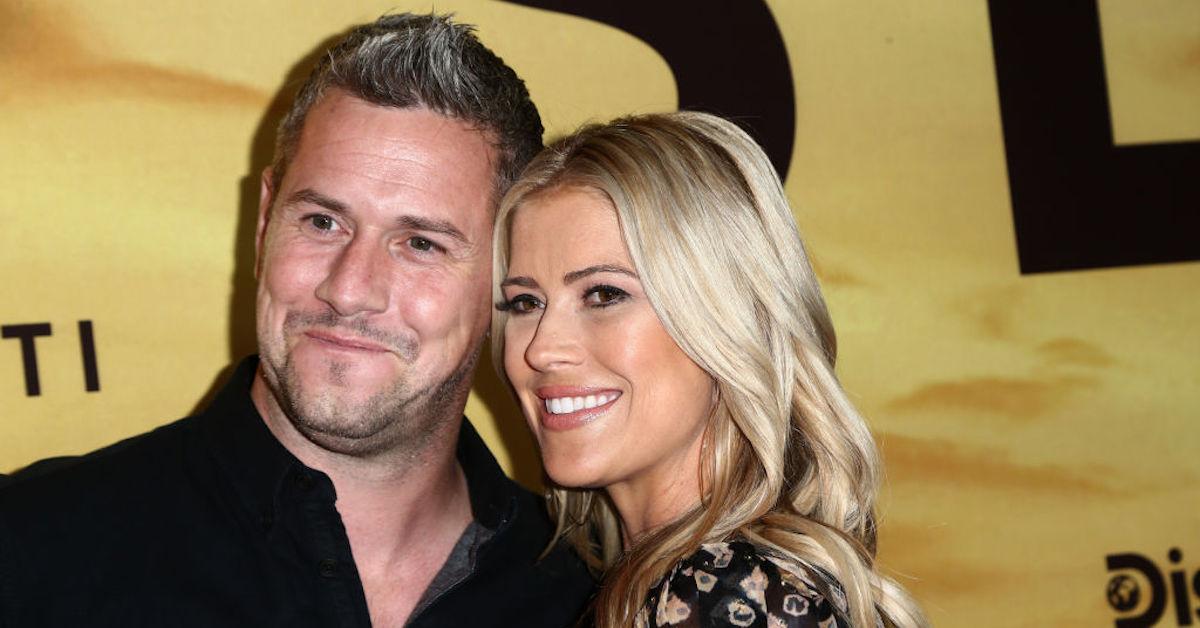 Article continues below advertisement
Who is Ant Anstead dating?
Ant first appeared on our radar following Christina's split from Tarek El Moussa, which, let's face it, was a mess. The HGTV co-stars — who share a son, Hudson — went through a lot in their nine years of marriage, including infertility, cancer, and a gun incident over which police were called to their house.
Before Christina's divorce from Tarek had been finalized, she met Ant "through a mutual friend" "at the end of 2017," she shared in a now-deleted Instagram post.
Each of them had two children from their previous marriages and gelled with their blended families. "This is by far the happiest I've been in a while," she told Us Weekly in 2018. "I'm really excited about the future."
Article continues below advertisement
While they went on to have a kid together, 21-month-old Hudson, Ant and Christina split up after two years of marriage. "Ant and I have made the difficult decision to separate," Christina shared in another now-deleted Instagram post at the time, per E! News.
"We are grateful for each other and as always, our children will remain our priority. We appreciate your support and ask for privacy for us and our family as we navigate the future."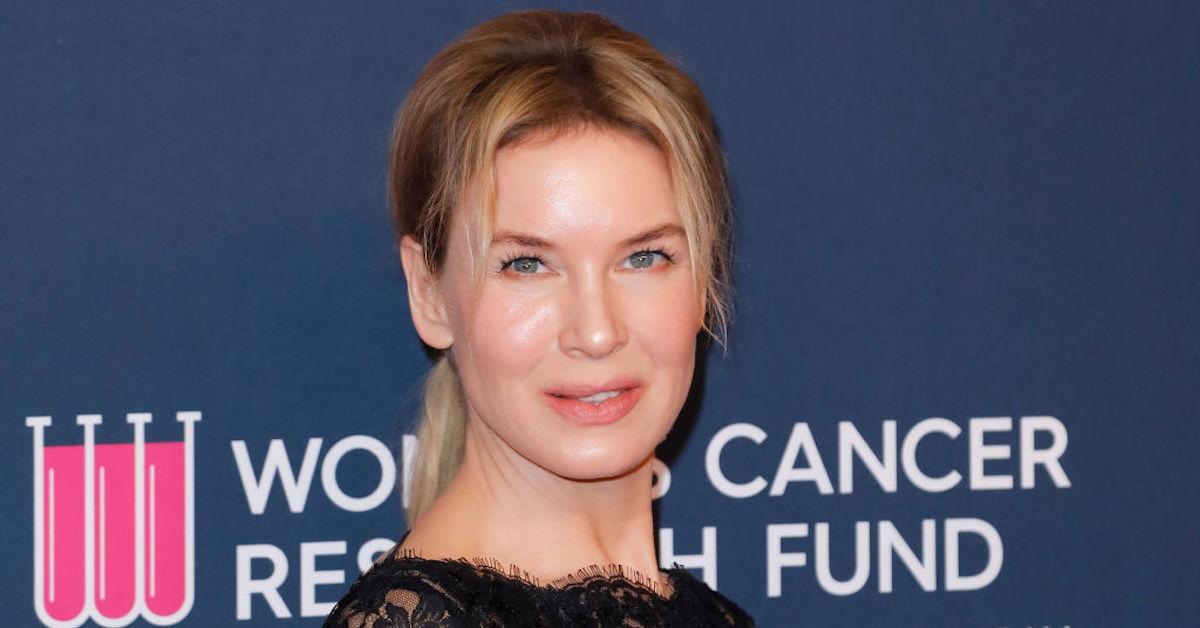 Article continues below advertisement
These days, Christina is single and Ant is dating — wait for it — Renée Zellweger.
In a twist absolutely no one could have seen coming, Ant and Renée Zellweger are Hollywood's newest couple. The two reportedly met on a work project, Discovery Plus's new Celebrity IOU: Joyride.
The series is a spinoff of the Property Brothers twins' Celebrity IOU, and in Joyride, hosts Ant and Cristy Lee "help celebs give one of their loved ones a one-of-a-kind car transformation," according to TMZ.
The outlet writes that sources with direct knowledge of the situation have confirmed that the two met during their Joyride episode and have been hanging out ever since. It sounds like they hit it off while filming and that Renée even returned to set afterward to "drop off some work boots for Ant." In July of 2021, Ant and Renée put any doubts about the existence of their relationship to rest by sharing a passionate kiss at the beach (per Us Weekly) and playing together with Ant's kids.
Back when he split from Christina, Ant told E! News he had "so many great things on the horizon." "I've really had a chance to reset, rethink, rebuild," he said at the time, adding that he couldn't wait to "start fresh."
We had no idea that involved dating Bridget Jones herself, but hey — we're here for it!