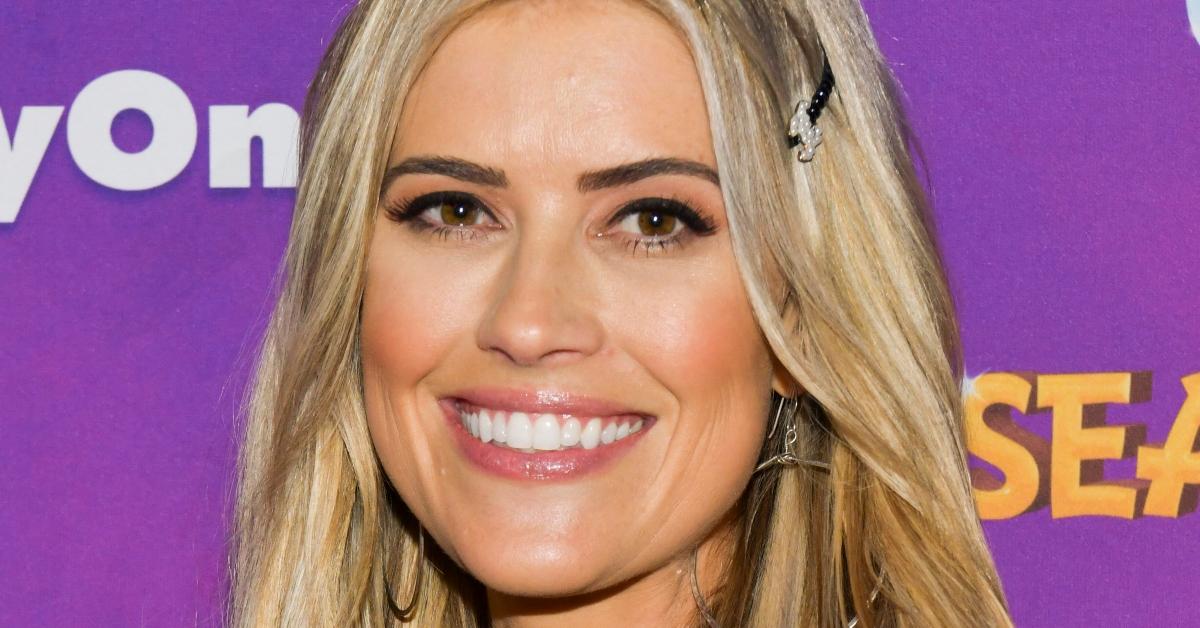 HGTV Veteran Christina Haack Has Accumulated a Very Impressive Net Worth Over the Years
Born on July 9, 1983, in Anaheim, Calif., Christina Haack embarked on a career in real estate after graduating from the San Diego State University. She met her future husband and HGTV co-star Tarek El Moussa circa 2005.
Many things have changed in Christina's life since then. She got divorced twice, launched Christina on the Coast, and met her current boyfriend, Joshua Hall. So, how much is her net worth? Here's what you should know about the landmark events in her personal and professional life.
Article continues below advertisement
Christina Haack first met Tarek El Moussa in the early 2000s.
Back in the early 2000s, Christina was an ambitious San Diego State University alumna who was ready to turn the dynamically growing real estate industry upside down. She met Tarek through work, and soon enough, they launched their own company.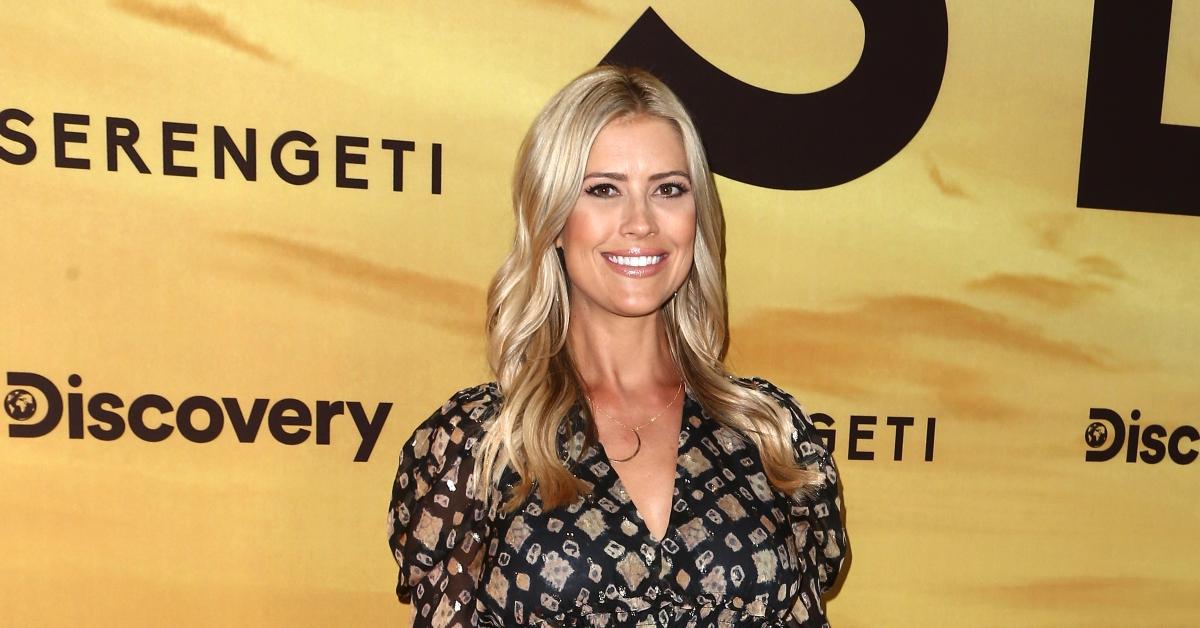 Article continues below advertisement
Like for many others, the 2008 financial crisis posed grave challenges for the duo. They had no choice but to trade their $6,000-per-month mortgage for a $700-per-month rental, per Orange County Register.
Unlike many others in the sector, however, they bounced back seamlessly. In 2013, Christina and Tarek made their debut on Brother vs. Brother, a popular show hosted by Jonathan and Drew Scott (of Property Brothers fame). The same year, they launched Flip or Flop, the eminently watchable reality TV show that ended up bringing them real and lasting fame.
Article continues below advertisement
In the beginning, Christina and Tarek were reportedly paid $10,000 per episode. And soon enough, things were looking up again. As one rumor has it, they were earning $40,000 per episode by the time Season 3 of Flip or Flop rolled around.
Article continues below advertisement
Christina and Tarek were struggling to start a family.
Christina was diagnosed with polycystic ovary syndrome, a condition affecting how the ovaries work, circa 2009. She also has Hashimoto's, an autoimmune disease impacting the thyroid.
Christina has been open about the difficulties she had to face while trying for a baby. She and Tarek welcomed their first and only daughter, Taylor, in 2010. She was followed by Brayden in 2015. The couple parted ways in 2016.
Christina and her second (now-ex-)husband, Ant Anstead, welcomed a beautiful baby boy, Hudson London, in 2019. Christina and Ant split in 2020.
Article continues below advertisement
So, how much exactly is Christina's net worth?
With nearly 10 years' worth of experience as a media personality under her belt, Christina had plenty of opportunities to develop impeccable presentational skills — and cement herself as a celeb viewers will look forward to seeing on their TV screen week after week.
According to Country Living, Christina might receive as much as $50,000 for each episode of her spinoff show Christina on the Coast, which first premiered in 2019. Most believe that her net worth is somewhere around $12 million.
So, was 'Christina on the Coast' canceled? What's next for the show?
Season 3 of Christina on the Coast premiered on HGTV in June 2021, and it's been crickets on HGTV's side ever since. The fate of the show is up in the air at present. Loyal fans shouldn't worry too much, however. The channel should provide an update soon.